Dollar Store Vases to Outdoor Lighting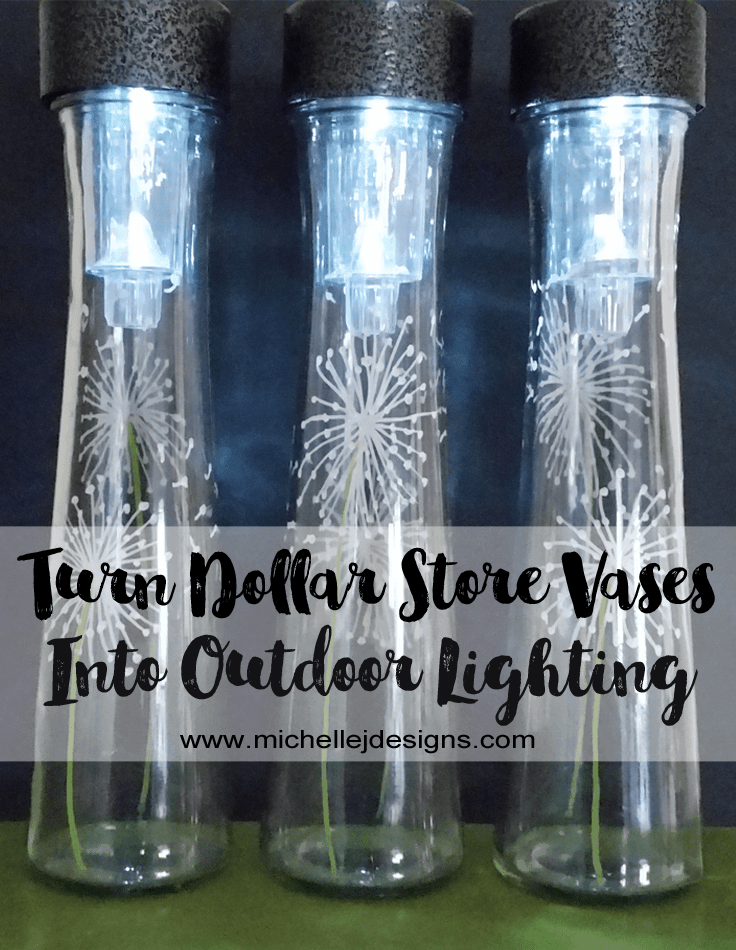 Hello there!  I am excited about today's project.  I love a good dollar store project.  They are always inexpensive and usually look just as good as something you would purchase at a higher end department store and this post is no exception.  This time I have turned Dollar Store Vases to Outdoor Lighting.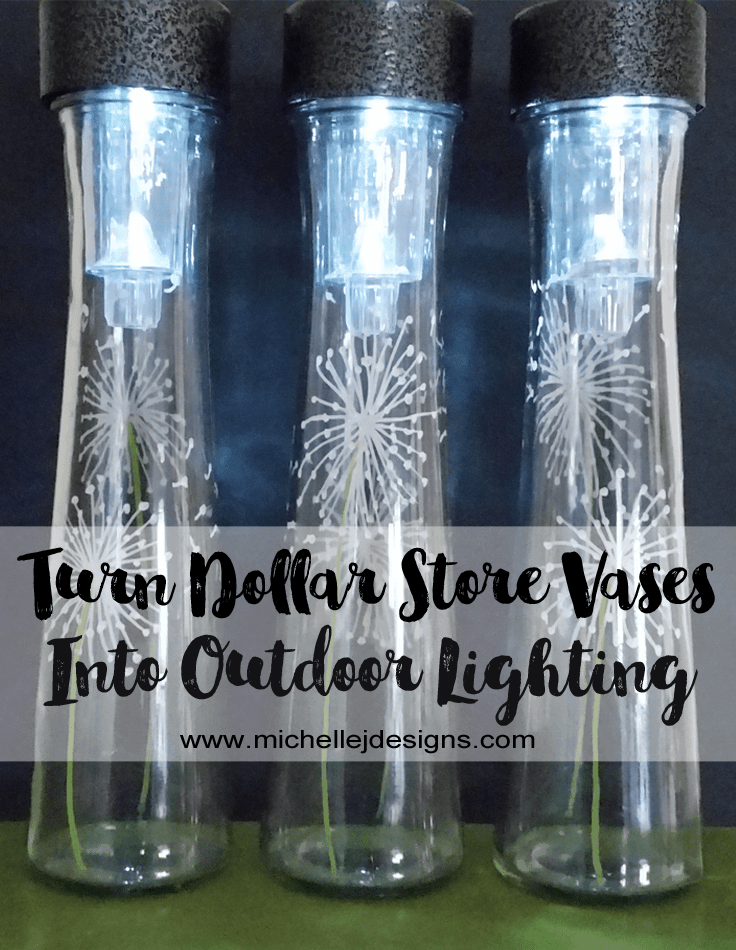 Dollar Store Vases to Outdoor Lighting
These are so easy to make and I have the entire tutorial up on Life With Lorelai!  Please visit her blog to see it in it's entirety.  Last summer I created some hanging outdoor lights with Dollar Store items.  You can see that post here!
Basically to make these guys you need:
Dollar Store vases
Oil Based Sharpie Markers
Dollar Store Solar Lighting Sticks
Oh…and an oven!
You can draw whatever you like but I chose dandelions that are blowing in the wind!  I think they are fun as home decor.
Hope over to Life With Lorelai and see exactly how I drew these dandelions.  I have a tip….it is SUPER easy.  I made these in about an hour.
I don't have them outside yet but every night they light up my dining room.  It is fun to see.
If you haven't followed me on Facebook, Pinterest, Twitter and Instagram but would like to, please click on the links and give me a follow or a like.  I always like to meet new friends.  Also, if you would like to be on my email list you can sign up by entering your email address at the top of this post or in the sidebar!
My email lists consists of upcoming local classes and new posts that have been posted to the blog.  There is always something fun to look at and learn!  Imagine, Create, Inspire.  These are words I live by everyday.
Thanks so much for stopping by today!
I am sharing this post at:
Enter your name and email to receive tips and tricks, tutorials & deals!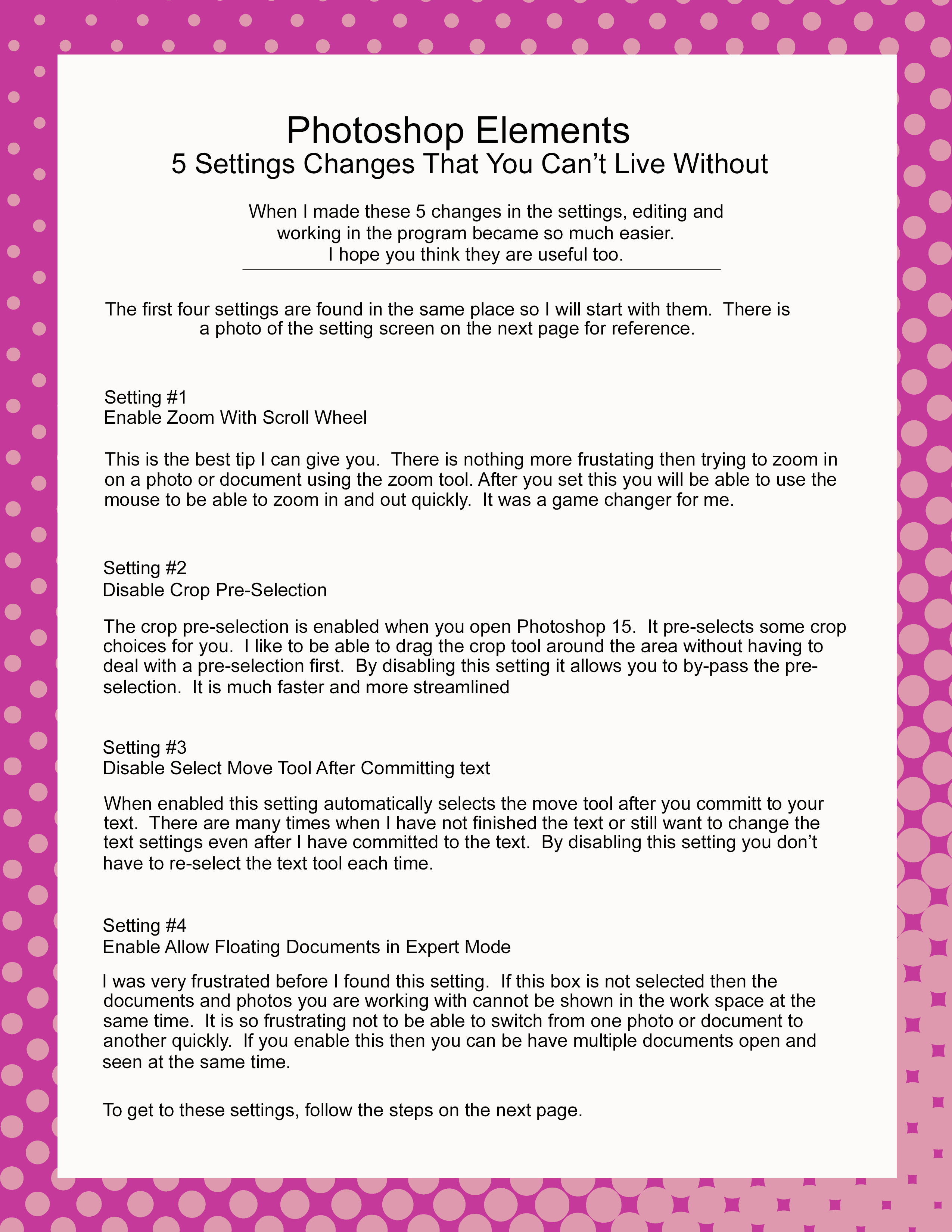 Sign up to get access to an instant download to my five favorite Photoshop Elements settings changes that will make editing and designing easier.
Your information will *never* be shared or sold to a 3rd party.