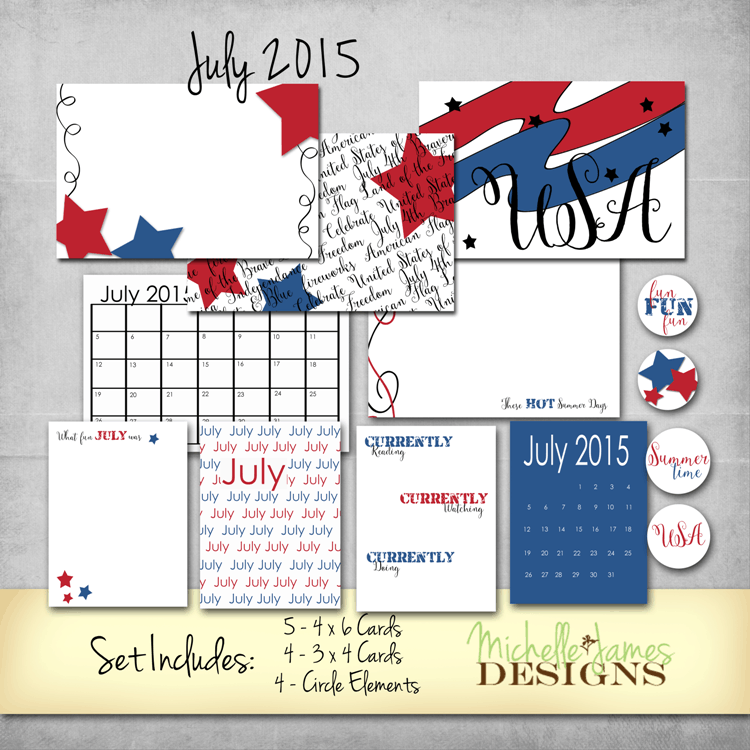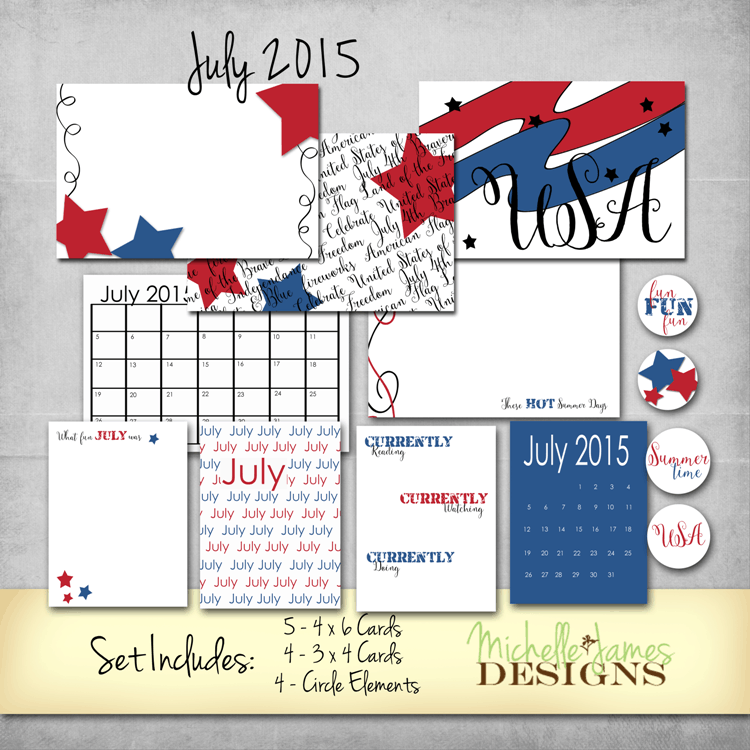 This set screams summer with it's red, white and blue color scheme.  It can be used for the fourth but also for the rest of the month.
It includes five 4×6 cards, four 3×4 cards, four circle elements and three pages for printing if you would like the physical product.
All of my scrapbooking designs are created for the Project Life/Pocket Pages system of scrapping but can be used in other projects such as cards, mini albums and much more.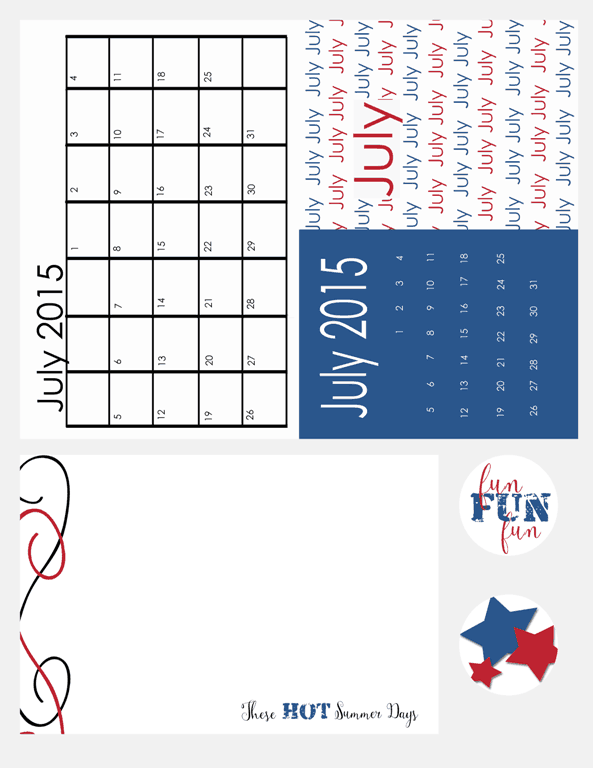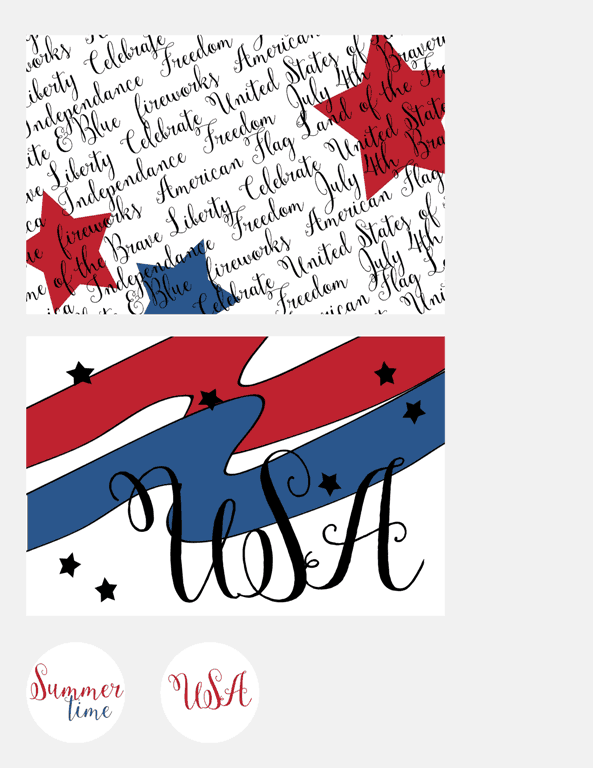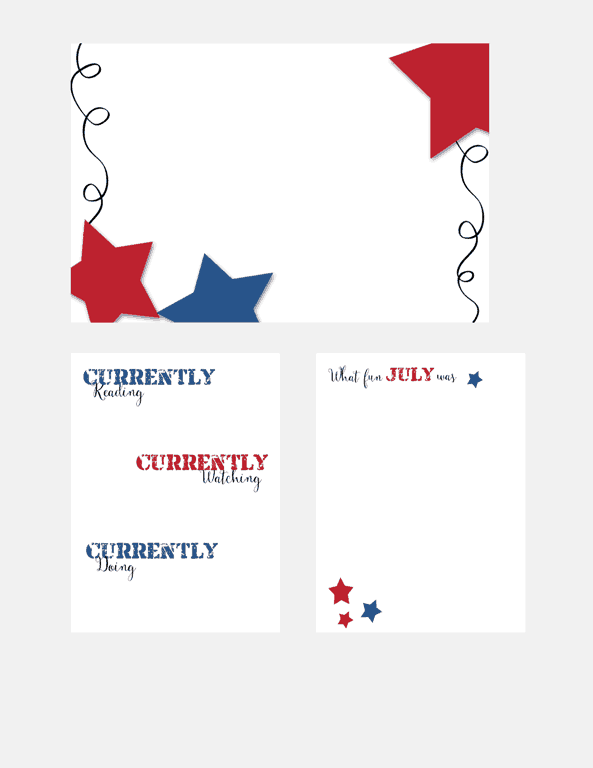 These are the pages that are in the download that you can print if you want.  Such a great deal!  Enjoy!
Enter your name and email and get the weekly newsletter... it's FREE!
Sign up to receive not only the weekly email with fun tips, my latest posts and products that I love but to also receive a free printable to create a wonderful gift of relaxation for a friend or family member.
Your information will *never* be shared or sold to a 3rd party.