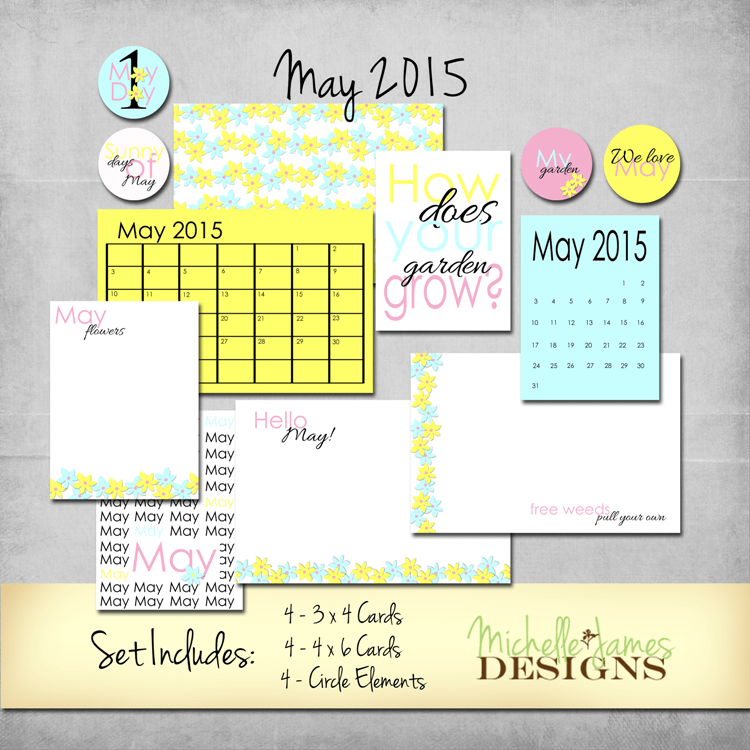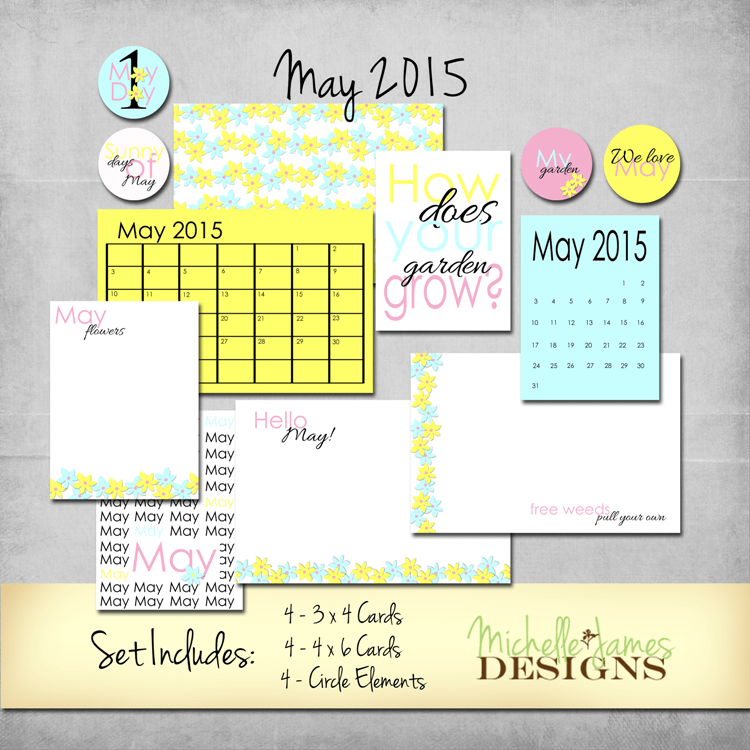 The May kit is full of bright colors and fun just like May.  It is the time when we can finally get outside (well at least us midwesterners) and enjoy some sunshine.
The kit includes four 3×4 cards, four 4×6 cards and four circle elements.. I also include two 8.5×11 pages that include all of the elements so printing is easy peasy!
Print page 1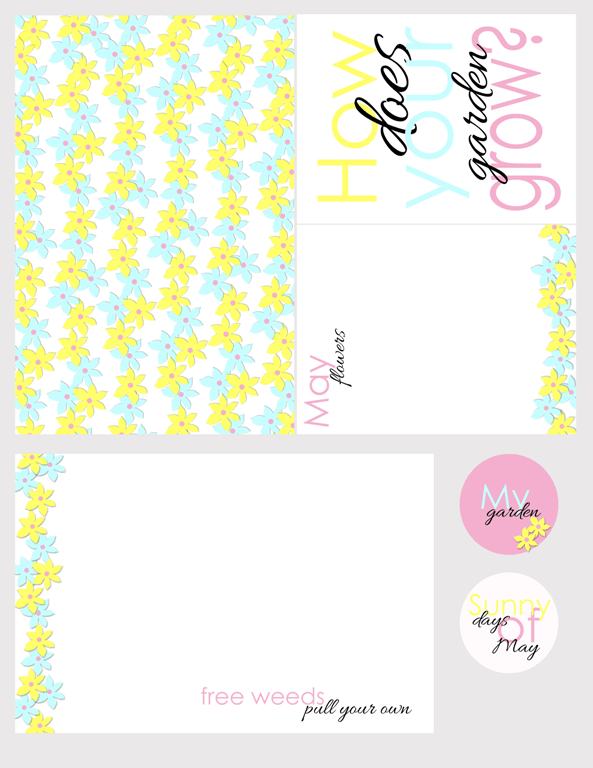 Print page 2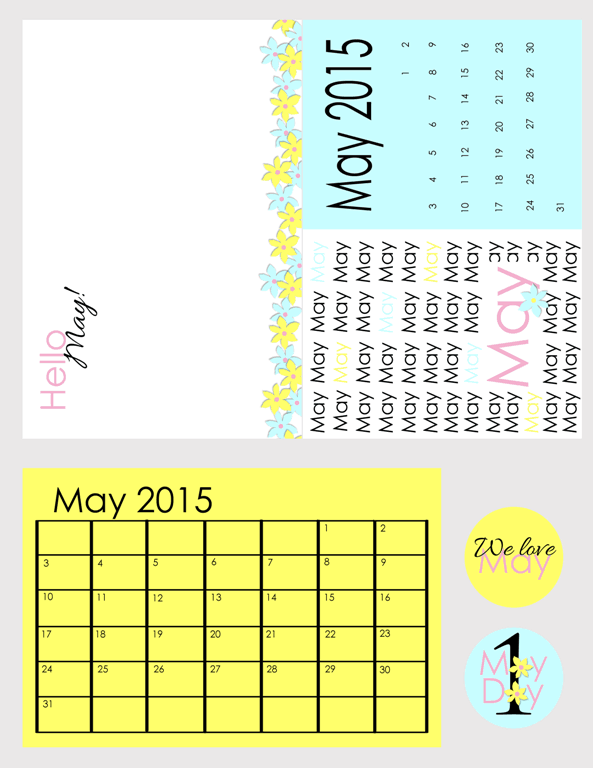 Enter your name and email and get the weekly newsletter... it's FREE!
Sign up to receive not only the weekly email with fun tips, my latest posts and products that I love but to also receive a free printable to create a wonderful gift of relaxation for a friend or family member.
Your information will *never* be shared or sold to a 3rd party.