Thanksgiving Table Setting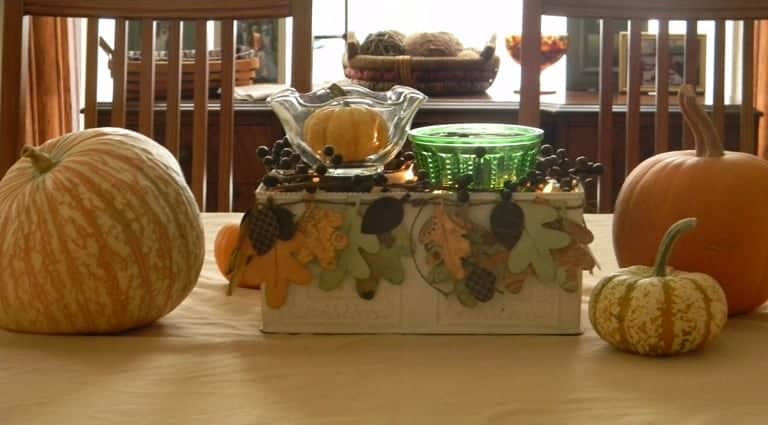 I like to decorate for the holidays and Thanksgiving is one of my favorites because of the fall colors.  I still like things in my house to be simplistic but I love making the decor.  It makes me happy every time I walk by it to know that I made something beautiful that others enjoy as well.  This Thanksgiving table setting is one of my favorites.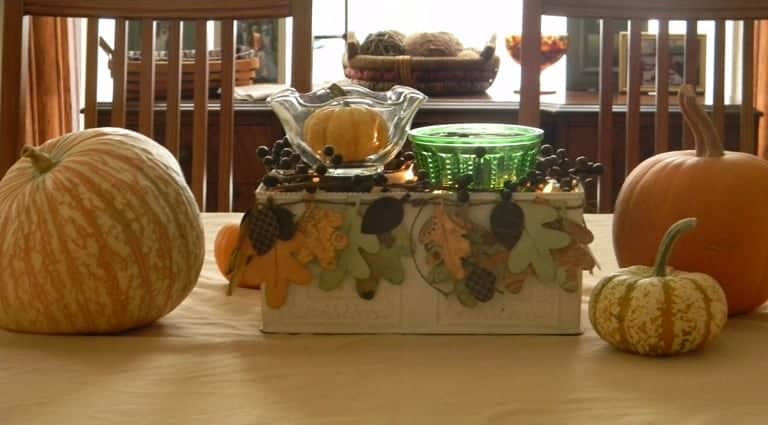 I used my Cricut  to cut out these leaves for my decor from the Shades of Autumn scrapbook collection by Moxxie.  The colors and patterns are perfect.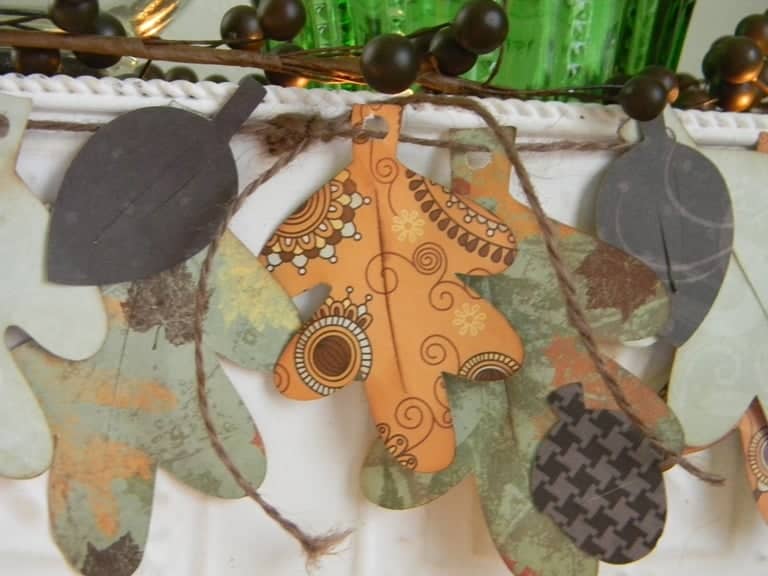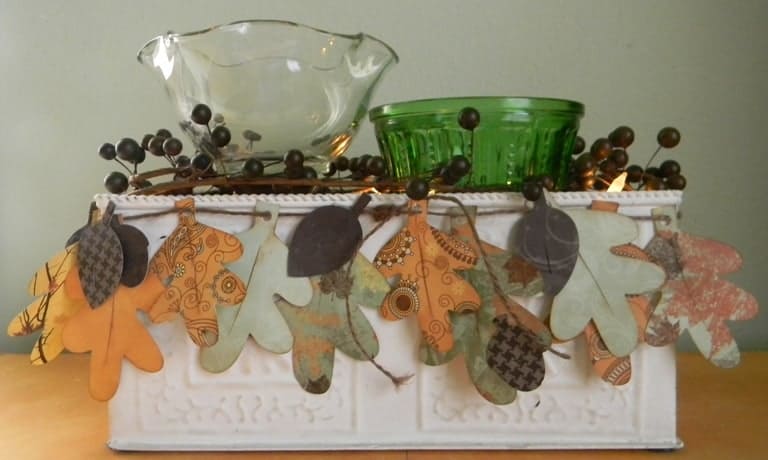 I also used the Cricut to cut out smaller leaves and acorns, tied a bit of twine and placed them onto printed place cards.  I also stamped leaves on the place cards.  They turned out so cute.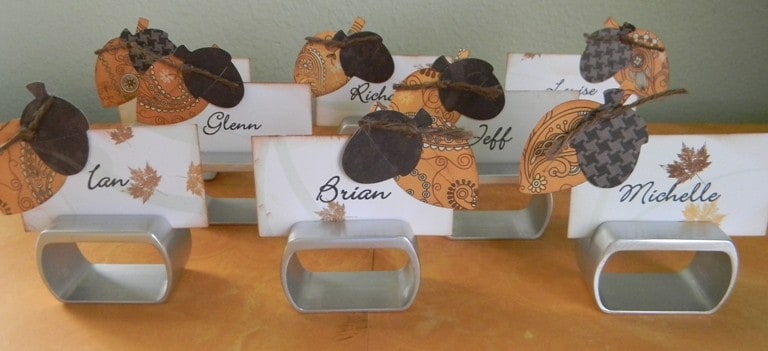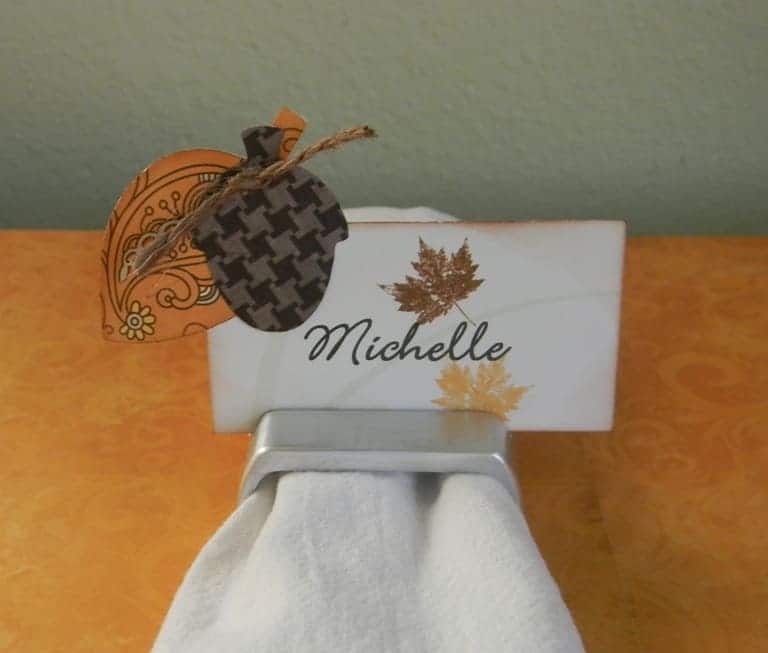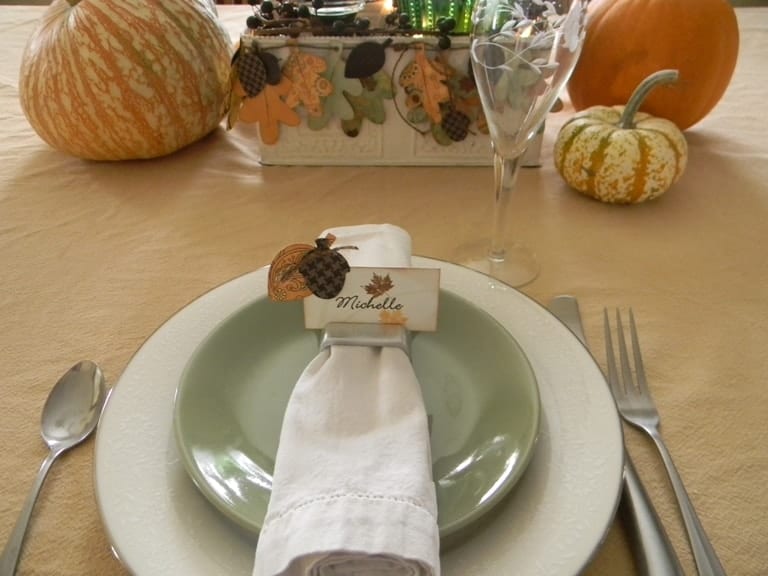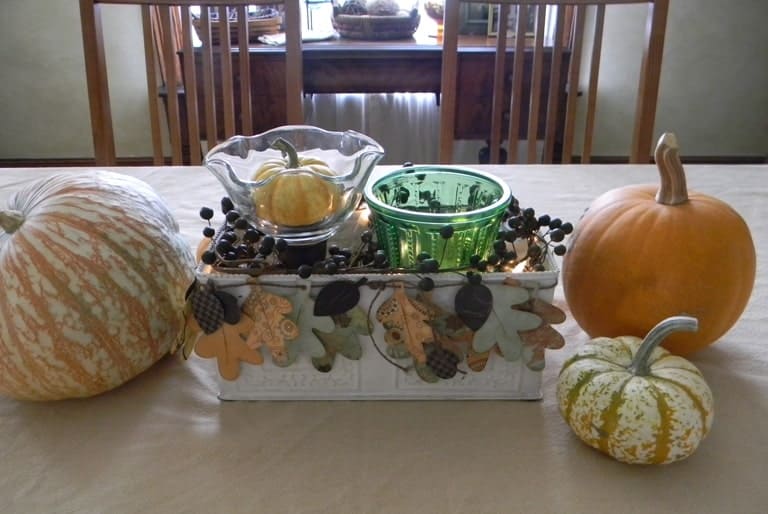 I love my table and I hope you do too.  It is my way of decorating my house for fall!
This post contains affiliate links but all opinions are my own.
Enter your name and email and get the weekly newsletter... it's FREE!
Sign up to receive not only the weekly email with fun tips, my latest posts and products that I love but to also receive a free printable to create a wonderful gift of relaxation for a friend or family member.
Your information will *never* be shared or sold to a 3rd party.