I bet you all have been waiting and waiting for this September 2015 kit. Well….your wait is FINALLY over. Yay! Truly I have been blown away by the number of downloads for these monthly kits and they are so fun to create. I am glad you are downloading and I hope you have had some time to actually use them. I would LOVE to see some of the pages/projects you have created with them. If you will, please post them to my Facebook page. That would be so fun and inspiring to see.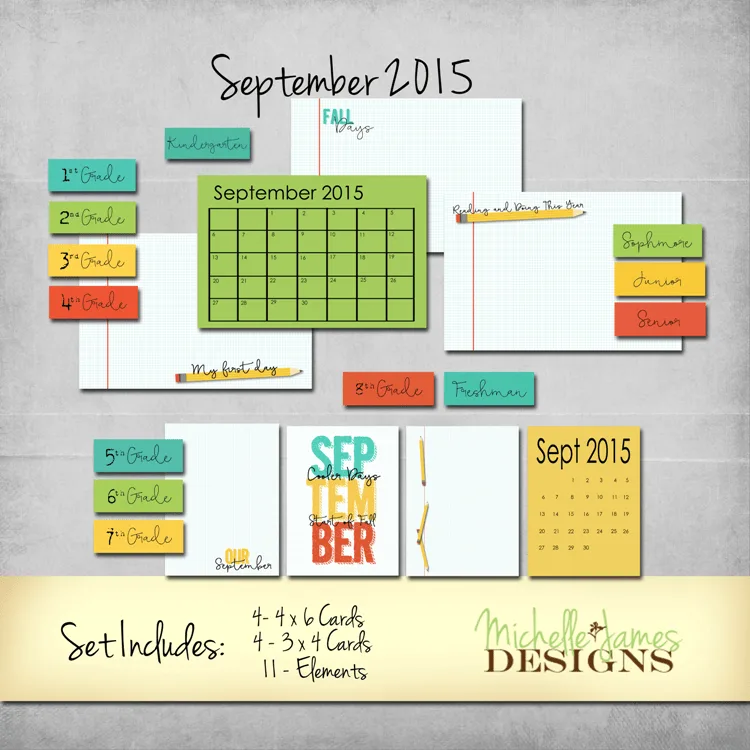 September 2015 Kit
This set is all about going back to school. I know that most schools start in August these days so I tried to keep the word "September" away from the first day so you could actually use it on the first day of school.
The kit also works for the first days of fall. The color palette is a modern take on the school colors but works for fall colors as well. The white cards include graph paper or lined paper which is just fun all of the time.
It includes four 4×6 cards, four 3×4 cards, 11 school/grade elements, and 3 pages for printing so the whole thing can be used in traditional pages and for fun cards or mini albums.
Here are the print pages. I had to use the third page because I just couldn't fit it all on two. So I placed the elements at the top of the third page so you can use the rest of the paper for a card or something.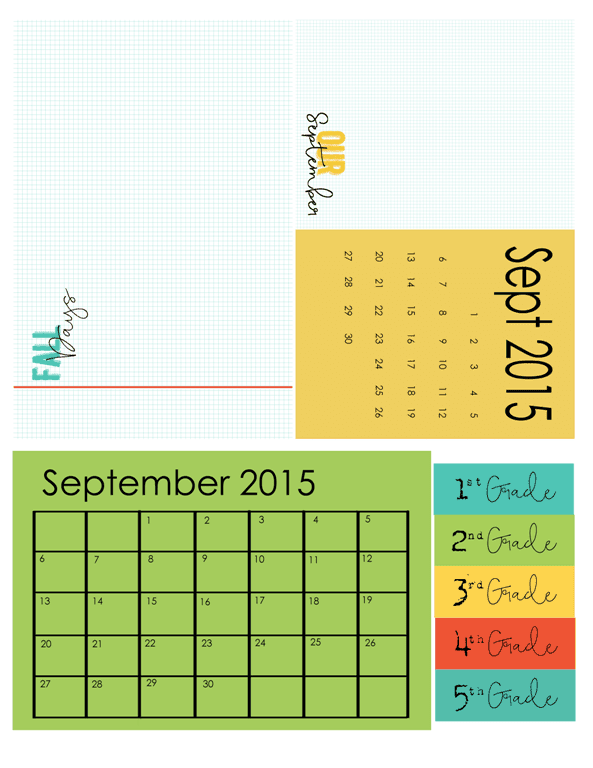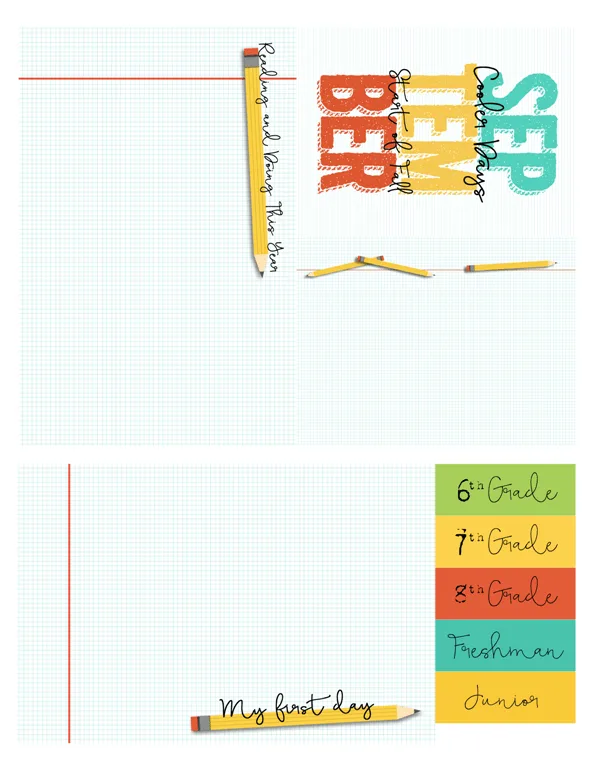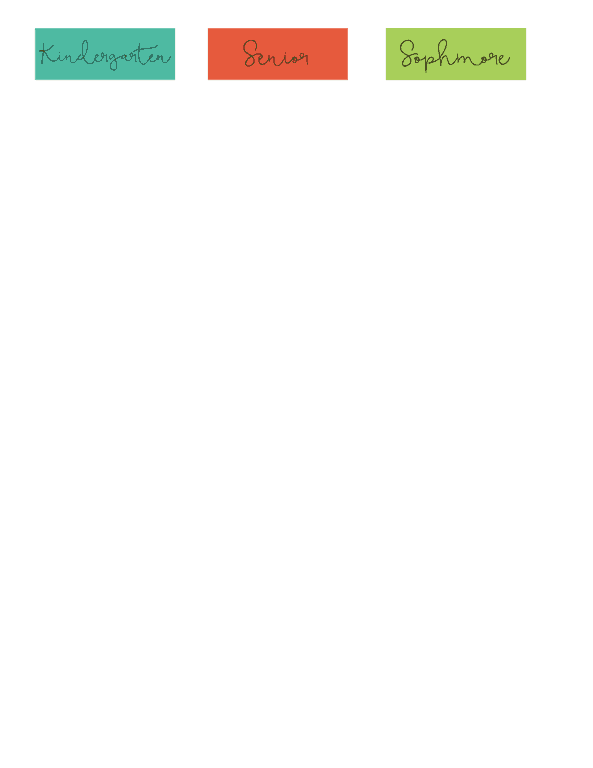 Below is an affiliate link. If you click on the link and make a purchase I will receive a small commission. You can read my full disclosure here.
When I create my digital pages I use Photoshop Elements. I love this program and it works well for scrapbooking.
f you are just learning elements you can watch my Photoshop Elements videos on You Tube
I have started with the basics and am just going over one tool or subject at a time. The videos are short so you don't have to spend hours learning. If you like them, please subscribe to my channel so you get notification that a new video has been uploaded.
I hope you enjoy the kit. To download click on the link below.
If you enjoy this and you think your friends will like it as well, please feel free to share.
Thanks so much for stopping by!
You May Also Like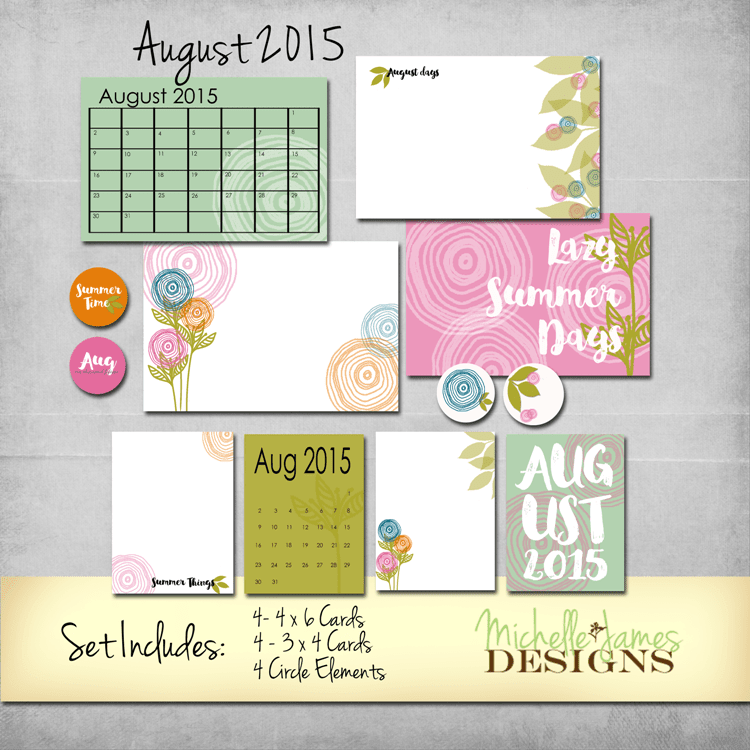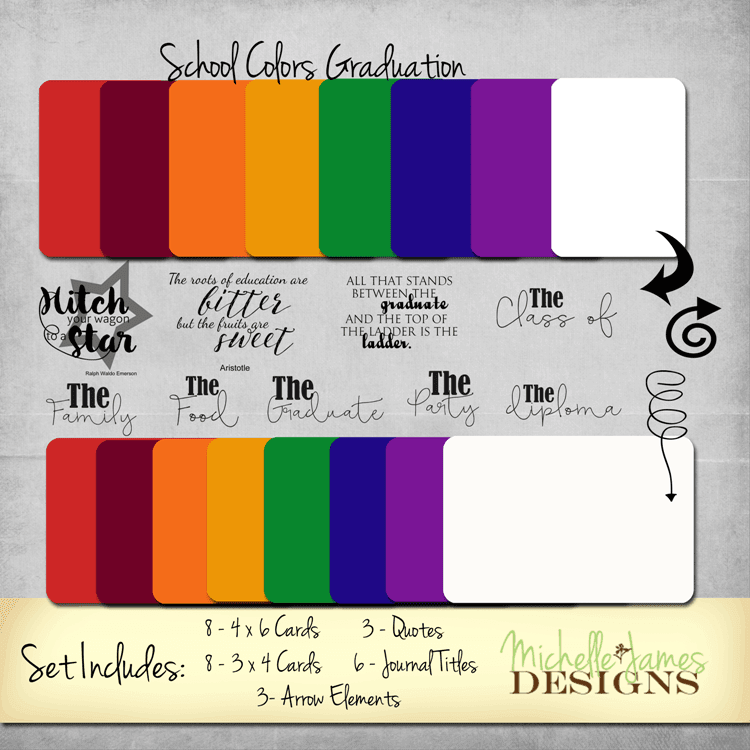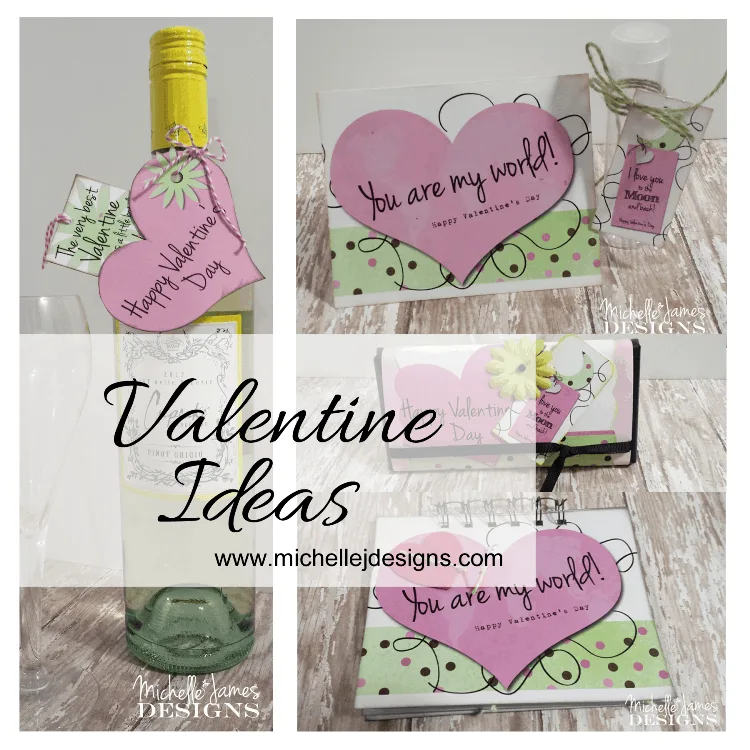 Products for Project Life/Pocket pages
I am sharing this post at:
Free and Fun Friday Linky Party