I really do love this time of year when the events become full of festive cheer. Ha! I made a rhyme. Anyway, there are two wine tasting events coming up that I am so excited about. One is a local non-profit and the other is a local business so I am proud to be able to help them out when I can.
The first event is a fundraiser for the Emmetsburg Main Street Community Theater. I made this flyer to help promote it.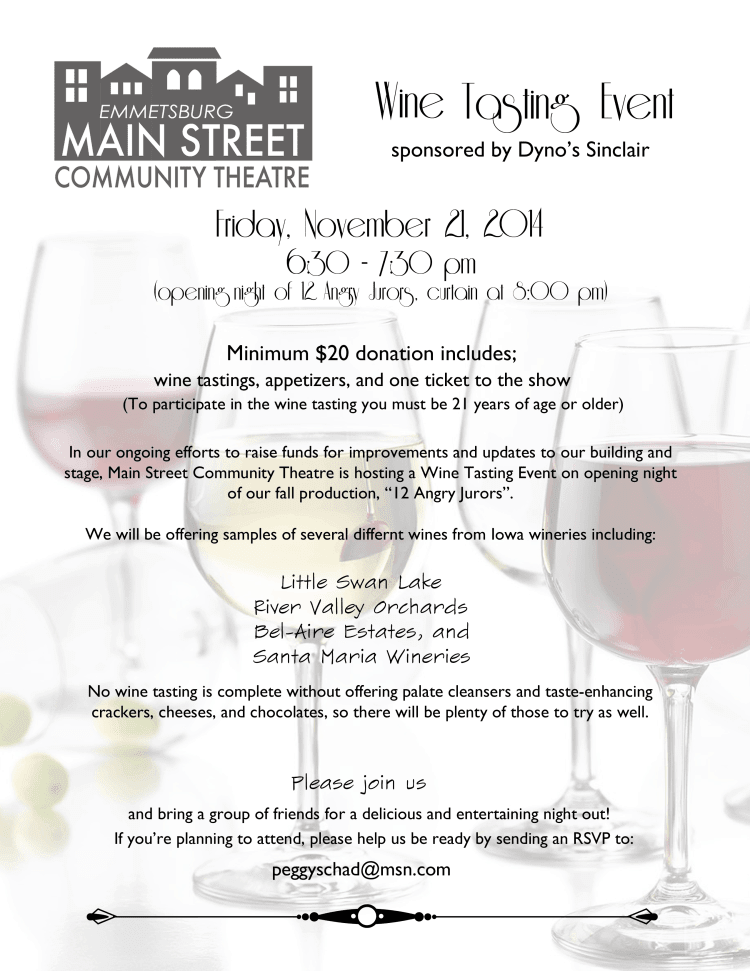 It will be held on opening night of their newest play, 12 Angry Jurors. I think it is a fabulous idea and I will be helping out by serving wine tastings. Plus I cannot wait to see the play. Our little town always puts on a "hella" good show!
The second event will be held at the Little Swan Lake Winery in Superior, Iowa. This is such a fun, rustic place to visit and stay. They are a Bed and Breakfast as well.
We thought it would be so fun to have a Quirky Cork Crafts & Wine Tasting Event. We will taste, purchase, drink and make cork crafts like these: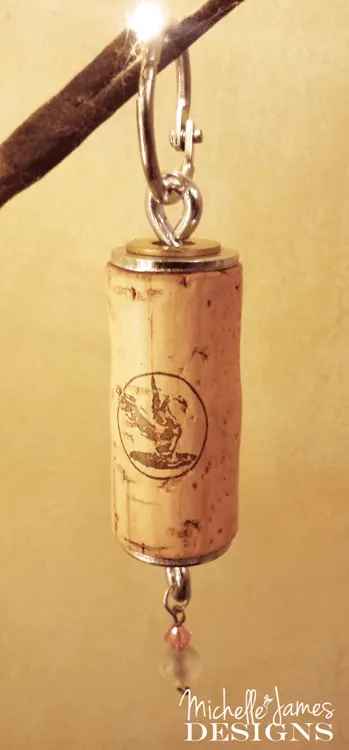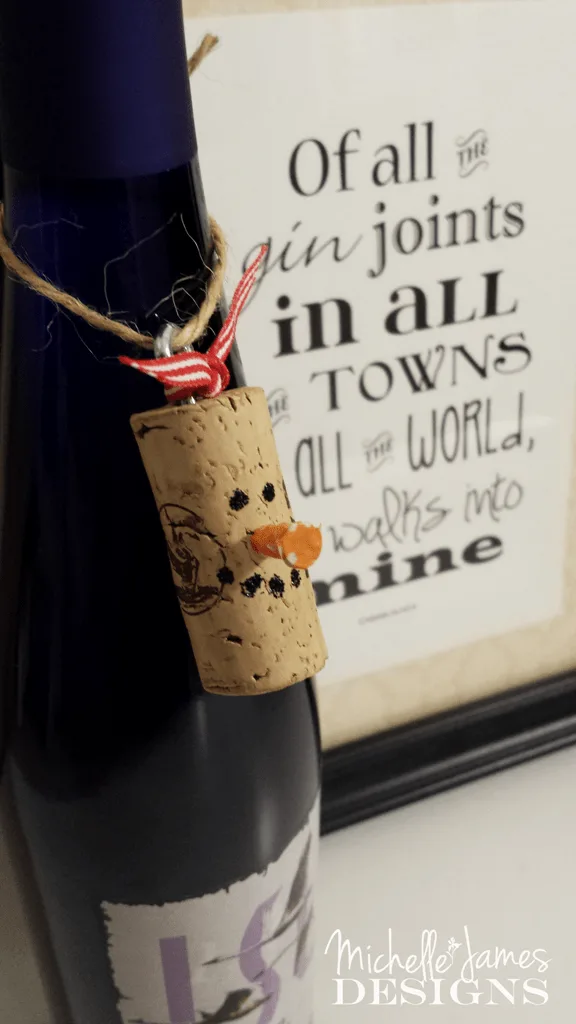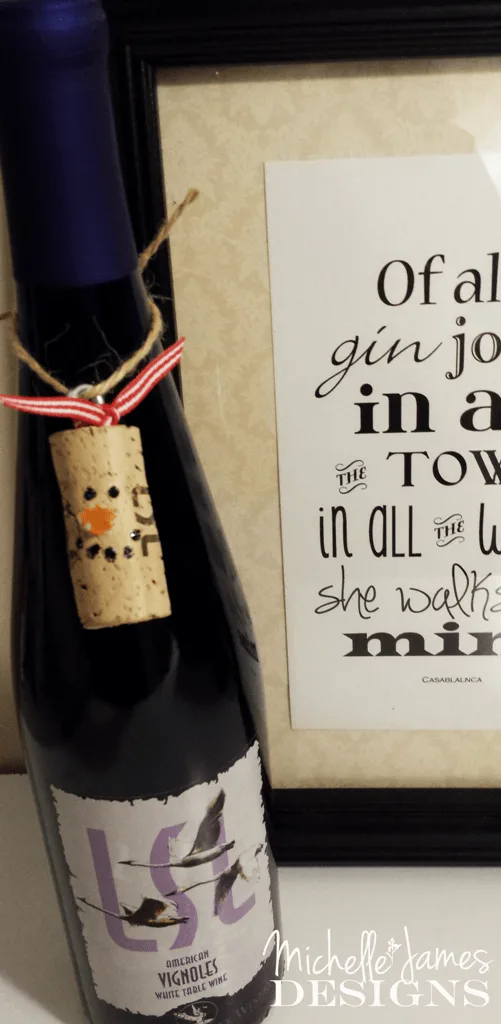 Below is the flyer I created.
To all of my theater friends, crafty friends and wine drinkin' friends please support the local theater and winery and have a great evening and afternoon out as well! Don't forget to RSVP!
See you there!