Check out these fun cards being offered at the November Card Class in Emmetsburg, Iowa.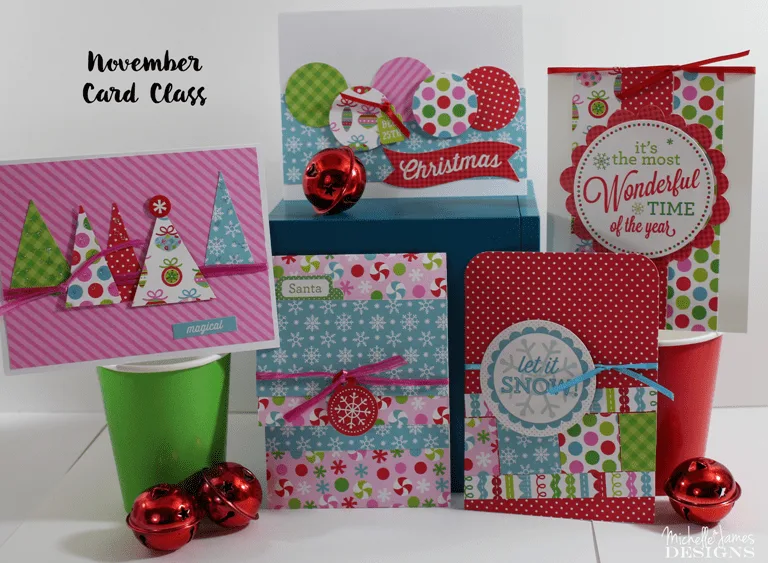 November Card Class
This class will be offered on Thursday, December 3rd. We wanted to avoid the Thanksgiving Holiday so we moved the class out a little bit. It will be held at the Episcopal Church on Main Street at 6:00 pm.
We will be using the Doodlebug Sugarplums kit. As usual we will not be using all of the papers and stickers which leaves you with a lot of product to take home with you.
You must register and pay by Monday, November 9th so we can get the kits ordered.
Here are each of the cards for a closer look.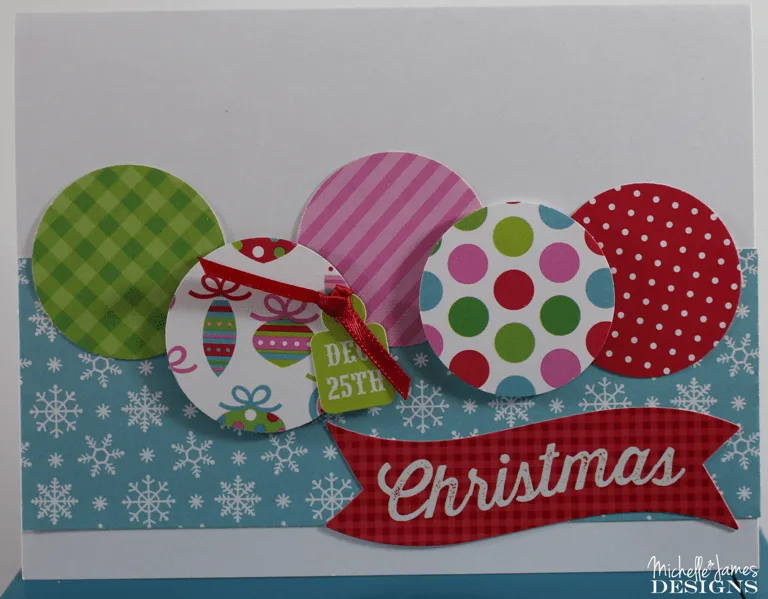 This next card has a pocket inside for a gift card or some cash!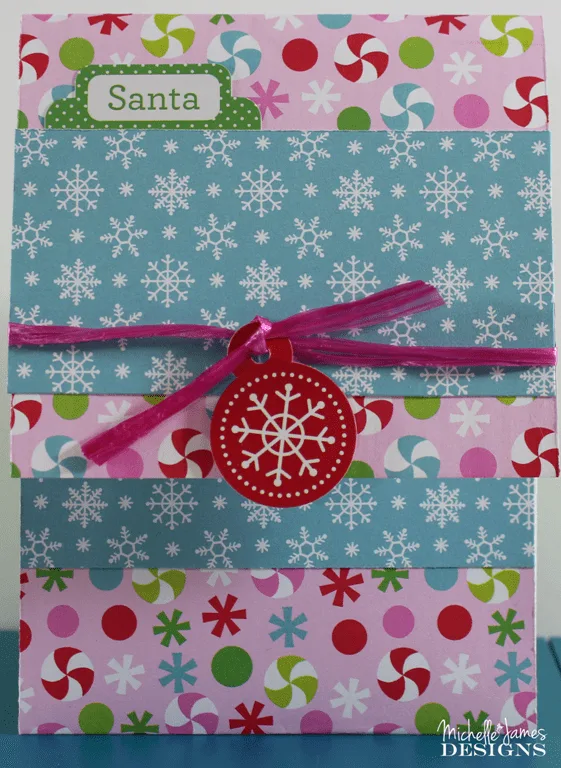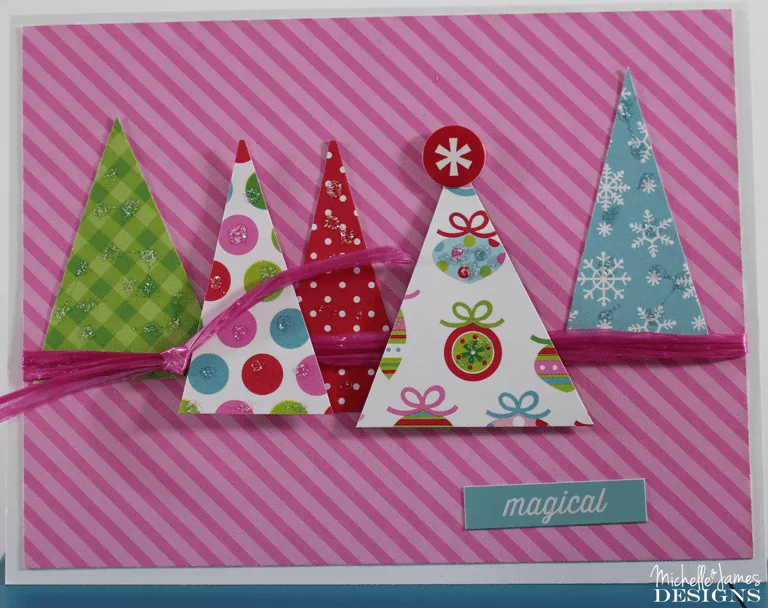 There you have it. You can sign up for this class by clicking on the 'add to cart' button below!
I hope to see you there.