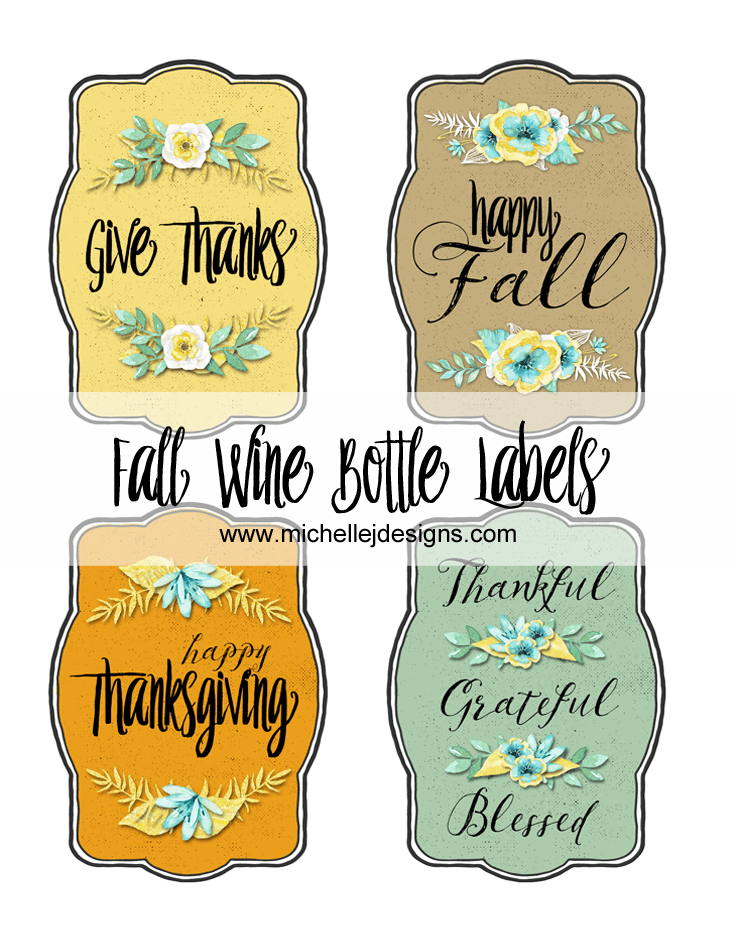 Just in case you guys don't know I am a contributor at Life with Lorelai.  She has a great blog and it is an honor for me to be able to contribute some great content to her blog every other week.
Today I am sharing my fall wine bottle labels with her readers so I wanted to share them with you as well.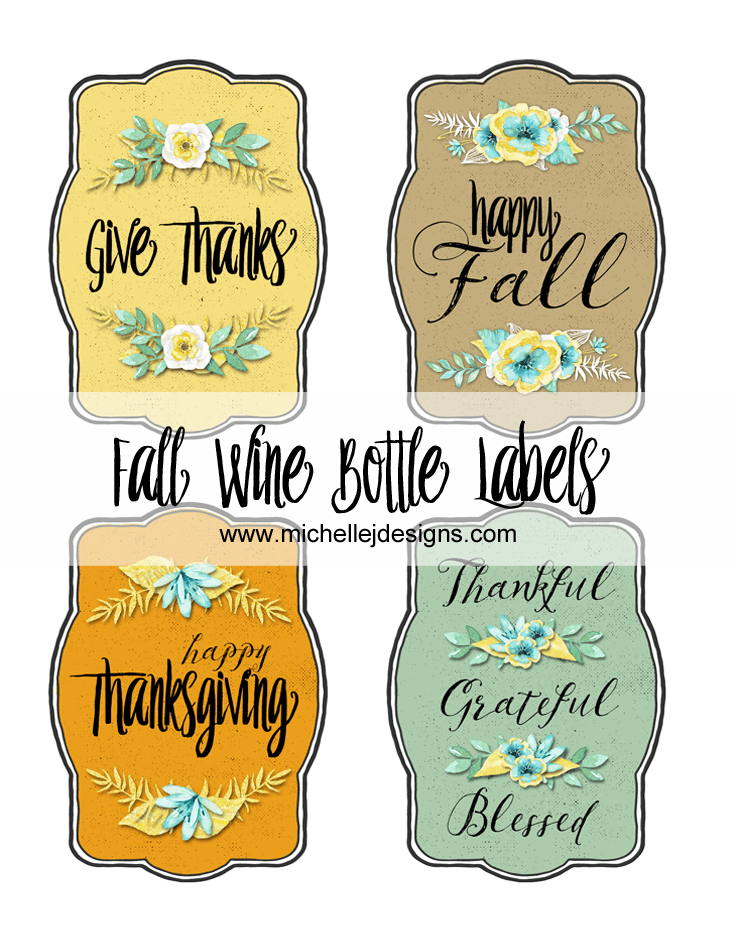 Fall Wine Bottle Labels
Just download using the link at the end of this post then print and cut.  I like to use sticker paper but a lightweight card stock would work with some adhesive.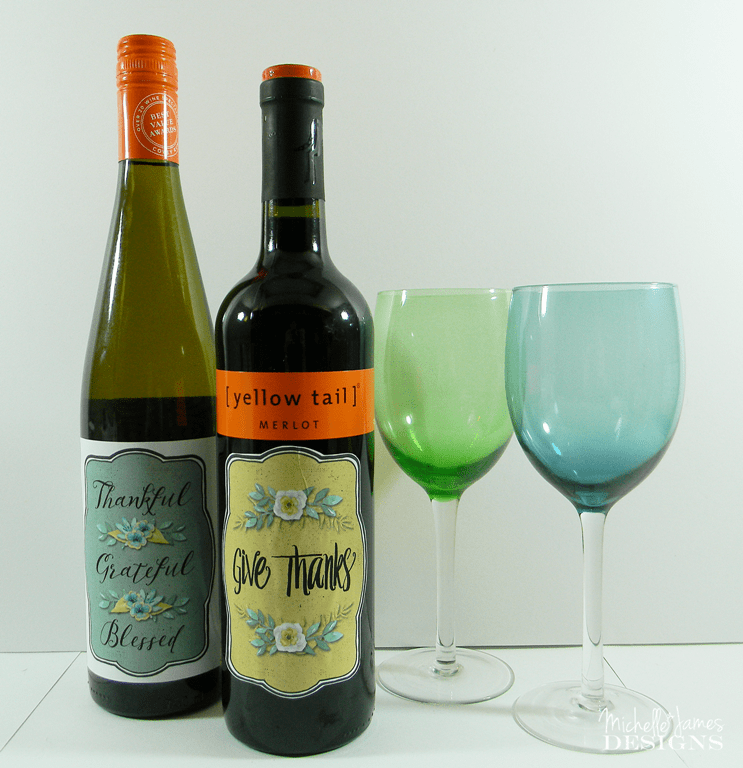 You can cut them the way you need to cover the original label.  Either way looks great!
Don't forget to check out my post at life with Lorelai and stay a while and check out the different posts on her blog as well.
Enjoy and thanks for stopping by!
You May Also Like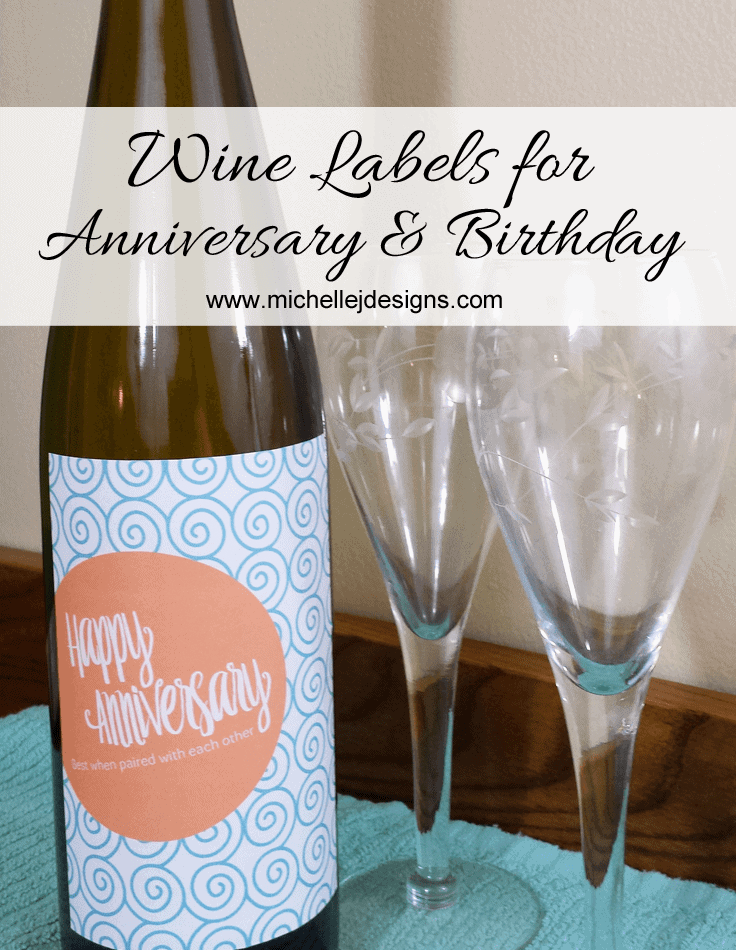 Anniversary and Birthday Wine Labels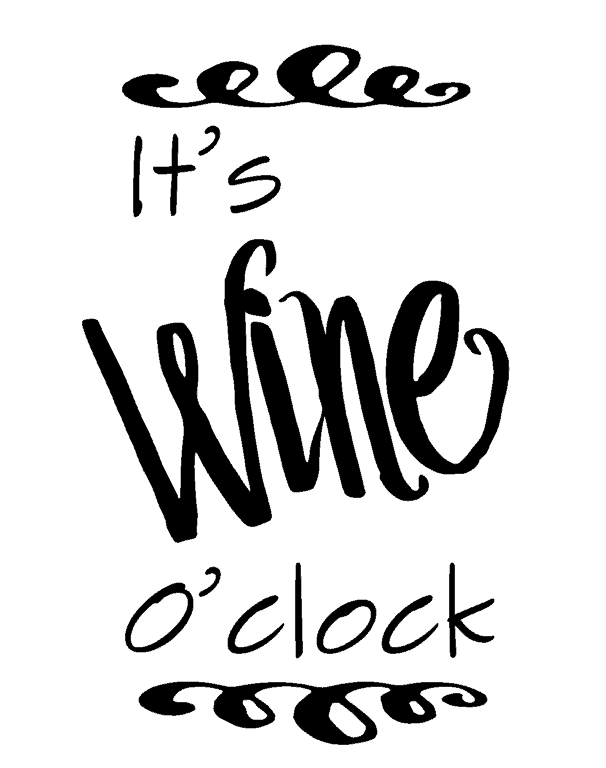 I am sharing this post at:
Enter your name and email to receive tips and tricks, tutorials & deals!
Sign up to get access to an instant download to my five favorite Photoshop Elements settings changes that will make editing and designing easier.
Your information will *never* be shared or sold to a 3rd party.