Halloween Printable Freebie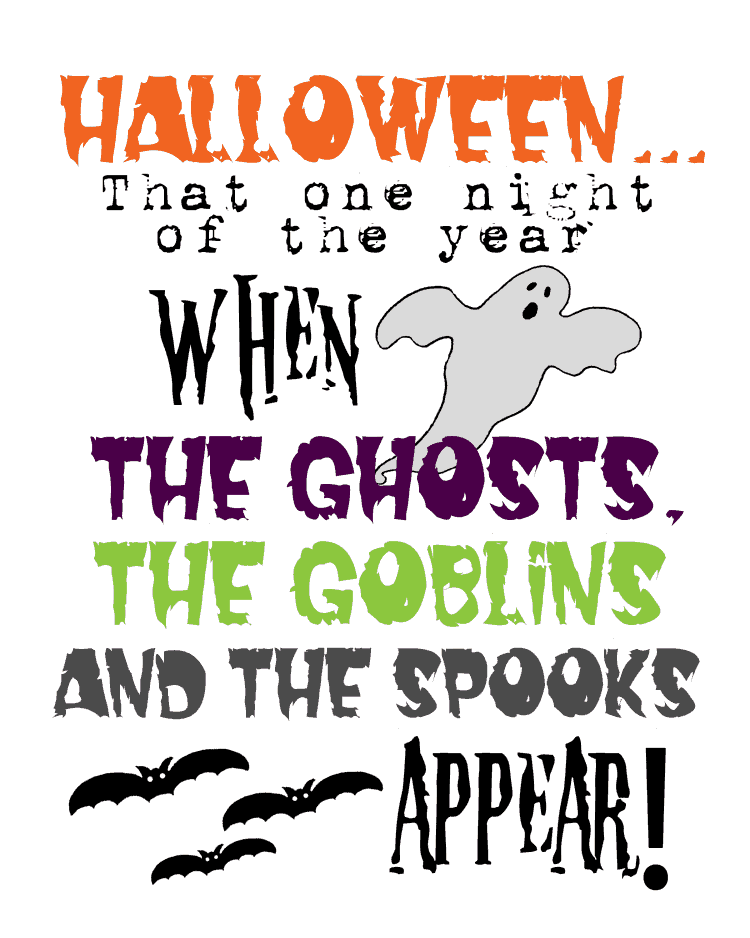 Halloween is getting closer and as I mentioned in my last post I like to create some new holiday decor each year to add to my collection.  How decked out for Halloween do you get?
Our neighbors always have great lights outside for all of the fall and winter holidays.  My husband refuses to put up any kind of lighting so I do all my decor indoors unless it involves the back door or front door steps.  Those are fun to decorate as well.
I created this Halloween decor for you to print, frame and hang or set out for this season.  I hope you like it.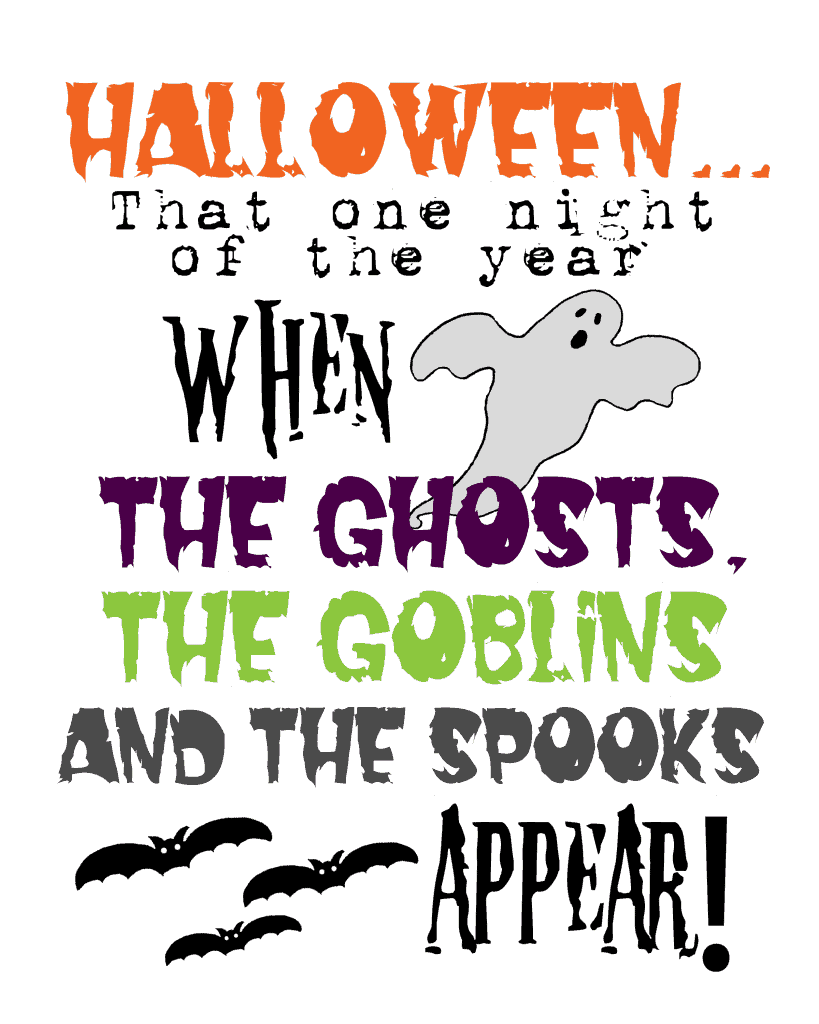 Halloween Printable
It will fit an 8″X 10″ frame.  So you will need to trim it down a bit from the 8.5″ X 11″ size paper.  I really like the way it looks in a black frame.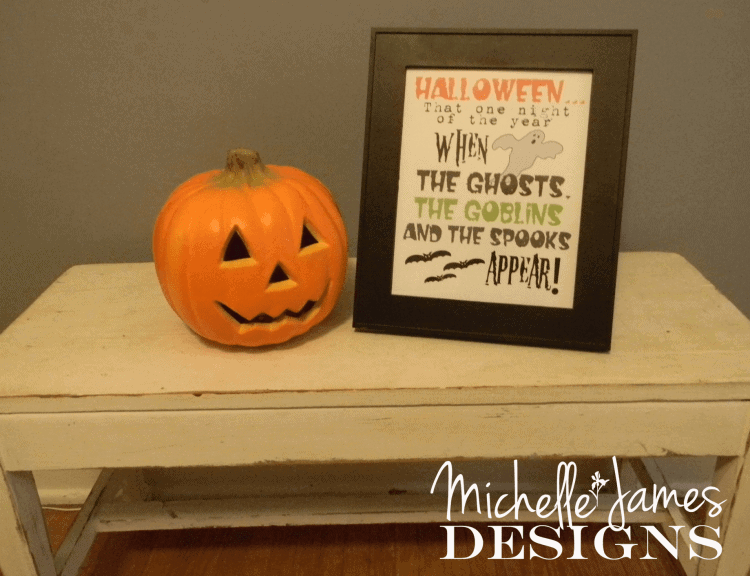 To download click the add to cart button below then go to the checkout.  ENJOY!
Be sure to share with your friends!  Thanks for stopping by.
You May Also Like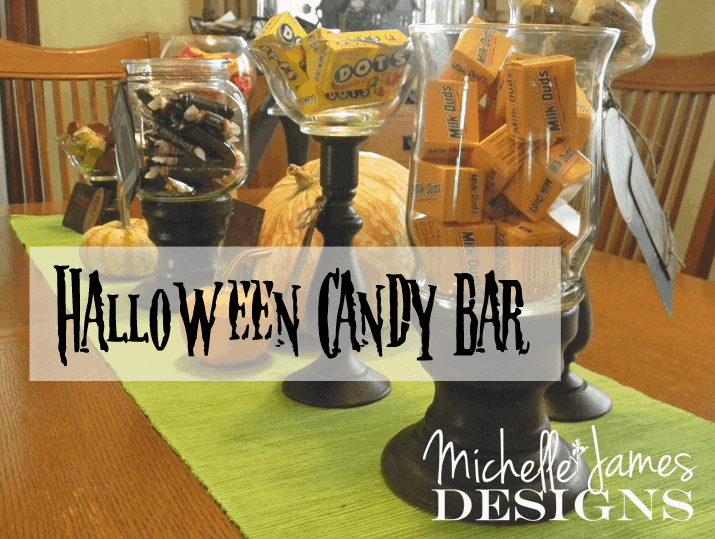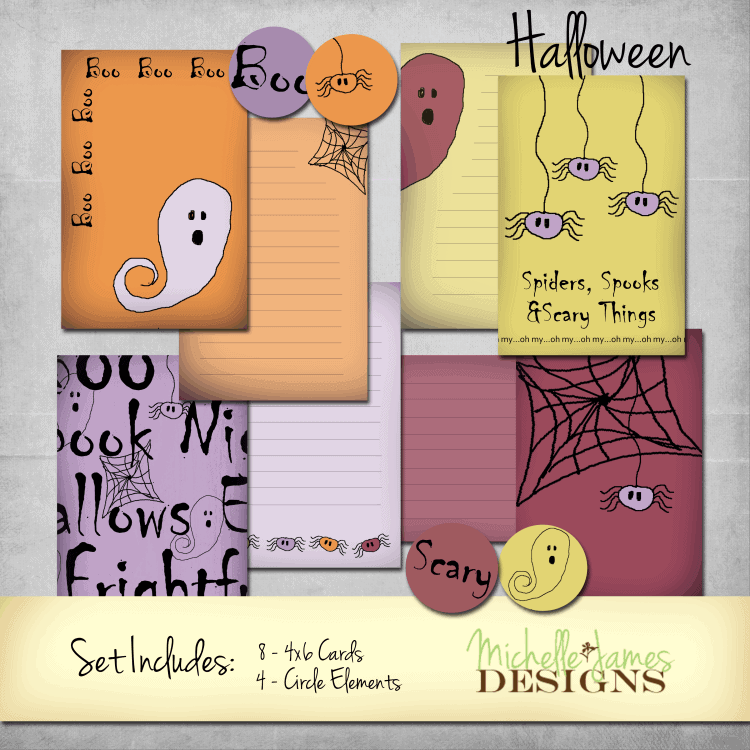 I am sharing this post at:
Enter your name and email and get the weekly newsletter... it's FREE!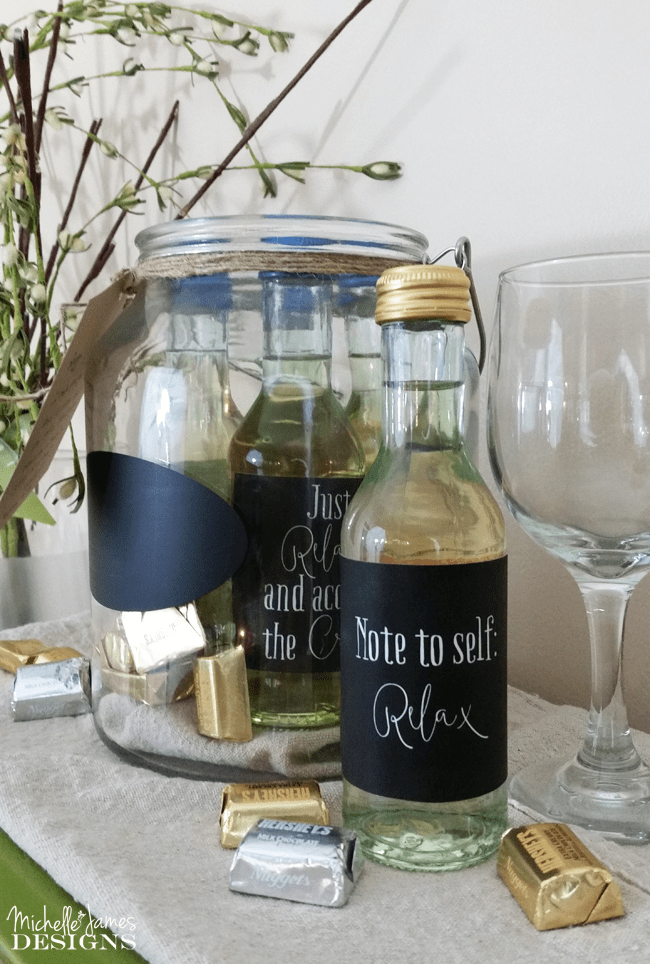 Sign up to receive not only the weekly email with fun tips, my latest posts and products that I love but to also receive a free printable to create a wonderful gift of relaxation for a friend or family member.
Your information will *never* be shared or sold to a 3rd party.