I have been having fun creating again. I just can't help it. I love this stuff. This time I have designed a Holiday Shopping Kit!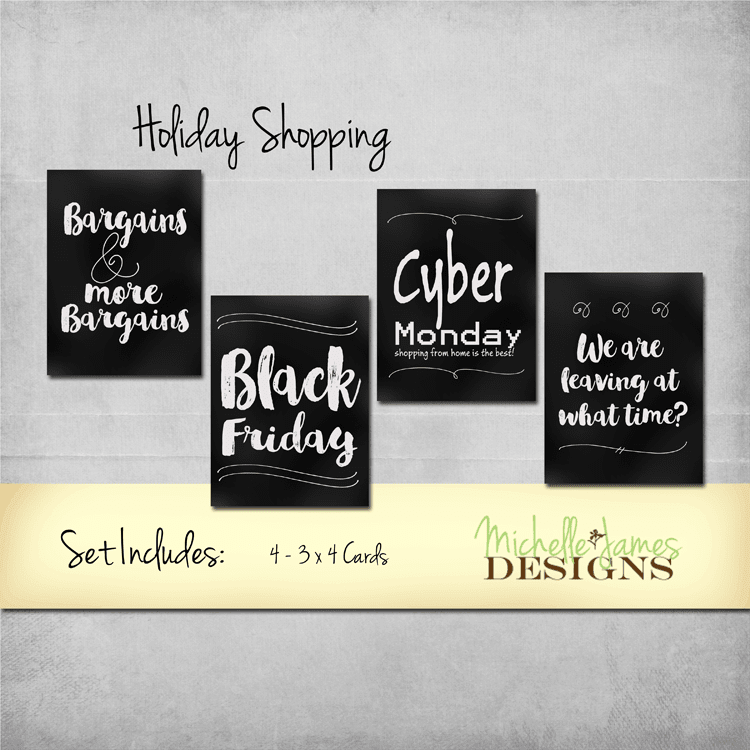 Holiday Shopping Kit
Now you can recreate the fun, and not so fun moments of Black Friday shopping and the relaxing time during Cyber Monday shopping. Both of these days are popular holiday shopping days and many, many people take part in the early morning shopping and bargain rituals.
Document the bargains you received and how long you waited in line. It is part of life and should be in the scrapbook, right?
This kit contains four 3×4 cards and a print page so you can use them in traditional project life/pocket pages as well. It is a Project Life inspired kit and works with the pocket page protectors or the digital page templates designed by Becky Higgins. If you haven't heard of it you can check out her site and a short video explaining the beauty of the Project Life Scrapbooking system. It is now my favorite way to scrapbook. I am in love with the digital version. If you haven't tried it you should definitely look into it.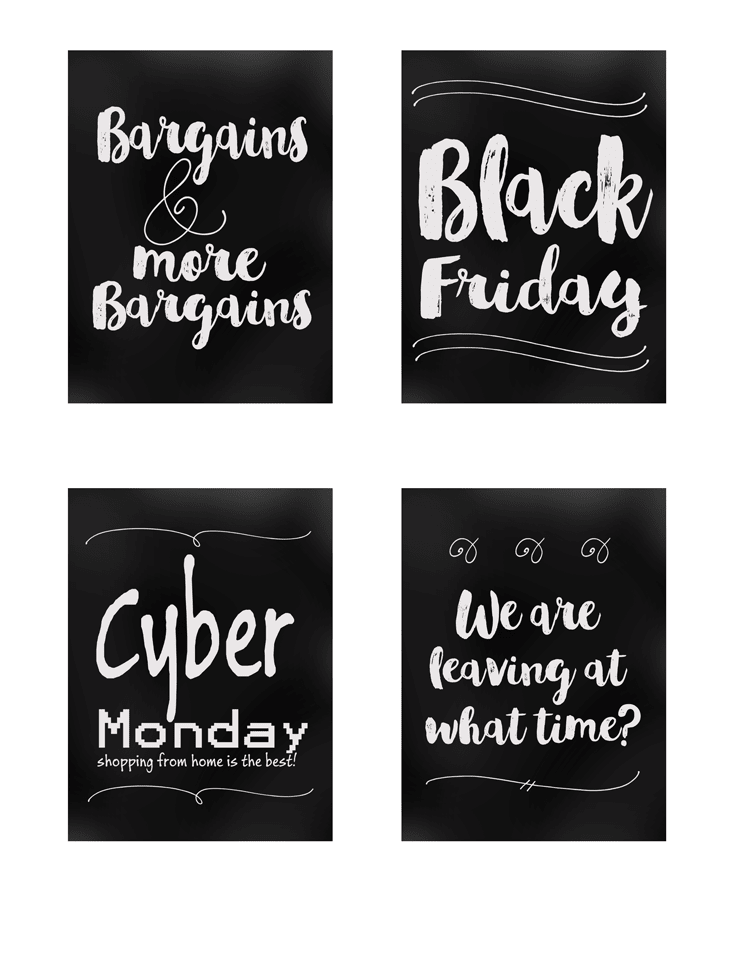 These chalkboard cards will blend perfectly with all of your photos and will help you tell your shopping story in style. They would also go well with the Hectic Holiday Kit shown below.
Download this kit by clicking on the "add to cart" button below! Enjoy
You May Also Like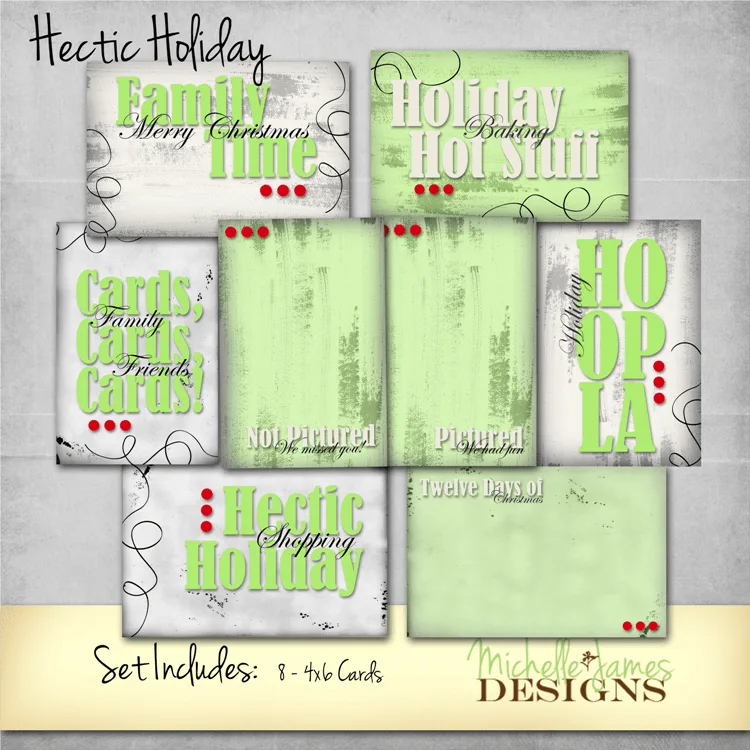 I am sharing this post at:
Snickerdoodle Sunday