Welcome to part 5 of my Wedding Planning Series. Each week we have been discussing a different wedding planning topic. If you missed any of the previous topics you can click on any of the links below to take you to the post.
Wedding Budgets and Planners – Part 2
Wedding Venue and Invitation Tips – Part 3
Bridesmaids Dresses and Groomsmen Attire – Part 4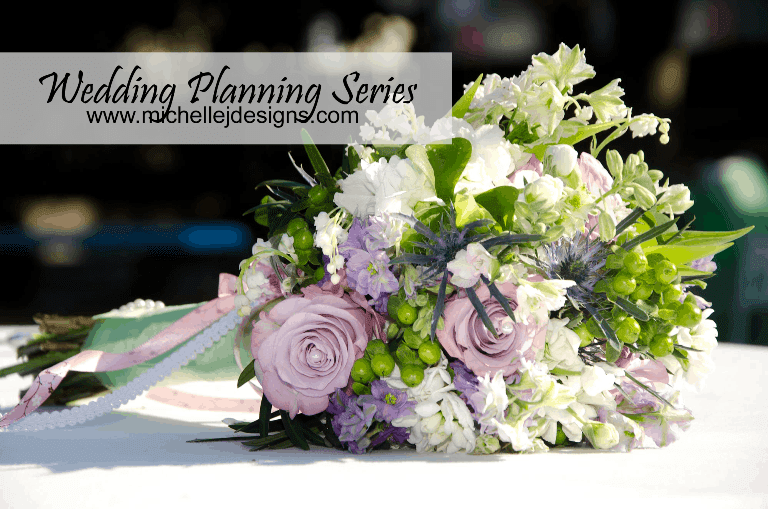 Reception Decor and Favors
Today we are going over the basics of reception decor and wedding favors. There is a lot to think about and you probably have had an image of what you want your reception decor to be like for a long time. Bringing your dream to life takes some thought, research and, of course, some fun. Because what is a wedding reception if it is not fun?
Here are some things to think about:
Your wedding theme
The cost involved in the decor
Whether you want to DIY or hire
The layout and size of the venue
Time of year
Your Wedding Theme
The theme of your wedding will very much determine the look of your decor. A rustic, casual wedding may include burlap and mason jars. Where as a formal wedding might incorporate sleek glass vases and elegant lighting. So it is important to match the theme with the decorations you use.
A good example of rustic decor.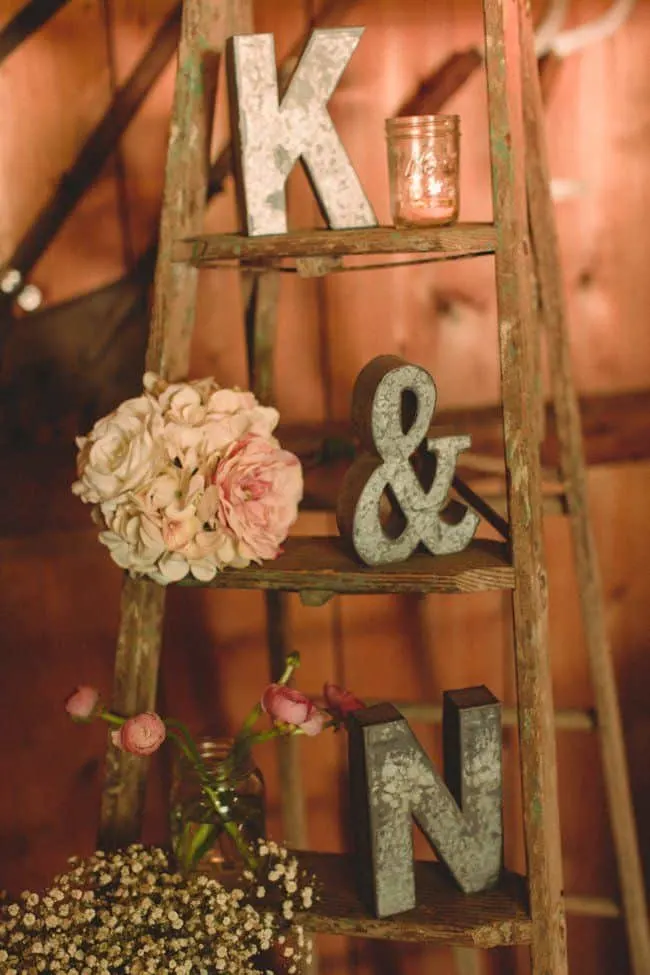 . Pinterest via Rustic Wedding Chic – This website has some great pics of fun, rustic weddings.
and formal decor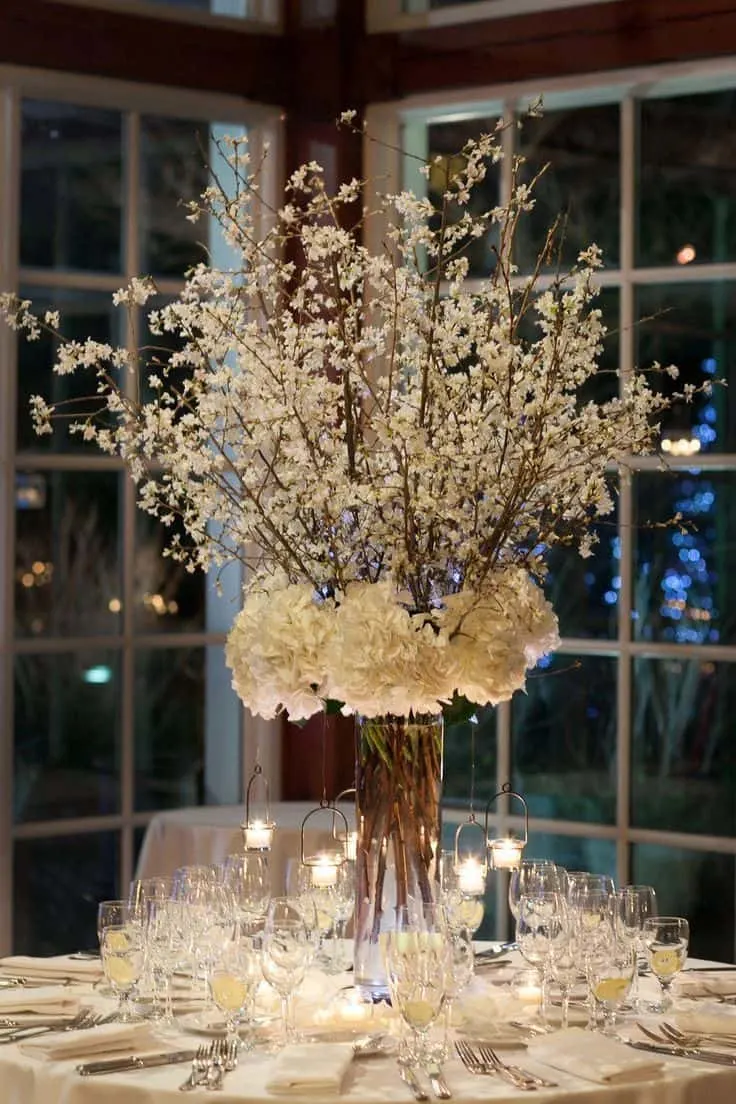 Pinterest via ModWedding
The Cost and DIY or Hire
Budget has a lot to do with your decor and favors. You have to really budget out your every jar, vase, flower and more. This is where a little DIY (if you are into that) comes in handy. You can save a lot of money by designing and making your own. Or you can ask your bridesmaids and/or other friends to help you out.
If you don't DIY, then make sure your budget includes the decor. Listen to your wedding planner. They are probably familiar with pricing and where to find good deals. Renting equipment and vases is another option of you live in a bigger city. I am not sure it would be something we could do here in our little town but then again, I did not check into it. It may be worth a look.
Sometimes the venue will have vases and such that you can use or rent. Make sure these things are included in your contract when you check them out if that is what you are looking for.
Another huge cost of the decor will be flowers. You want them to blend or match with the bridal bouquets so make sure you plan accordingly. Let your florist know your theme and have them create a sample centerpiece so you can see what it will look like in advance.
Check out this site for some great DIY ideas. Popsugar! I am in love with this photo table runner. Such a great way to show off pictures of the newlyweds and it tells your story too.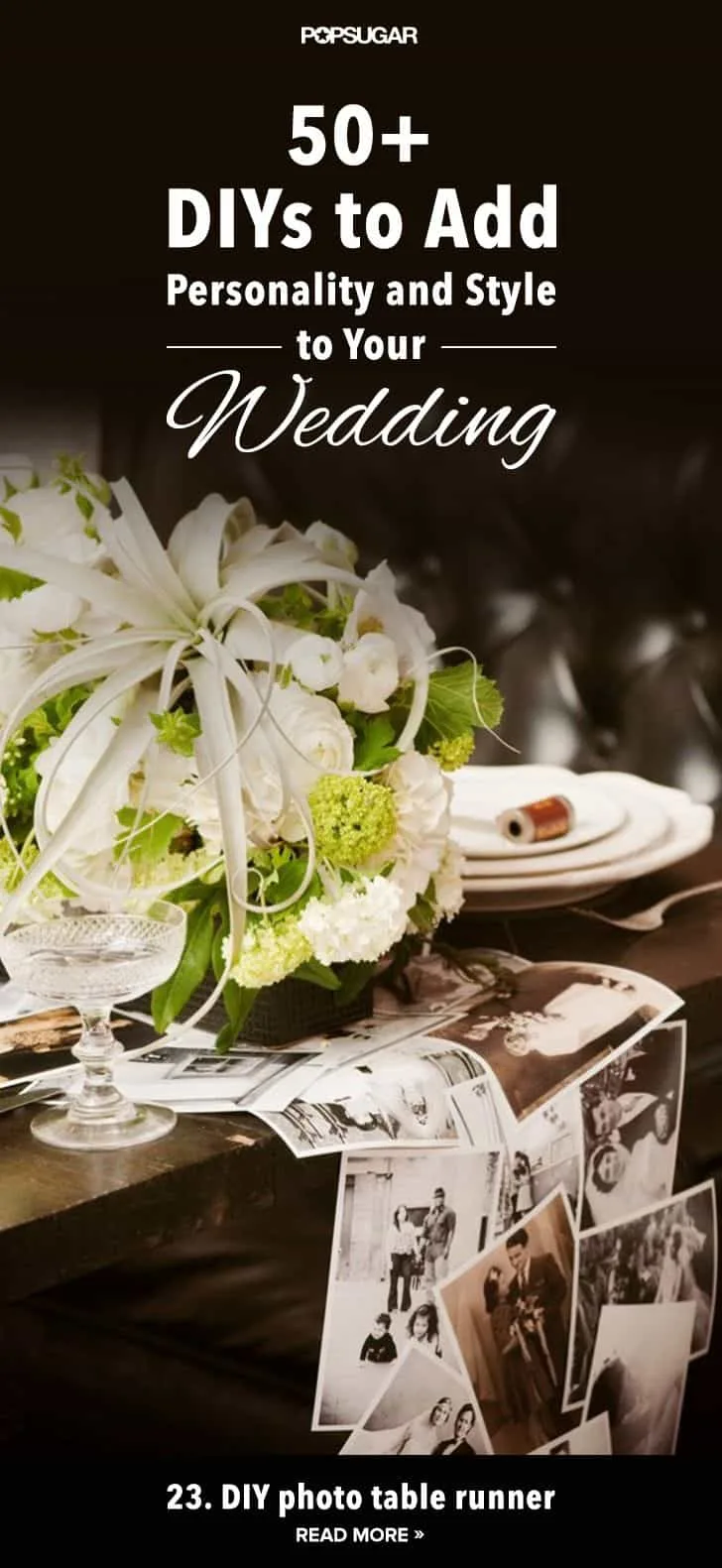 Venue
The venue that you choose should also influence your choice of decor. A large space is probably going to require somewhat larger centerpieces to help fill in the space and make it more intimate. A smaller space could house smaller vases and shorter flowers and still look very filled in.
Keep in mind what you have to work with and how much money you have to complete the task.
Time of Year
This is mostly the case for flowers. If you don't know what types of flowers are available during your time of year be sure to ask the florist. The choices wil depend upon what is available during that time. Specifically ask about menu changes, etc. I
Reception decor and Favors
Wedding favors are so fun. Just a little souviner from the wedding is something the guests will keep and remember for a long, long time.
Here are some of my favorite favors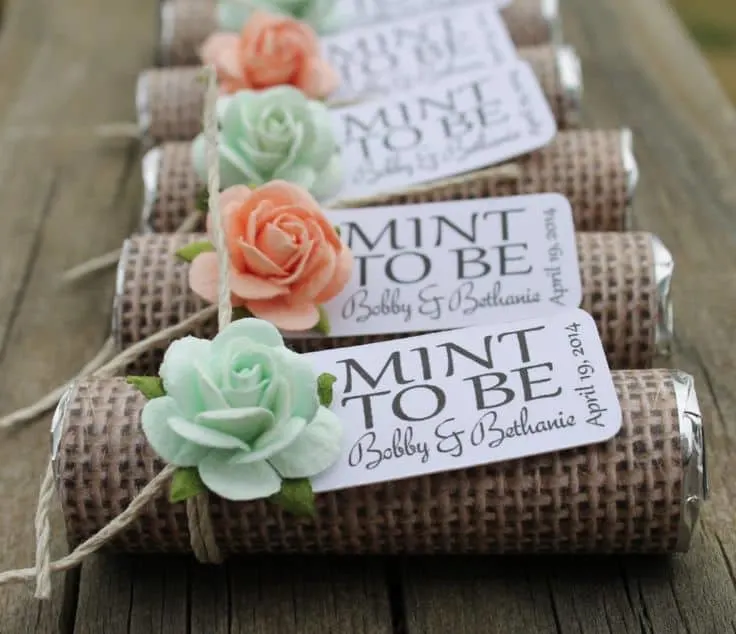 Pinterest via Modwedding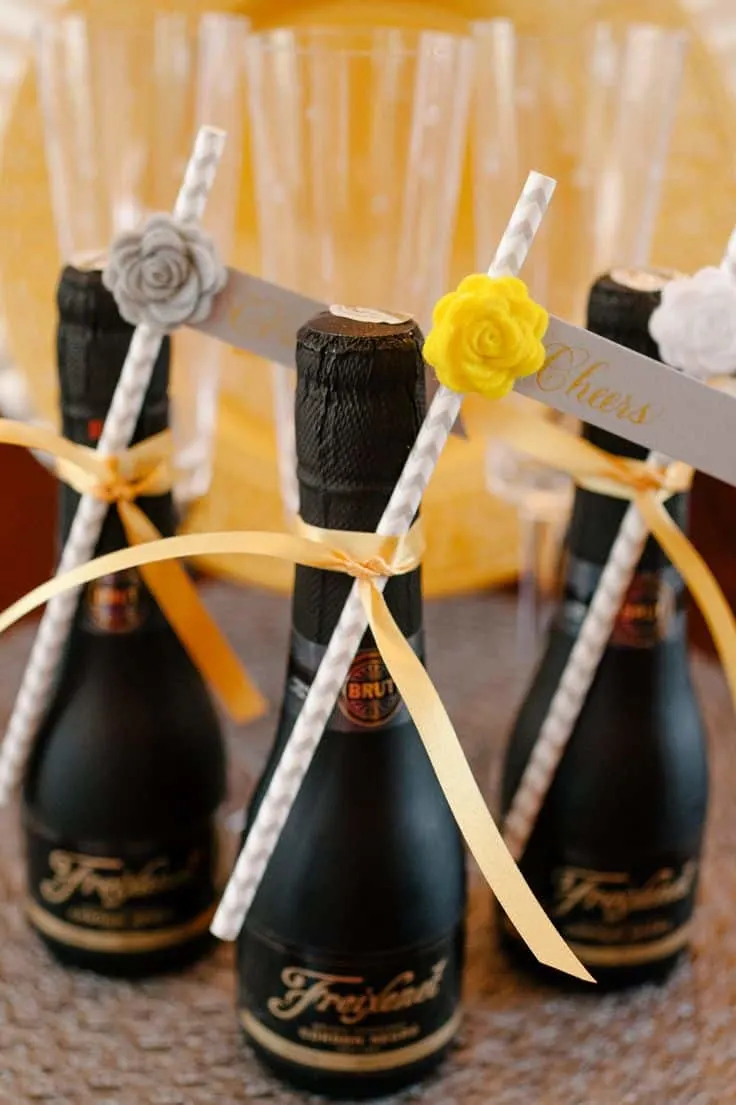 Pinterest via The Perfect Palette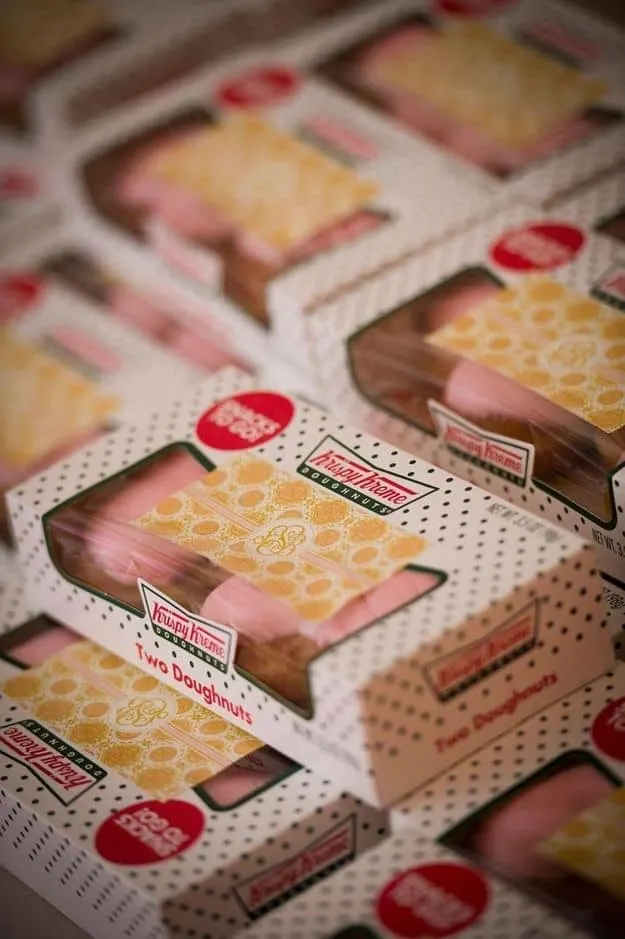 Pinterest via BuzzFeed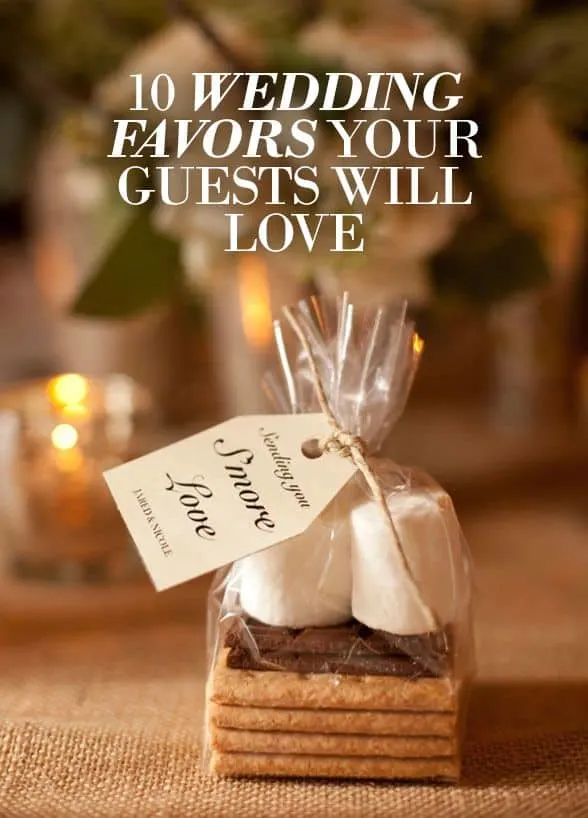 Pinterest via BuzzFeed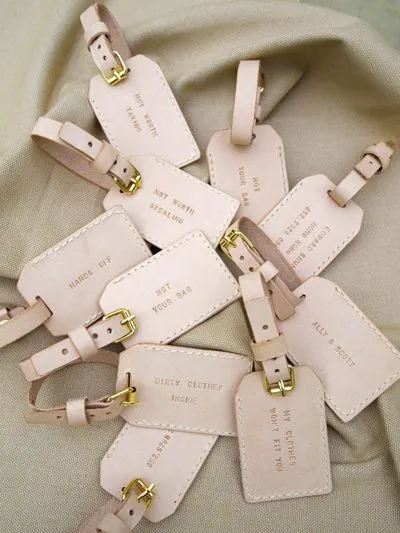 Pinterest via BuzzFeed
These are all lot's of fun and some way more expensive than others. Be sure to keep your budget in check. Although I would love to take home any one of these from a great wedding.
I hope you have enjoyed this post and that it helped in some way. We still have one more post in the series next Friday. We will go over Thank You cards and some invitation etiquette. Yes, it still exists!
What kind of favors are you looking at for your wedding or what did you give out when you got married? I would love to know!
Thanks for stopping by.
I have linked up at What'd You Do This Weekend? Link party