I love a good printable to spruce up my home for a holiday or season don't you? They are so easy and only cost the price of a piece of paper and some printer ink.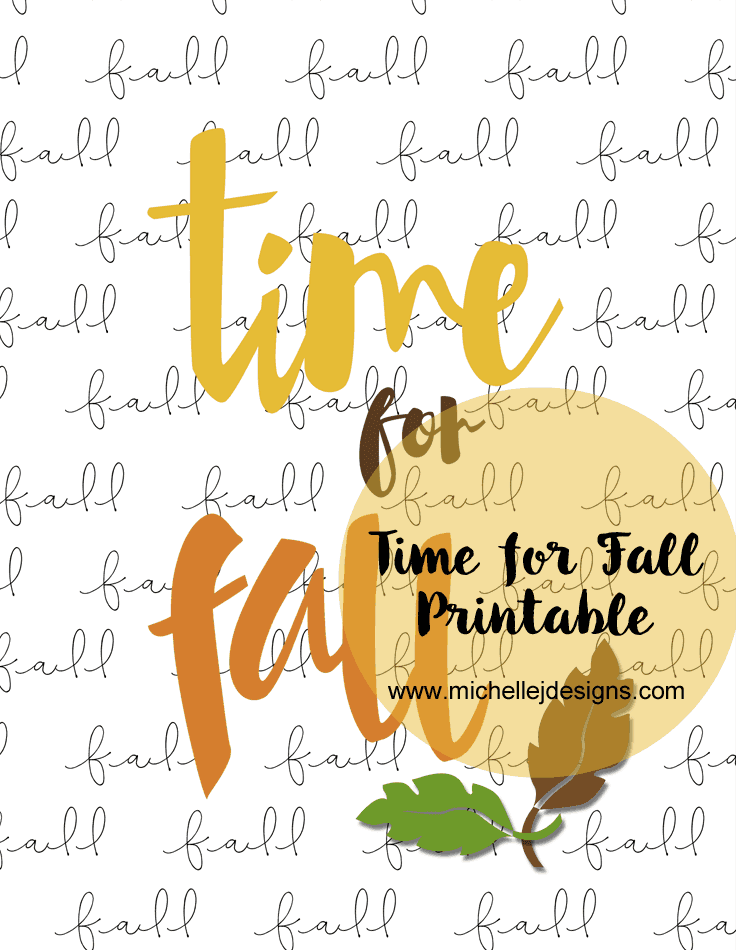 Time for Fall Printable
I found this hanger at a garage sale this summer and knew it would be perfect for some hanging printable or decor and this is when I decided to get it out and see what I can do with it.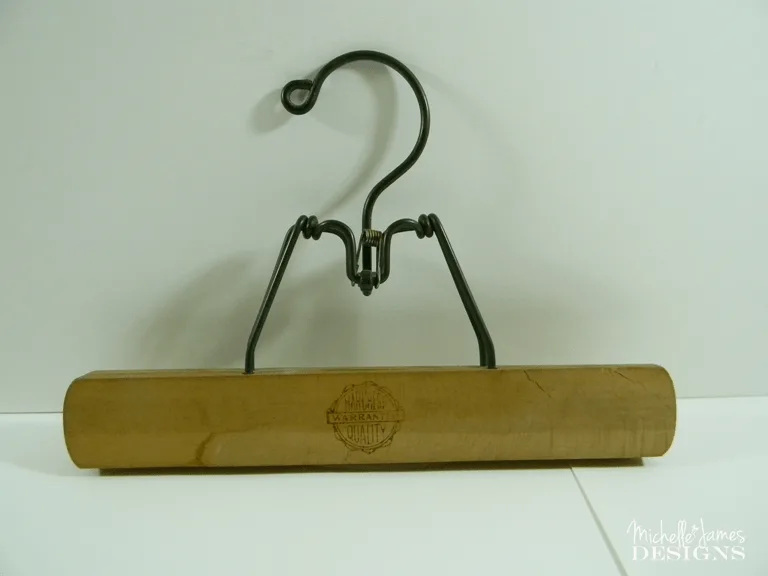 I printed my design on a sheet of green textured card stock and then I inked the edges of course. I like to use the Powder Puff inks for this from Quick Quotes. I used Mocha Mama. I just think it finishes of the edges and gives it a little more of a "'handmade" look.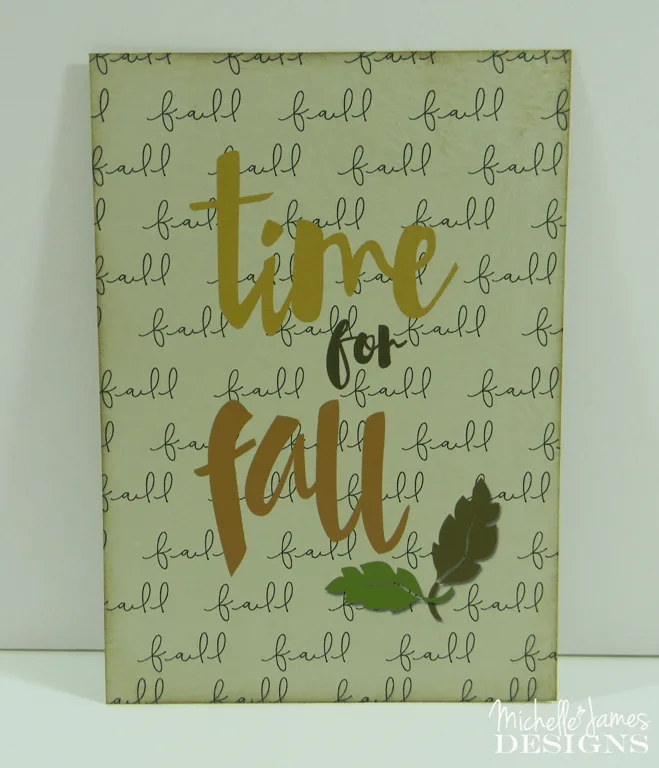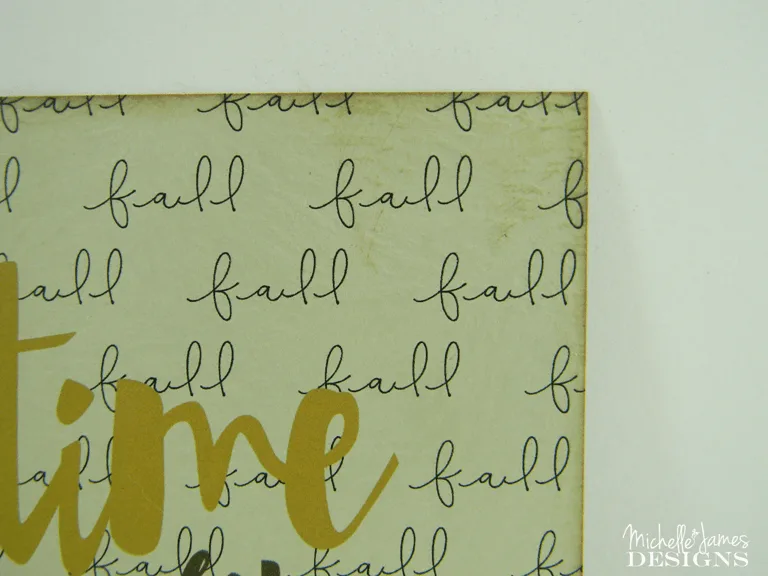 I attached it to the hanger and….voila! Such a cool, easy project for your home. And if you find a hanger like this it is so easy to change it out for every season or holiday.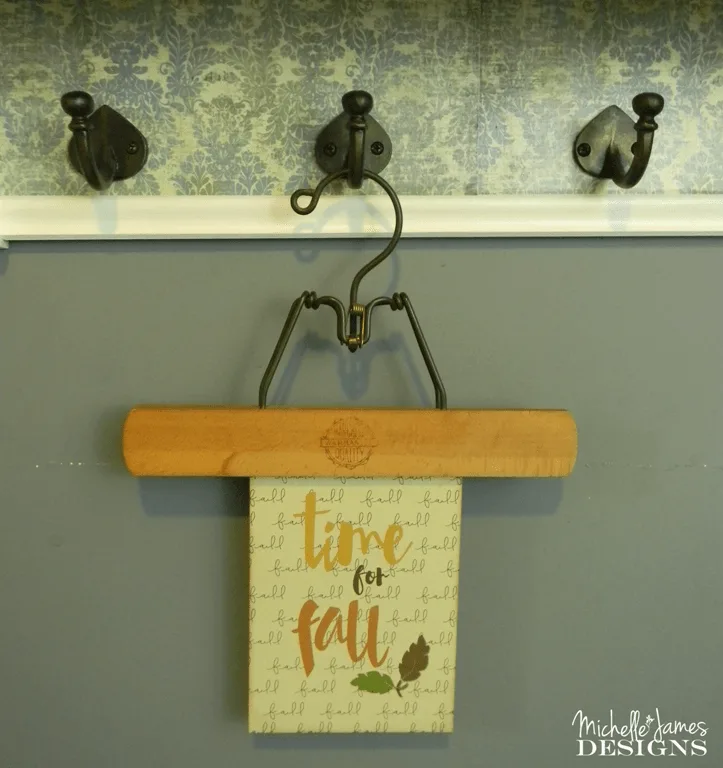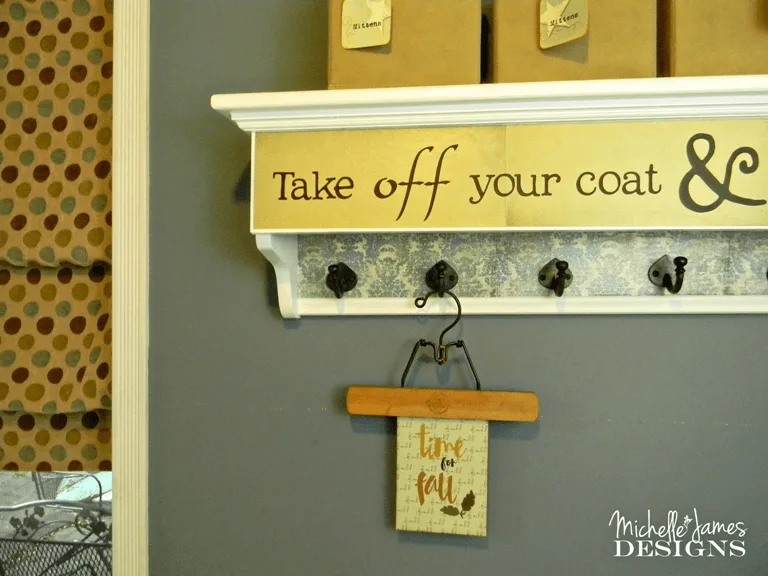 I thought it turned out fun! To download just click on the link below and enjoy!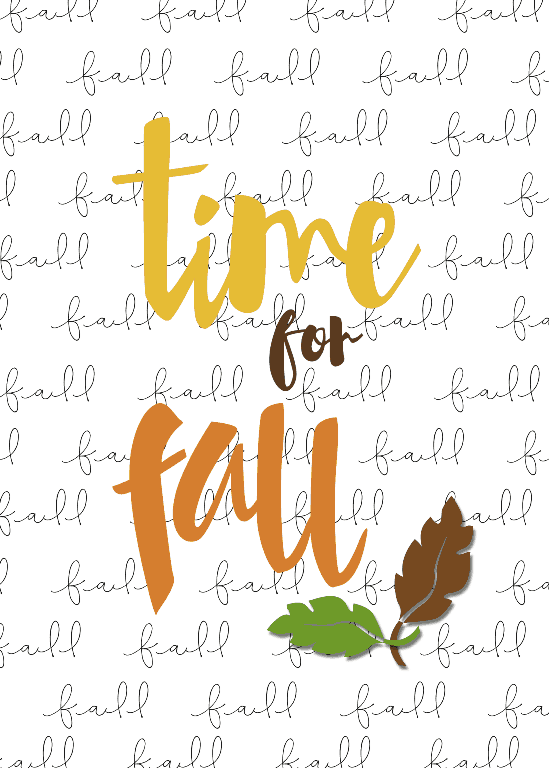 I hope you liked this post and if so please share with your friends!
You May Also Like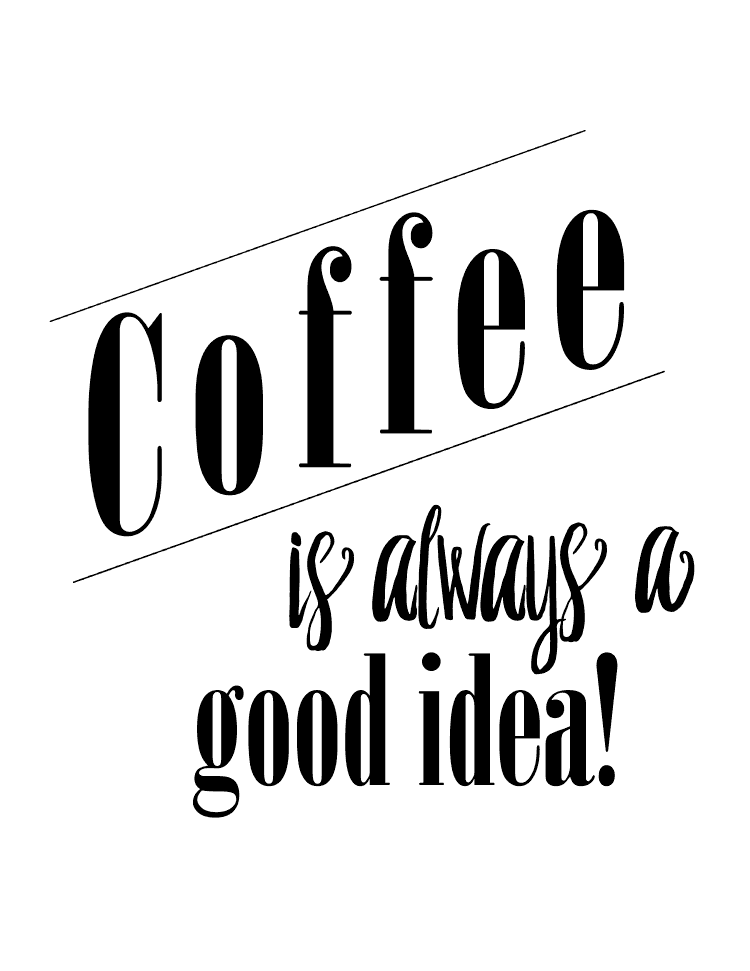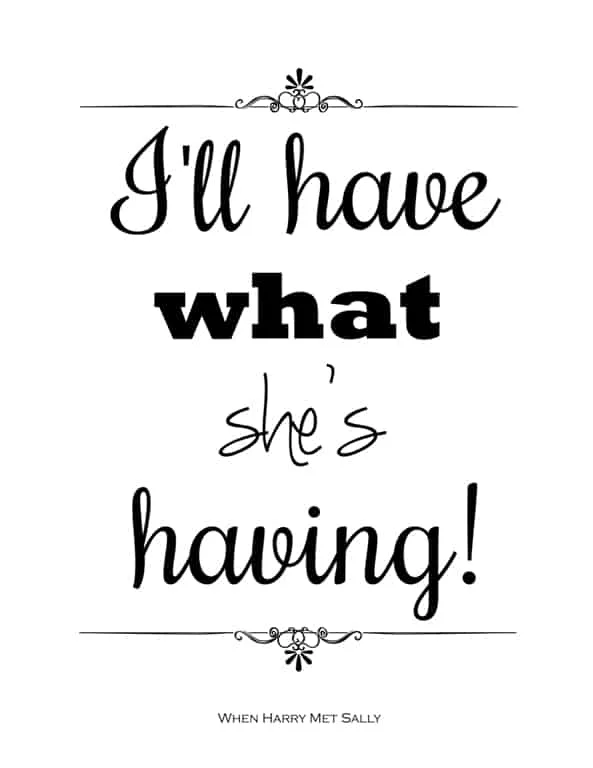 I am sharing this post at:
Free and Fun Friday Linky Party