Email/Newsletter Sign Up
Hi and welcome to Michelle James Designs. I am so happy that you have decided to sign up for my email/newsletter. Just add your email address in the box below and you will receive your free download.
This photo is an example of what you can make with your free download.  Enjoy!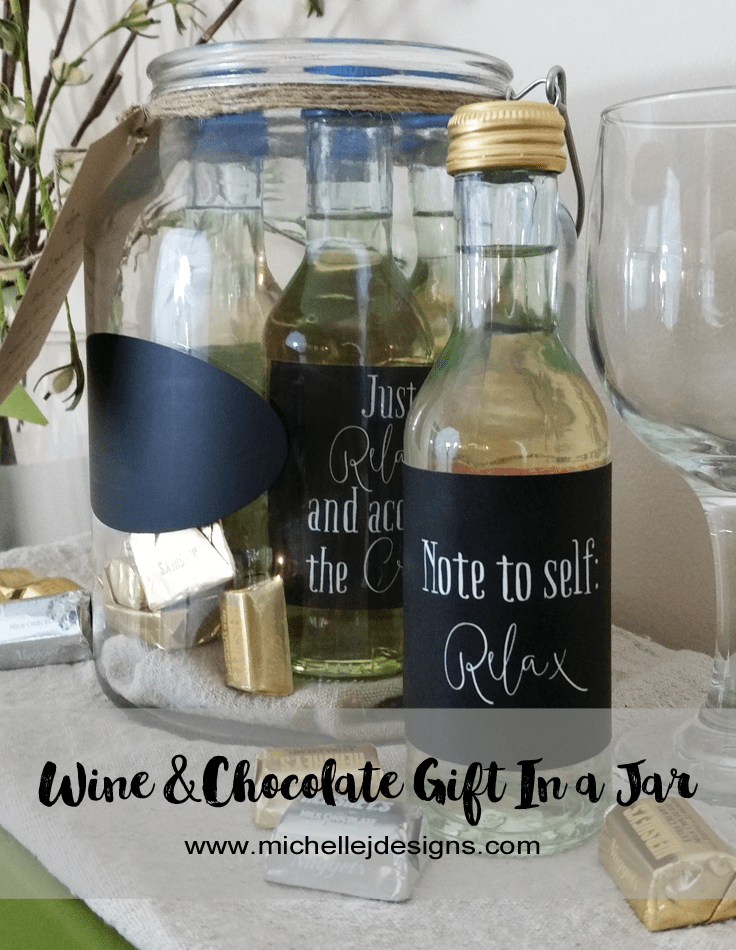 If you are a DIY'er you may like some of these posts  (click on the photo to see the entire post)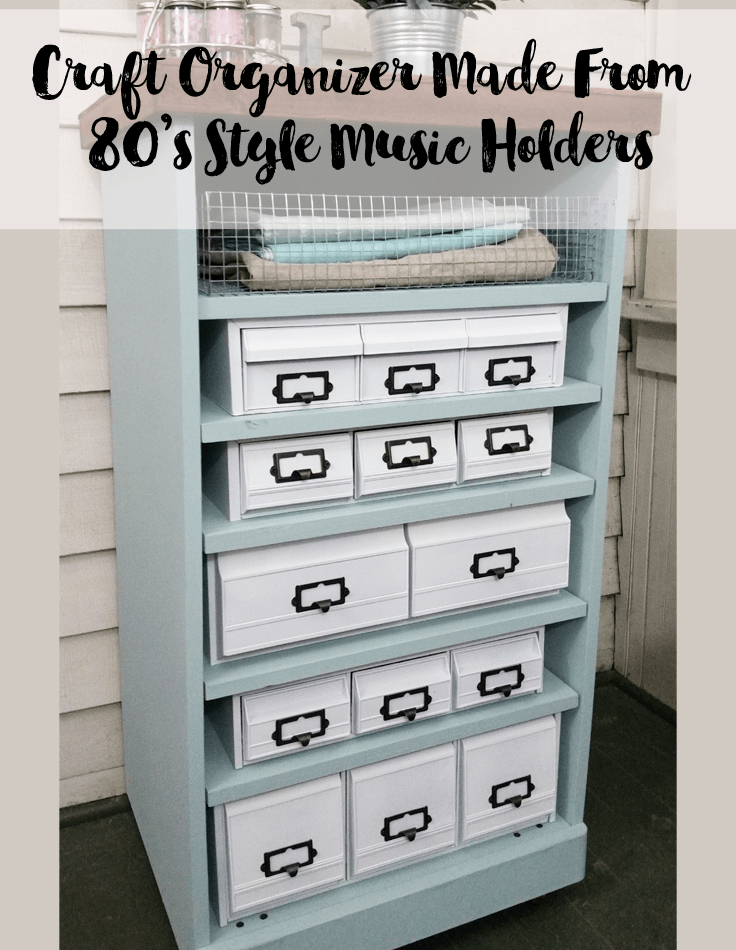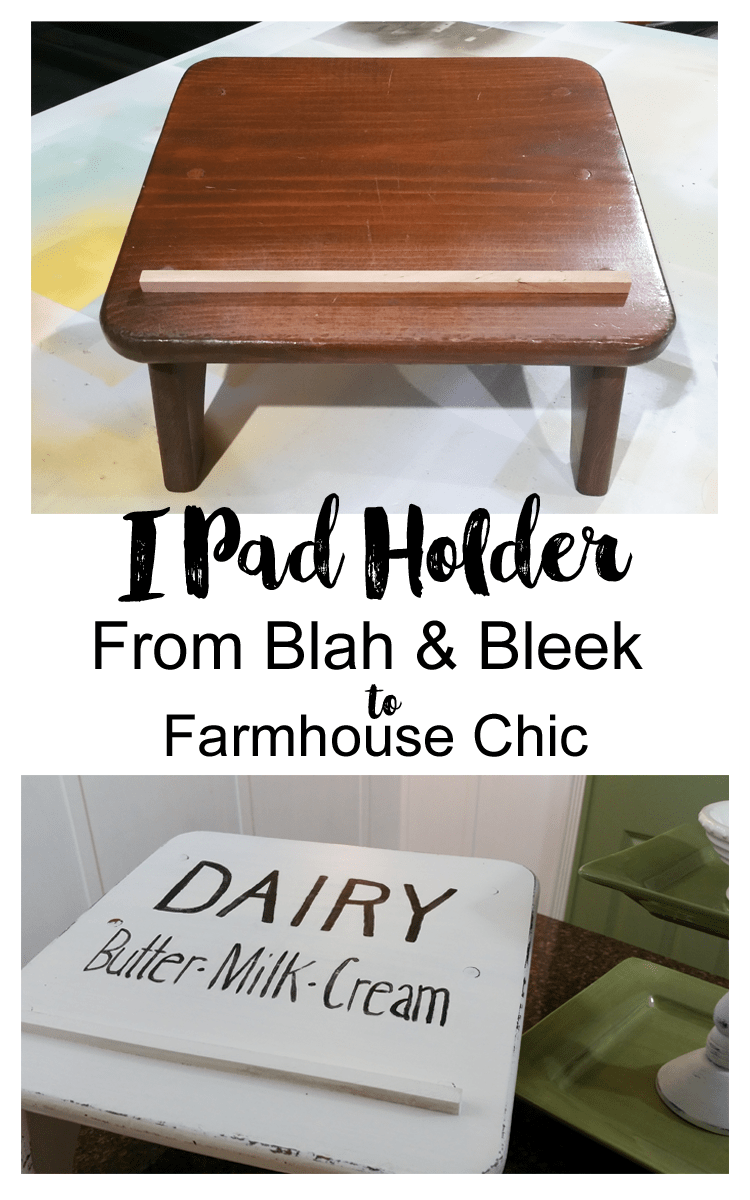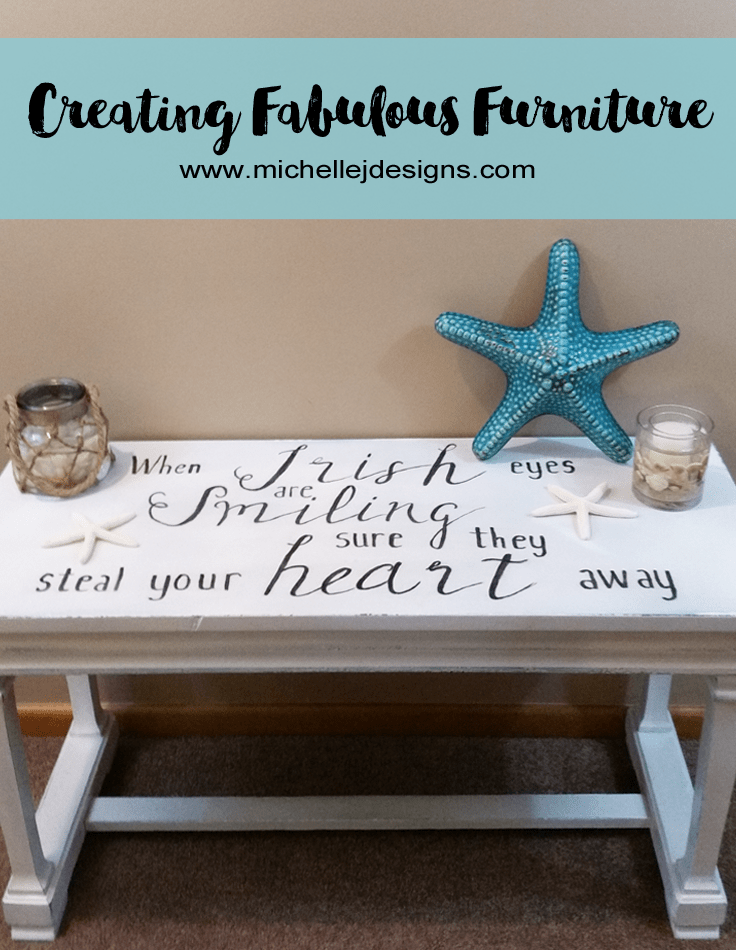 For more DIY projects check out my project gallery!
If you like printables, I have some freebies for you!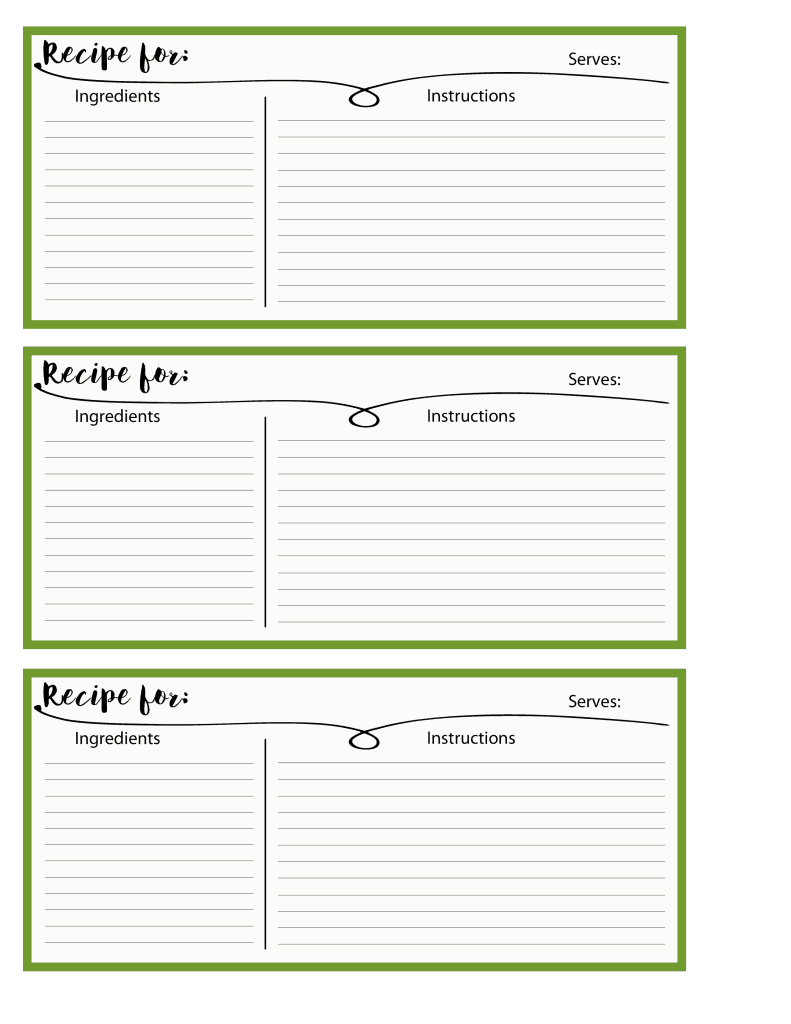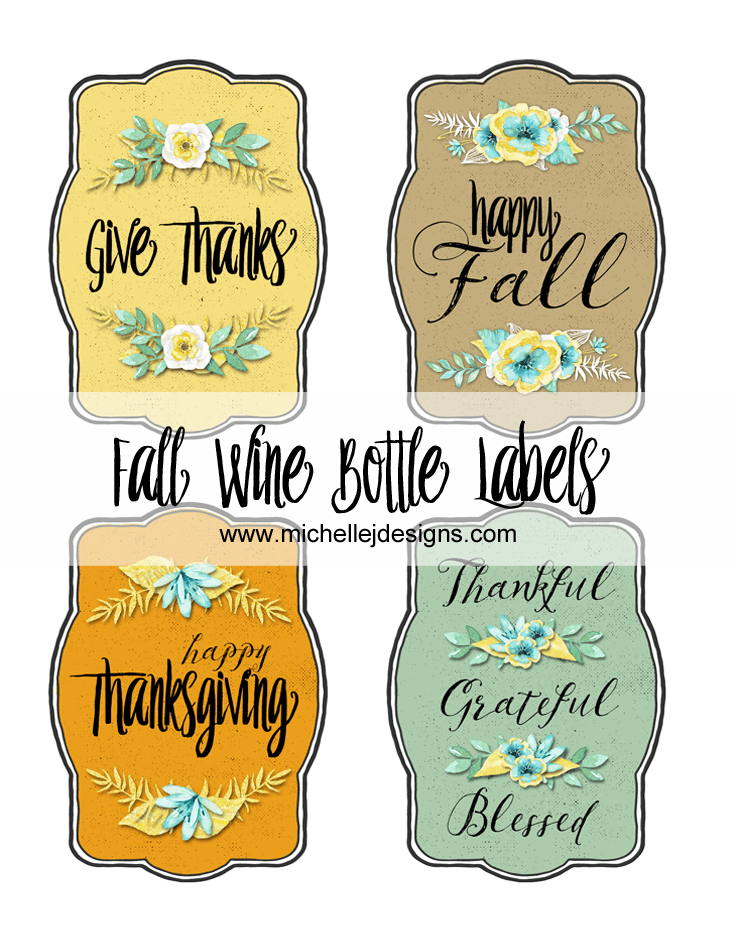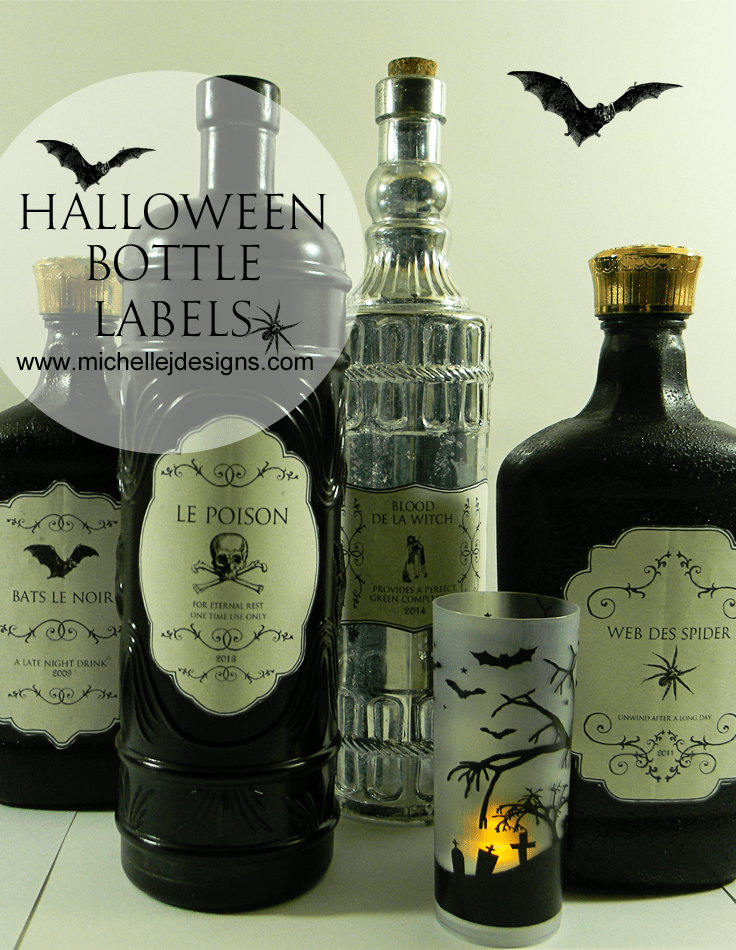 If you like these, check out the rest of my printables in my gallery!
Have a great day!
Michelle
Enter your name and email and get the weekly newsletter... it's FREE!
Sign up to receive not only the weekly email with fun tips, my latest posts and products that I love but to also receive a free printable to create a wonderful gift of relaxation for a friend or family member.
Your information will *never* be shared or sold to a 3rd party.