Disclosure
Disclosure
This statement was written on May 31, 2015
Michelle James Designs is a personal blog written and edited by me, Michelle James.  If you have questions about this blog please email me at: mishi464@gmail.com
Compensation
Affiliate Links
I include affiliate links in many of my posts.  This means that I link to a product that I may have used or would recommend to you.  If you click on this link and make a purchase of any kind I will receive a small commission.
These payments help me to keep this blog going by covering hosting and domain fees and any other fees such as blog design, product descriptions and more.
My Personal Opinion and Reputation
When I recommend a product it means I truly believe in it and have either tried it myself or have spoken to people who absolutely love it.  I will never lie about using a product or purchasing a product if I haven't.  All of the opinions that at state in my posts about these products are 100% my own.
My blogging reputation is very important to me and I would not do anything to tarnish it.  I want this blog to earn money but would never create a false opinion to just make a dollar or two.
Enter your name and email and get the weekly newsletter... it's FREE!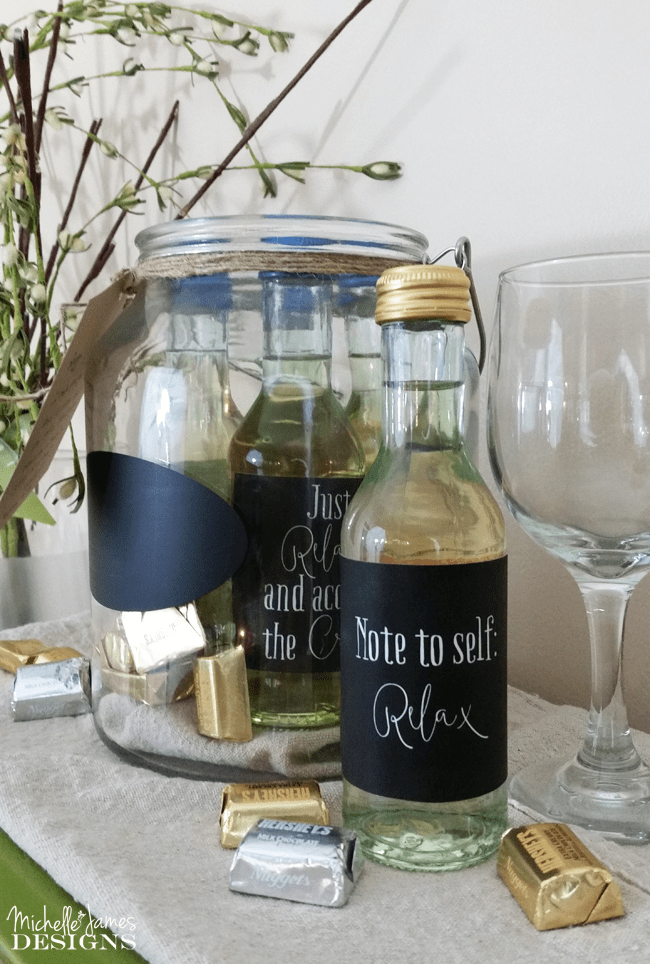 Sign up to receive not only the weekly email with fun tips, my latest posts and products that I love but to also receive a free printable to create a wonderful gift of relaxation for a friend or family member.
Your information will *never* be shared or sold to a 3rd party.