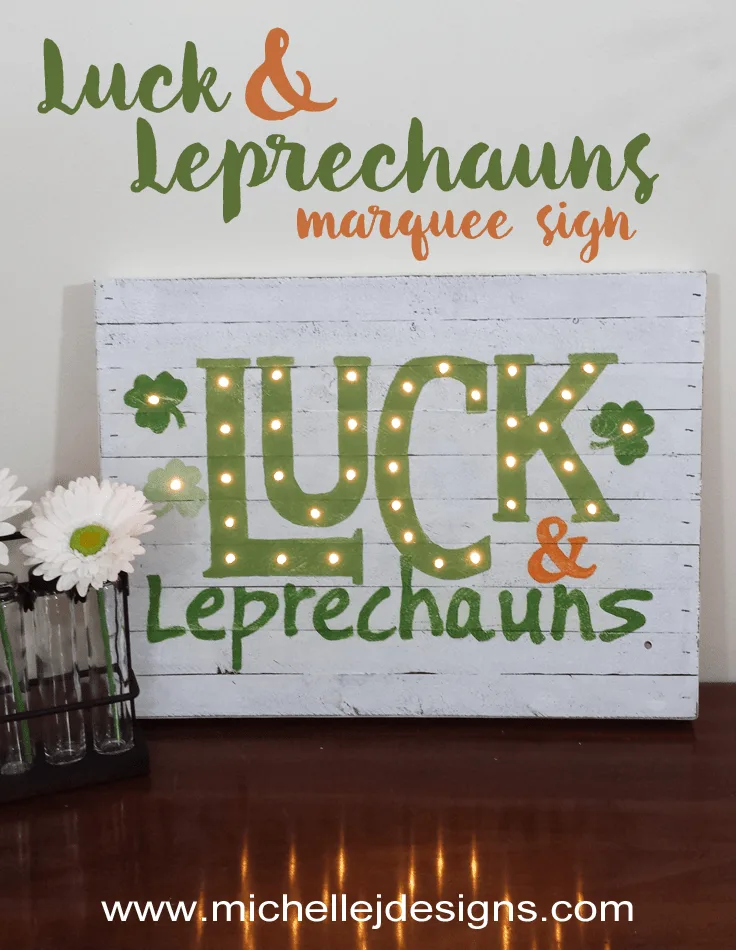 Luck and Leprechauns Marquee Sign
The XOXO Valentine class was so popular (thank you to everyone who signed up and made that fun project) that I decided to create a similar, but different, sign for St. Pat's. Everyone who attended the February class got a sneak peek and were very excited about this class as well. So…here are all of the details.
This class will be held on Tuesday, March 1st at the Episcopal Church in Emmetsburg at 6:30 pm. I will also have some built in snow days just in case we experience another storm. I will be checking with the church for these days and will post them when I can. These dates will be only for snow make up days.
The cost is $30
You must sign up and pay by Wednesday, February 17, 2016.
Jeff makes all of these boards by hand then stains them. This time I will be painting them white prior to class as well. They are also pre-drilled for the set of 35 lights. We need this time to purchase supplies and make the signs.
We are placing a limit of 40 registrations on this class. There are only two of us and getting the projects done on time can be challenging. This has provided a nice income stream for us since Jeff's cutback in hours but we don't want to get so many people that we can't handle the load. We came close to the 40 last month and we really think this needs to be our limit. At least for now. We appreciate every single registrant and hope to continue these classes each month as long as we keep getting the interest.
To register and pay please click on the "add to cart" button below. If you need to switch dates after you register and pay just email me at [email protected].
If you pay online you can use a debit or credit card.
If you prefer to send a check please make payable to Michelle James and send to:
802 Palmer Street Emmetsburg, IA 50536. Please notate on the check that you are signing up for Tuesday's class.
Refund/Exchange Policy
There are no refunds or exchanges after you have signed up and paid for the class. If something comes up and you are unable to attend, your project will be available to pick up in the form of a kit which will include supplies needed and written instructions with a color photo so you can complete the project on your own time. (paint brushes and various other supplies that are shared during class will not be included in the supplies provided in the kits)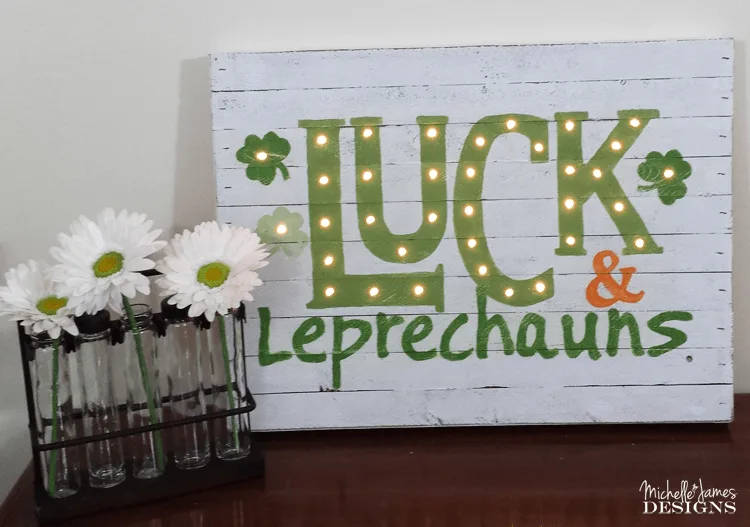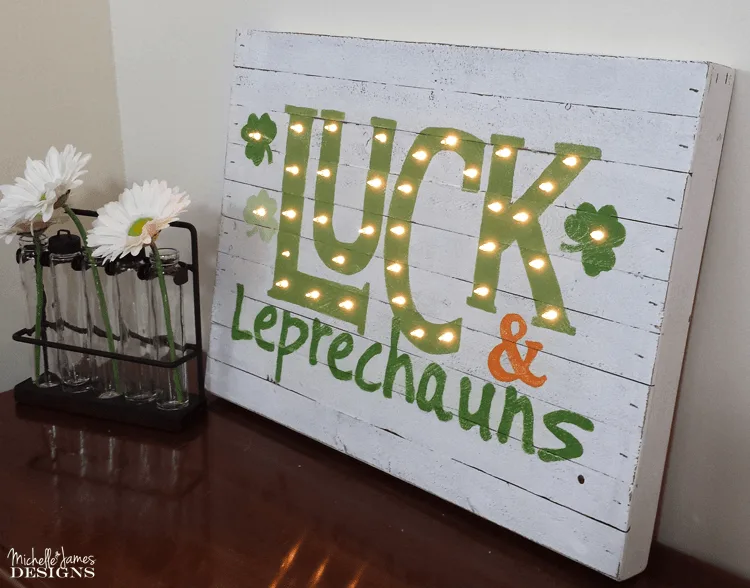 I hope to see you there!