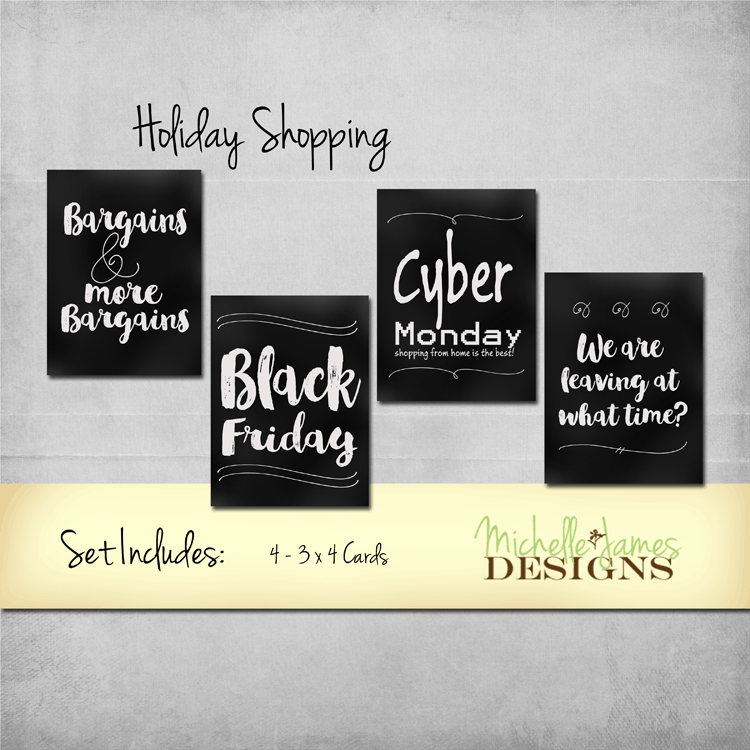 Create some fun pages to document your Black Friday and Cyber Monday shopping experience and bargains.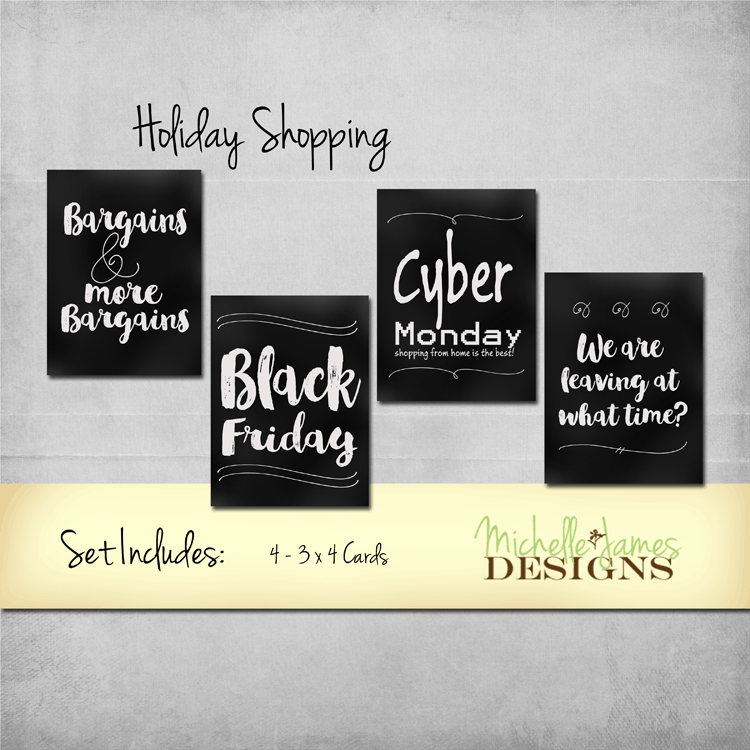 This kit includes four 3×4 cards and a print page for your traditional versions of Project Life/Pocket pages.  The chalkboard theme will blend perfectly with all of your photos and create a cohesive page or pages.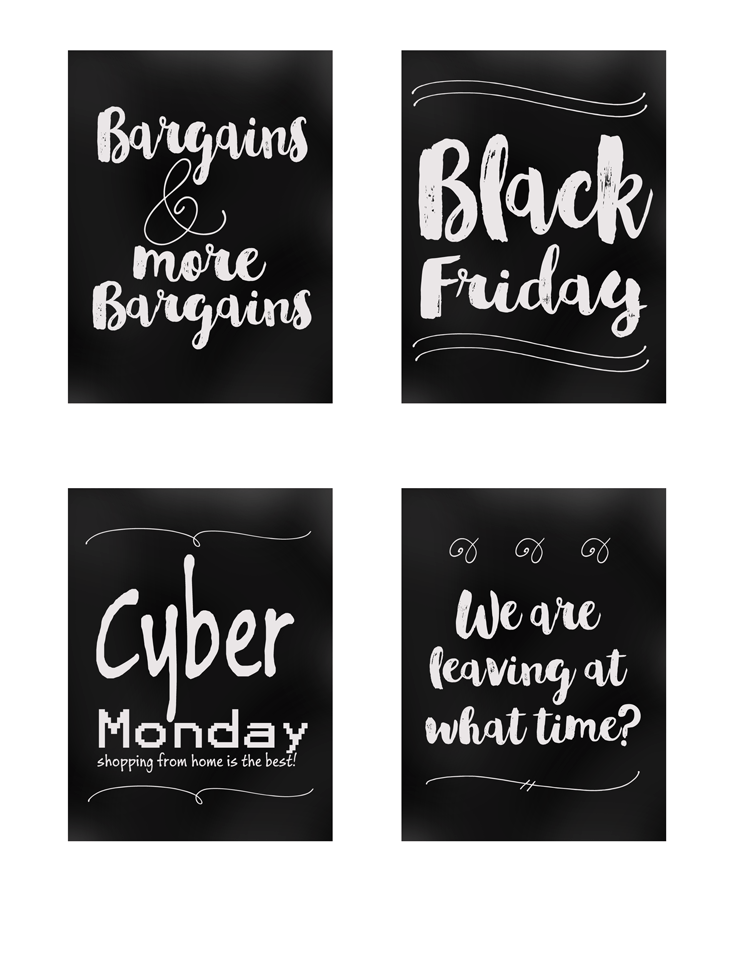 Enter your name and email to receive tips and tricks, tutorials & deals!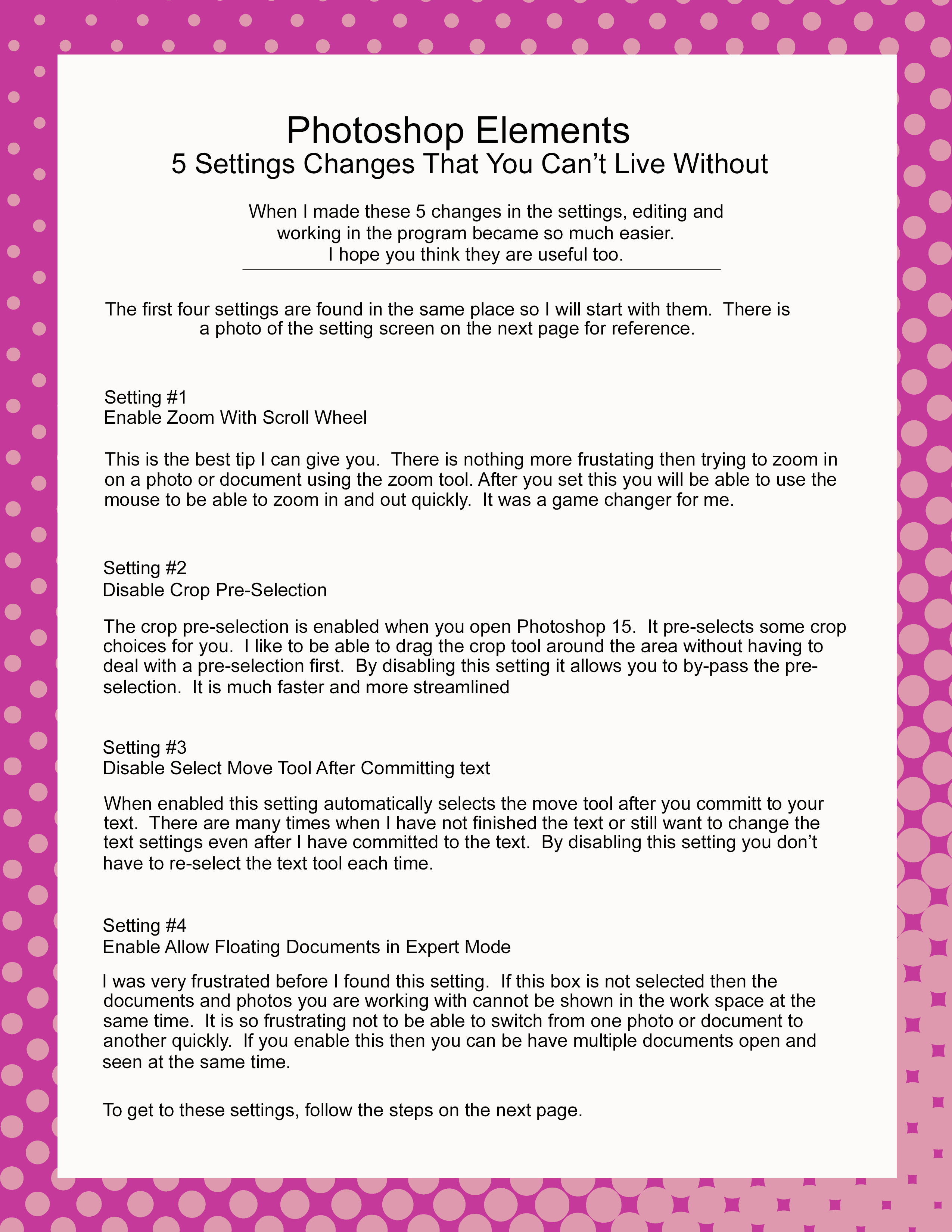 Sign up to get access to an instant download to my five favorite Photoshop Elements settings changes that will make editing and designing easier.
Your information will *never* be shared or sold to a 3rd party.