March St. Patrick's Day Add-On Kit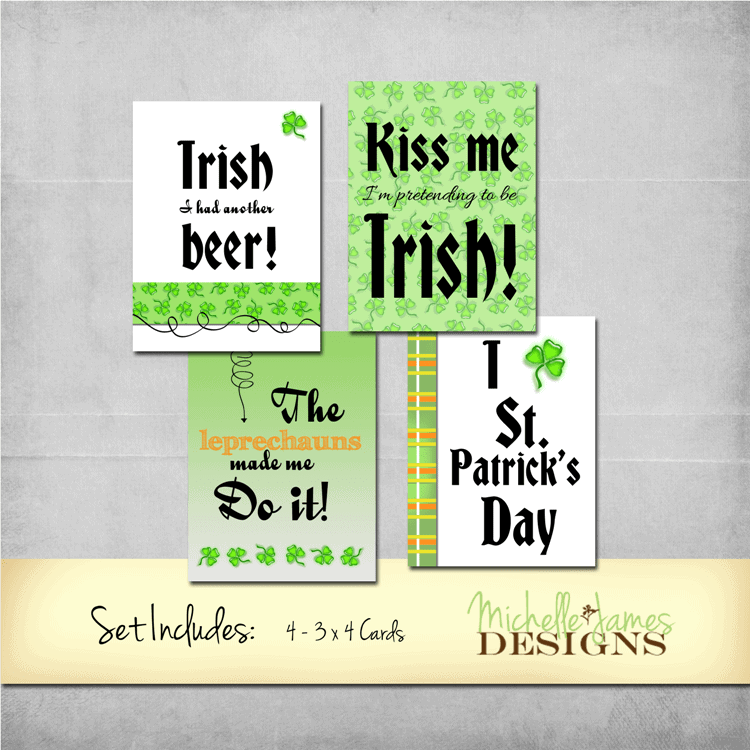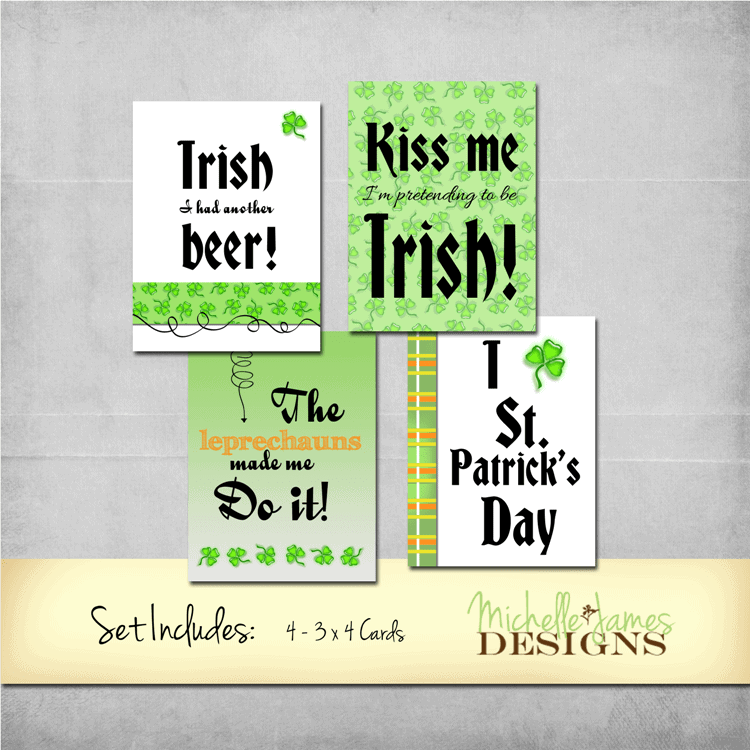 Enter your name and email to receive these fun cupcake birthday card printables!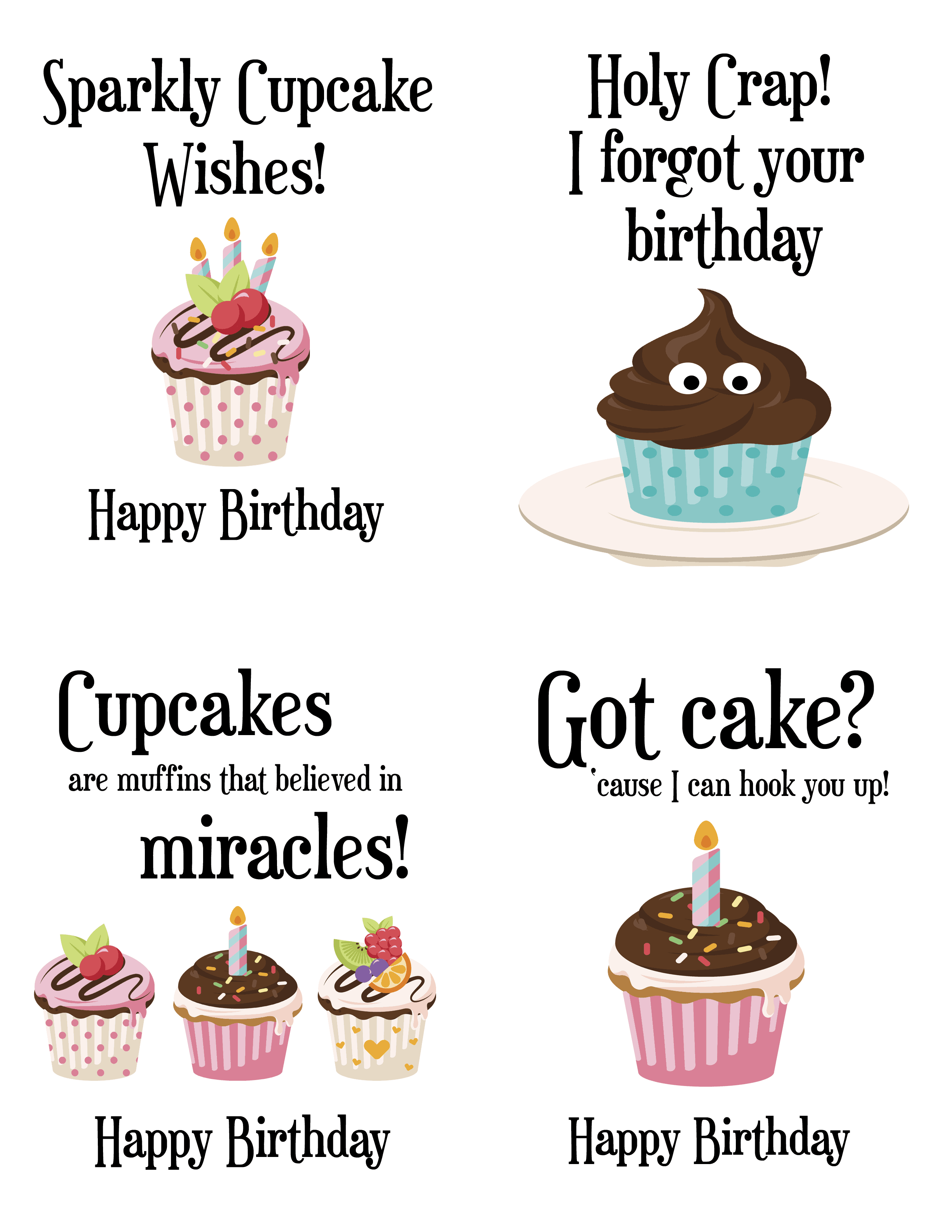 These cute cupcake birthday cards are easy to make, ready to print, cut and send. Sign up to get the free printable download!
Your information will *never* be shared or sold to a 3rd party.