May Card Class Kit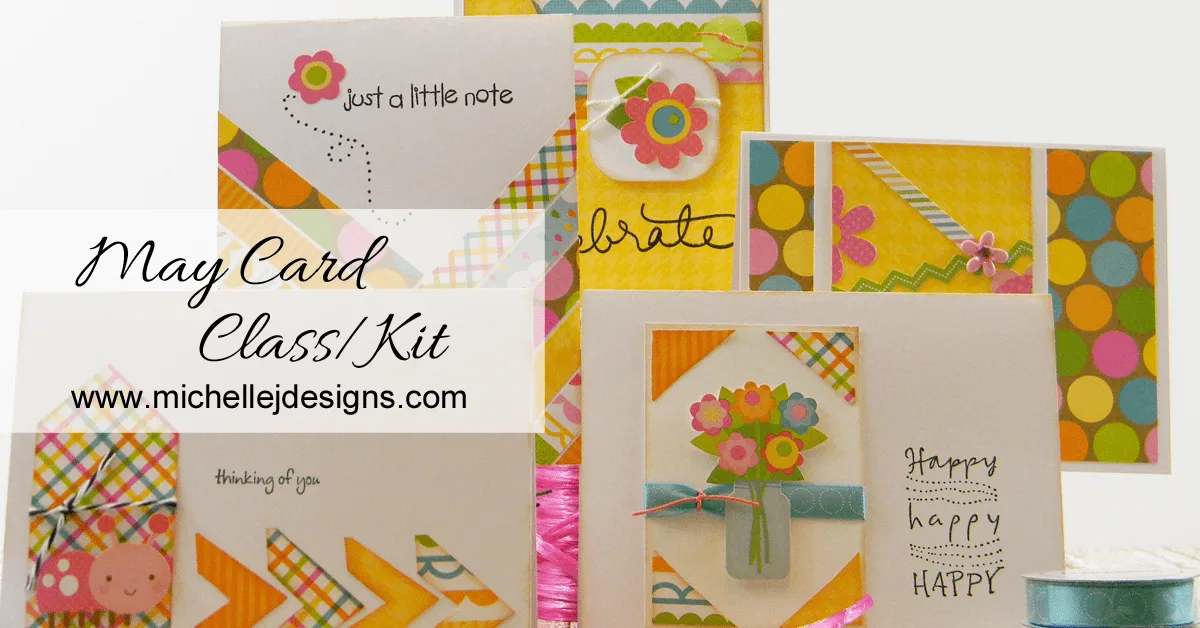 This will be the first class. I used the Doodle Bug Essentials Hello Sunshine Collection. When you use a kit for cards the match for the most part so this would make a great gift as a set or just for you to keep and send when you want. This kit includes three sticker sheets, five sheets of 12×12 double sided paper, a package of buttons, a package of ribbon and four brads. When I made the cards I did not use all of the paper or embellies so you are sure to have a lot left over for other projects. So it is well worth the price.
If you are local you can attend the class but if you are not local and would like a complete kit you can order too. I will add $5 for shipping.
The specifics:
The cost will be $30.00 (includes $5 for shipping)
This includes:
color photos of each card and complete instructions for making the card
any additional pieces that I add for the cards such as ribbon, card base, etc.
most pieces will be cut for you. There will be some additional trimming, cutting and rounding of corner that you will need to do.
cards and instructions will be separated for you putting them together is a snap.
What the kit does not include:
stamps (used for the sentiment on the card) You will use mine, or you are welcome to bring your favorites from home to the class . If I am sending the kit you will need to use your stamps or stickers for the sentiment.
ink – I used the Ranger Archival ink in black for my stamping and the Quick Quotes Powder Puff ink for around the edges of papers and stickers. Any of their browns would work. I used Mocha Mama.
corner rounder/tools – again, if coming to class you can use mine or bring your own
mounting tape/ adhesive
Registration and payment must be in by Saturday, May 9, 2015 (Please add to your cart below)
Here is a closer look at each card: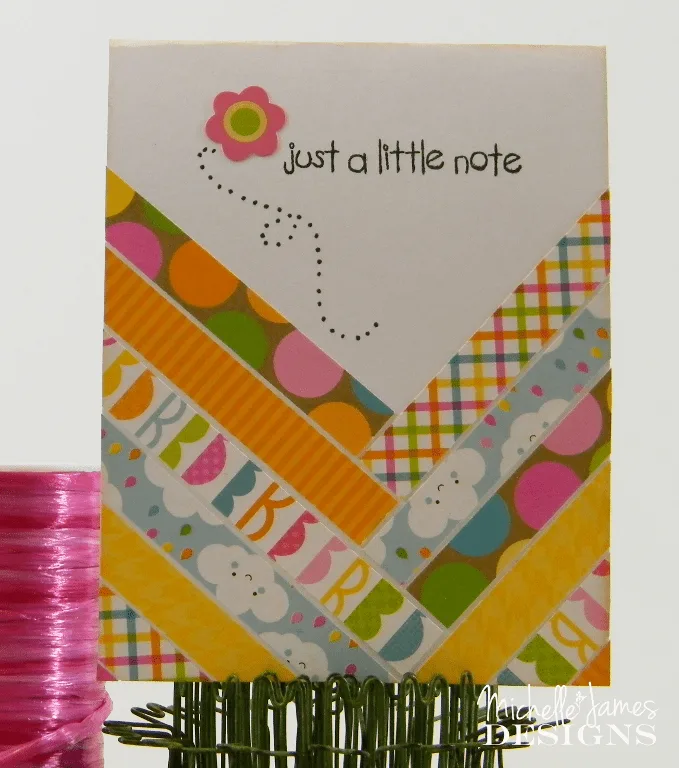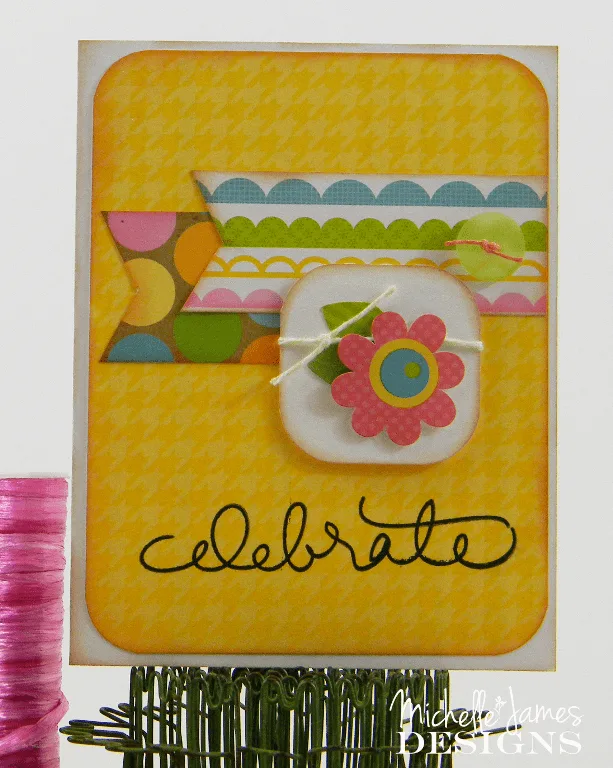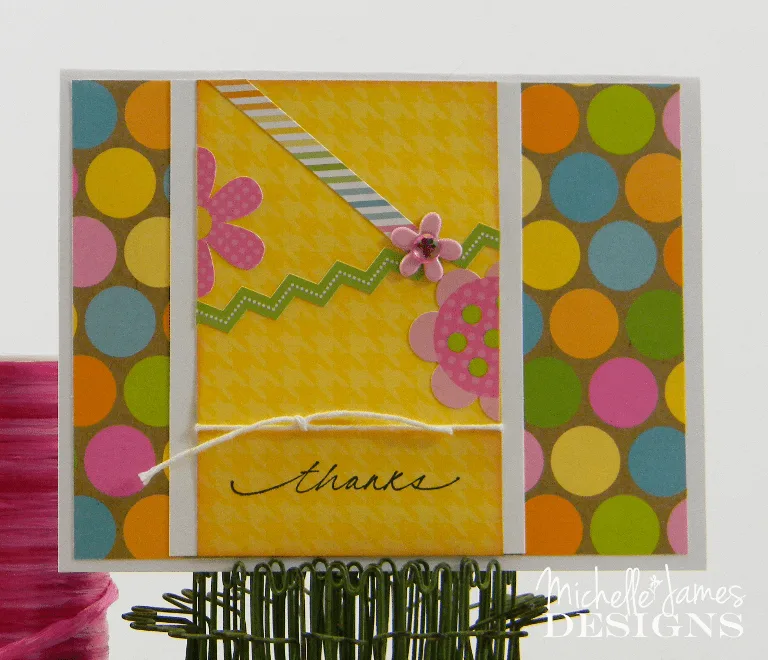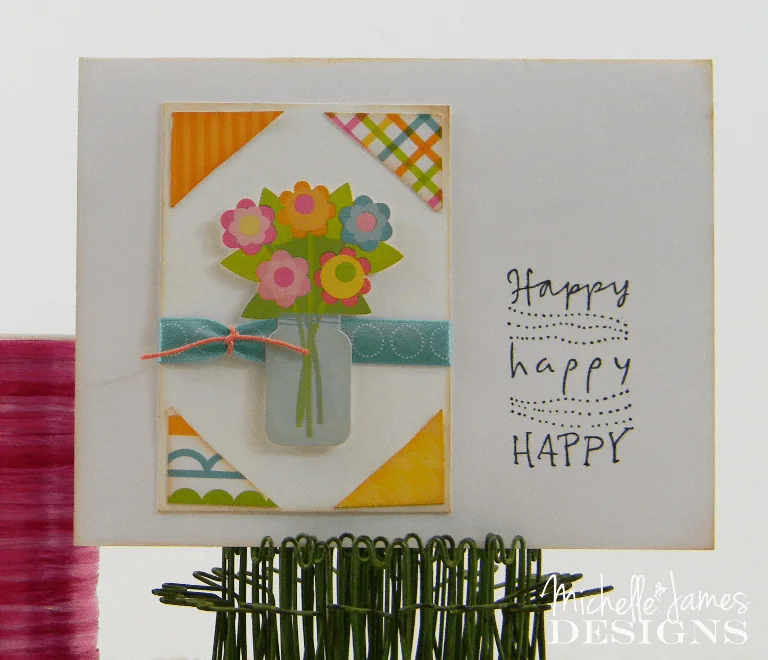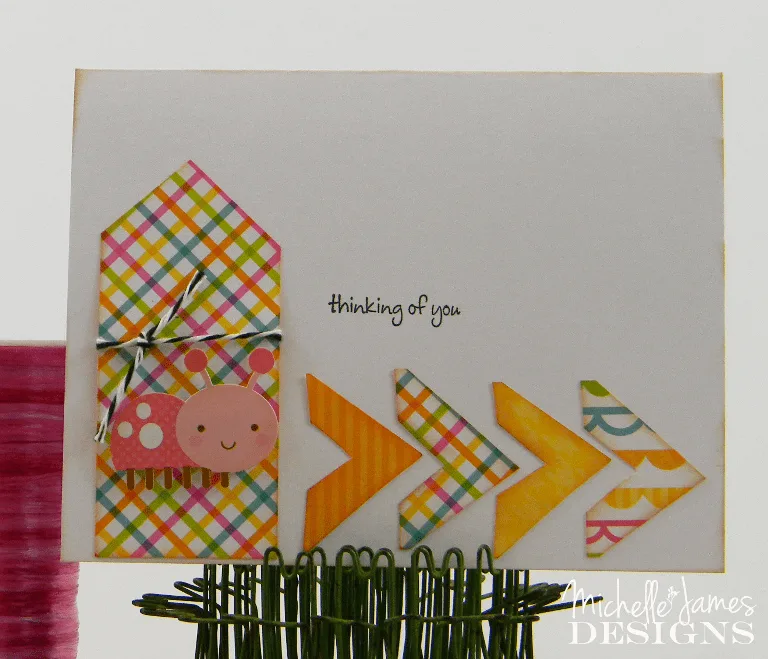 This kit will ship approximately the week of May 25, 2015.