This class will be held in Emmetsburg, Iowa on Tuesday, December 8, 2016 @ 6:30 pm at the Episcopal Church in Emmetsburg.
I am offering the choice of the red/green ornaments or the teal/silver ornaments as seen in the post here. Please email me and let me know your choice of color at mishi464@gmail.com Also, ornaments may vary depending upon availability.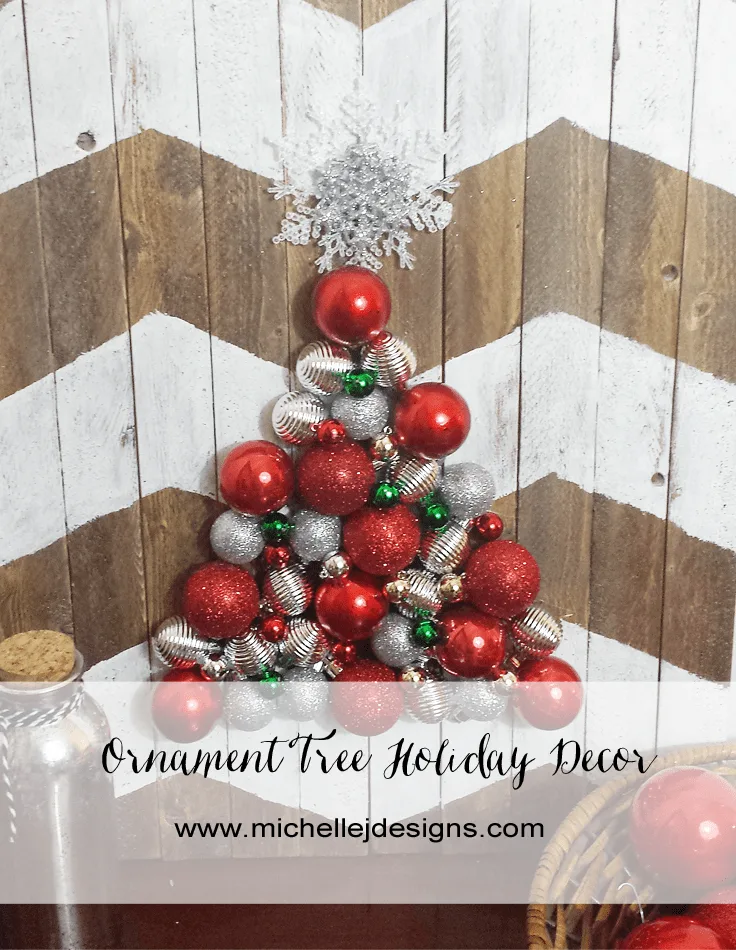 Along with this we will be making a fun wine bottle/small bottle of wine gift idea. We will decorate the wine glasses and you will also get the mini bottle of wine and the fun, matching label.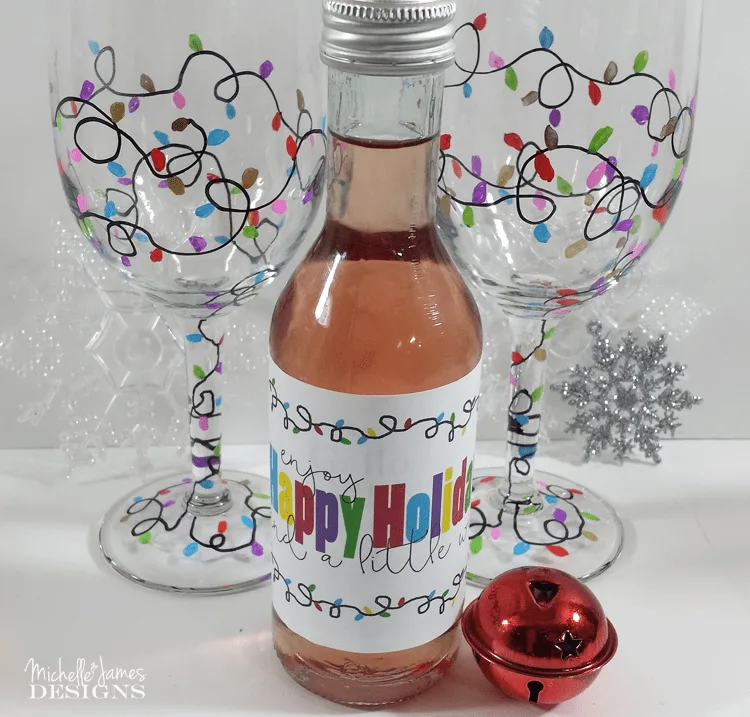 I hope to see you there!