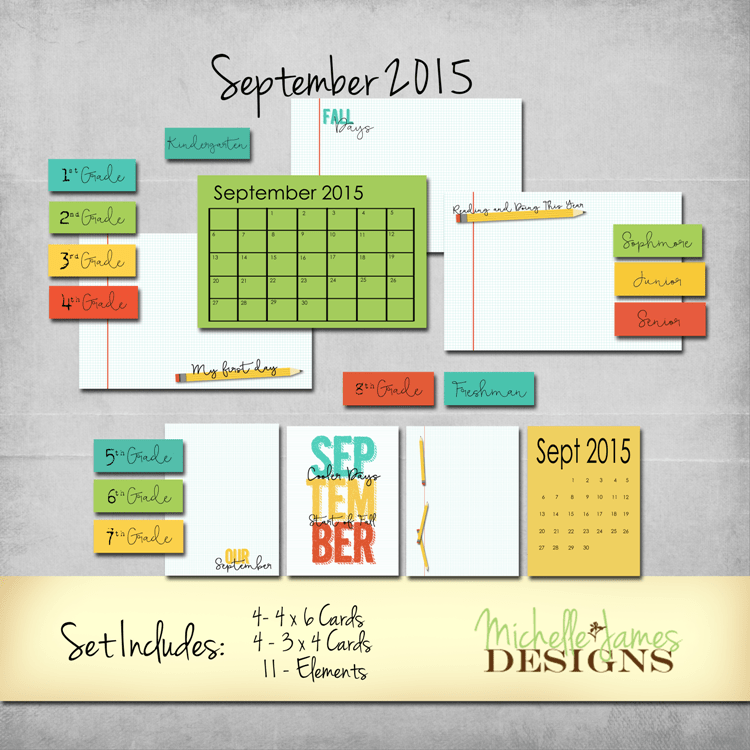 The color palette for the September 2015 Kit is a modern take on the school colors but works for fall colors as well.  The white cards include graph paper or lined paper which is just fun all of the time.
It includes four 4×6 cards, four 3×4 cards, 11 school/grade elements, and 3 pages for printing so the whole thing can be used in traditional pages and for fun cards or mini albums.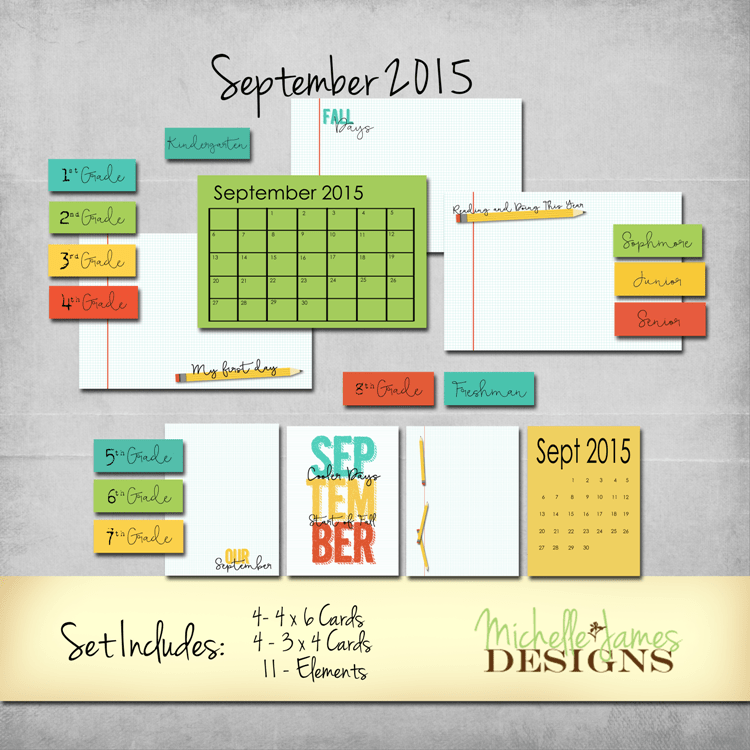 The printable pages for traditional pages look like this: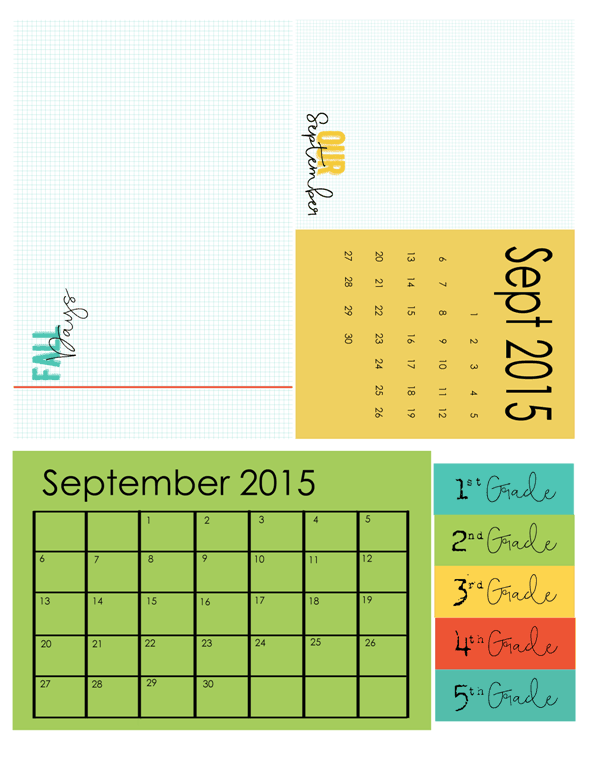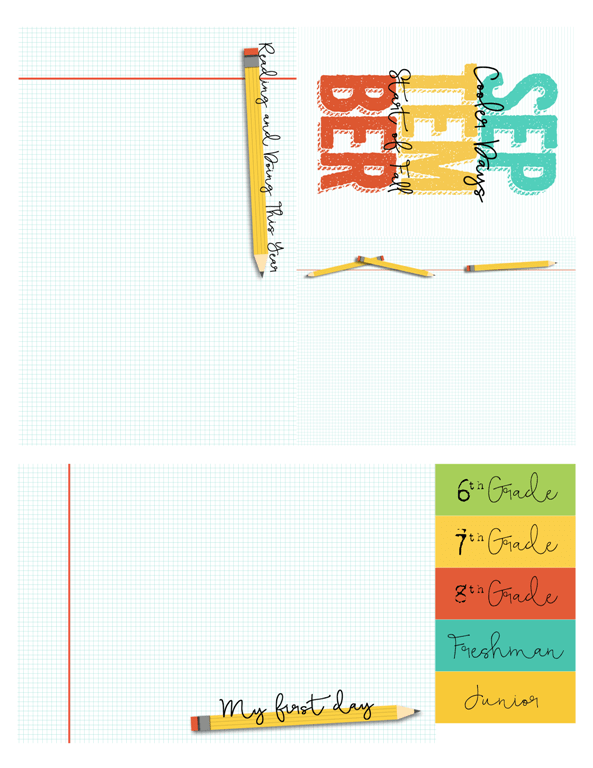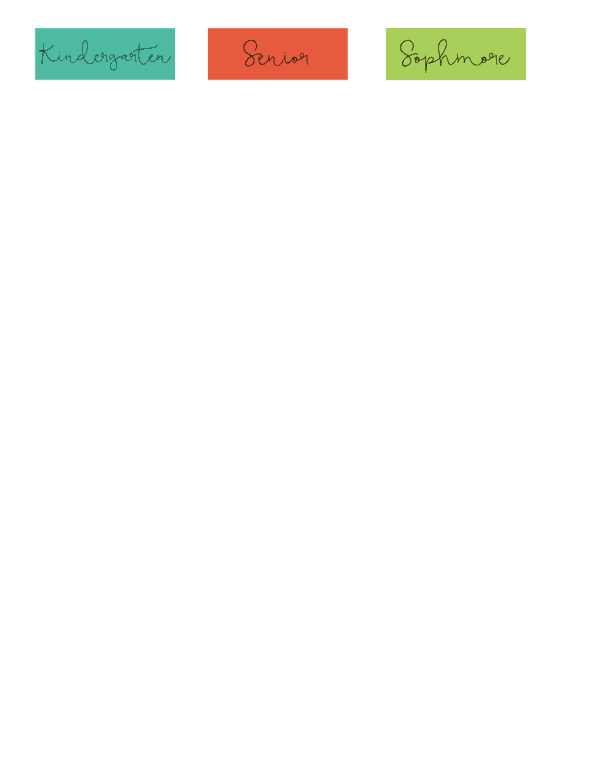 Click on the link below to download this kit and thanks so much!  Please share with your friends who would also enjoy it.
Enter your name and email to receive these fun cupcake birthday card printables!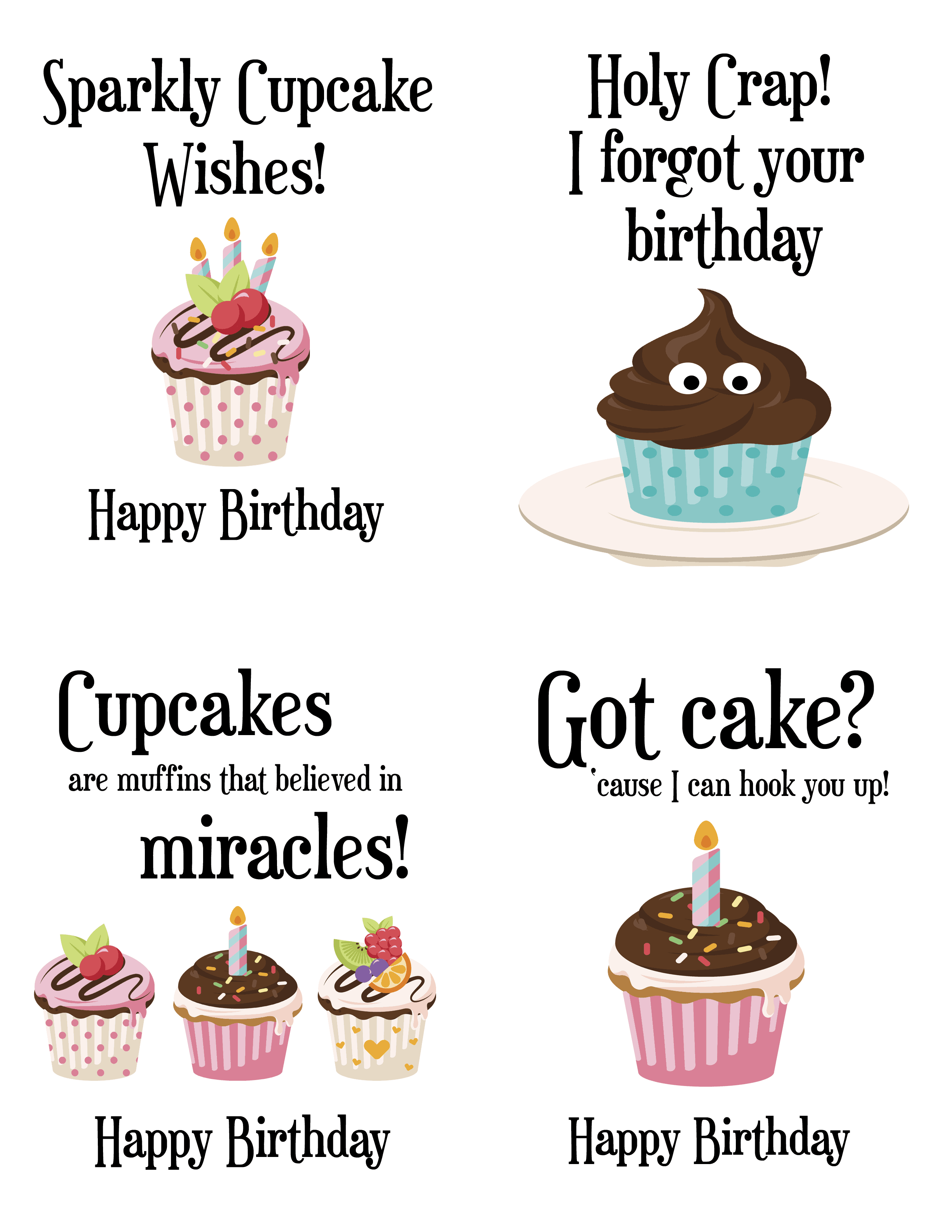 These cute cupcake birthday cards are easy to make, ready to print, cut and send. Sign up to get the free printable download!
Your information will *never* be shared or sold to a 3rd party.