Email/Newsletter Sign Up
Hi and welcome to Michelle James Designs. I am so happy that you have decided to sign up for my email/newsletter. Just add your email address in the box below to start receiving weekly DIY and crafting emails!
If you are a DIY'er you may like some of these posts (click on the photo to see the entire post)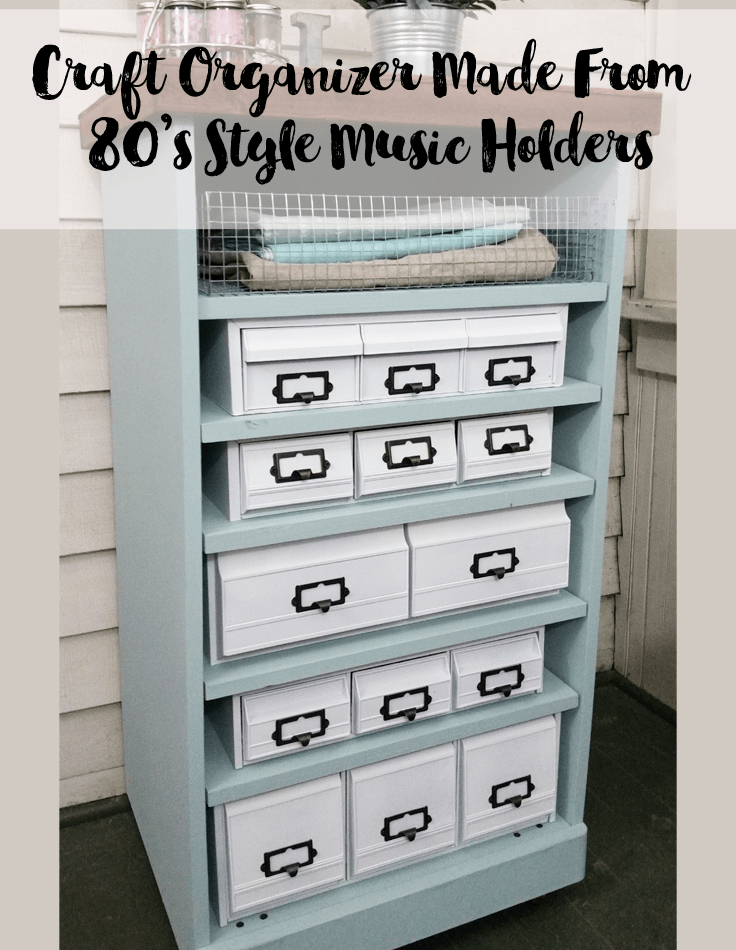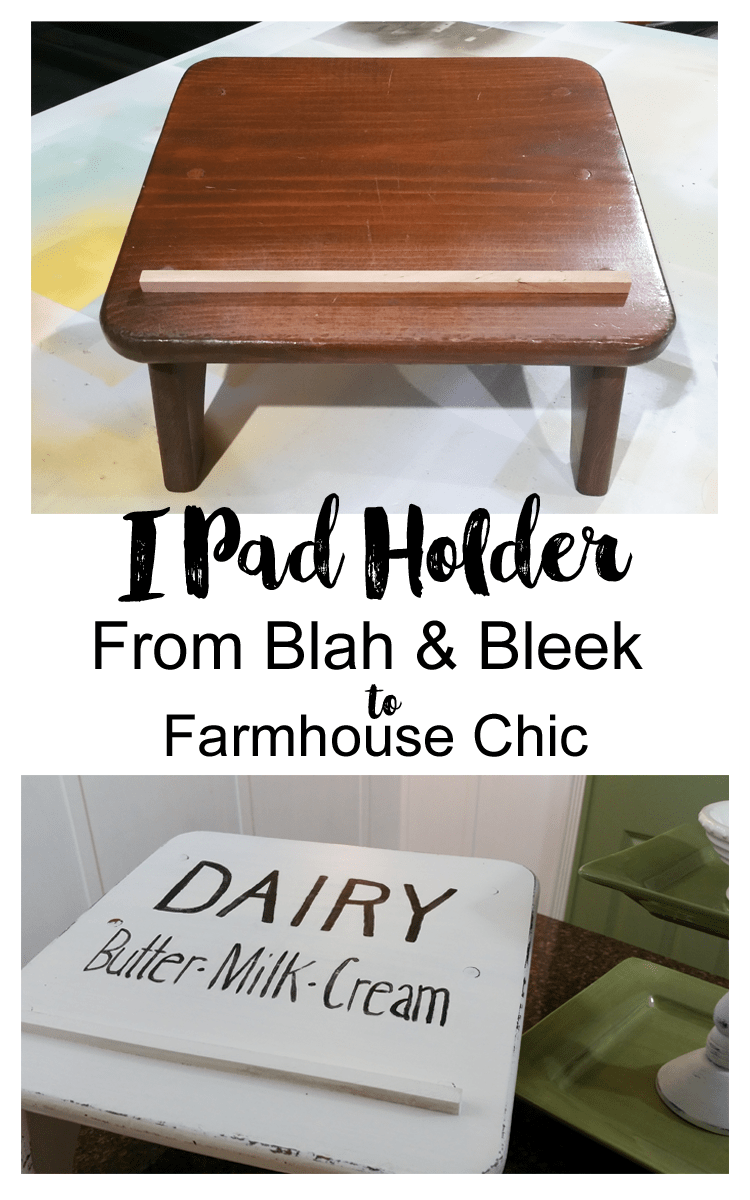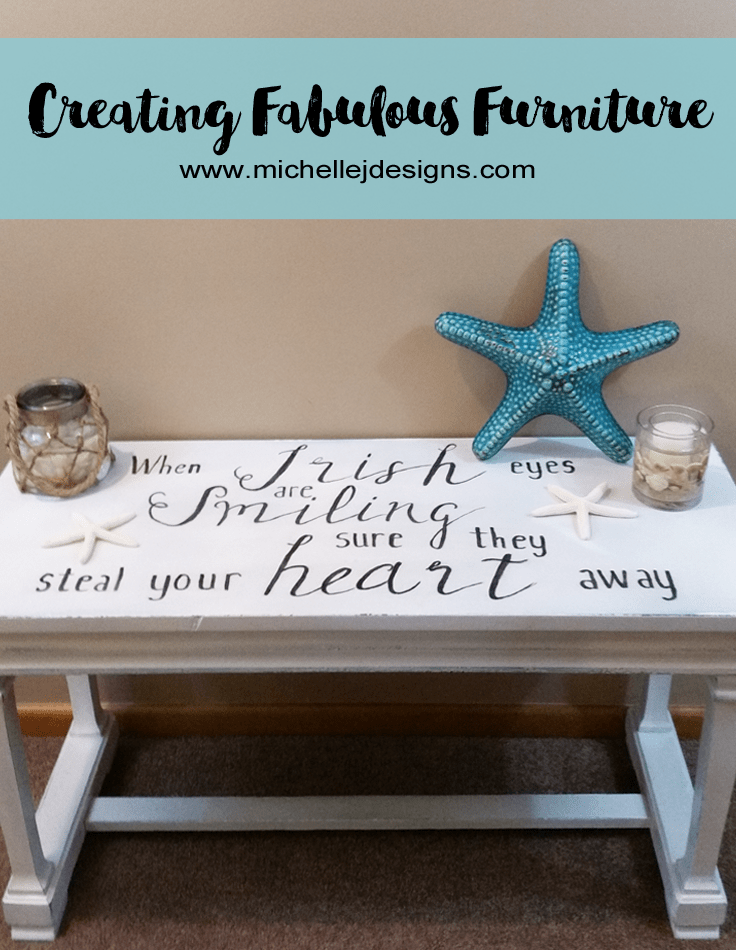 For more DIY projects check out my project gallery!
If you like printables, I have some freebies for you!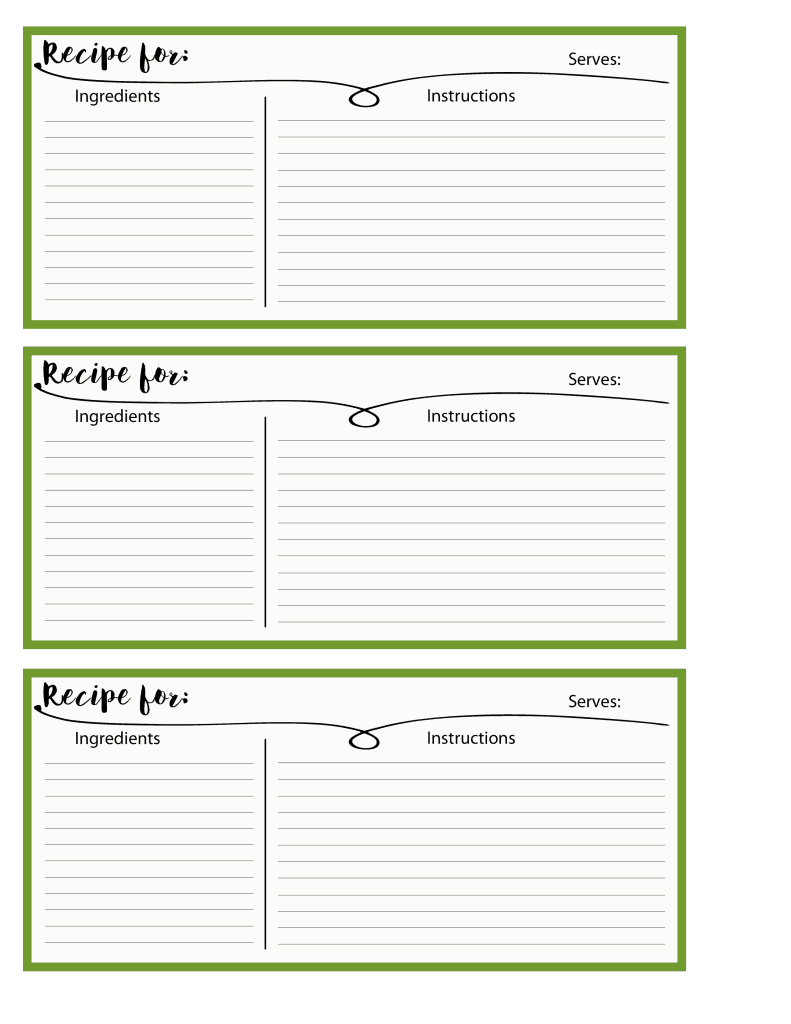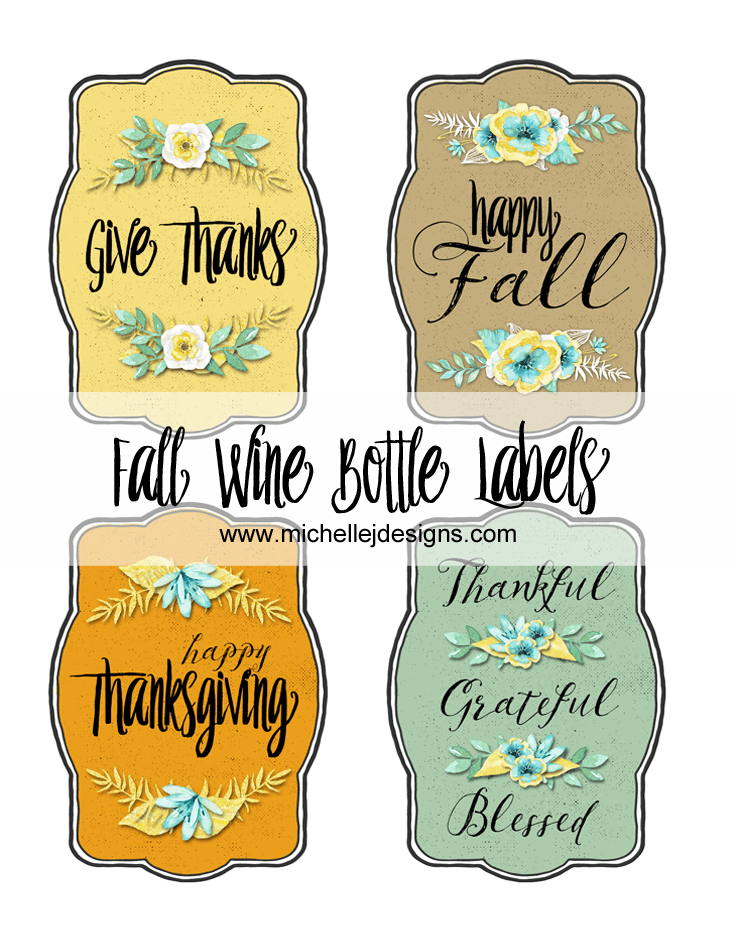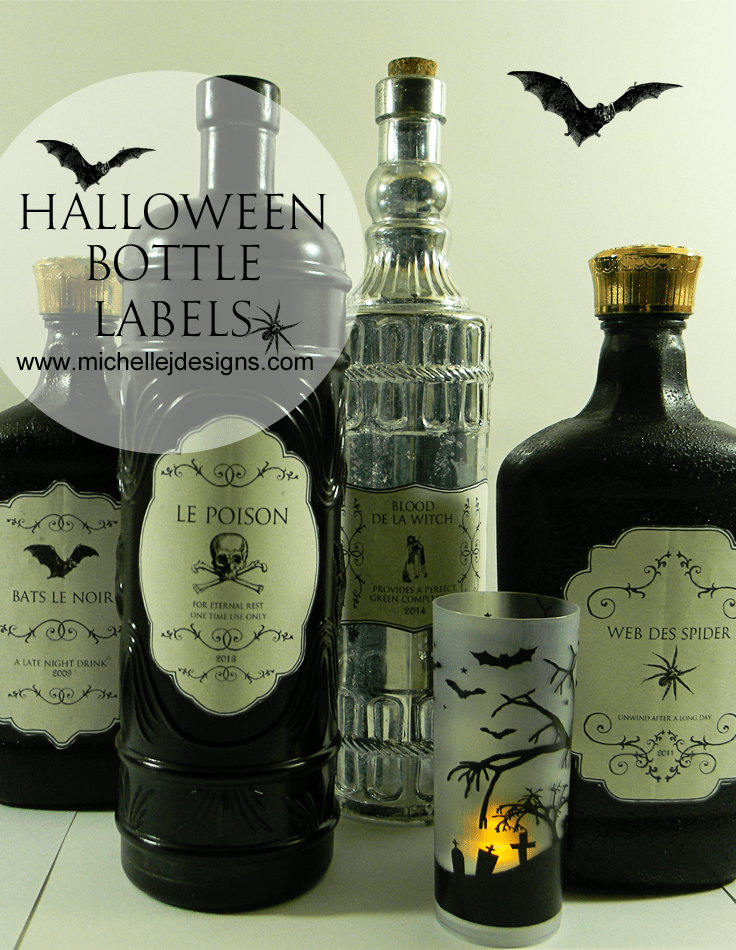 If you like these, check out the rest of my printables in my gallery!
Have a great day!
Michelle
Enter your name and email to receive tips and tricks, tutorials & deals!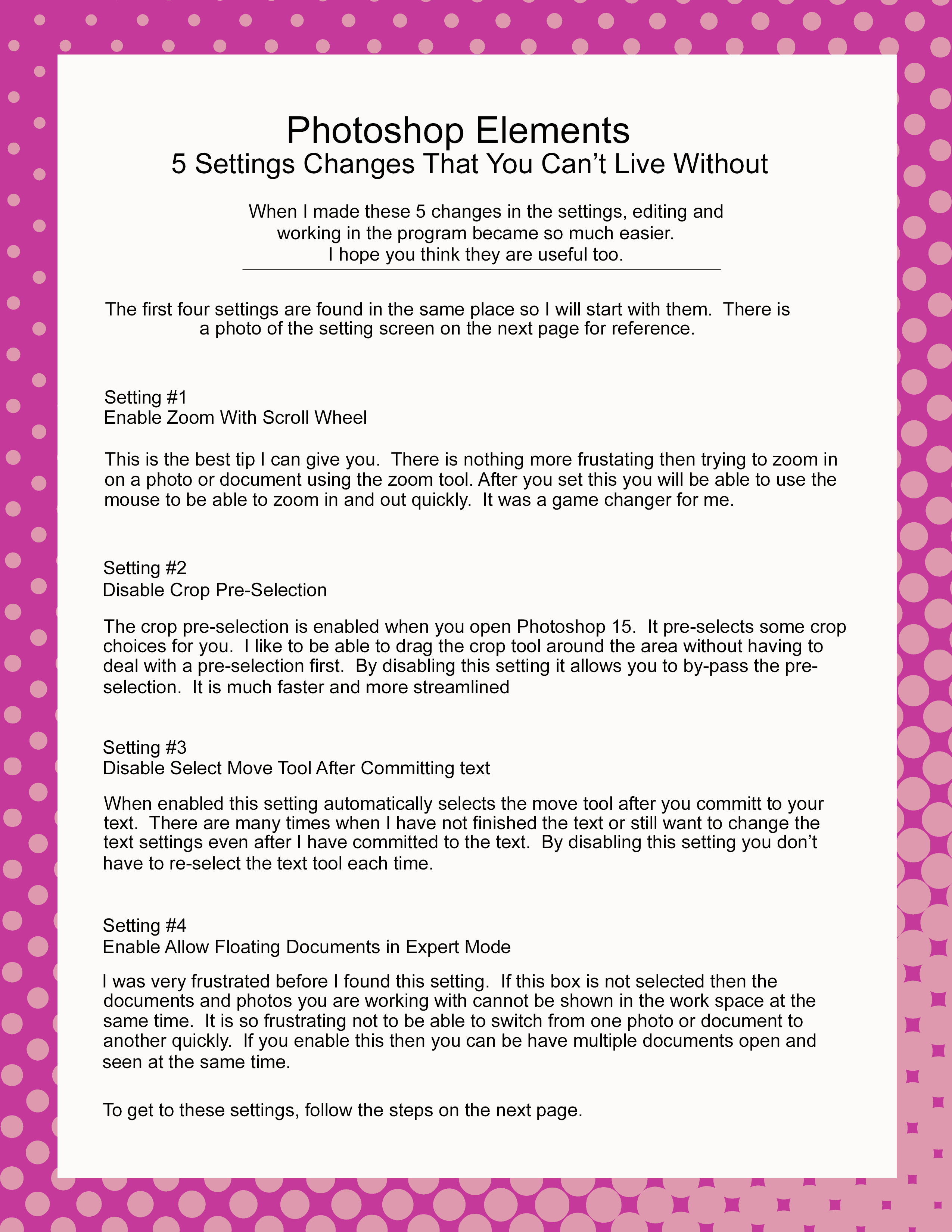 Sign up to get access to an instant download to my five favorite Photoshop Elements settings changes that will make editing and designing easier.
Your information will *never* be shared or sold to a 3rd party.