Hi! Your freebie is on it's way to your inbox as we speak.
While we are waiting I have a special offer for you.
You just signed up to receive the four gift tag files. Why not include these 8 files into your collection as well.
For this limited time only you can get them for only $3! That is 50% off the regular price!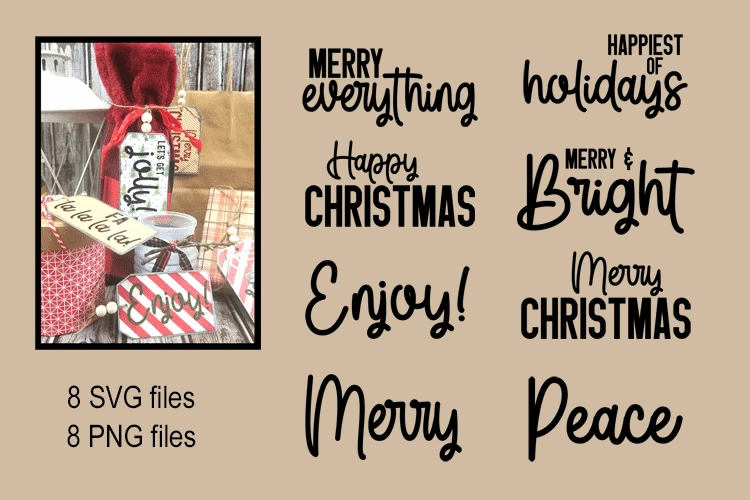 They turned out so cute on these metal gift tags but they would be great for other craft projects as well. Including:
Ornaments
Tiered Tray Decor
T-shirts
Signs and more!
Sure you could probably make these yourself but why take the time when these are already made and a bargain!
You don't have to spend the time during the busy holiday season to make the SVG files.
Purchase them, use them and spend your time making the awesome DIY projects you love.
I have done all of the work for you.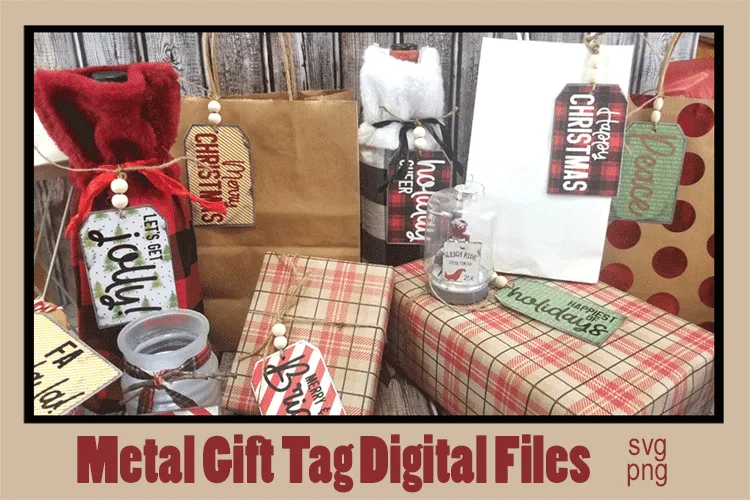 Get these now for this special price. You will not see this offer again!
Happy Crafting!
Michelle