Rescue Cats Photo Gallery
Welcome to the rescue cats photo gallery. These are different cats we have helped over the years. I am still adding photos so be sure to check back if you want to see more.
All of these cats were neighborhood feral cats that we have "rescued" and domesticated so they can go to homes. If they are with us long enough we have them spayed/neutered and they get their shots.
Our ultimate goal is to give them a home. Some of these cats we have kept and some have gone to new homes. Enjoy!
Enter your name and email to receive tips and tricks, tutorials & deals!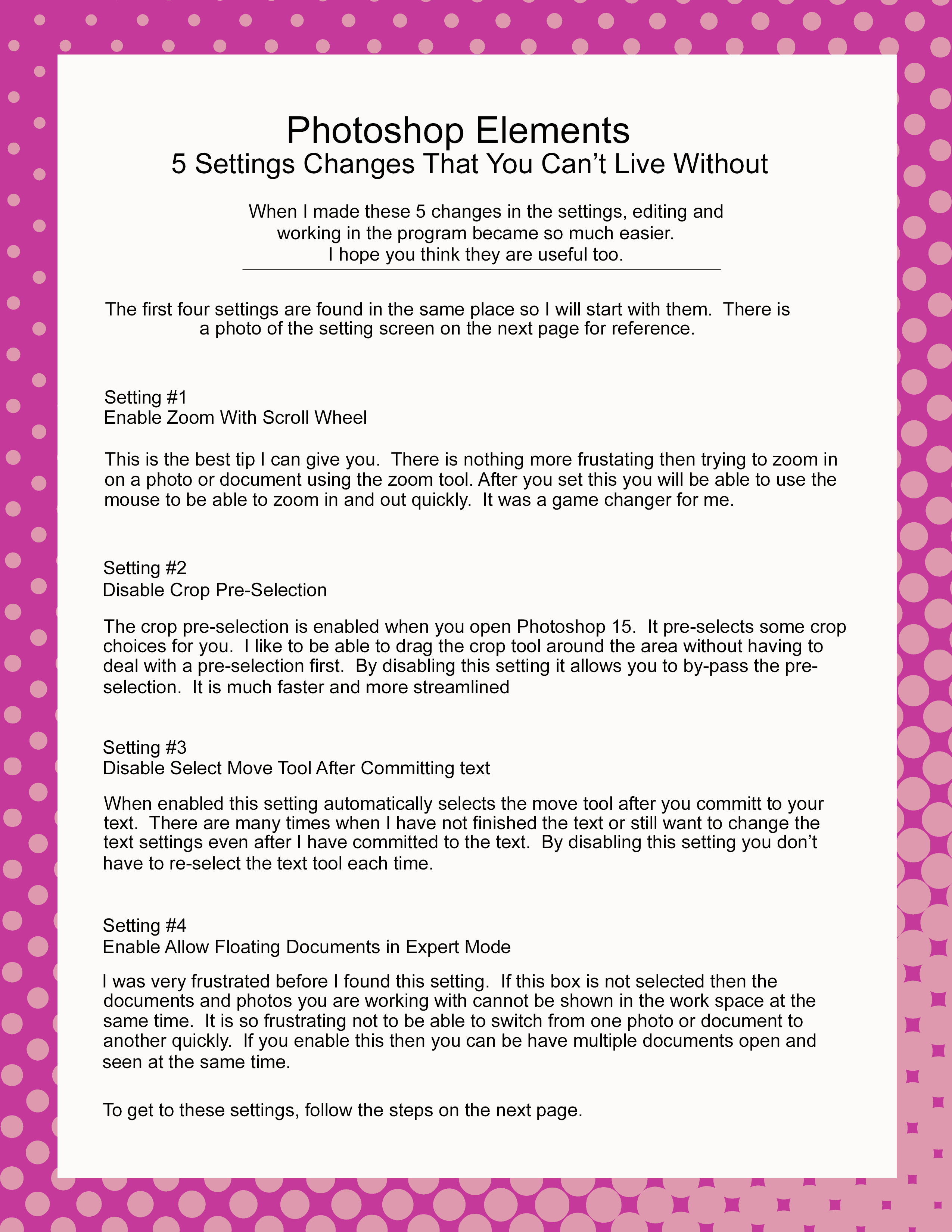 Sign up to get access to an instant download to my five favorite Photoshop Elements settings changes that will make editing and designing easier.
Your information will *never* be shared or sold to a 3rd party.