Thank you! Your St. Pat's freebies are on their way to your inbox as we speak!
While we wait I want to share the St. Patrick's Day bundle with you.
In the freebie you got one coloring page, one gift tag sheet and one printable wall art. They are so fun but these compatible and matching printables will complete your bundle!
For a limited time get it for 50% off
Grab all of it for only $4.99
This bundle includes:
3 more coloring pages
3 more wall art pieces and,
more cute gift tags, a sheet filled with cupcake toppers and a candy bar wrap.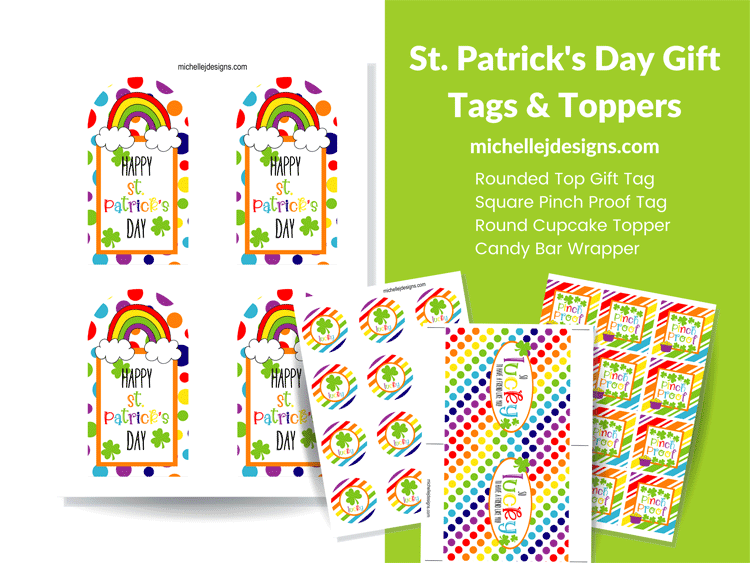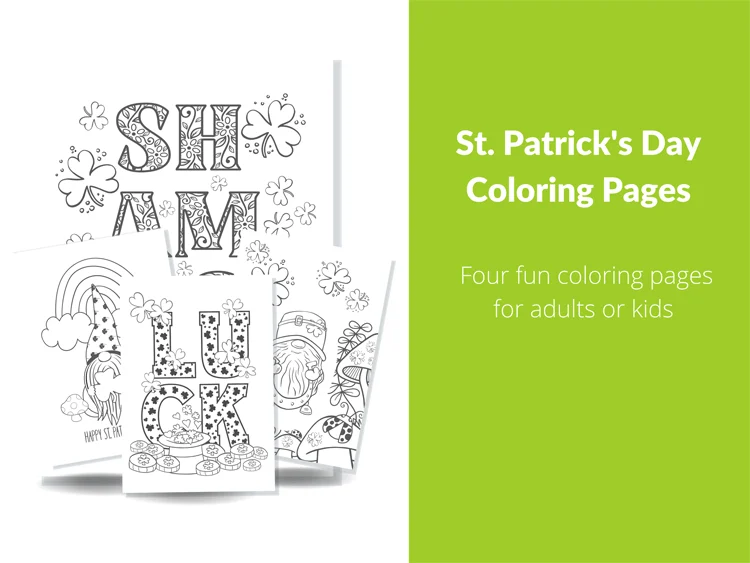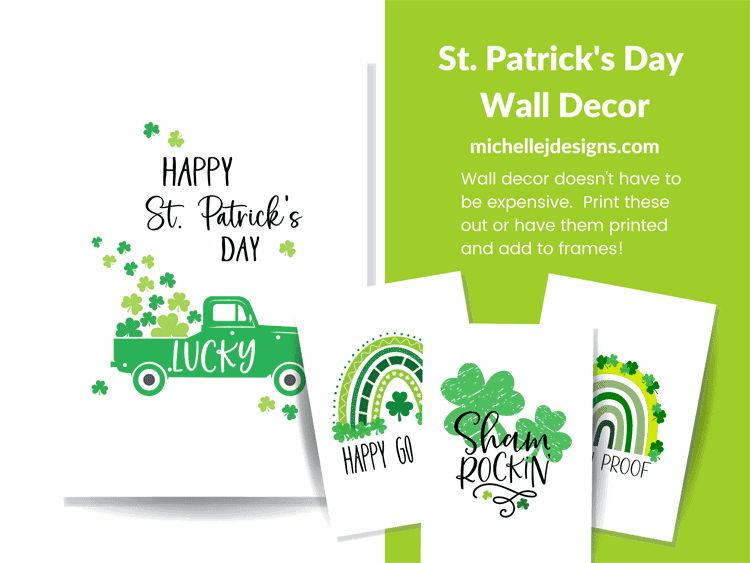 Enjoy the perfect St. Patrick's Day bundle. You have 4 wall art prints to complete your St. Patrick's Day decorating.
You have all of the fixin's to make some cute, easy gifts and top/wrap them in colorful tags and toppers,
And…you can keep the adults and/or kids busy with some really cute coloring pages!
Who could ask for more?
The tags, toppers and candy bar wrap make your gifts even more festive.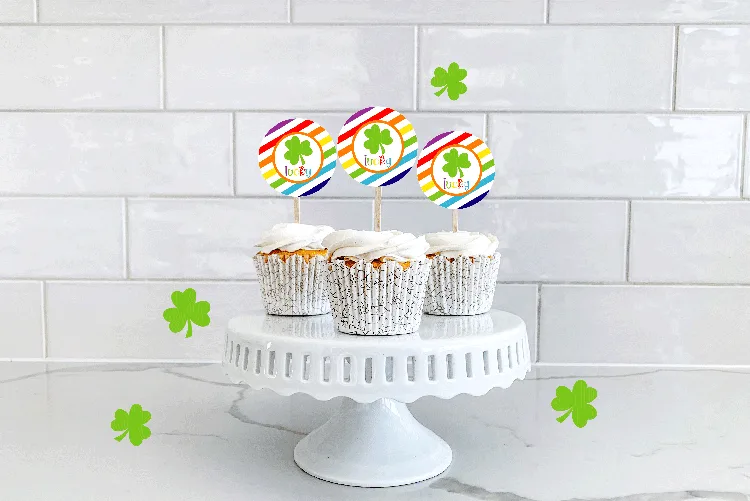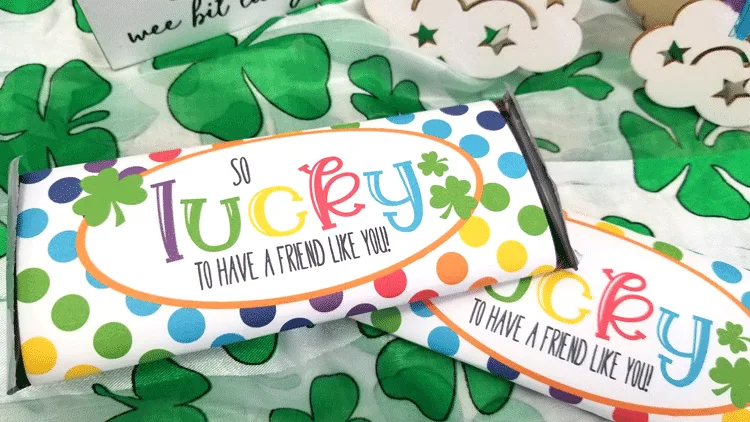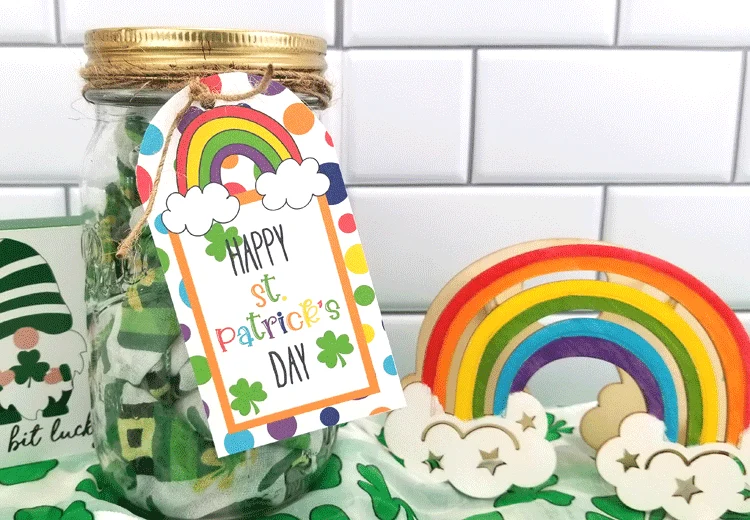 You will receive these fun coloring pages to keep the kids…and adults busy.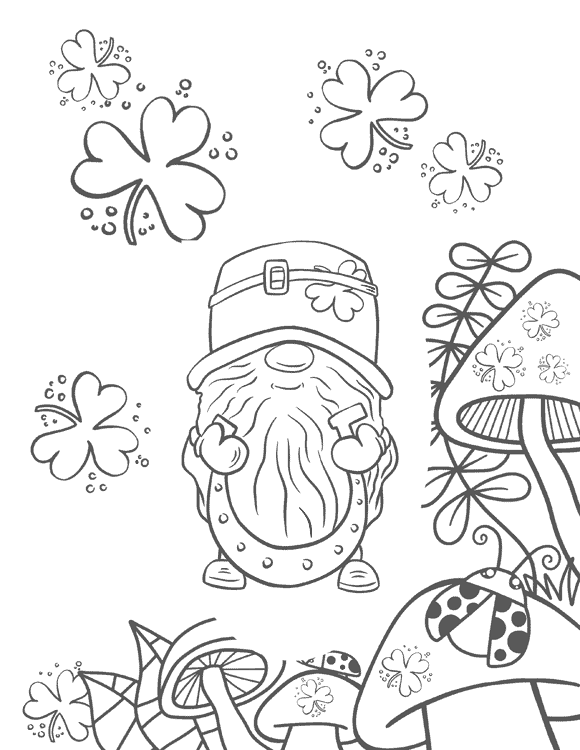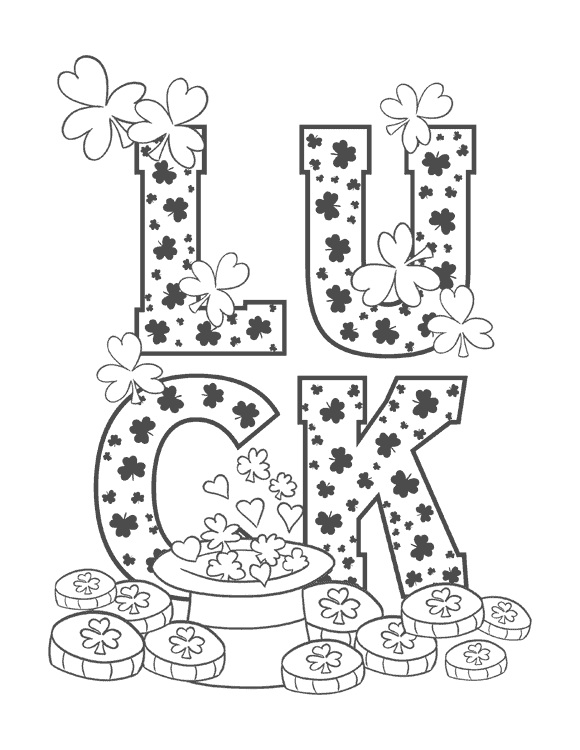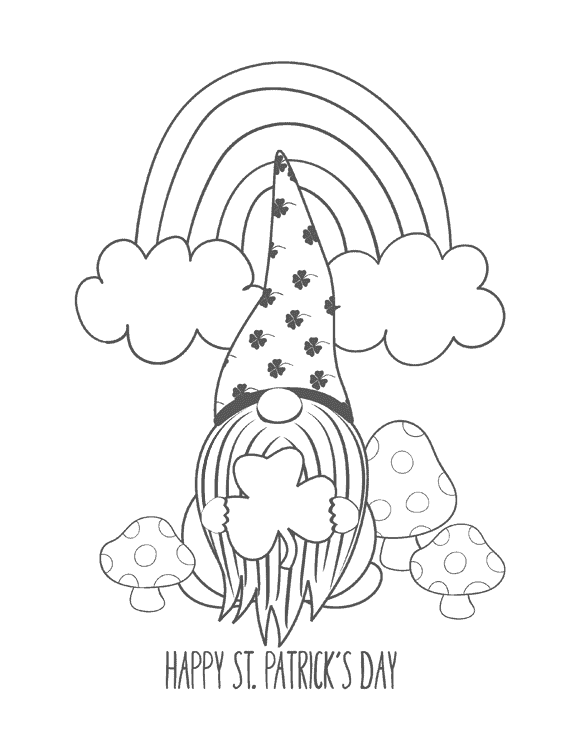 Plus these St. Patrick's Day wall art printables will add a touch of Irish to your home.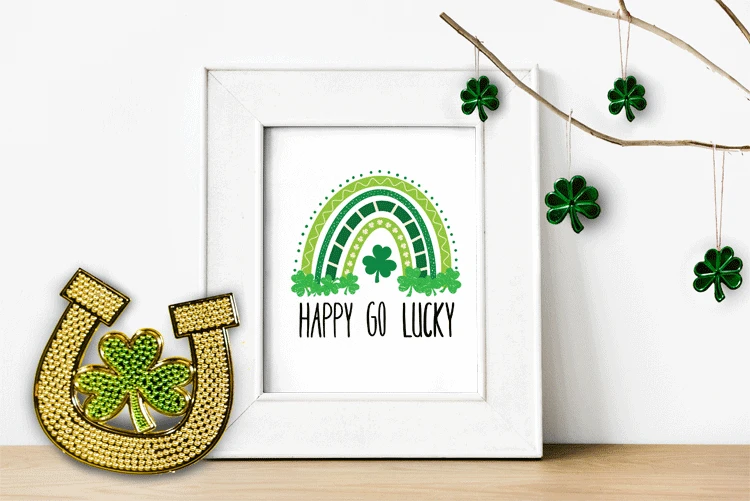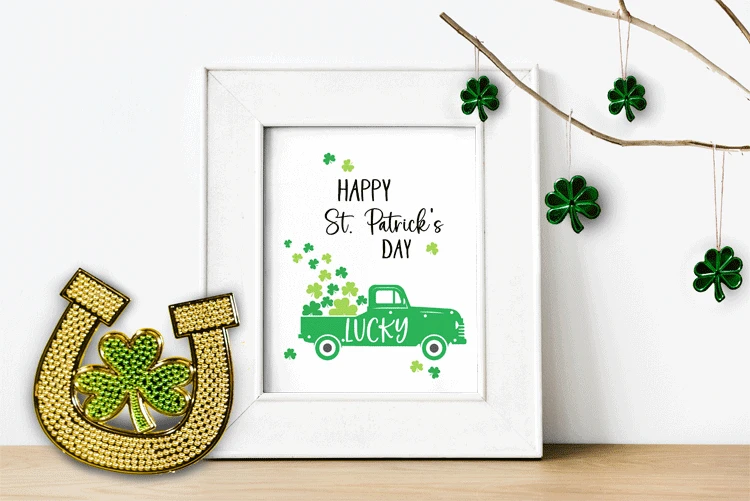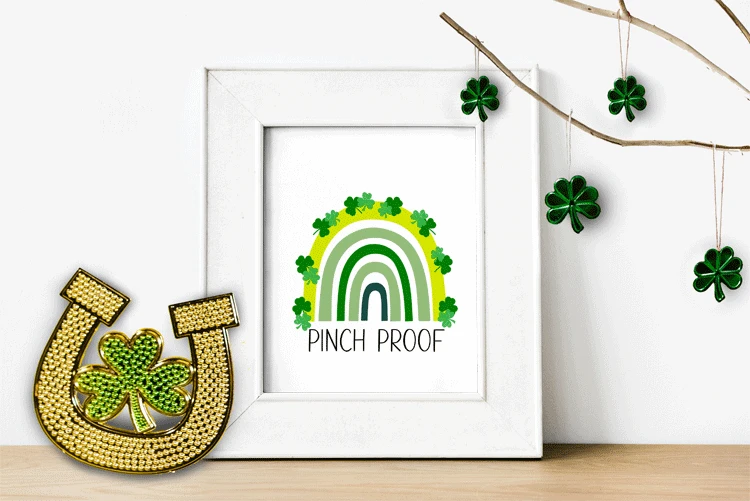 Grab this bundle to add to your freebies today!