I've gathered 15 of the best personalized gifts all from Amazon so you can shop without having to leave your home!
These hand-picked gift ideas are perfect for everyone on your list and include monogrammed mugs, photo frames and so much more!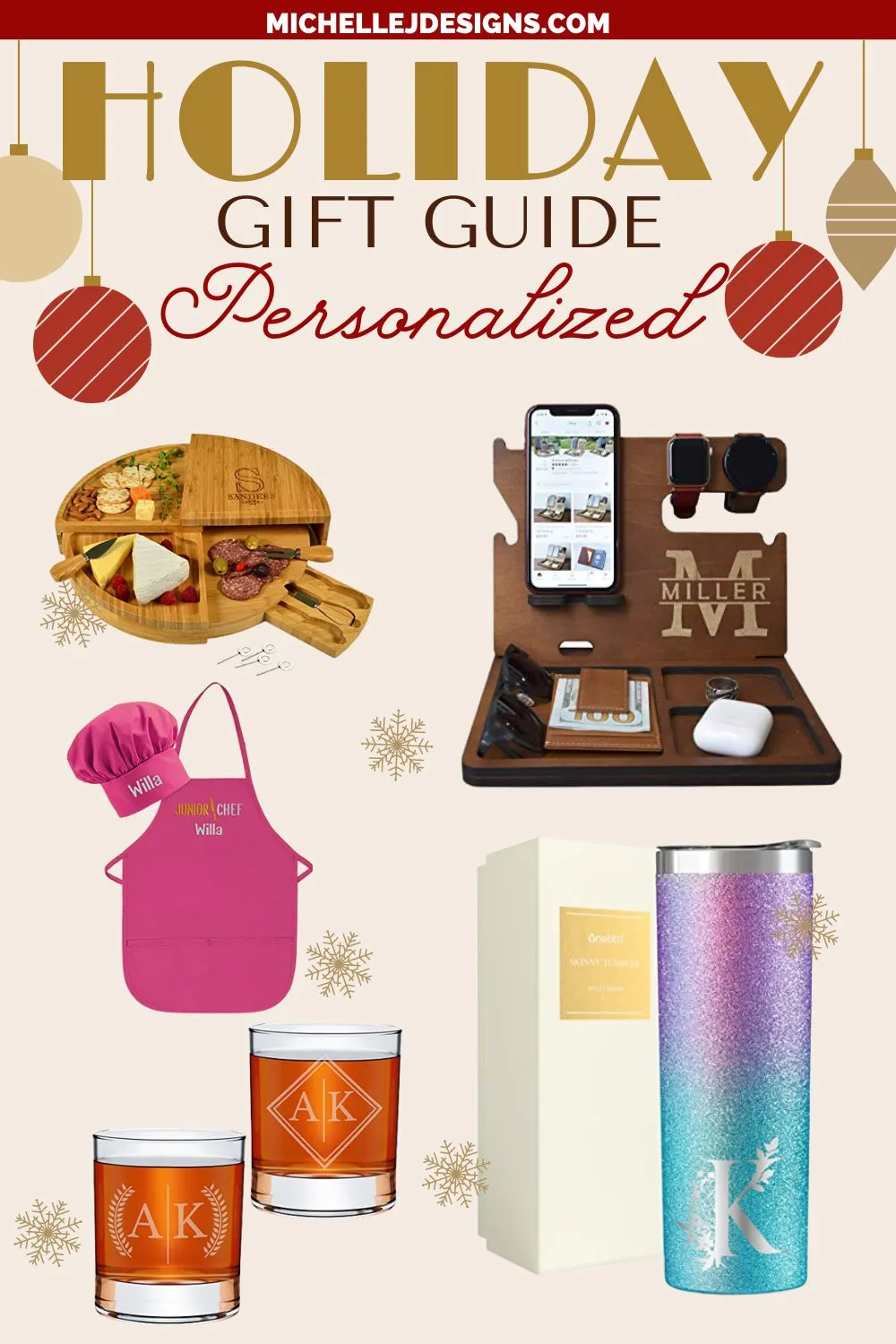 It's always extra special to give (and receive) a gift that's personalized.
It shows you've taken the time to think about what would suit the person you're gifting it to.
So whether you're looking for something small and personal or a big and extra special present, consider giving a personalized gift this year!
Here are fifteen of the best personalized gifts to get you started.
15 Best Personalized Gift Ideas
Sometimes it can be hard to find the perfect gift. You want something that is extra special, but you don't want to spend a fortune. If you're looking for unique gift ideas that won't break the bank, check out these 15 best personalized gifts.
I hope you enjoyed these personalized gift ideas and found something special to give your special someone this holiday season.
Here is a fun shopping day survival kit you may also enjoy!
I'd love it if you would pin the below image: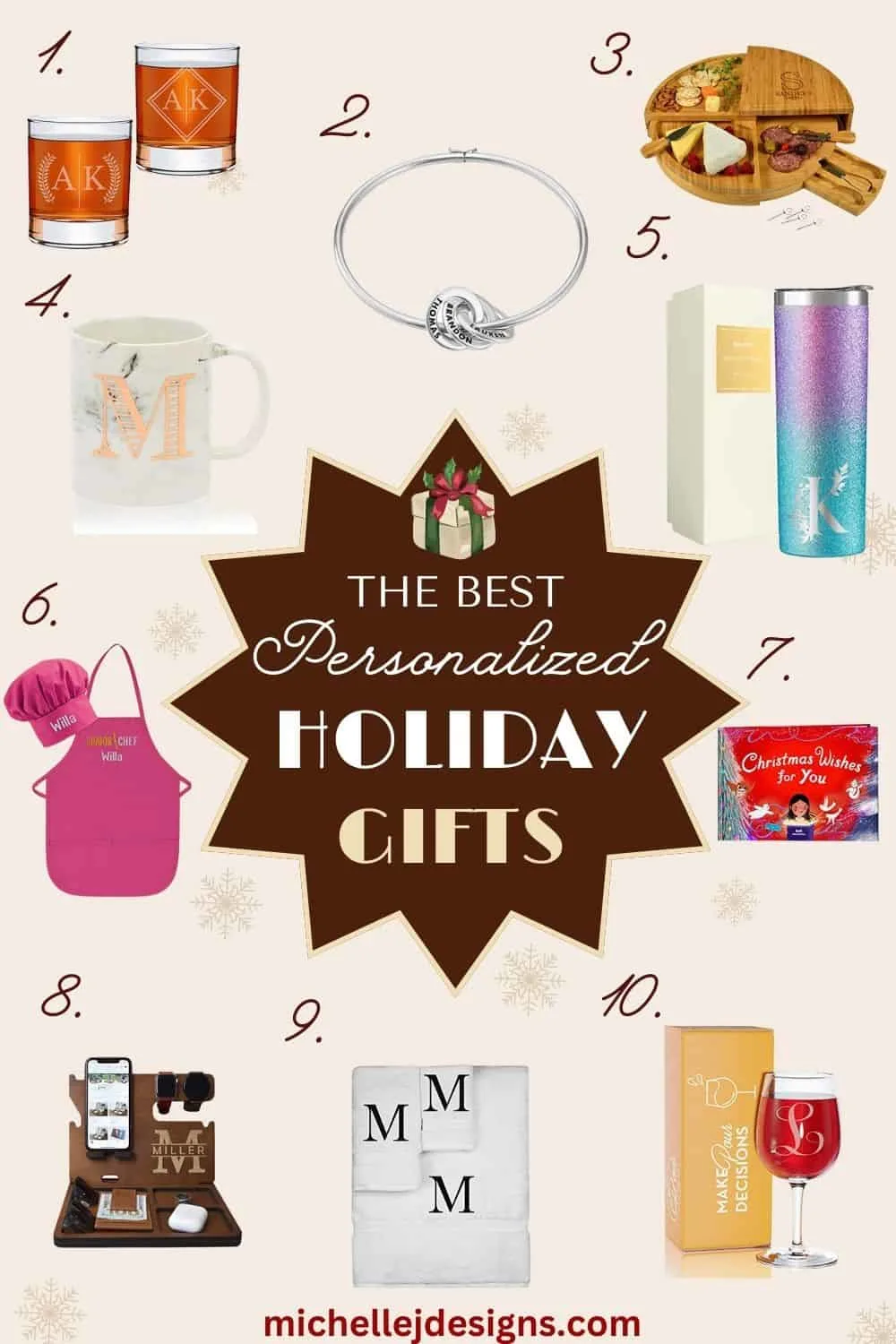 Here are even more gift guide ideas: