DIY Cat Projects For The Home
We love our cats and we love to create DIY cat projects for our home. We have created several but not all have been blogged. Be sure to check back for previous projects that I hope to get added and for future projects!
Enter your name and email to receive tips and tricks, tutorials & deals!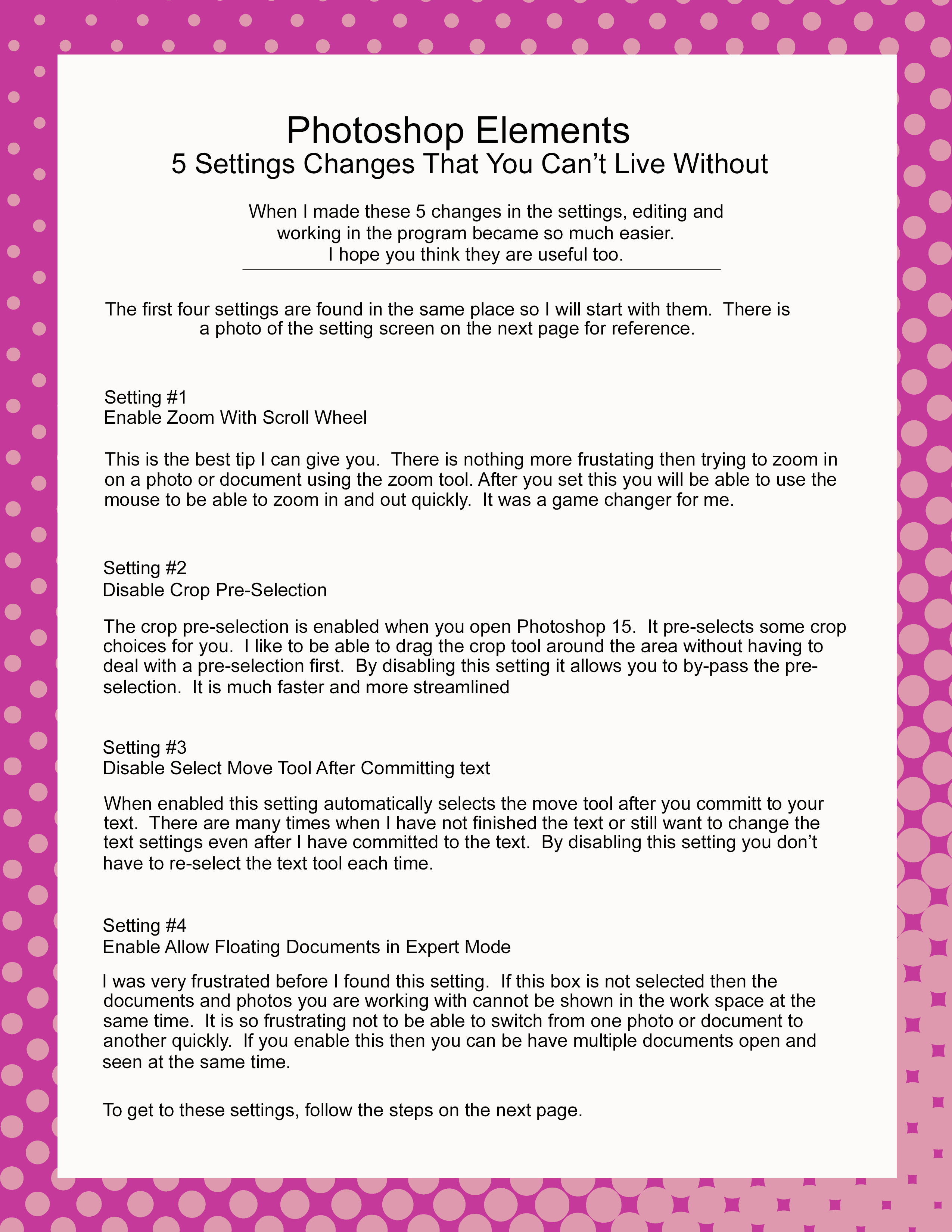 Sign up to get access to an instant download to my five favorite Photoshop Elements settings changes that will make editing and designing easier.
Your information will *never* be shared or sold to a 3rd party.