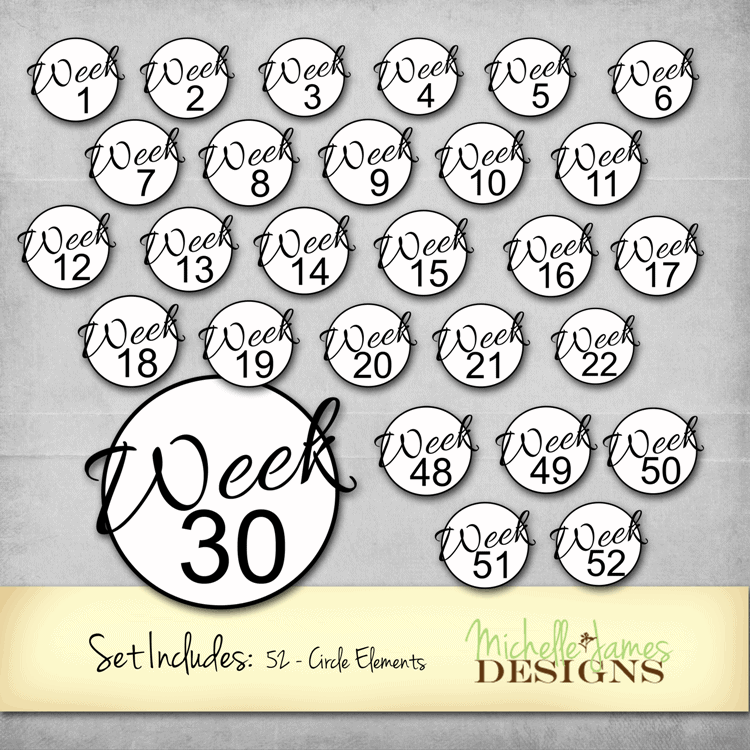 52 Weeks Circle Elements Kit for Project Life Pocket Pages
These fun circle elements used in Project Life pocket pages will help you create a cohesive look throughout your entire book.  The colors can be changed to match any photo or pages using a photo editing program such as Photoshop Elements.
Set includes 52 circle elements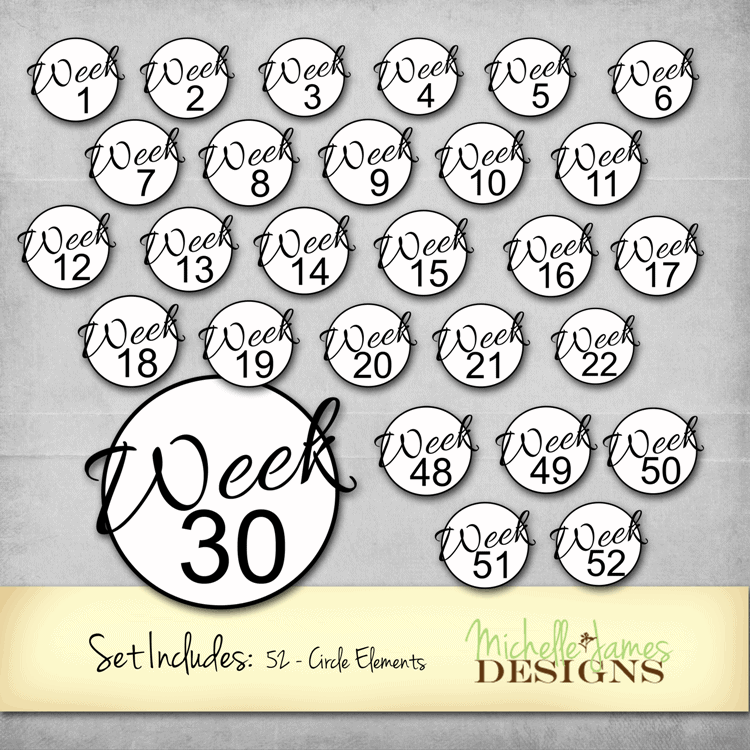 Enter your name and email to receive these fun cupcake birthday card printables!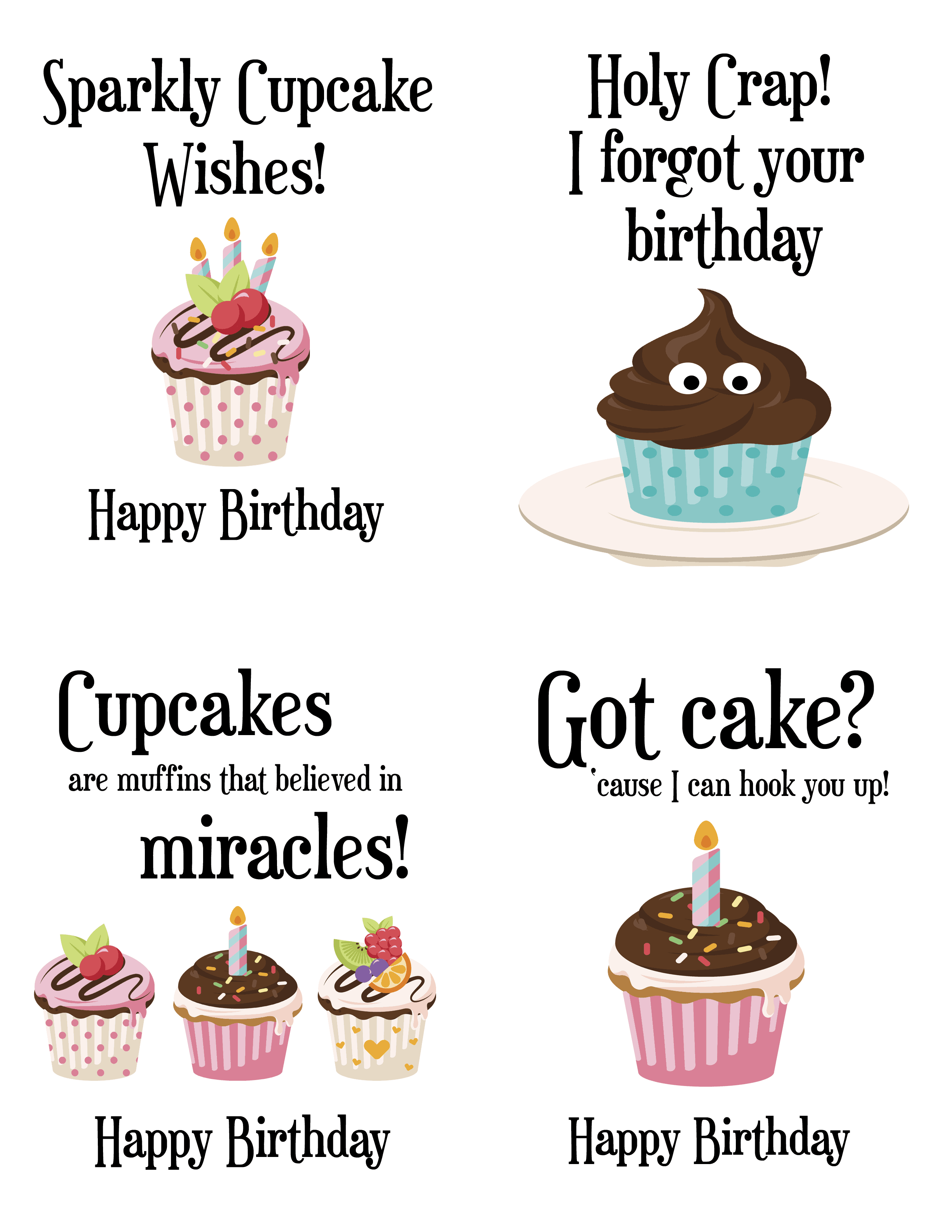 These cute cupcake birthday cards are easy to make, ready to print, cut and send. Sign up to get the free printable download!
Your information will *never* be shared or sold to a 3rd party.