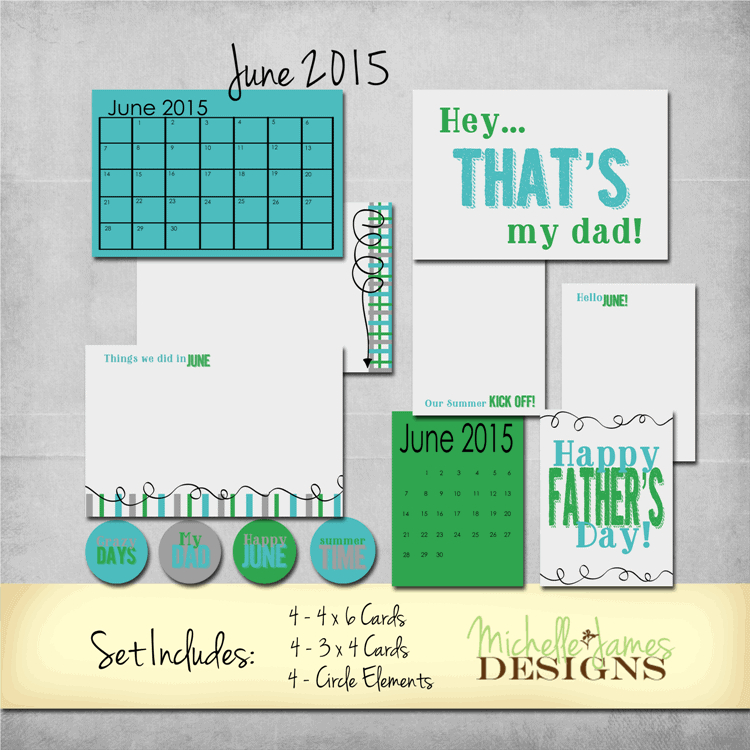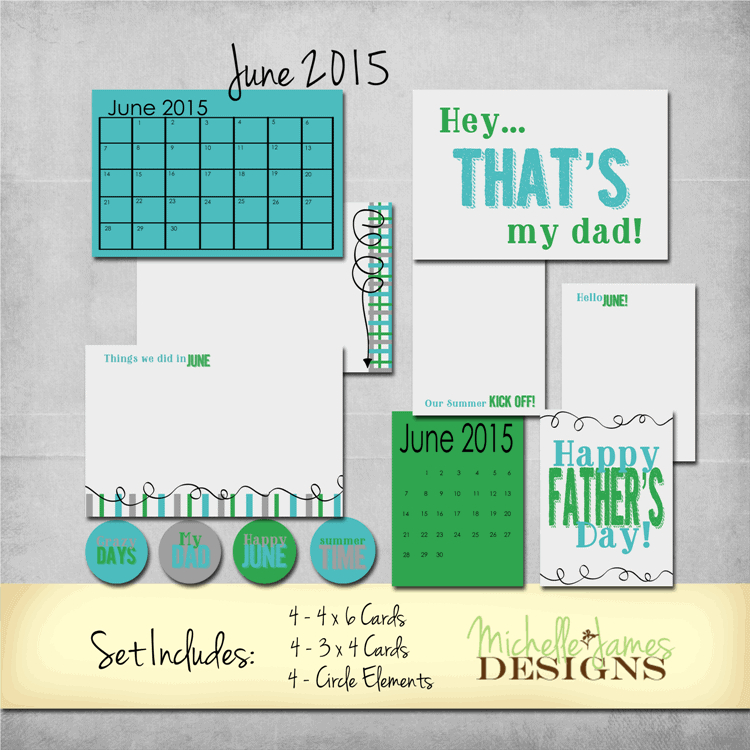 The June 2015 Freebie kit includes four 4×6 cards, four 3×4 cards, four circle elements and two pages for printing out the cards easily and without using up all of your paper.
The colors are perfect for your outdoor photos and includes some June events such as Father's day and summer kick off.
I hope you enjoy it!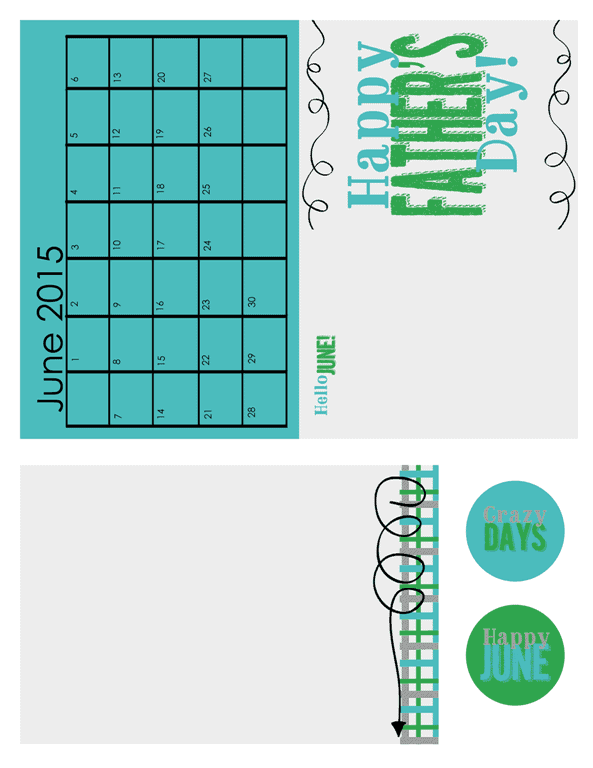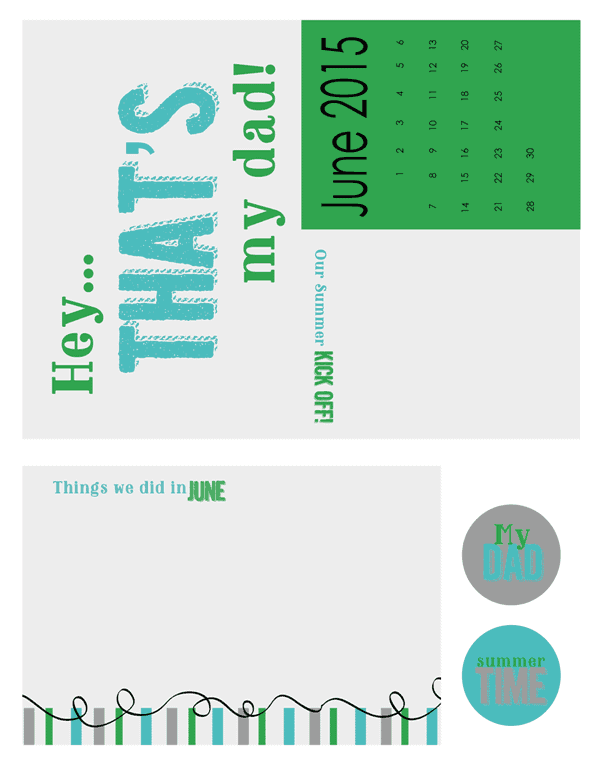 Enter your name and email to receive these fun cupcake birthday card printables!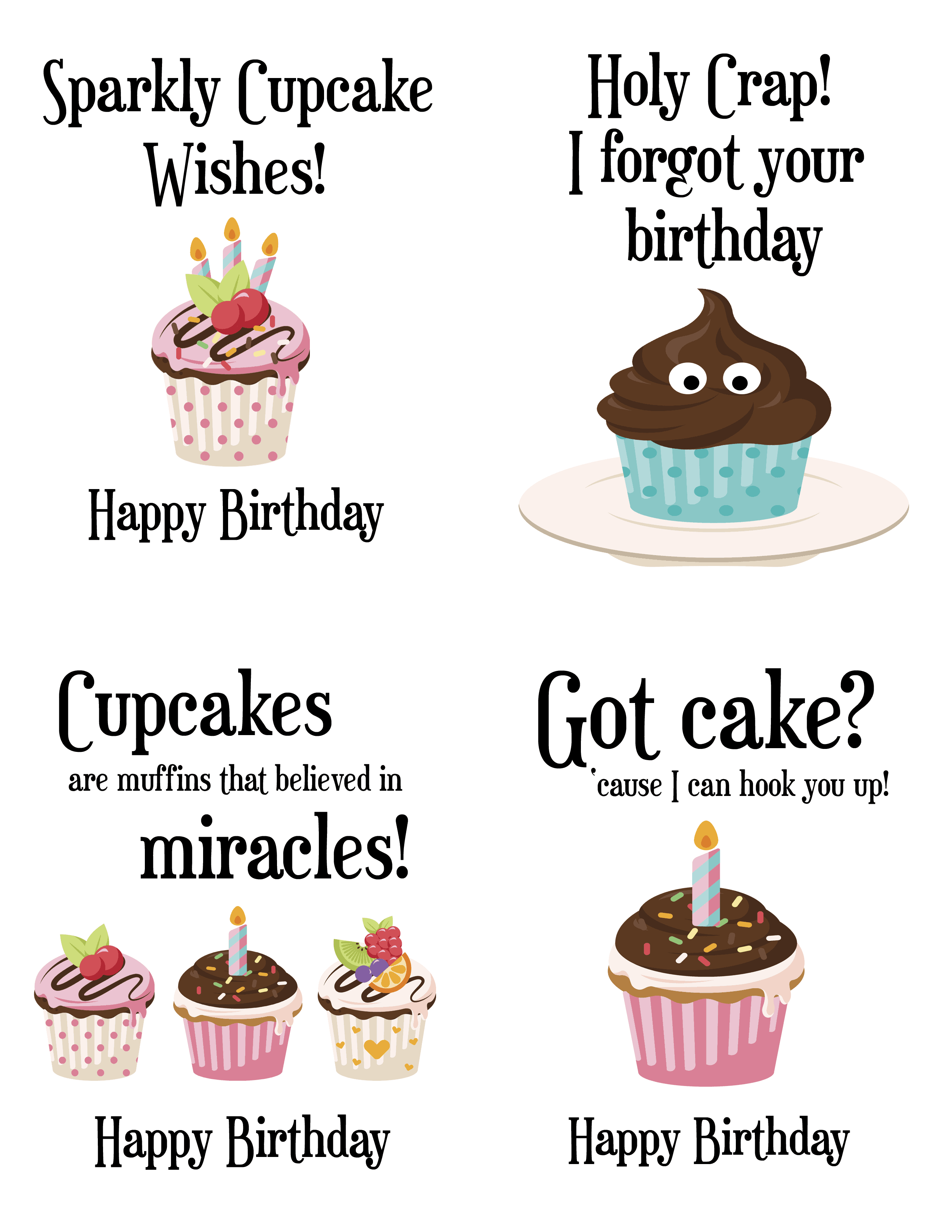 These cute cupcake birthday cards are easy to make, ready to print, cut and send. Sign up to get the free printable download!
Your information will *never* be shared or sold to a 3rd party.