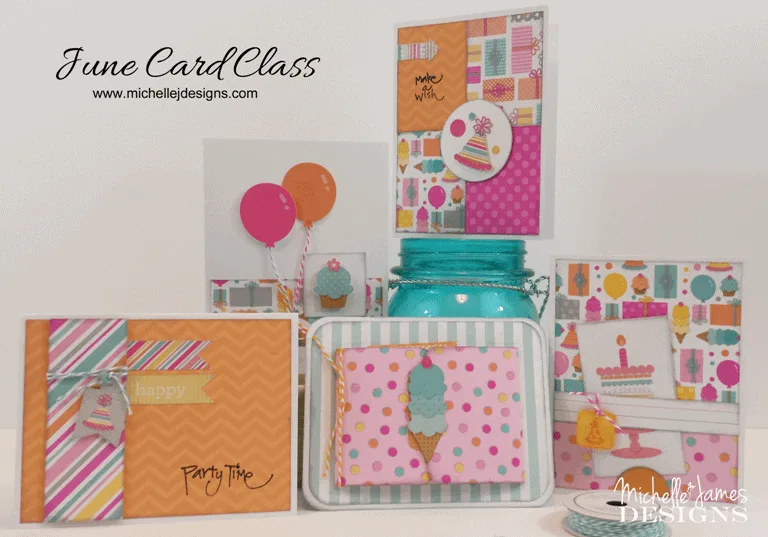 June Card Class
The specifics:
Update – this class will be held at 6:00 pm instead of 6:30 pm as originally posted.
The cost will be $25.00 for class
This includes:
The paper kit
color photos of each card and complete instructions for making the card
any additional pieces that I add for the cards such as ribbon, card base, etc.
most pieces will be cut for you. There will be some additional trimming, cutting and rounding of corner that you will need to do.
cards and instructions will be separated for you putting them together is a snap.
What the kit does not include:
stamps (used for the sentiment on the card) You will use mine, or you are welcome to bring your favorites from home to the class . If I am sending the kit you will need to use your stamps or stickers for the sentiment.
ink – I used the Ranger Archival ink in black for my stamping and the Quick Quotes Powder Puff ink for around the edges of papers and stickers. I used Feather Gray
corner rounder/tools – again, if coming to class you can use mine or bring your own
mounting tape/ adhesive
Registration and payment must be in by Saturday, June 13, 2015 (Please add to your cart below)
Class will be held on Thursday, June 25, 2015 at 6:00 pm – it will last approximately one and a half – two hours
It will be held at the Episcopal Church Community Room in Emmetsburg. If this changes all who have registered will be notified by email plus I will update this post and the Card Class page of the website. If you have not signed up for my email list, please do so I have a way to notify you of possible changes.
Here is a closer look at each card: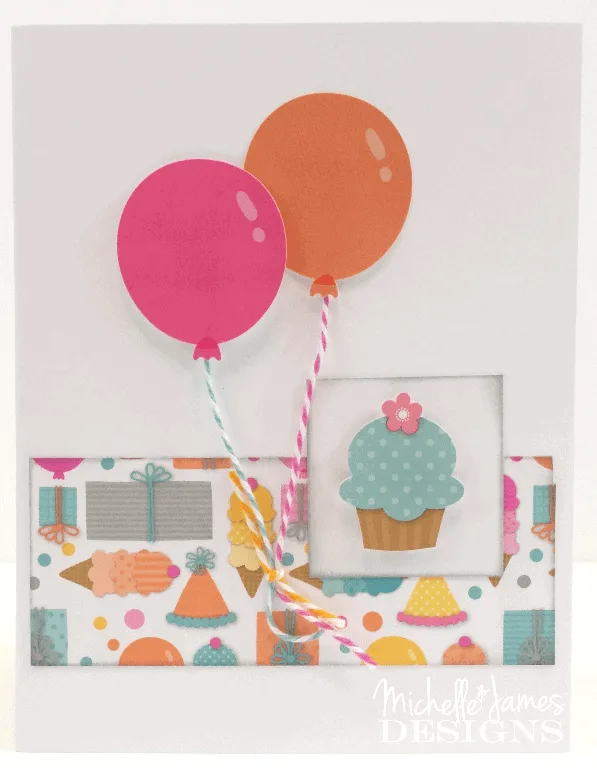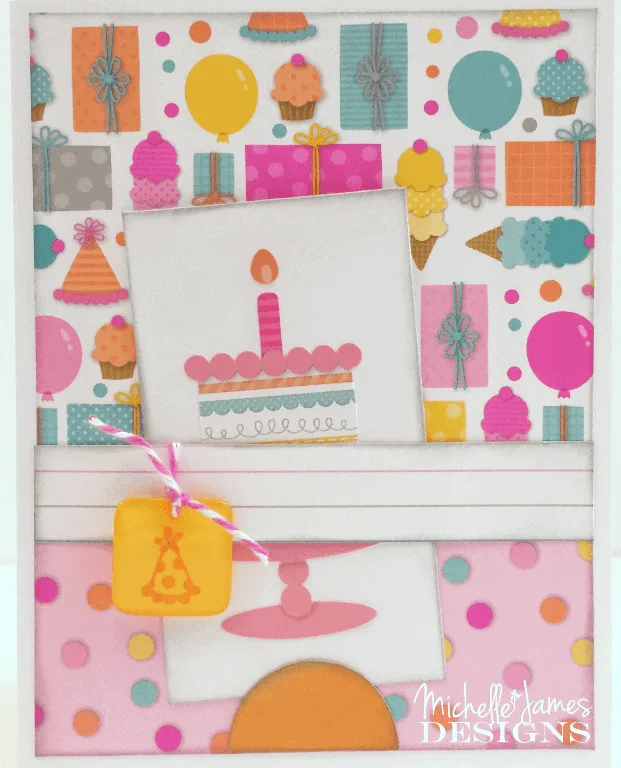 This next card opens and snaps closed on the front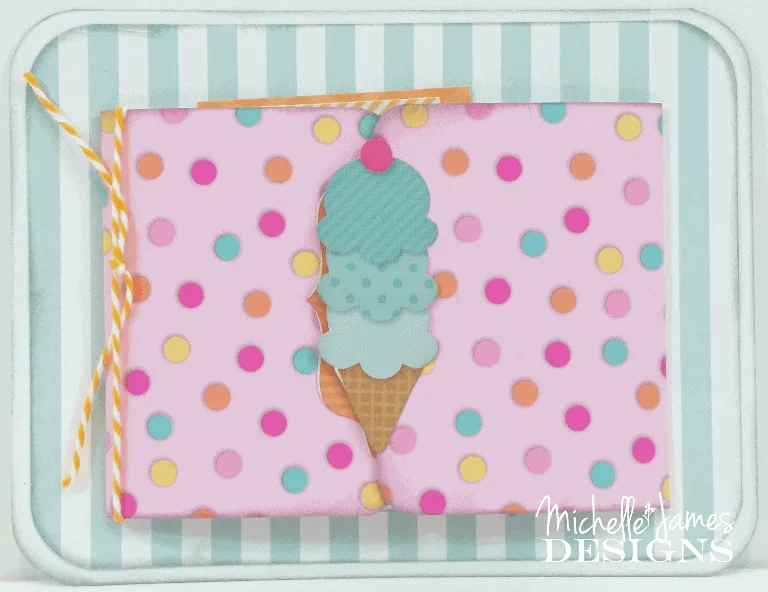 Here is a look at it when it is open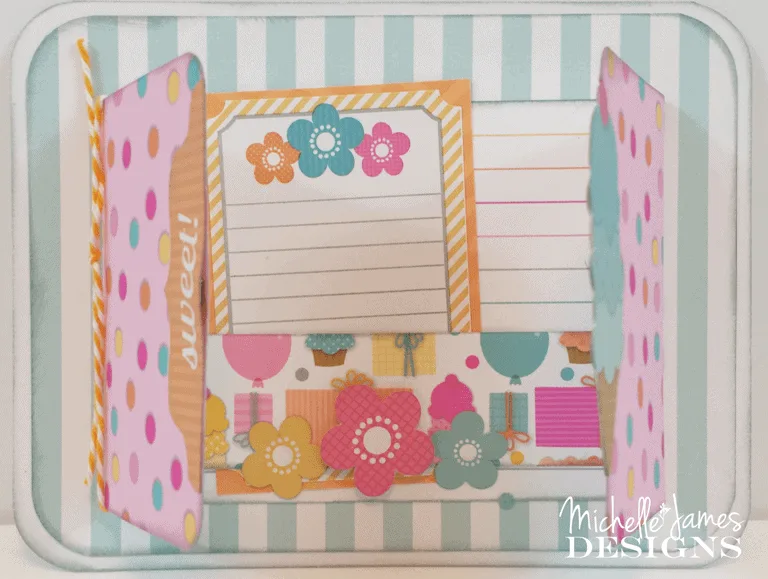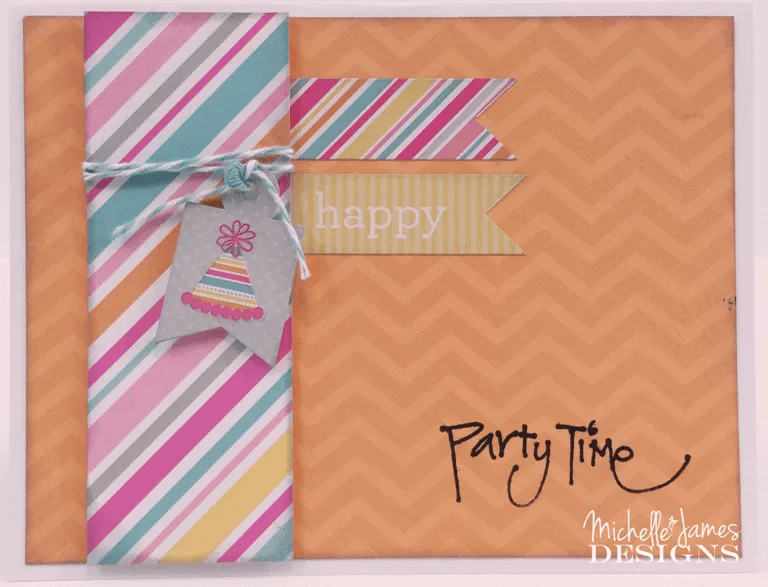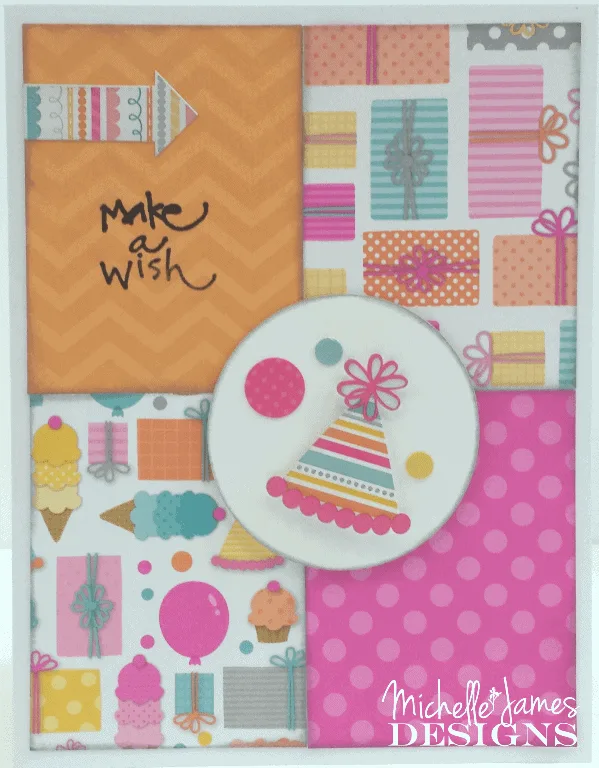 What do you think? I will see you in class!