I am excited to finally be offering the kid's class that so many people have been asking about. We will be making a Monogram Marquee sign. Isn't it fun?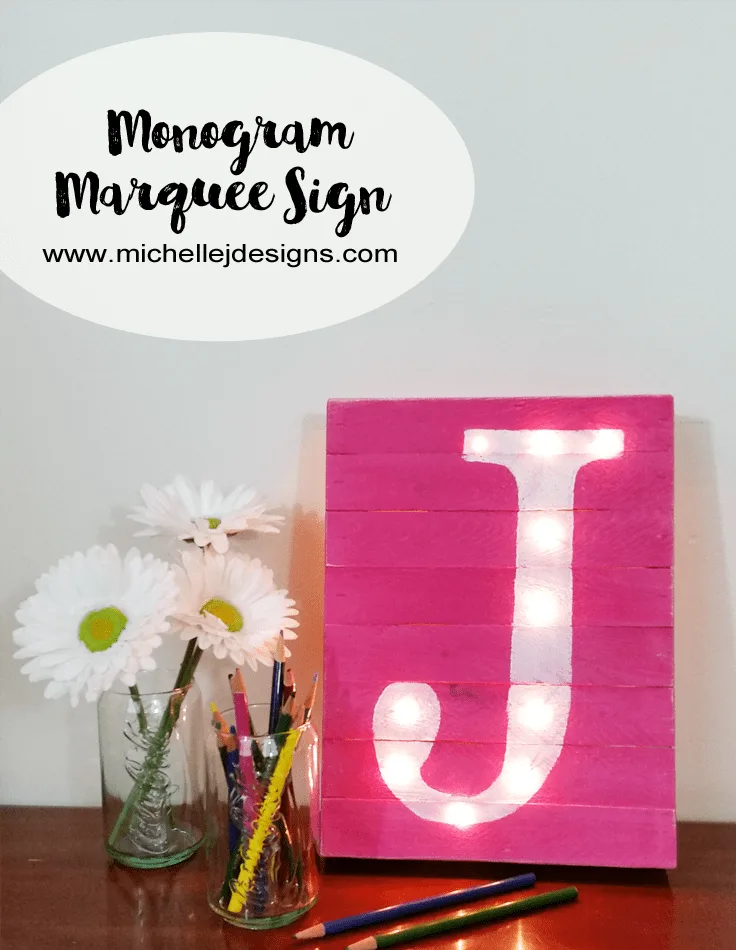 Monogram Marquee Sign
The signs with the lights have definitely been the most popular class so why not offer it up to the kids too. These signs are 9 inches wide by 12 inches long and include a 10 count string of white lights.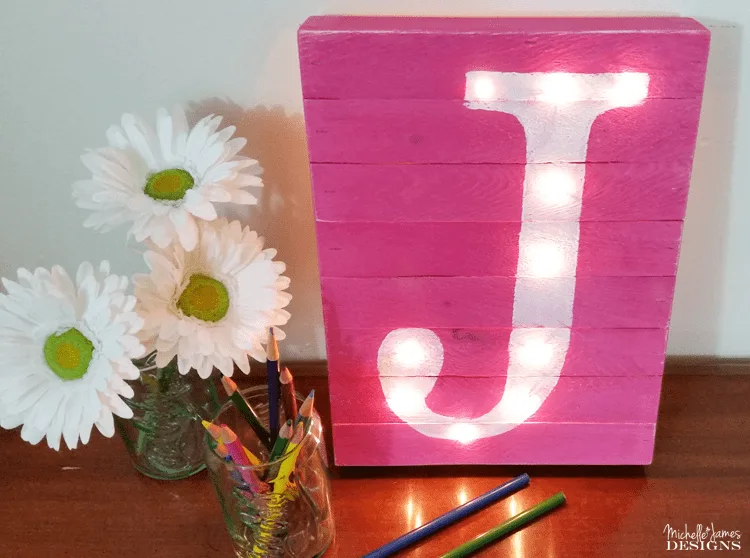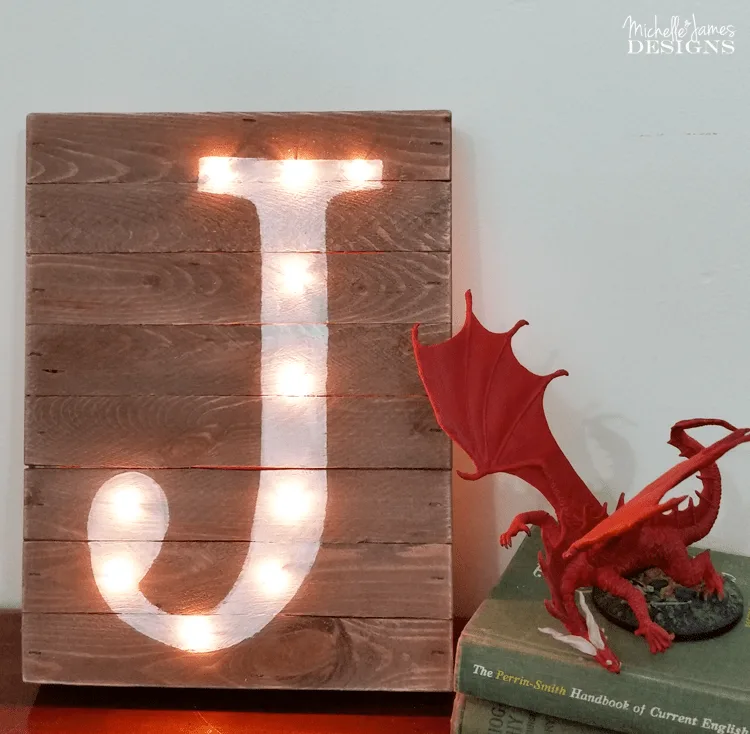 The kids will be tracing and painting the letter of their choice on either a pink or brown background. Then will be adding the lights. Just like the adult classes except we thought it would be easier for the kids if the holes for the lights are drilled after the paint goes on. So Jeff will be on hand to do that the day of the class.
There will be two Saturday classes offered so you can choose which day works best for you:
Saturday, June 11th @ 10:00 am
Or
Saturday, June 18th @ 10:00 am
The fee will be $20 and you need to be registered and paid by Saturday, May 21st!
So, there always has to be some rules right?
All kids who attend must be accompanied by a parent or adult
Kids must be at least 7 years old
Classes will be set to a 15 student maximum
See that wasn't so bad. LOL!
To register and pay click on the "add to cart" button below.
Then, after you receive the email receipt you should be able to reply to the email and let me know which background color (pink or brown) and which letter your child would like on his/her sign. We like to personalize as much as possible and it is fun for kids to have their own monogram.
There will be a reminder in the email for you to do this. If I don't receive the letter choice within a couple of days I will email you again as a reminder.
These pictures are a little geared toward boys and girls but just because your girl is attending doesn't mean she has to have a pink board. Either choice for either boy or girl! Here are some more pics.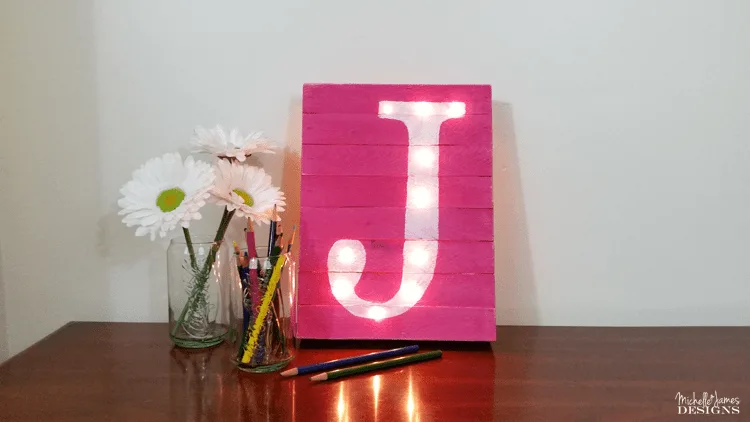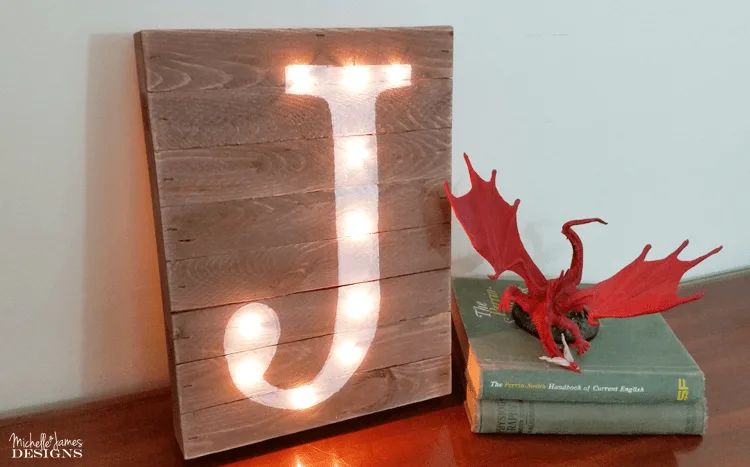 We hope to see you there!
Refund/Exchange Policy
There are no refunds or exchanges after you have signed up and paid for the class. If something comes up and you are unable to attend, your project will be available to pick up in the form of a kit which will include supplies needed and written instructions with a color photo so you can complete the project on your own time. (paint brushes and various other supplies that are shared during class will not be included in the kits)