In my years of working with brides there were quite a few grooms that came along. Some were truly interested and had an opinion about their invitations and other were just there because they were being supportive. But really…when we look at the bridal industry it is geared toward the bride….by a lot! I decided to find out what is out there for the groom.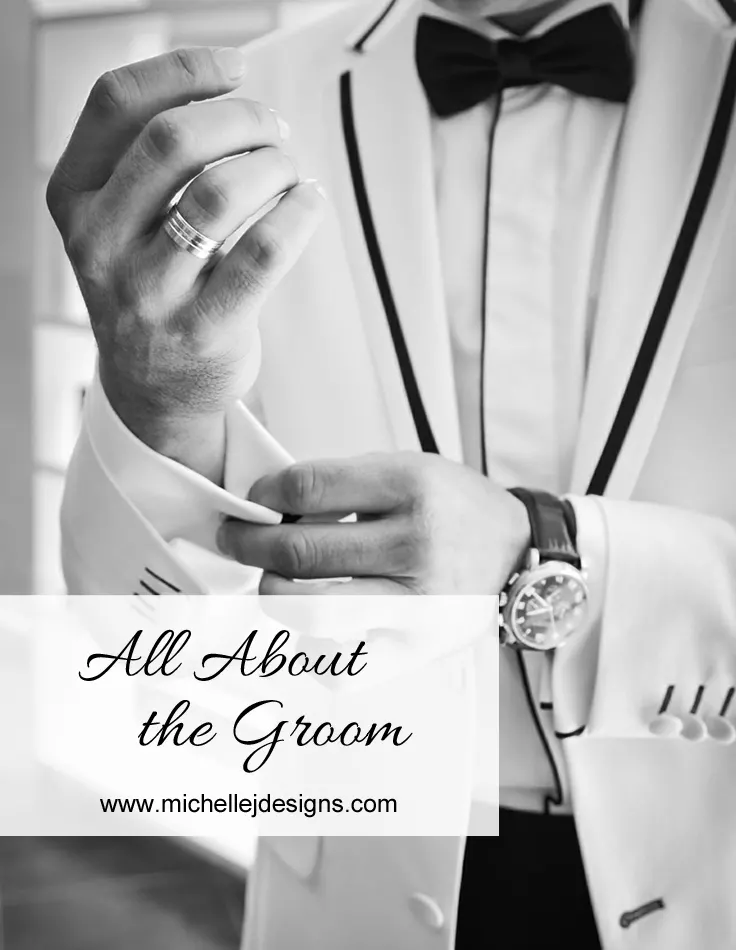 All About the Groom
Most girls have been planning their wedding since they were 12 years old. The men on the other hand (well most men) don't give it a thought until they are engaged and their fiances start talking about the planning stages. All of the sudden they have some questions and need somewhere to find answers.
Today we are going to focus on the groom and his groomsmen.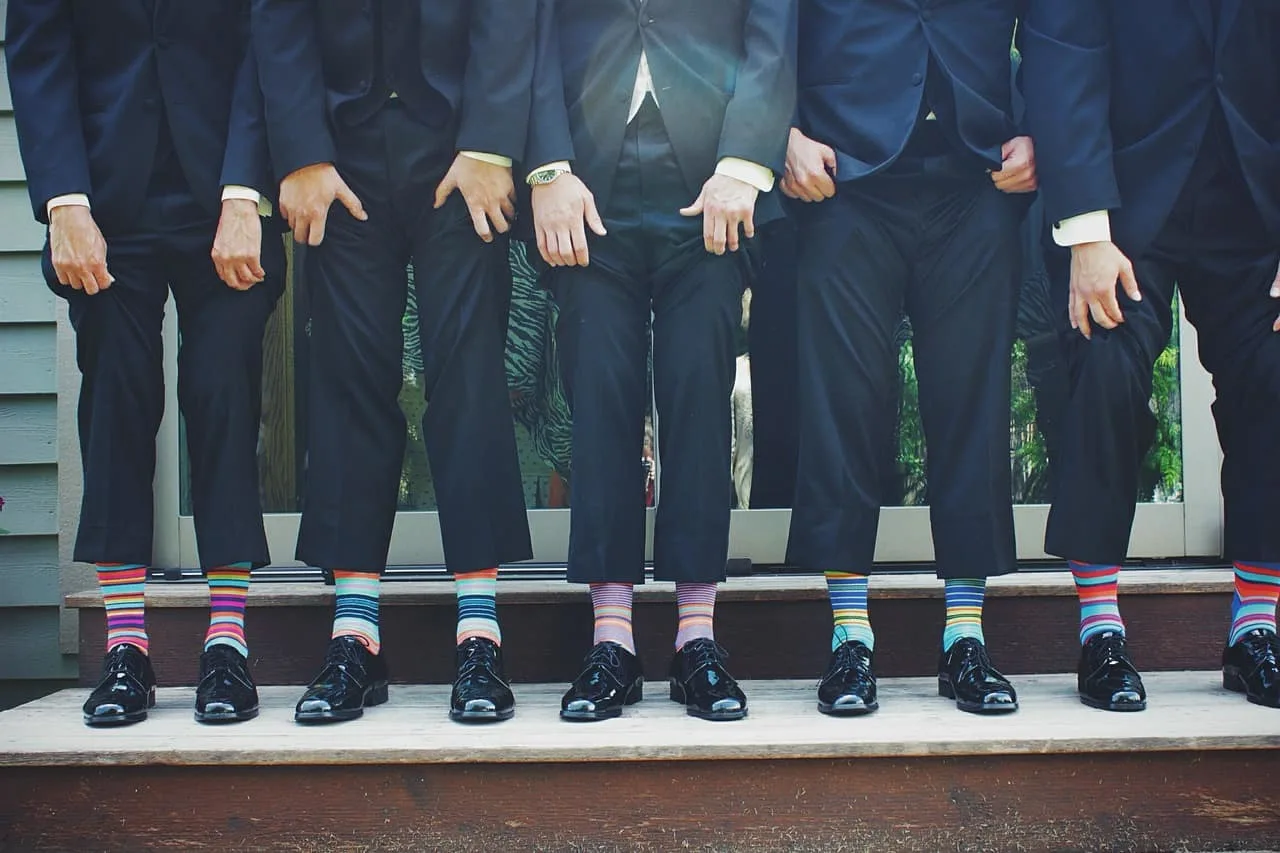 I found some great websites out there for the men and their wedding day. After all, it is their day too. In doing some research into these sites the following were my top three.
First is The Man Registry. It is full of guy humor and is to the point which most men like. Actually all of the sites have this "to the point" theme.
The Man Registry has a Groom 101 section:
Guys, we know you're experts on just about everything. But when it comes to weddings, it's only natural to have a burning question or two. Our Groom 101 section includes all of the articles, checklists and tips that you'll need to get involved planning the big day. We know weddings aren't the most entertaining thing in the world. We also know that you don't want to spend an entire evening researching weddings, so we've kept all of our content short and to the point.
Some of the content in this section include articles such as:
25 Gift Ideas for Your Groomsmen, What Does The Groom Pay for?, How to Survive Pre-Wedding Cold Feet, Scheduling Your Fall Wedding Around Football and much, much more. These are great topics to cover and it does answer most any question a groom would have about getting engaged all the way to the honeymoon.
Next is Groom Power – Wedding Advice for Men
Again, minimum fuss. This is definitely a theme. This site has all sorts of categories including:
Wedding Cars, Stag Weekend, The Perfect Shave, Honeymoon Planning and again…much, much more. I think my favorite part is about the first dance. This site, like the others explains a lot to a guy who may not know or want to ask.
My final site is Groom Groove.
This site offers advice about choosing a ring, tax consequences of getting married, what to do if your fiance calls off the engagement, and my favorite, what the hell is a wedding registry? It also has sections for the groomsmen and the best man.
The "Groomville" section goes over the duties of the groom, the budget, and religious matters.
Actually there are a lot of funny and really good things on these sites and it is all in man speak. Which is good since they are for the guys. I was glad there were sites available for the men and I don't know why I was surprised about it. It's the internet. But I was pleasantly surprised.
I thought all of these sites were a great idea and I hope that guys know they exist and that they can access them for advice and information. Next to a friend who has been through it, these are a wealth of information.
Chances are the grooms are not reading this blog so I will leave it up to you to share with the grooms, best men and groomsmen in your lives. Please tell them about these sites so they can be informed and ready to go.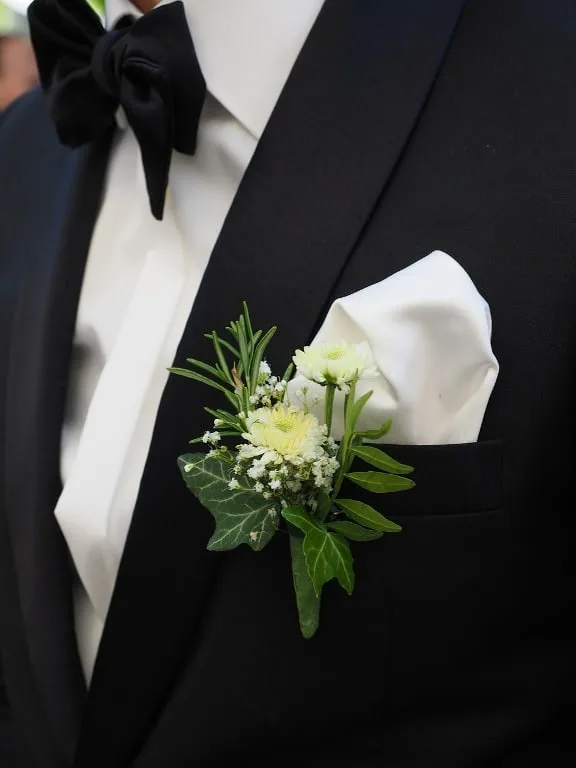 Thanks so much for stopping by!
I am sharing this post at: