Hi friends. I love bright and cheery cards and these May cards do not disappoint. This was a card class I offered but you can recreate these cards using Doodle Bug's Hello Sunshine collection (affiliate link) or any other papers that you have on hand. I am still calling them May cards because they are perfect for spring.
This post contains affiliate links. If you click on a link and make a purchase I will receive a small commission at no extra cost to you. You can see my full disclosure here!

May Cards With Doodle Bug Designs
For these cards I used the Doodle Bug Essentials Hello Sunshine Collection.
Using a kit to create cards means they all coordinate which makes them a great gift as a set or just to keep and send one at a time when needed.
It has been my experience that people love to receive a set of cards as a gift. I think most people still like to give and send cards even in this age of technology. And…don't you LOVE to receive a handmade card in the mail? I know I do.
This kit includes three sticker sheets, five sheets of 12×12 double sided paper, a package of buttons, a package of ribbon and four brads. It is filled with some really nice paper and product. I did not even come close to using all of the papers and embellishments so you can make many more cards or use it for scrapping too.
Let's take a closer look at the cards I made using this kit. I think they turned out pretty, dang cute!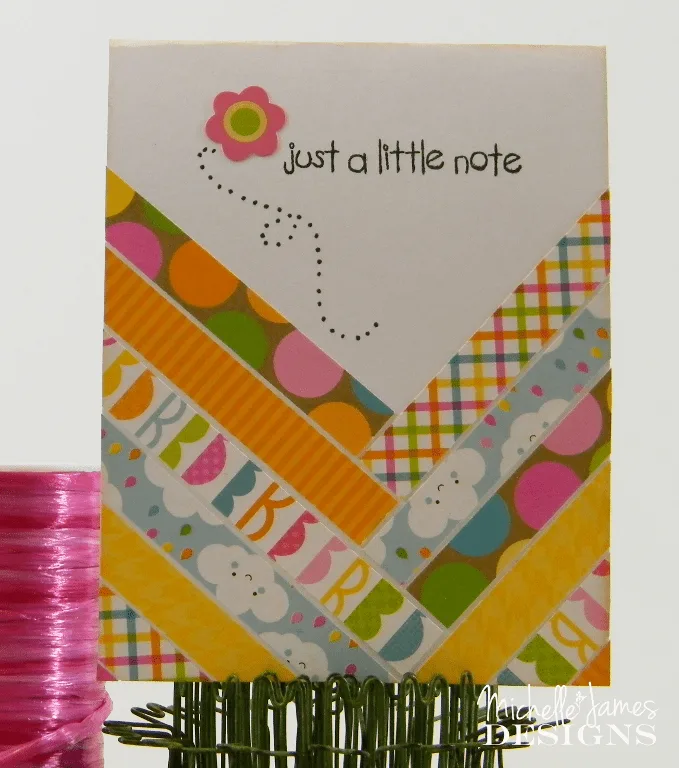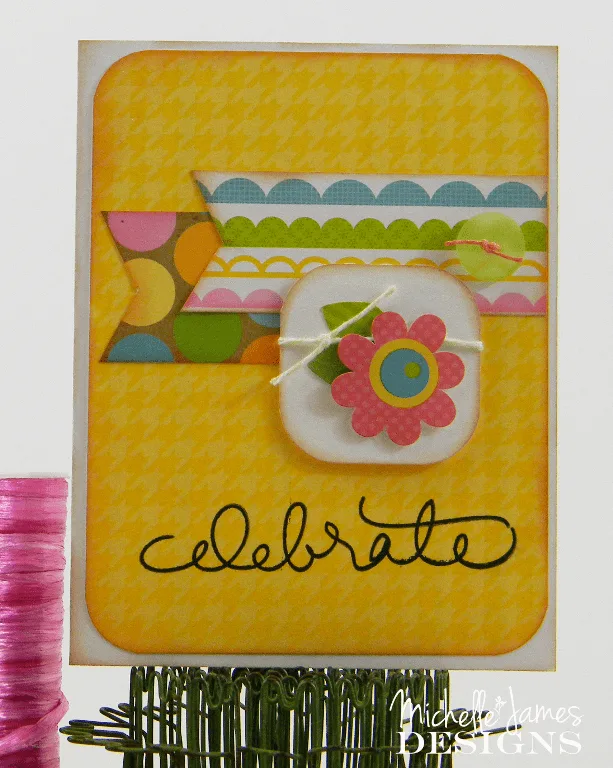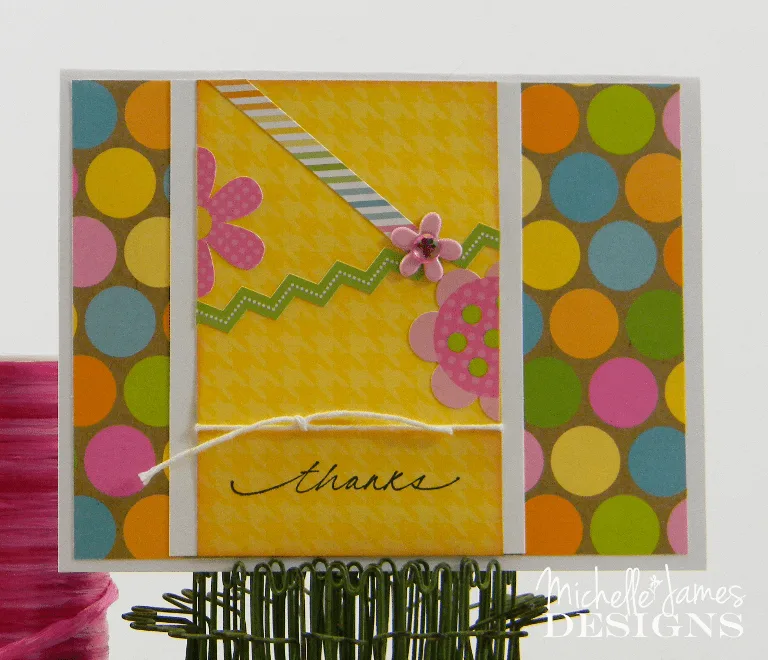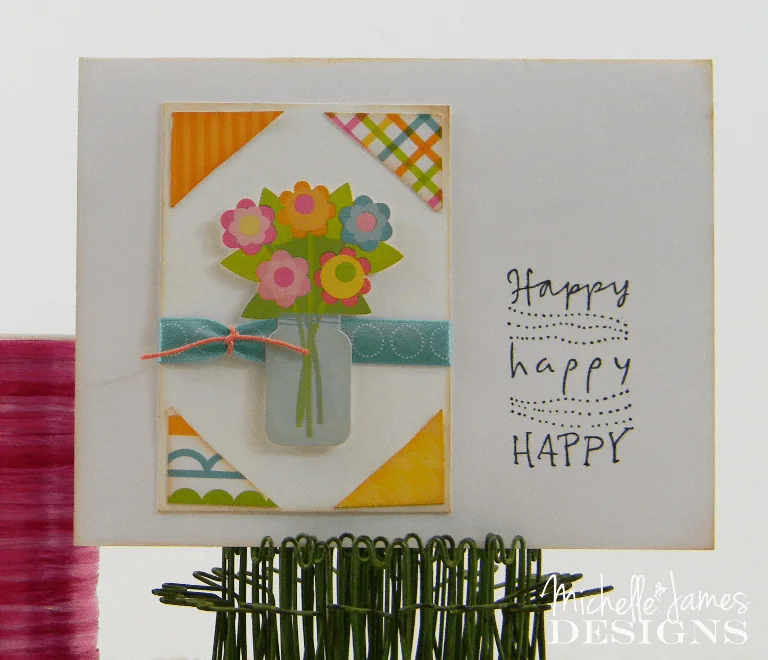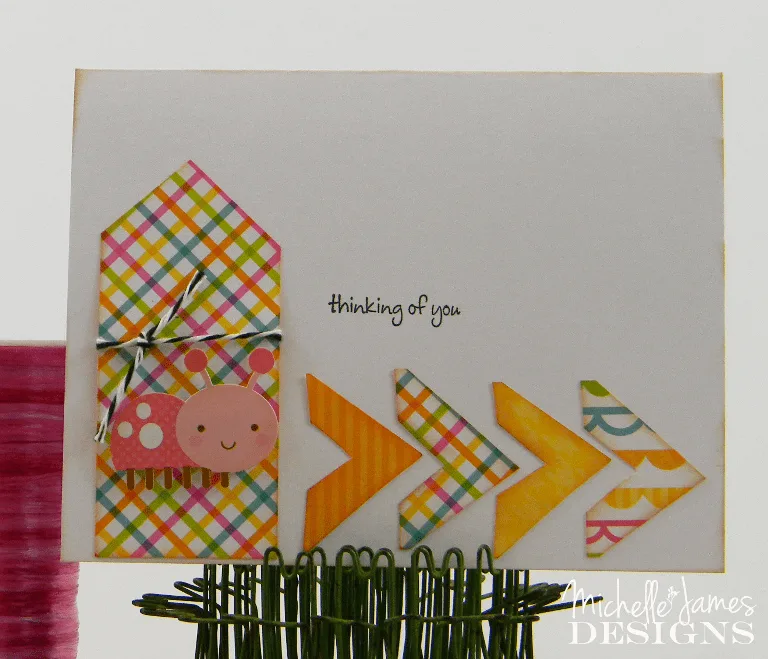 So there you have five ideas for May cards. If you like to create cards then I hope you have gotten a little inspiration from this post. If you love them, please share them with your friends.
You can see some of my other paper crafting ideas in my craft gallery.
Here are some of my friends who love to create cards. You should visit their websites and take a look around!
Cathy Harper @ Scrap Playground
Susie Bentz @ My Time To Play
Thanks you guys for stopping by.
Michelle