Check out our 29 Back to School Printables below. From classroom scavenger hunts to lunchbox notes, we've got everything you need to make this school year a breeze.
It's that time of year again! Time to send the kiddos back to school. These printables are perfect for any age and are a great way to get organized for the new school year.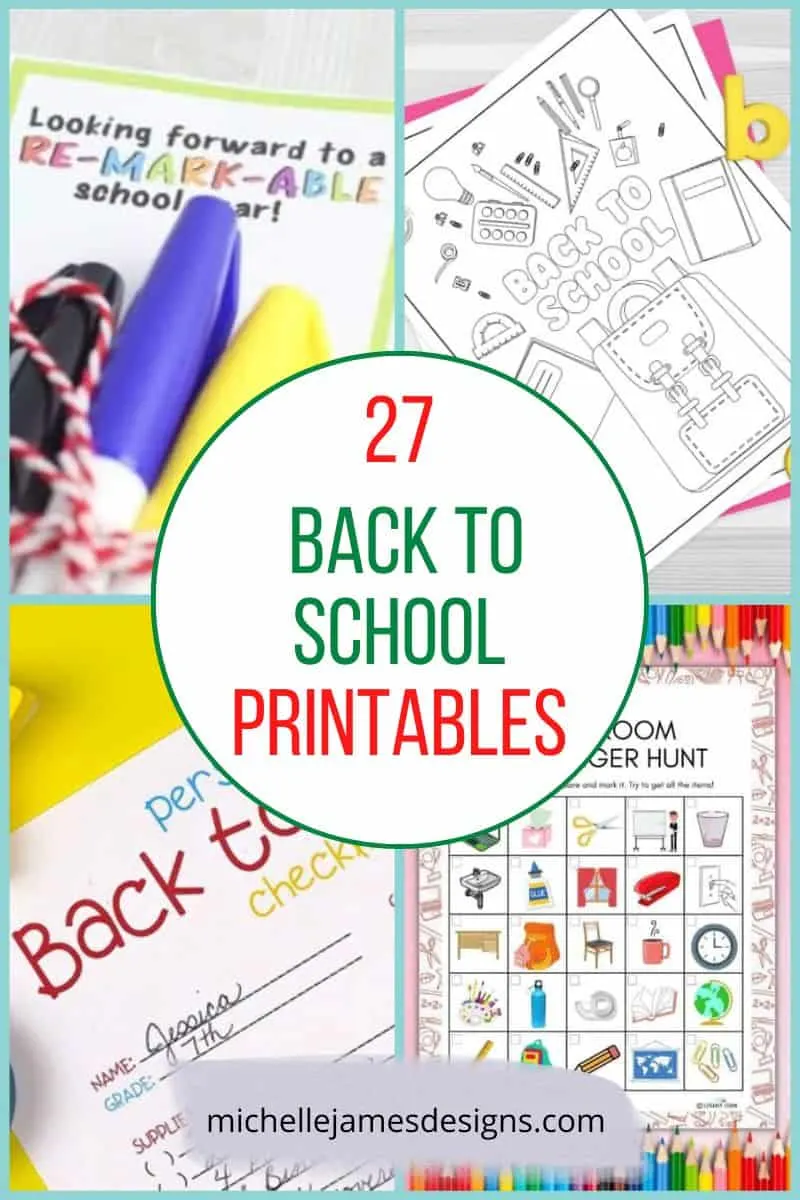 Learn to Count Pages 1-10
I wanted to add a printable to this post that I just created. This one is for pre-schoolers.
My grand daughter just started official preschool. She has been in daycare but LOVES to practice her counting.
I thought these were fun to help her learn more than just the numbers. She will be able to:
Learn to write the number
identify the number and the written number
trace and color the number
and more.
Here is what the first 3 pages look like.
The first one shows a little bit of coloring that can be done by the child.
Aren't they cute? You can download them by clicking on this link: LEARN TO COUNT PRINTABLES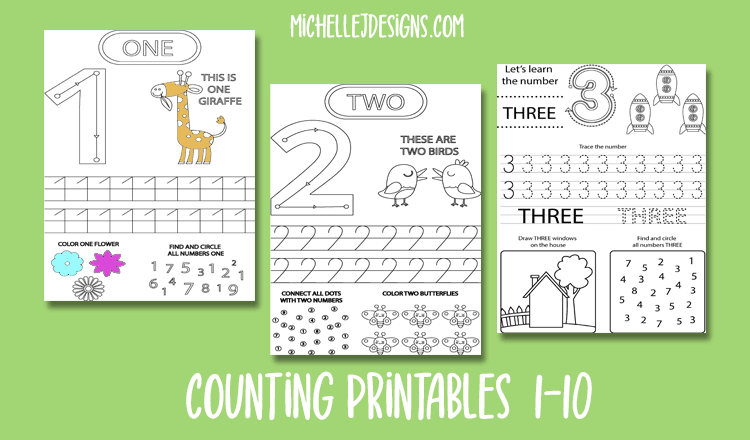 For the other printables shown below, simply click on the link below each image to download and print. You will be taken to that blog (if from a different blogger.)
I hope you find these helpful!
29 Back to School Printables
As the lazy, hazy days of summer come to a close, it's time to start thinking about back to school. Even if you're not quite ready to face the reality of a new school year, these 29 printables will make it a little bit easier.
There you have it! 29 back to school printables that will help make the transition back to the classroom a little easier.
Which one is your favorite? Let me know in the comments below. And don't forget, if you need more ideas, be sure to check out my other school posts below.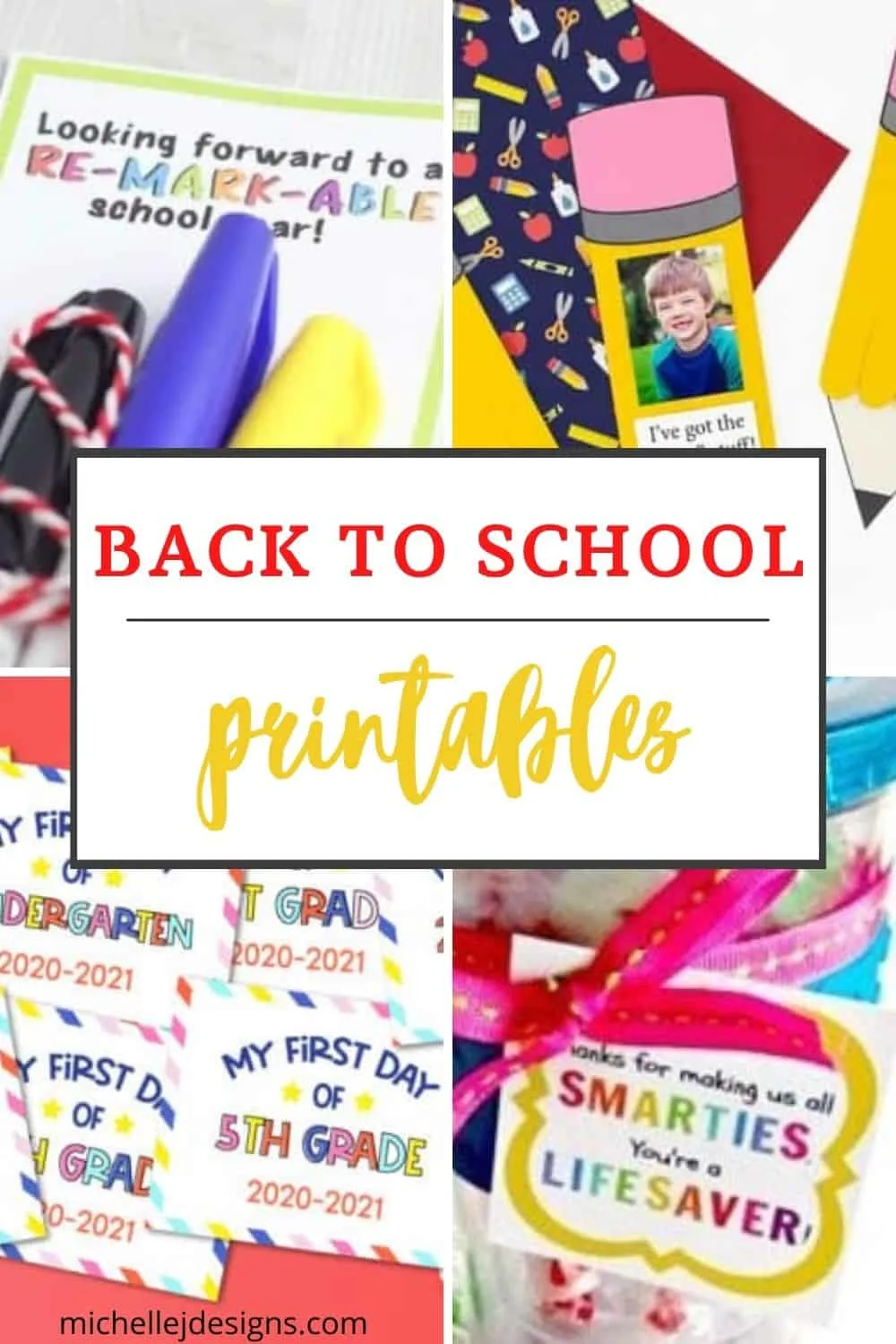 Even More School Ideas