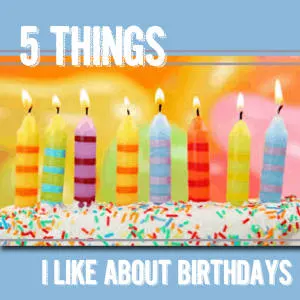 I turned 50 this year and to tell you the truth I don't feel much different. As I get older I don't move quite as easily as I used to but that is really the only thing I list as a downfall to getting older. But here are five of my fave things about birthdays.
1: Facebook. I love that I got almost 100 of my friends telling my Happy Birthday in so many different ways. And I kept getting notifications all day long. Some of them started even a week before. So that is really fun.
2. Co-workers. My co-workers are a wonky bunch. I work in two offices so I received fun things from both. They make me laugh and send "old" cards. That is funny.
3. Family. My uncle Richard has Down's Syndrome but he can has the memory of an elephant and birthdays are no exception. I did not want a party but we always get together because Richard knows there is a birthday and birthdays are to be celebrated. So, my mom made a cake and a pie (like we needed all that) and we had a small gathering of family and some friends.
4. Friends. I only wanted one thing this year and that was a small wine cooler. I knew if I put my friend Peggy in charge it would get done. And it did! She ordered it then let everyone know how much they owed her. I love it and everyone who chipped in to get it for me. It is fabulous. Then, because I got the cooler….some of my other friends brought… you guessed it…wine! Now it s full (6 bottles) with two waiting to go in. That is the best. This is not a sponsored post but you can see the wine cooler I got here. So far I love it.
5. Spending a little on myself. I have been wanting the Mama Miss Blog planner/calendar/menu planner for long time. I finally purchased it, downloaded the files and got it all put together. It is the best thing EVER! If you need a calendar/planner you should definitely check it out. It was all of $8.99!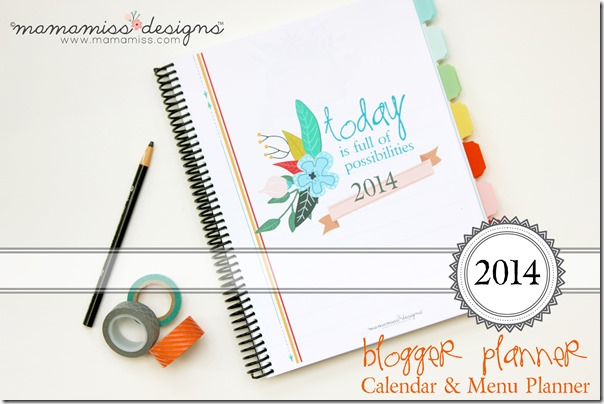 What do you like about birthdays?
Michelle