A couple of weeks ago our local thrift store, Second Hand Thrift had "buy one get one free days". I could not resist these two plates. I knew I could create a DIY tiered tray that would match my kitchen/house perfectly!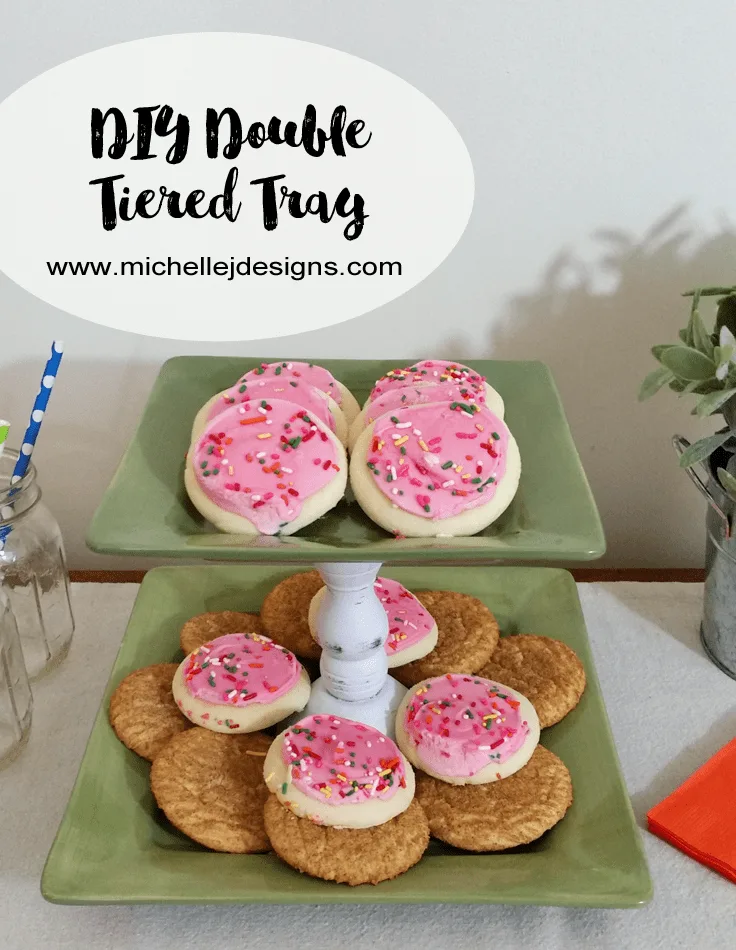 DIY Tiered Tray
I have seen these made with older cake pans or tins and I have always loved that sort of rustic look, but when I saw these two plates I knew this is the look I preferred for my DIY tiered tray! Isn't it cute?
I created this post for Life With Lorelai so you can hop over there to see the entire tutorial.
The plates had originally come from Pier 1 Imports. I absolutely love that store. I used to work there when I had just moved to Sacramento and it was so fun to see the merchandise and dream a little. (My paycheck did not warrant large purchases) So I was thrilled to see these.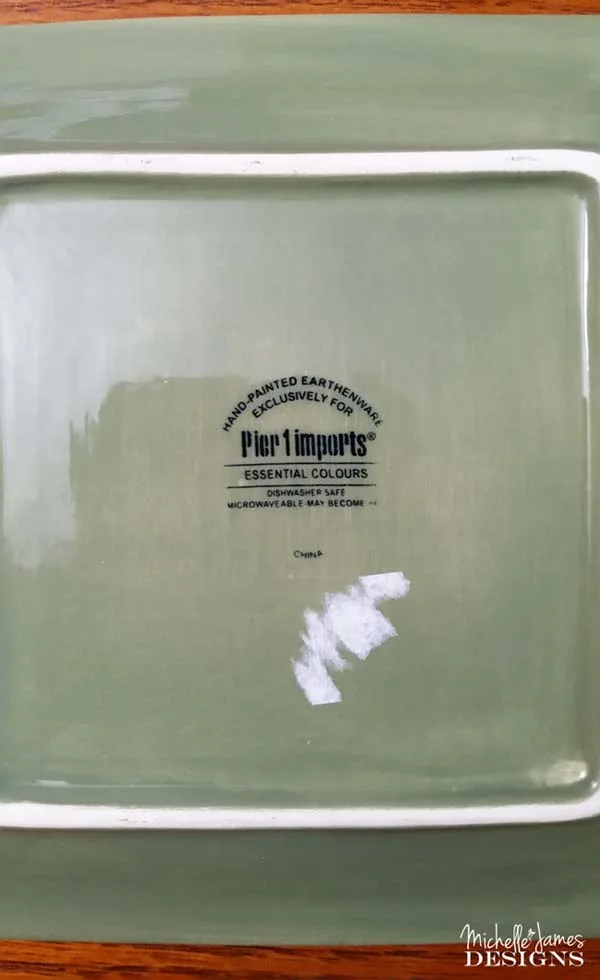 I found the candlestick for $1 at the Goodwill. I knew is was a little too tall but it was wood so it could be cut down.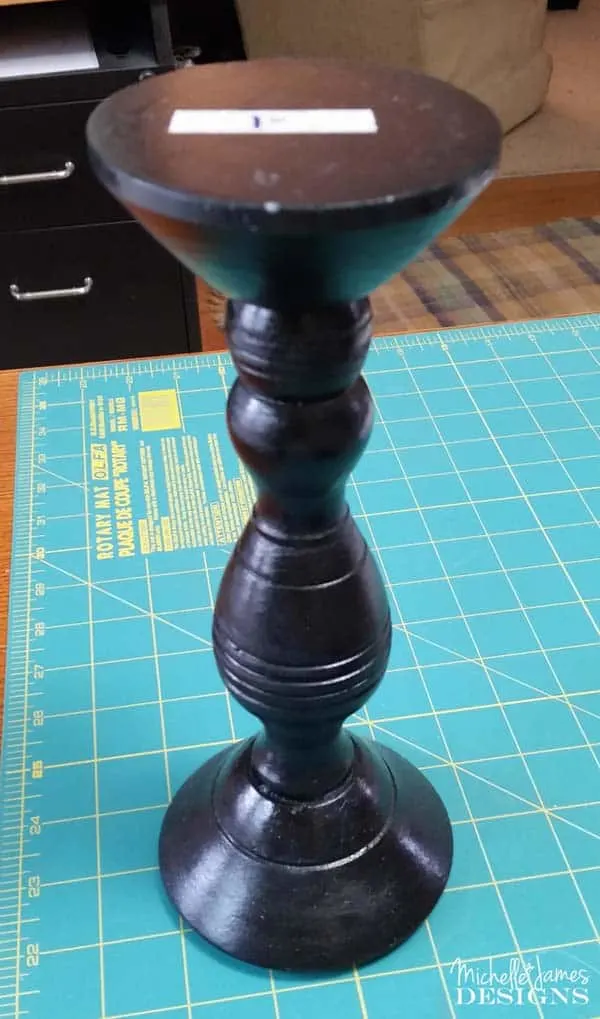 I hope you will head over to Life With Lorelai and see how it all came together.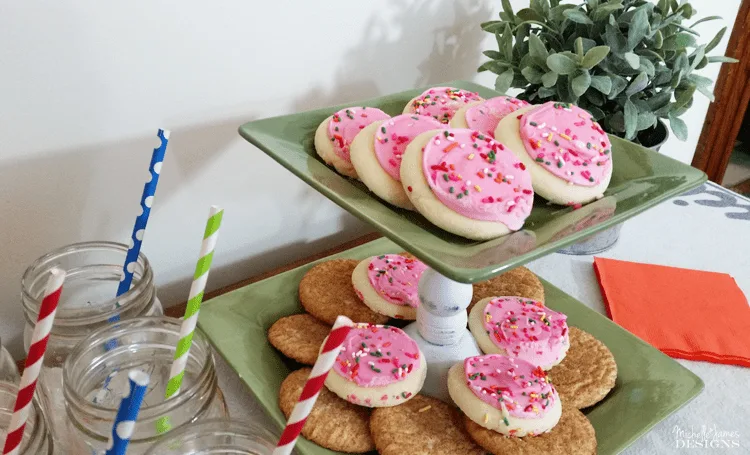 Okay, so now if you like what you see in this post, please give a share with your friends on Social Media. You can hover over the photos to pin to Pinterest too! If you would like to follow me on Facebook, Twitter, Pinterest, or Instagram you can click on the links below to do that!
Also, I love to see new names on my email list. I send out emails about once per week or less. This is where you can catch up on the current posts and/or see what classes are coming up. To do this you can enter your email address into the box at the top of this post or there is a "subscribe" box in the sidebar to the right for you to enter it as well.
I really appreciate it and love that you guys come here to read about my latest projects. Thanks so much!
Here are those social media links!
Facebook
Instagram
Thanks for stopping by and for following!
Michelle
I am sharing this post at: