This post contains affiliate links. This means that if you click on a link and make a purchase I will receive a small commission. You can read my full disclosure here.
Well, you know when we start making Halloween cards that fall is soon to be here. I am sad to see summer go but Halloween cards are my favorite. The September card class is all about Halloween!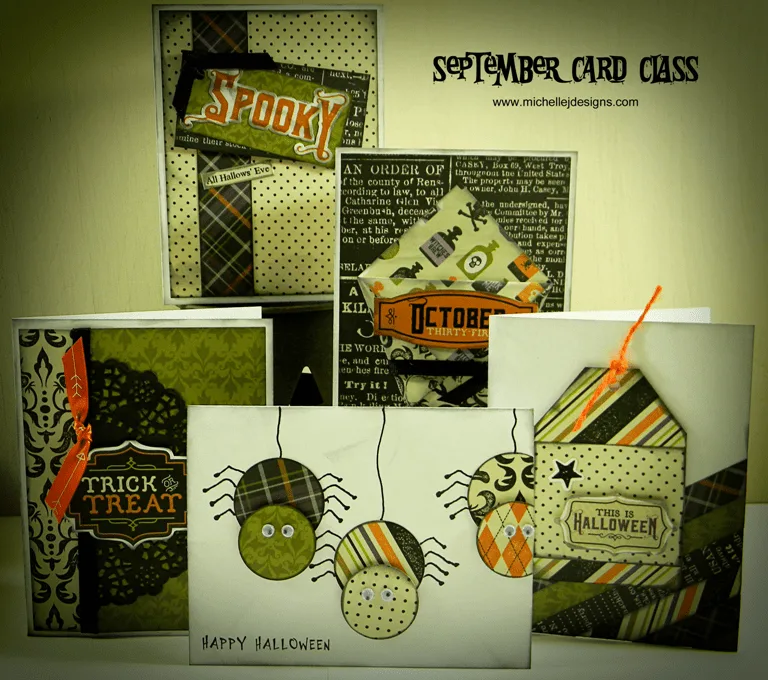 Hocus Pocus – September Card Class
This month's Halloween cards are made using the Hocus Pocus Kit from Echo Park Isn't it lovely?..I mean spooky? The kit includes two each of 6 sheets of double sided 12 x 12 papers and a 12 x 12 sticker sheet.
If you are a Project Lifer you will like that there are two sheets of 3 x 4 cards and two. sheets of 4 x 6 cards. Very nice!
The class will be held on Thursday, September 24, 2015 at 6:00 pm. It will be at the Episcopal Church on Main Street in Emmetsburg, Iowa.
The cost for the class is $25. You can sign up by clicking the "Add to Cart" button below.
Please sign up by Tuesday, September 8th. We will be ordering kits on the 10th in order to get them in and put together the kits.
I decided to stop offering the class for non-local readers. I don't think I could have shipped the kit all done and ready to make for $5 and I did not have anyone purchase it in the last 4 months so I figured that was enough time to "test the waters". If you are non-local and really want the kit please contact me and we will work something out.
Let's take a closer look at the cards.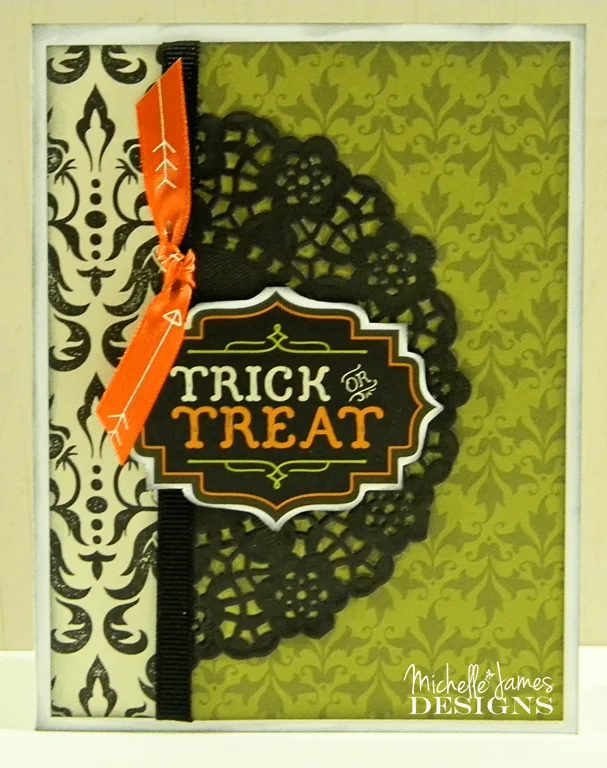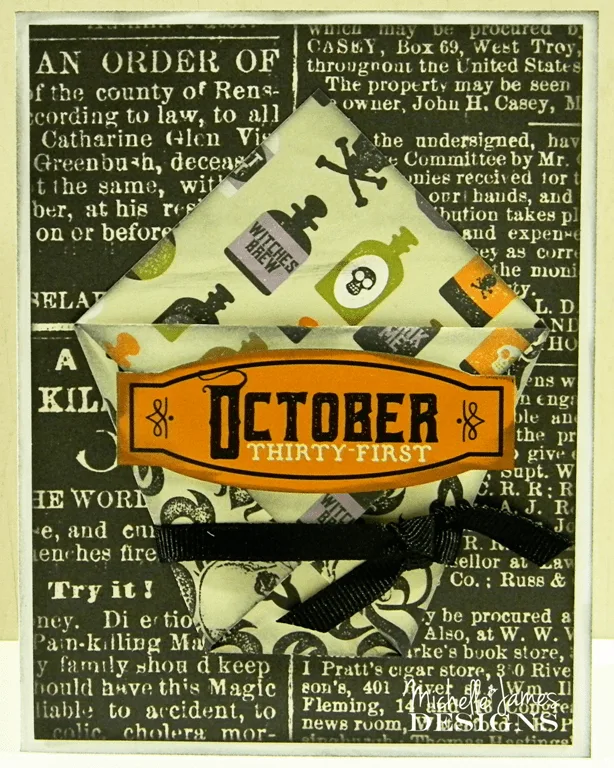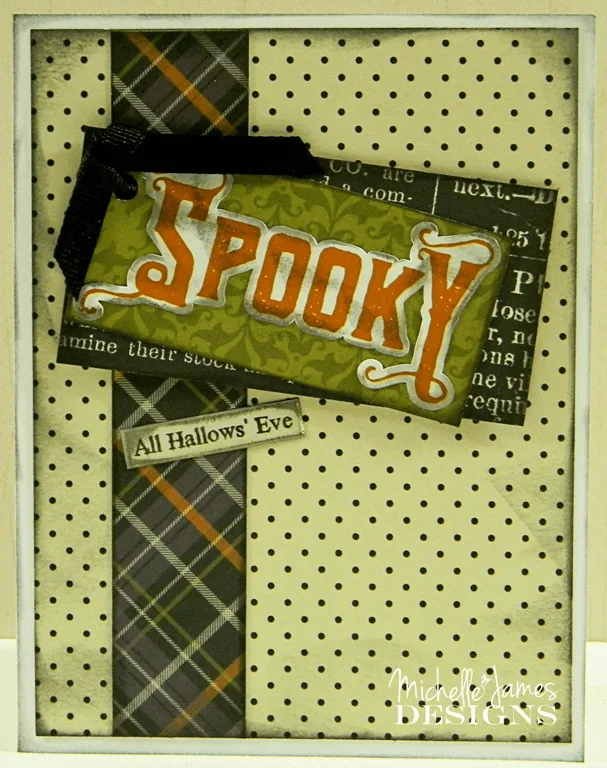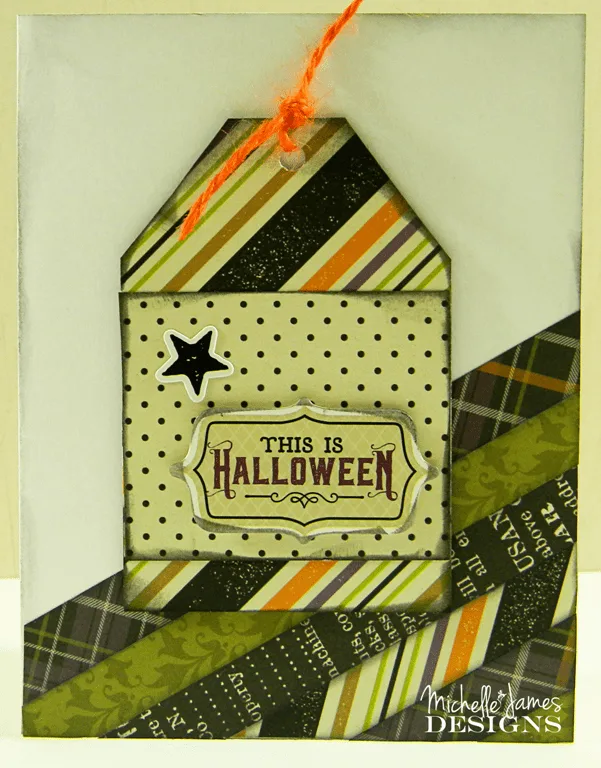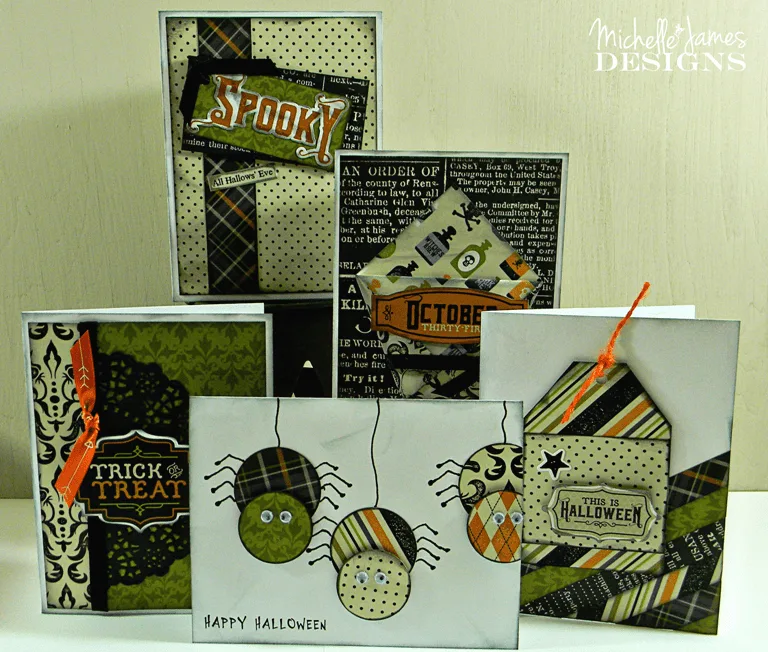 Sign up by clicking on the add to cart button below!
I hope you like the card for the September Class. If you are local please share with any of your friends that may like it. Or, bring a friend!