Hi! Do you remember how the restaurants used to have a metal napkin holder on the tables? They were metal and the housed small napkins that pulled out one by one. They are different and more modern now.
Well I found one of the old napkin holders at the Goodwill and purchased it for $2.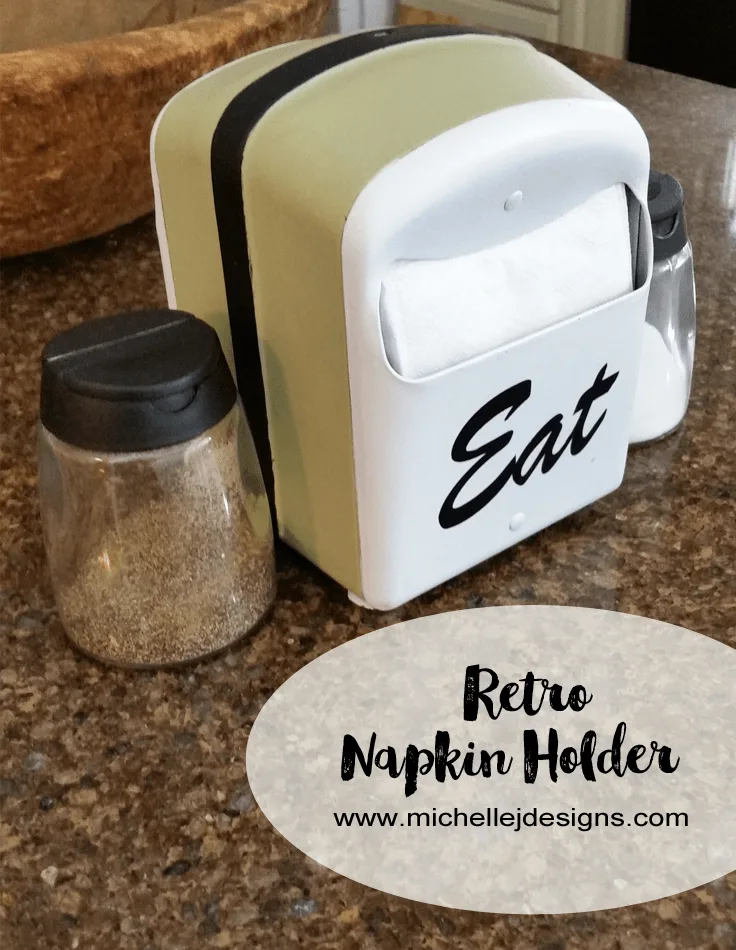 Napkin Holder Retro Style
Of course this napkin holder didn't start out this way! Ha! You know me better than that right?
This is one of my bi-monthly contributor posts that I write for Life With Lorelai! I am showing the beginning and the end products but to see how I achieved these results I would love for you to hop over to her blog and read the entire process.
Here is what it looked like to begin with!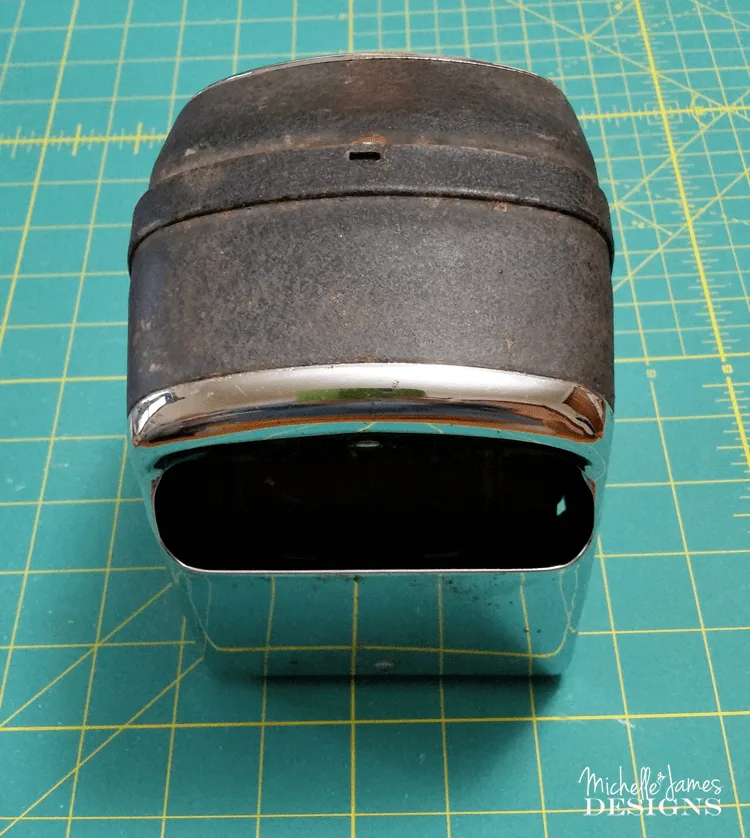 I think it had seen better days. It definitely had rusty and dirty areas. A good cleaning goes a long way!
But in the end, I think it turned out pretty cute. What do you think?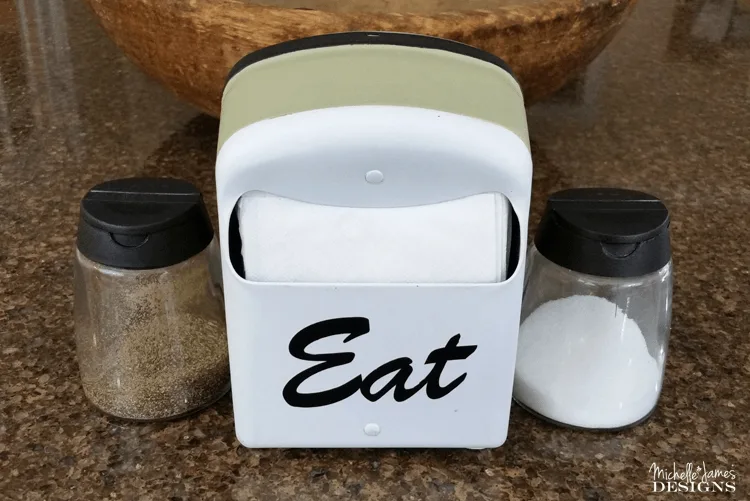 Be sure to check out Life With Lorelai and see what I did in between the before and the after . You can also check out some of the other posts I have written for her too.
So, do you follow me on Facebook?…Pinterest?…Instagram? Do you receive my email/newsletter? Well, you can if you want. To follow me on social media just click on the links below. If you would like to receive my email/newsletter so you don't miss anything you can enter your email address at the top of this post or in the sidebar on the right! I always love to meet new friends.
I always love it when you share too. It is fun to see my own creations and projects on Pinterest and Facebook that have been pinned and shared by others! I appreciate it very much!
Facebook
Instagram
Thanks for stopping by today!
Michelle