Have you researched the amazing food bar ideas out there! It is crazy. I am flabbergasted by the creativity of people and their ideas.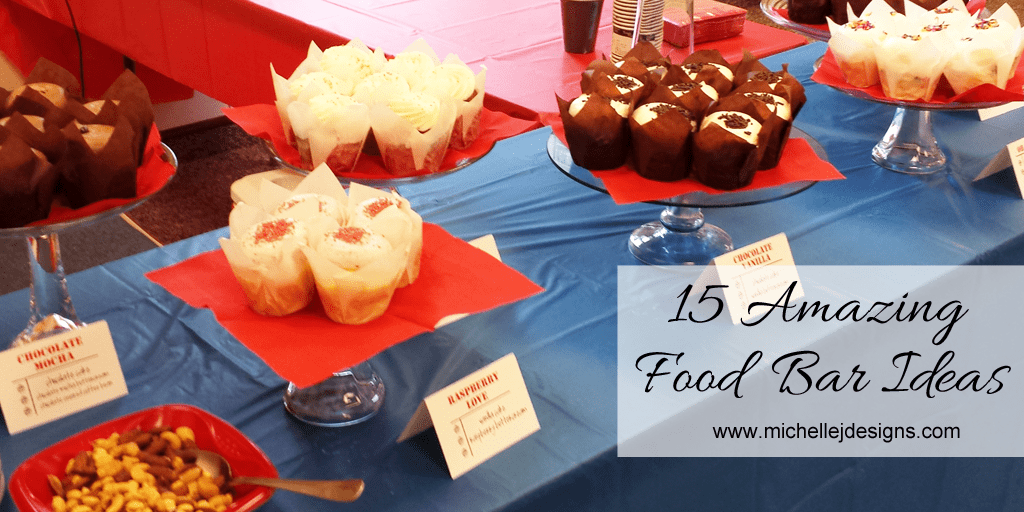 15 Amazing Food Bar Ideas
These amazing food bar ideas are not just for weddings. Think about all the events you attend or host. Most of these would work for just about any of them. To start out I want to show you pictures of Brian's graduation party. This was May 2014. All he wanted at his part was Scratch Cupcakes. So I priced them and it was going to be very similar or even cheaper than purchasing food for a meal. Plus all I had to do was drive to pick them up. I did take the time to make some description cards for each cupcake flavor. It was a big hit!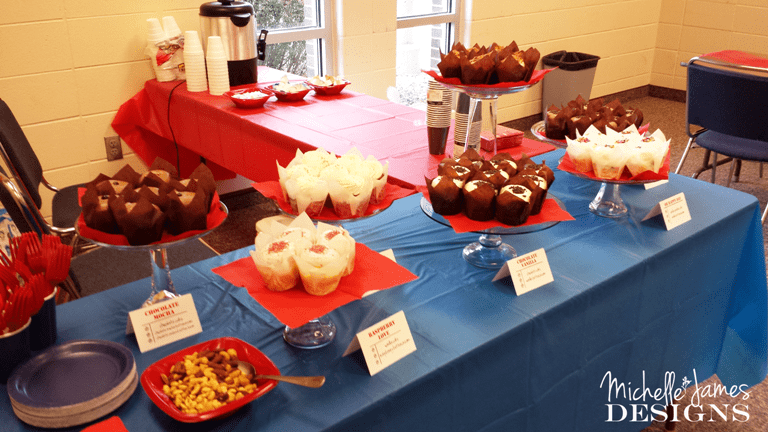 So I have created a list of the most fun and yummiest looking food bar ideas that I found. I am going to list them by season but most of them would be good any time of the year. All of the following photos were found on Pinterest. I have tried my best to get to the original post.
Winter Events
1. Hot Chocolate Bar – How fun would this be on a cold, winter day?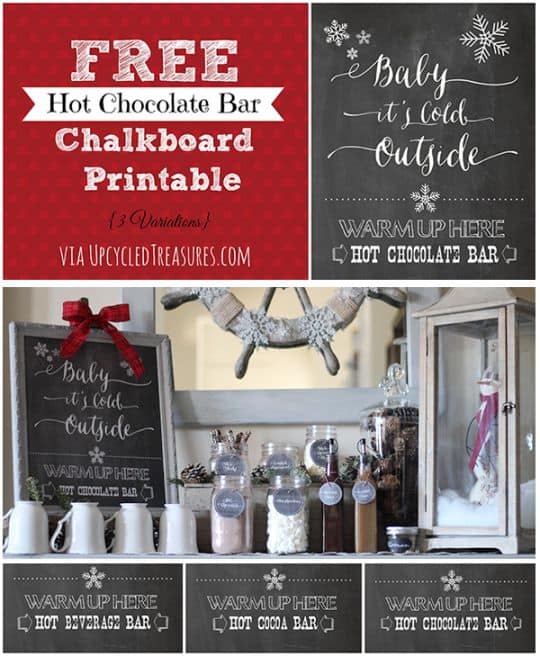 2. Coffee Bar – I think a combination of the Hot Chocolate and the coffee bars would be such a nice idea. Peggy and I would love to do something like this at one of our cropping events!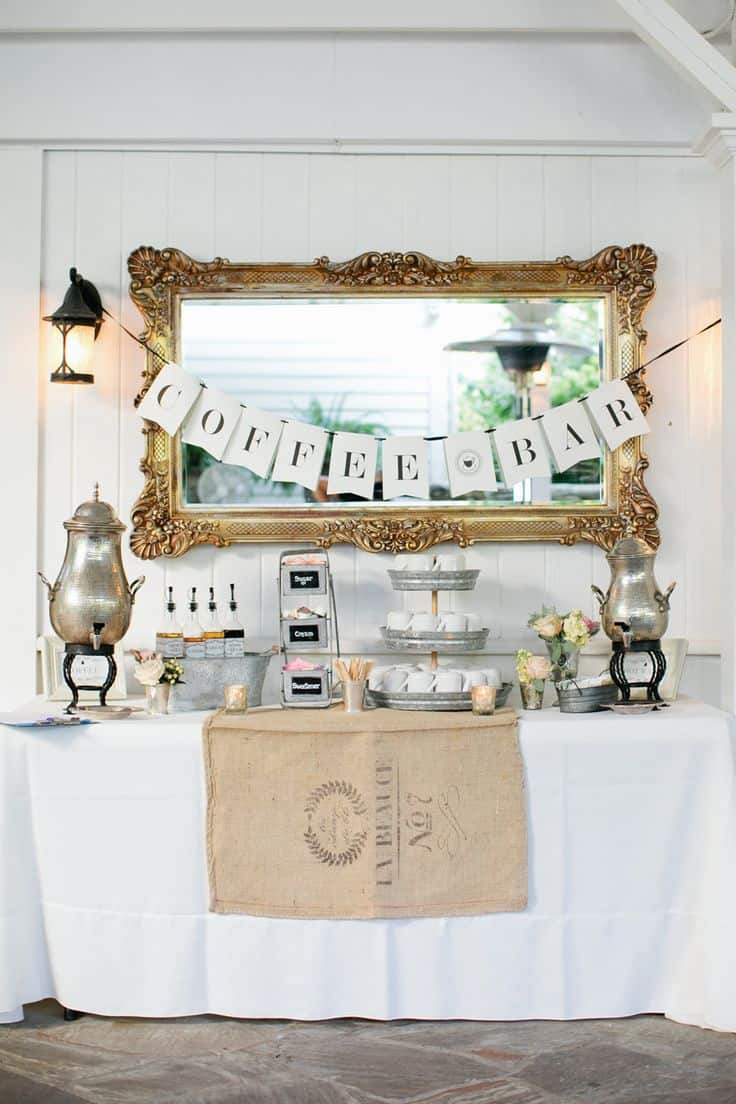 For the Starbucks lover!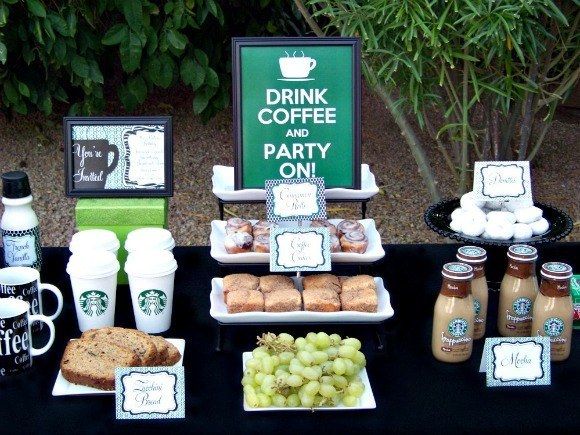 3. Chili/Soup Bar – If you are a soup/chili person I can see this at a wedding or even birthday party.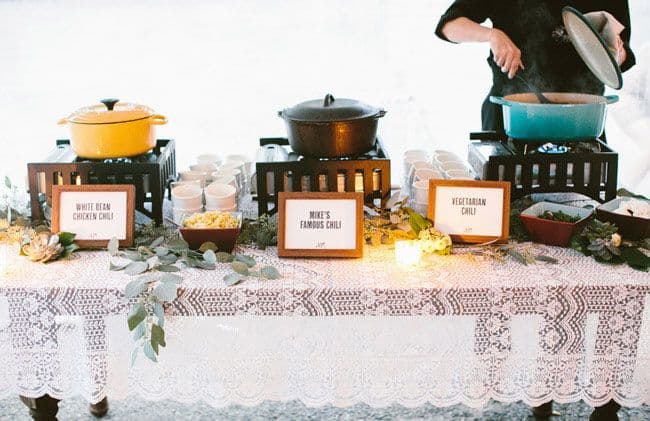 This one was most likely in the fall but how fun for a football party.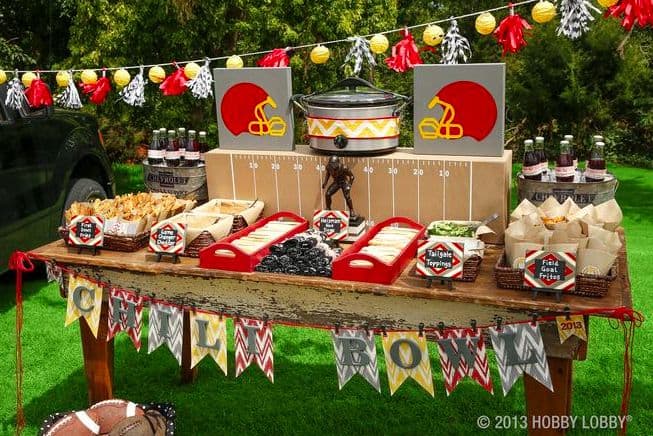 Spring Events
4. Cupcake Bar – cupcake bars are so popular and can really be held any time of the year. We had ours in May!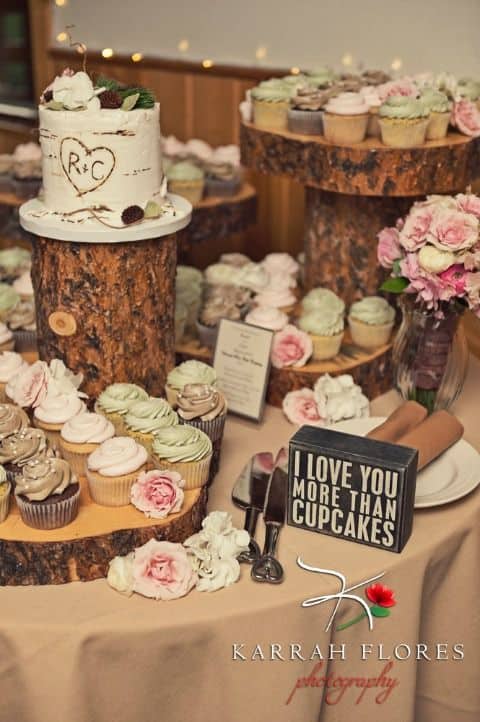 Karrah Flores Photography
I love the idea of a sign with the types of cupcakes and what frostings and toppings are available.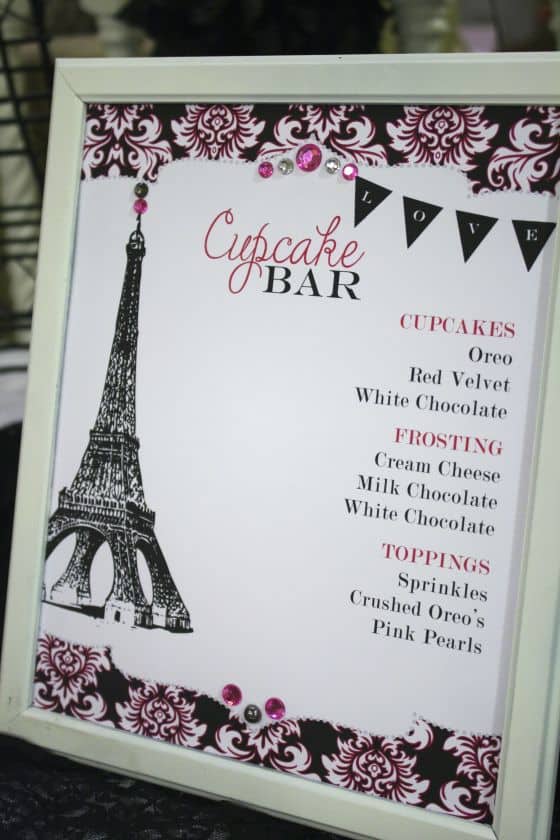 5. Popcorn Bar – Who doesn't love popcorn? I am in love with the bottles of seasoning shown below. Presentation is everything, right?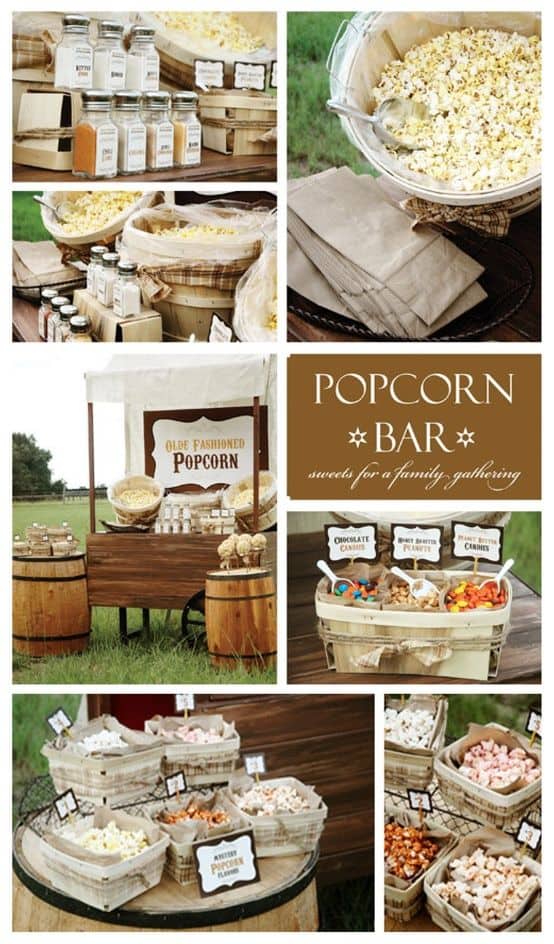 6. Candy Bar – The candy bar has been popular for a while but they just looks so festive – for any occasion.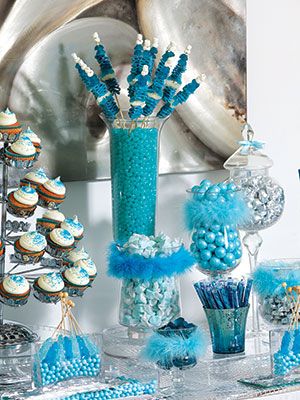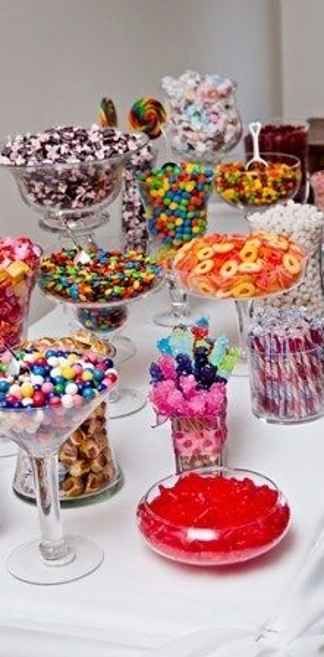 Summer Events
7. S'mores Bar – I think this would take some work and maybe a little more money but so perfect for an outdoor summer event! I love the idea of roasting a marshmallow.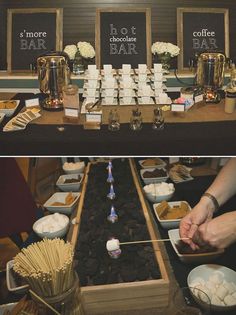 8. Snow Cone Bar – So funny! How cute is this bride with a blue tongue from her sno cone bar? These can be alcoholic as well.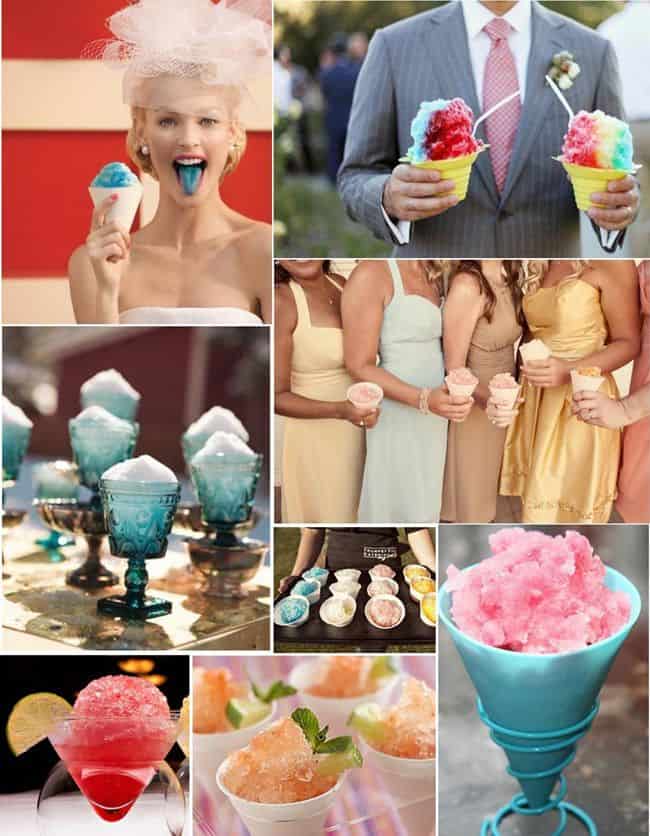 Tayma Weddings – takes you to the home page
9. Fozen Pops Bar – This is a wonderful summer idea for a family reunion!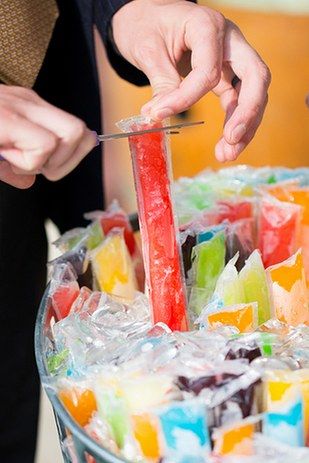 10. Ice Cream Bar – I like this idea but I think keeping everything from melting would definitely be a challenge.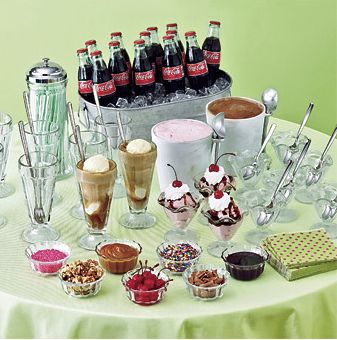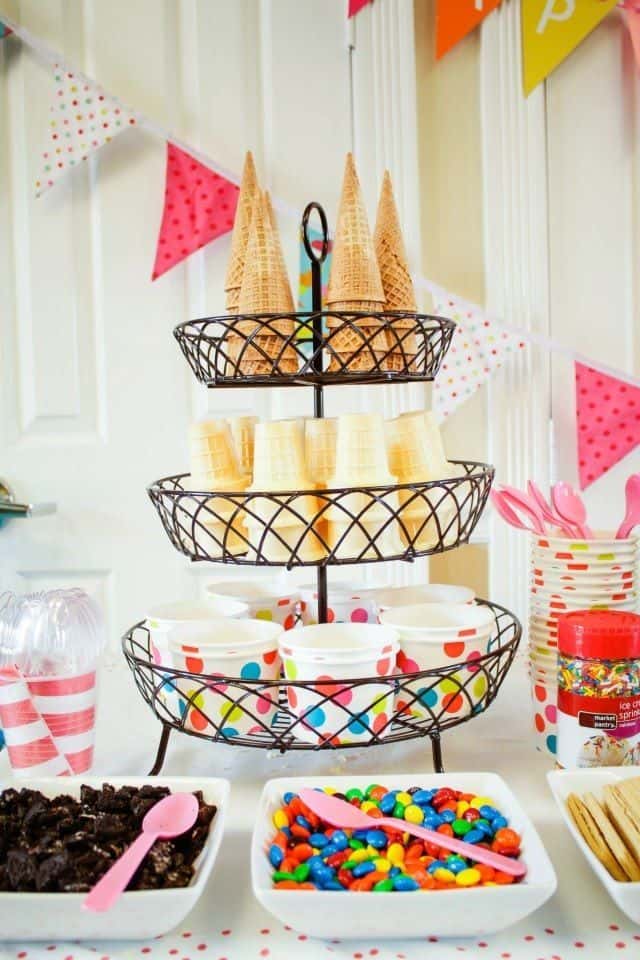 Fall Events
11. Pie Bar – I think this is my favorite. I love pie and these are so cute in the individual size.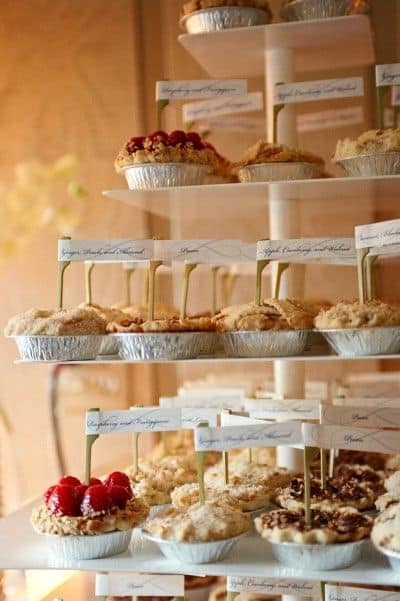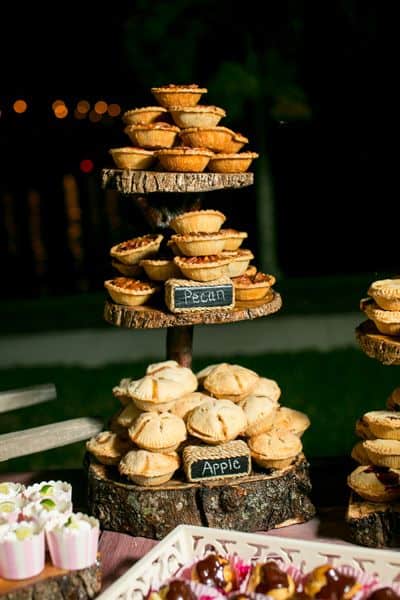 Southern Weddings/Set Free Photography
12. Taco Bar – I have been to these at graduations and everyone loves them. Plus they are easy on the budget. A win, win!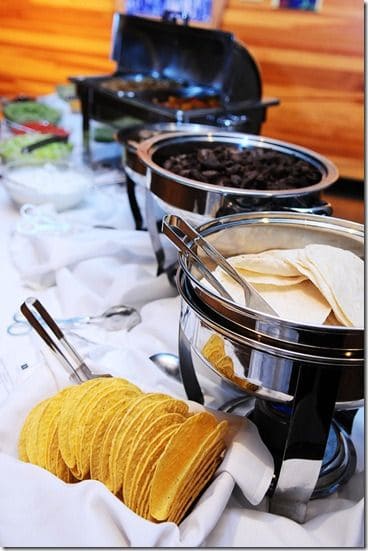 And to put a little spin on the taco bar, how about a salsa bar?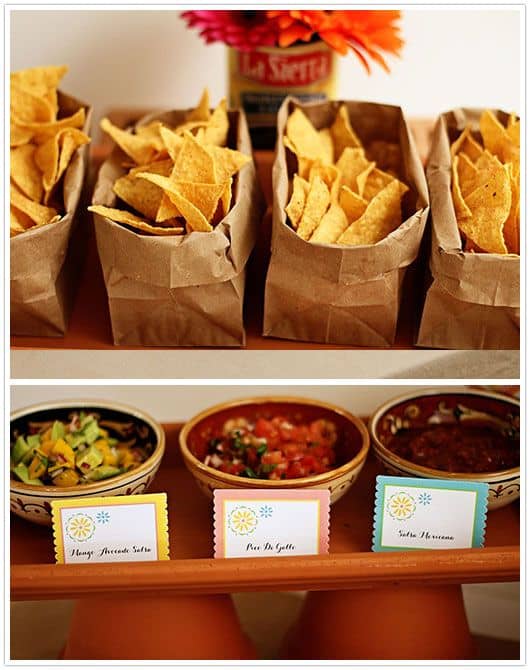 13. Caramel Apple Bar – This could be a little messy but a lot of fun.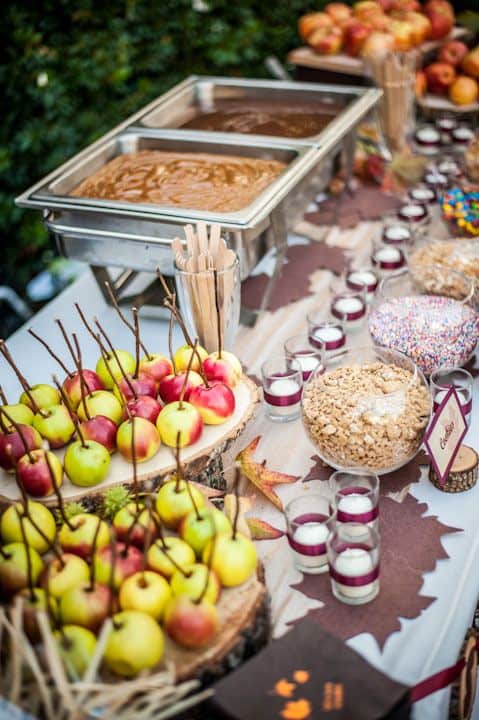 Bridal Guide/Walter Wilson Studios
Brunch or Morning Events
14. Waffle Bar – I have to say I probably would not have ever thought of this for an event but I love waffles and would definitely love it if I saw one in person.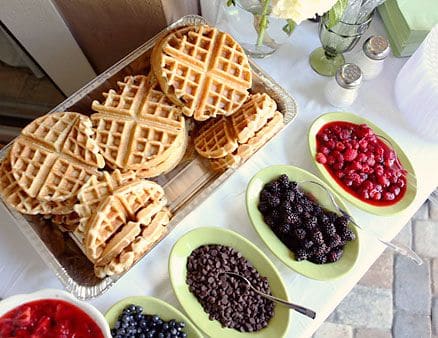 15. Donut Bar – Pastries are always popular. I like the idea of frosting your own and putting your sprinkles.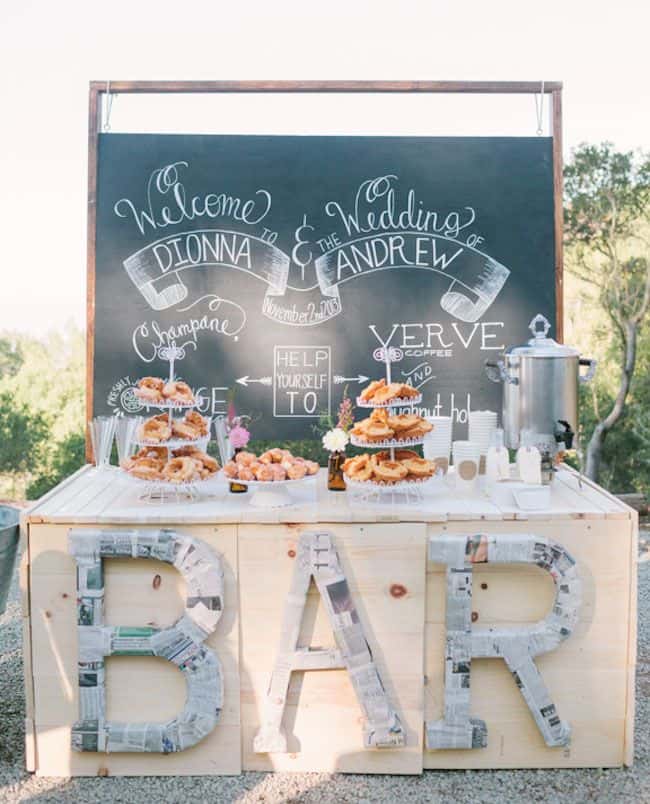 So there you have it! These are just a fraction of the ideas there are on Pinterest. It still amazes me. If you know someone who is getting married or is having an event please share this post with them. It is always fun to have choices.
Thanks so much for stopping by!
You can see more of what I do and blog about by clicking on the following links:
Have a fun day!
Michelle