I am slowly getting add-on cards finished one wedding invitation suite at a time. This time I worked on the Chevron Invitation Suite. I created a save the date and an accommodations cards. It is important that you have choices when ordering wedding invitations. You want your guests to have the best experience you can give them without blowing away the budget. Invitations are only one part of your wedding but they are usually the first thing a guest receives. A save the date card allows them more time to plan and an accommodations card gives them the tools at their fingertips to make the plans into reservations. There is nothing better than that.
When you are thinking about the invitation think about these two cards as well. They make sense and are inexpensive to add into the mix.
Chevron Save the Date Add-On Card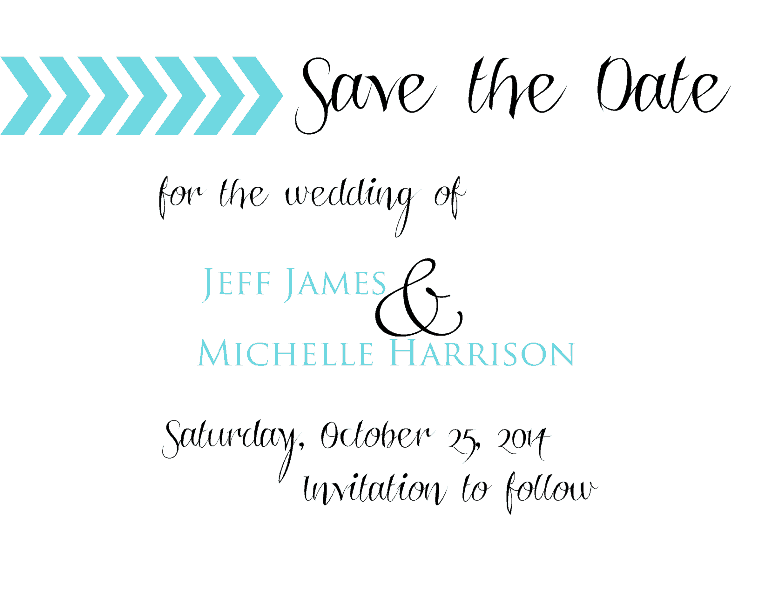 Chevron Accommodations Add-On Card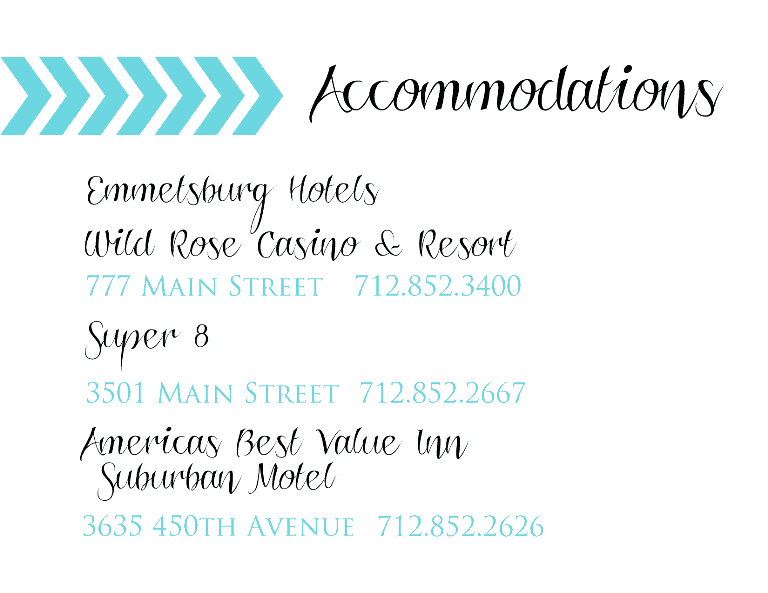 Each of these designs is just $5.00 when you purchase the invitation suite. It is all customized to your specific details and colors to make your invitation experience simple, streamlined and fun. Both cards measure 5.5 x 4.25 inches.
The matching wedding suite is shown below. The chevron design is modern and fun and sets the tone for the big day. The suite includes a 5×7 invitation and an RSVP card that is 5.5 x 4.25 inches.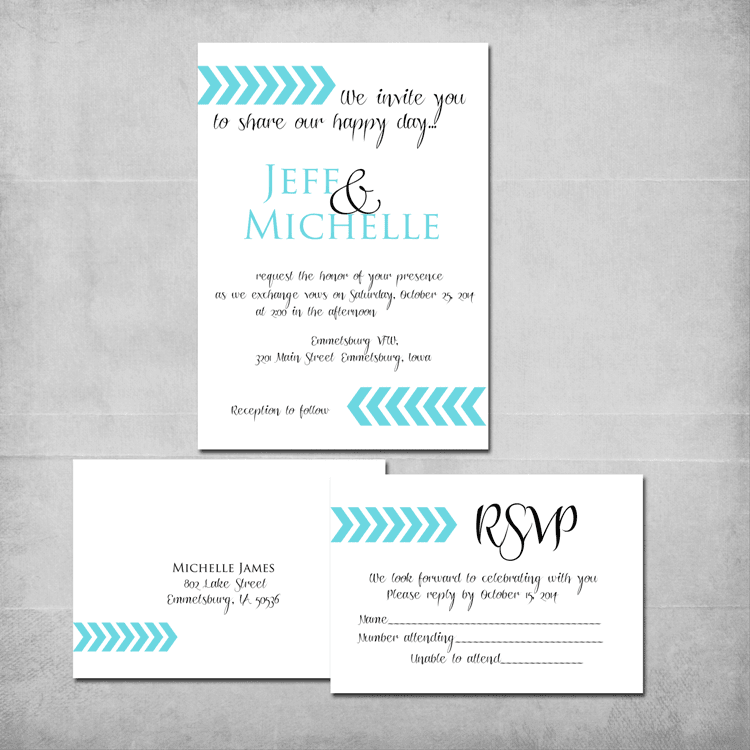 These and all of my other Wedding Invitation designs are available in my shop. I hope you will hop over and take a look.
If you like my designs I would love it if you would follow me on Facebook, Twitter and Pinterest. You can also sign up for me email/newsletter by entering your email address into the box on the sidebar. I love getting new sign-ups. It really makes my day. By doing this you would get a weekly email and an occasional extra email about fun things that are going on. Have a great day and thanks so much for stopping by.