Hi! Have you thought about Valentine's Day yet? I know, I know, the holidays are just over and here we are already talking about the big V-Day! What is wrong with this picture? But, it must be done! Today I am showing you these adorable, fun, cute and colorful Valentines I created.

Colorful Valentines For Kids Or Adults
I wanted to make something fun and I think I did it. These guys are bright and cheery and would definitely make MY day. What do you think?
The download includes just one png file with an 8.5 x 11 sheet. Once they are printed all you have to do is cut the paper into quarters with a paper trimmer or paper cutter. Then add your favorite candies, or whatever!
I found some candy bars that have a "coloring" wrapper. They are perfect for these valentines with a few crayons in a cute baggie. Then I found these fun clips to hold them altogether.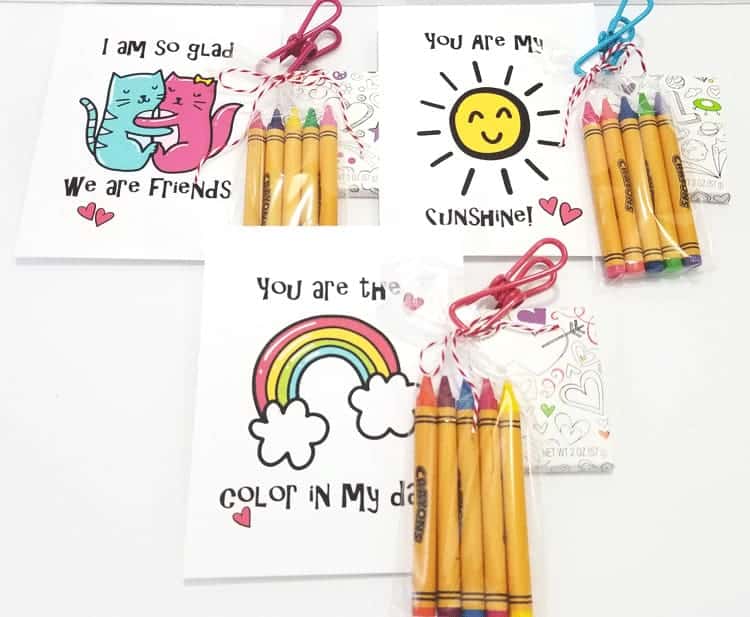 There may be a better way to put these together so kids can take them school but I love the idea of crayons instead of candy. My kids used to get so much candy. It seemed like Halloween in February.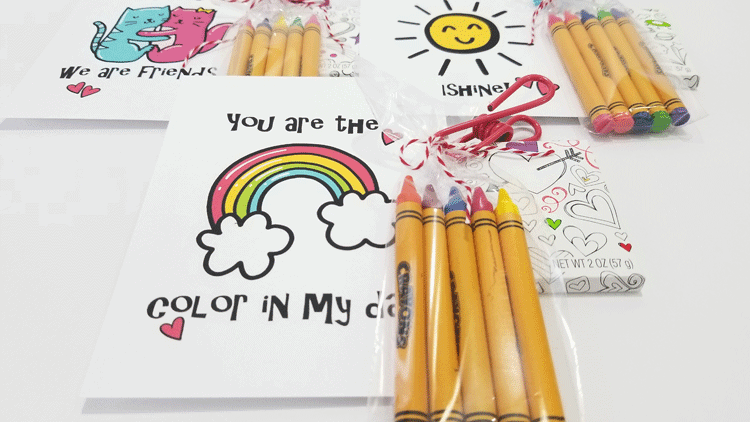 The Valentine Gift
If you want to make your Valentine more of a "gift" then all you have to do is add a little container and some fluffy shred and a little more candy. Like this.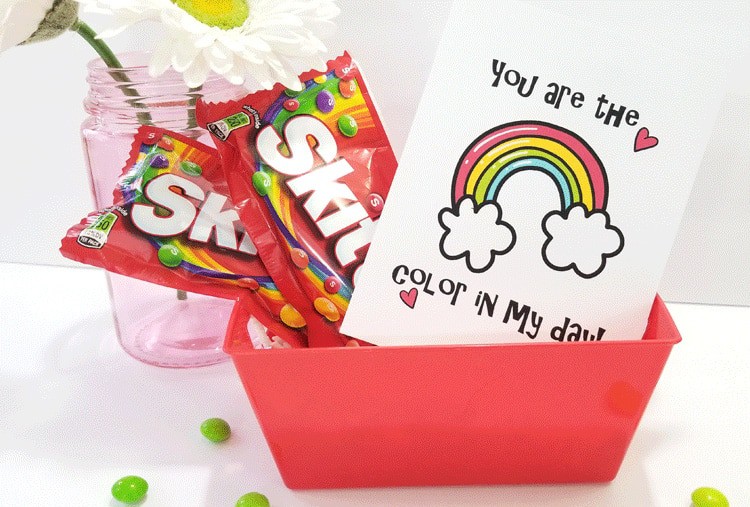 I think you can mix and match the cards and candies and even the crayons to make these gifts super fun.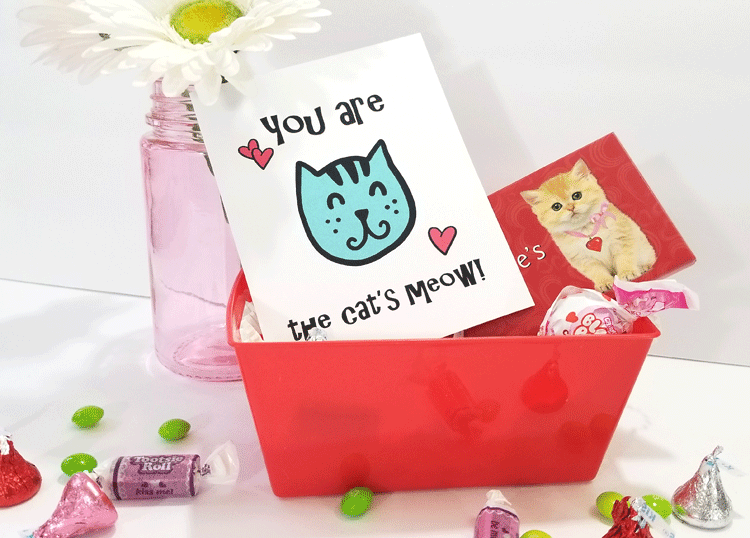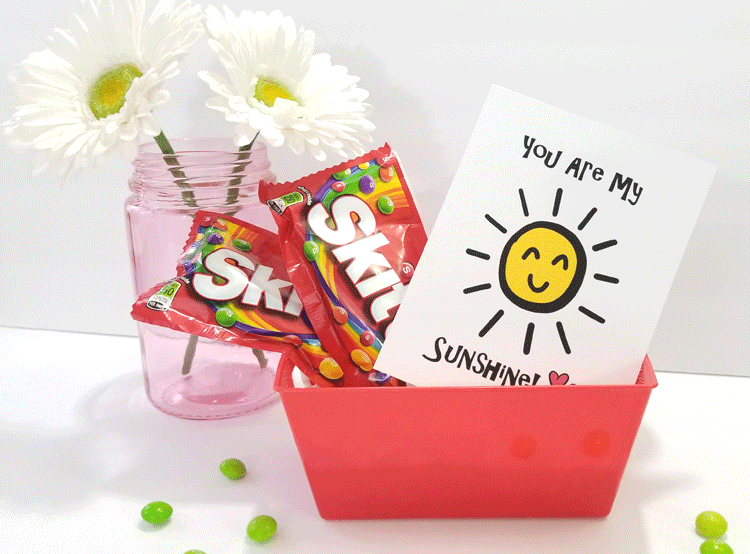 One of my goals this year is to use my skills to create more printables. I use Photoshop Elements for these creations. Do you guys use any of the Adobe products? Elements is my favorite. If you would like to know why I like it so much you can read my post about it. If you use Photoshop Elements and want to learn some great tips to change a few settings for making things easier each time you use it, sign up in the box below to get the instant download.
I have started my printables with these Valentines and a great Desk Calendar for 2018 and they are both available now. If you like these you can click on the add to cart button below!
Due to the digital nature of the product I cannot offer refunds after purchase but please contact me if you have an issue with your download. This is a digital product. No physical product will be shipped to you.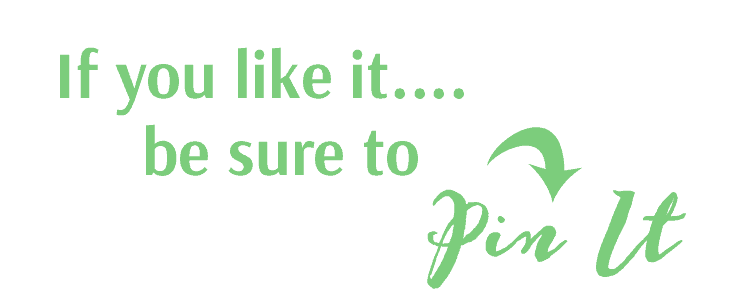 Thanks so much for stopping by!
Michelle