Hi! Most people have heard of the Adobe products and those who use them love them. When I wanted to learn Photoshop I was very intimidated. It looked so daunting and hard to learn. My goal was to start teaching digital scrap booking classes at my store so I decided to learn Photoshop Elements. I was convinced it was easier to learn and to teach to others.
Learn Photoshop Elements
This post contains some affiliate marketing links for your convenience. If you click on these links and make a purchase I will receive a small commission at no extra cost to you. You can read my full disclosure here.
I started to learn Photoshop Elements version 3 when I received a copy with another purchase. I was super excited to learn and took a class from Patty Debowski at a scrapbooking convention. She wrote the book Photoshop Elements The Basics And Beyond. I still refer to this book from time to time even though mine is an early version.
At first, I carried that book EVERYWHERE with me and was constantly looking things up. I started using the program on a regular basis an eventually learned the it well enough to start creating a few things. Plus I updated a few times until I hit version 8. I used 8 for a long time.
During this time I was learning to create scrap book pages, and I started using it to create wedding invitations, announcements and invitations for customers and I was starting to earn some money.
When I closed my store in 2010 I continued to work with brides but also ventured into printables.
The blog has been a great place to sell and give away products and one year I created a scrap booking kit with a theme for each month
Then I opened my Etsy shop. I still consider myself new to Etsy as I am still adding products and am getting more into the process now than I was. I also sell these products right here on my blog. You can see all of my designs in the shop section at the top in the menu bar.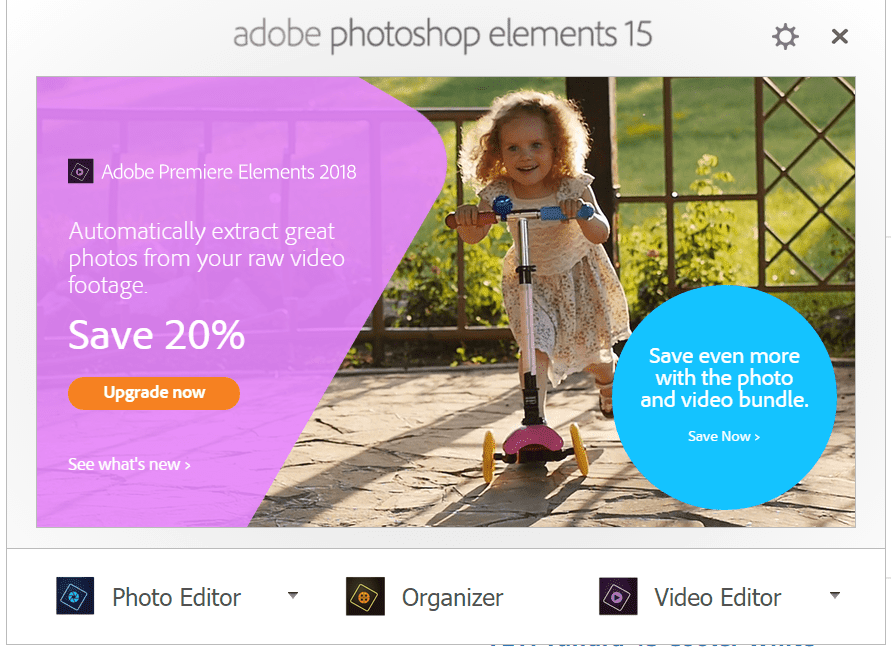 How I Use The Program
I am using version 15 now and Adobe just release a 2018 version. You can start with a free trial of the program or you can purchase the program.
Here are the ways I am currently using Photoshop Elements and making money:
creating and selling digital printables
wedding invitations and announcements
photo editing on my blog
designing logos, brochures, etc for local businesses
digital scrap booking
helping local groups in the community such as Emmetsburg Main Street Community Theater and Classics At The Riviera
designing t-shirts on Amazon
creating digital products for my Etsy shop
creating pins for Pinterest and social media cover photos
to create pdf's for my giveaways on the blog
I can truly say that I use this program on a daily basis and LOVE it. It is easy to learn and so efficient once you get petty fluent. With anything it takes practice but if you start to use it daily you will be fluent in no time.
All of the photos on my blog are edited using elements but here are some posts that I created some great downloads and projects!
These are just a few of the projects I have created. As you can see I just love designing and creating and Photoshop Elements makes it that much easier.
Creating And Designing
A lot of the time I do create and draw my own designs but you don't have to do that. There are some great websites out there where you can purchase designs and awesome fonts. There are different licenses available and if you are going to sell or even give away printables or t-shirts or whatever you need to make sure you are getting the commercial use license. Some of my favorite sites for designs and fonts are:
and
I even joined the membership program for $7.99 per month where they offer free products and awesome bundles each week for members. They offer bundles such as this one for fonts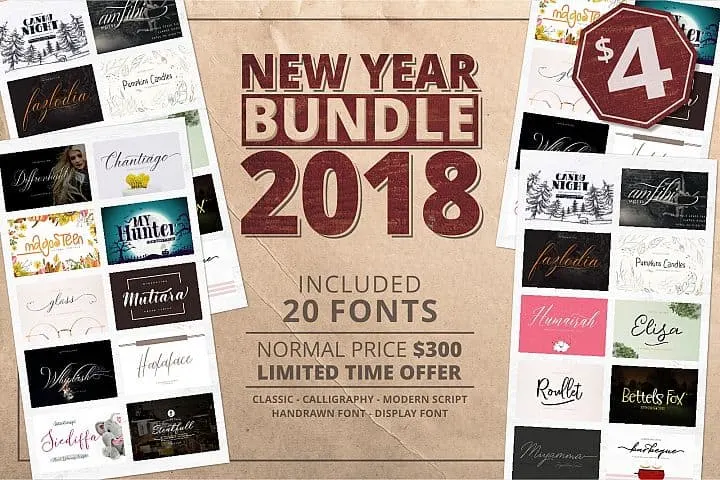 and this one for designs.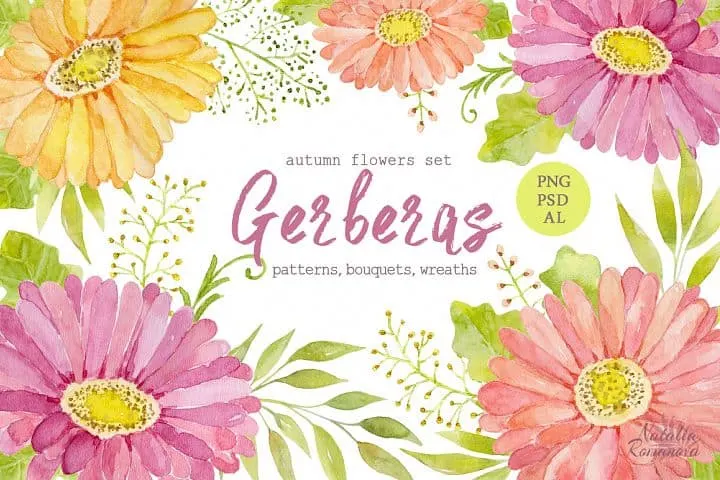 These are just two of tons of designs and fonts you can find on these sites. Some are free, some are paid and many are limited time bundles that are marked down.
Either way this is a great way to have some designs already available and add them to printables or whatever you need.
So you don't have to be a great designer to make beautiful projects. You just have to know how to use the program and how to find the helpful tools to go with it.
Anyone can learn this program and use it to make some extra money on the side. If I can do it…so can you!
I have created some free video tutorials if you are interested in learning this awesome program. Just click the links below to see them.
Learning Photoshop Elements One Step At A Time – The Basics
Learning Photoshop Elements One Step At A Time – Creating A Fun Page
So, download the free trial and give it a whirl! What have you got to lose?
Thanks so much for stopping by and if you have questions please contact me at [email protected]
Michelle