Hi! I am excited to announce yet another fun card class. This will be the February Card Class to be held here in Emmetsburg, Iowa. I bet you can't guess what the theme will be. Well, I won't keep the surprise another minute….St. Pat's Cards!!!! Everyone in Emmetsburg LOVES St. Patrick's Day.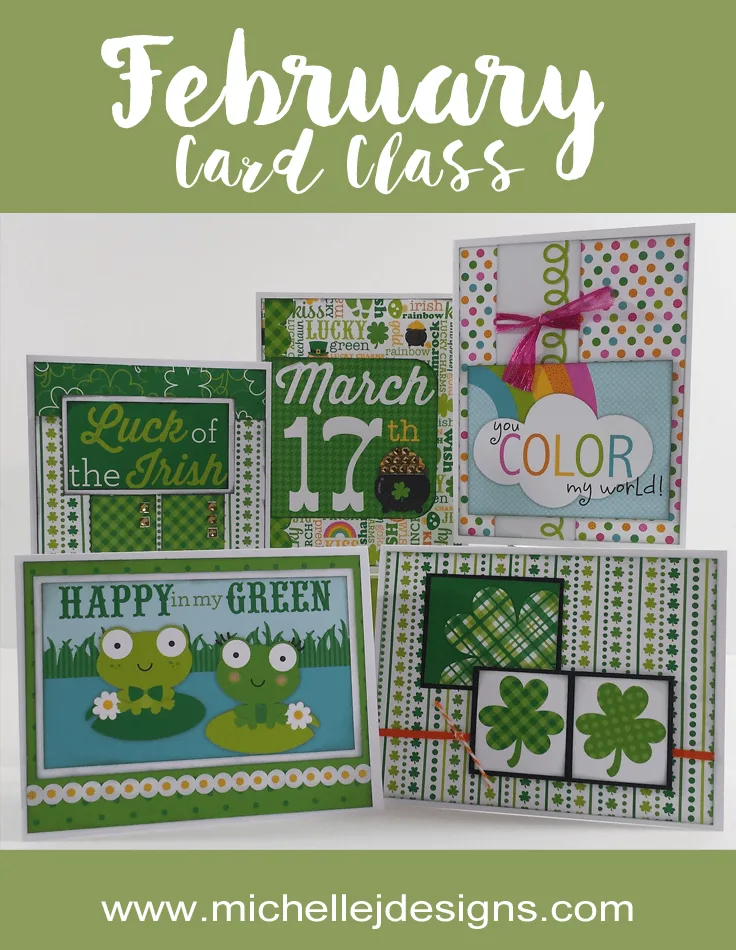 February Card Class
The February Card class includes five, lively St. Patrick's Day cards. Although I would say that a couple of them could be used for birthday or thinking of you or something besides St. Pats.
The following is an affiliate link. If you click on the link and make a purchase I will receive a small commission at no extra charge to you. You can see my full disclosure here.
We will be using the Doodlebug Pot O Gold paper kit and border stickers. It really is a fun, bright kit will all sorts of possibilities.
Here are the class details:
The class will be held on Thursday, February 25th at 6:00 pm at the Episcopal Church in Emmetsburg.
You must sign up and pay by Saturday, February 6th! I know this isn't a lot of time to decide but it is getting harder and harder to get these kits to come in on time wth the amount we order. So we need plenty of time to order and then re-order if we don't get enough.
The cost is $25
What you get:
When you sign up for the February card class you get to make five cards, the paper kit with the card pieces all cut and ready to go, instructions to complete the cards that include a color photo of each card, and a lot of extra product left over to take home! It really is a good deal.
If you love the cards but cannot attend the class, purchase the class and you can take the entire kit home and make them yourself. Easy peasy!
Here are the individual cards:
These first two cards can be used for something other than St. Pats.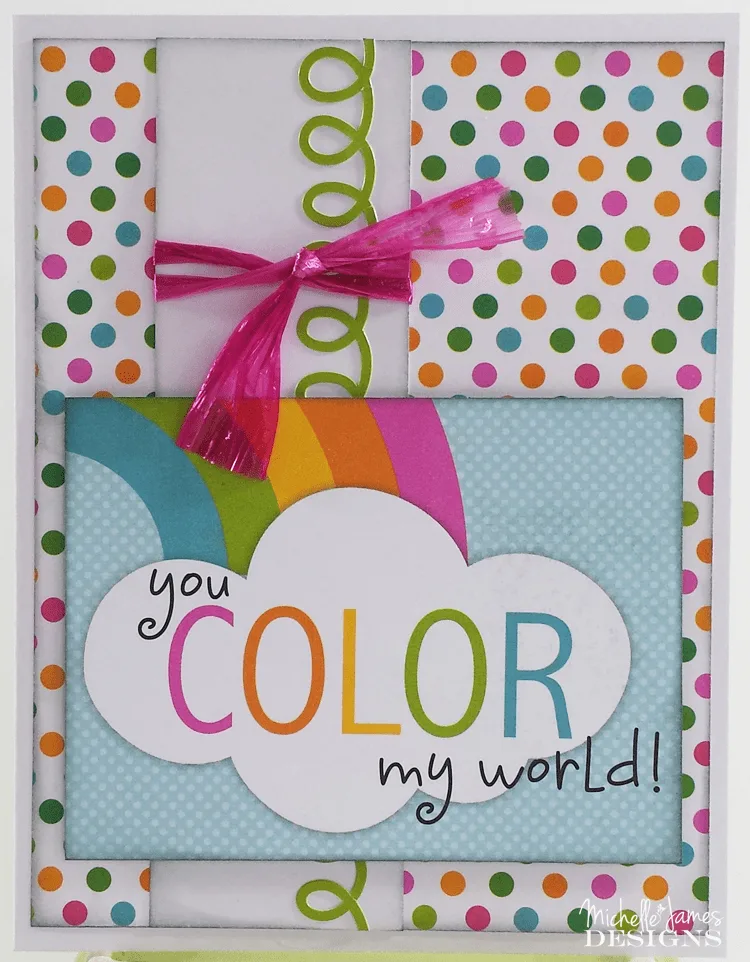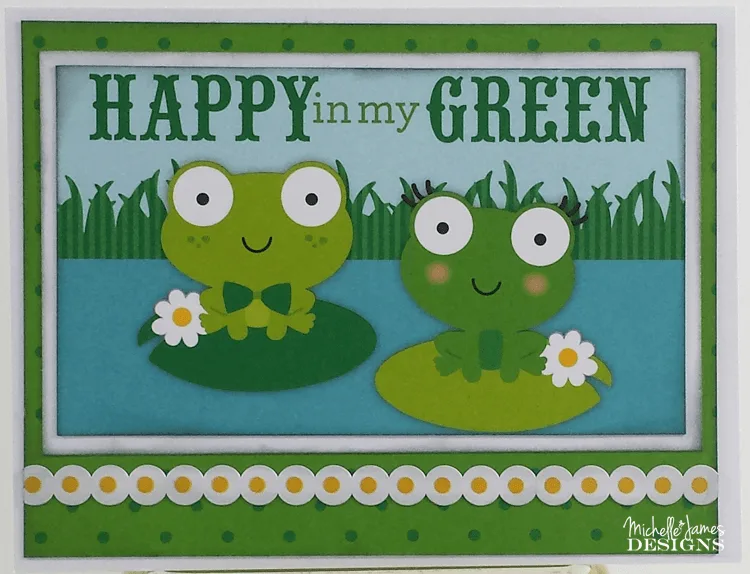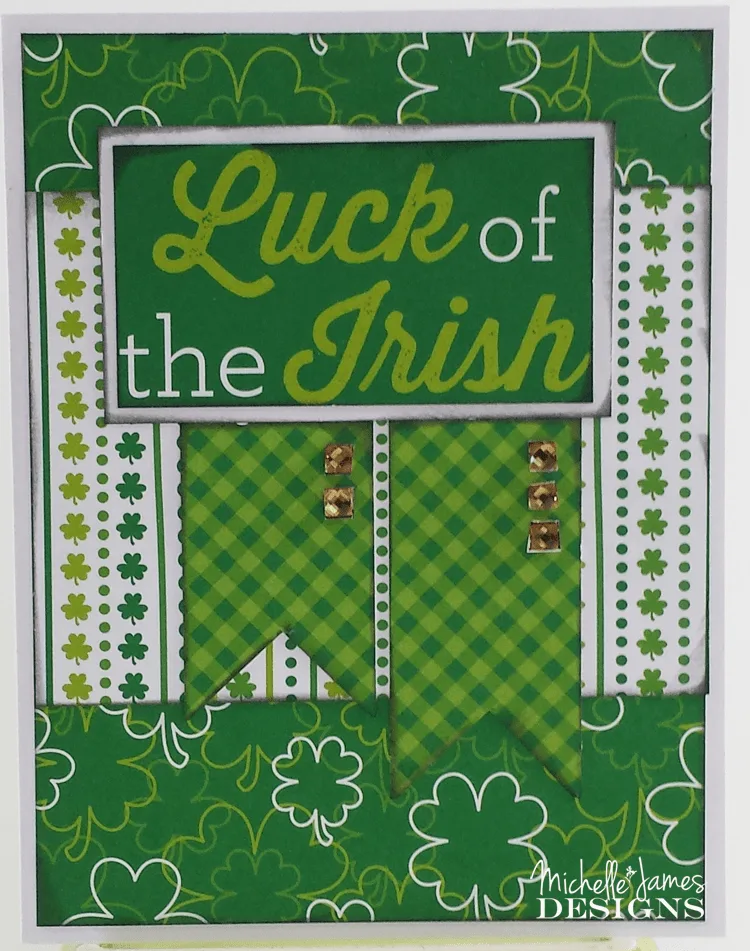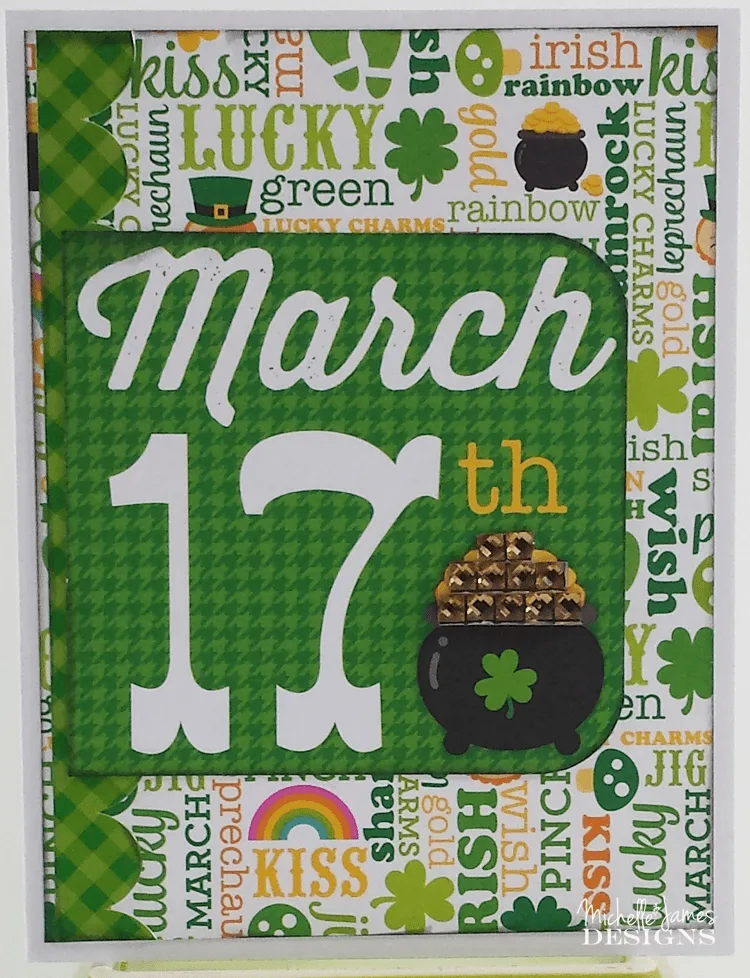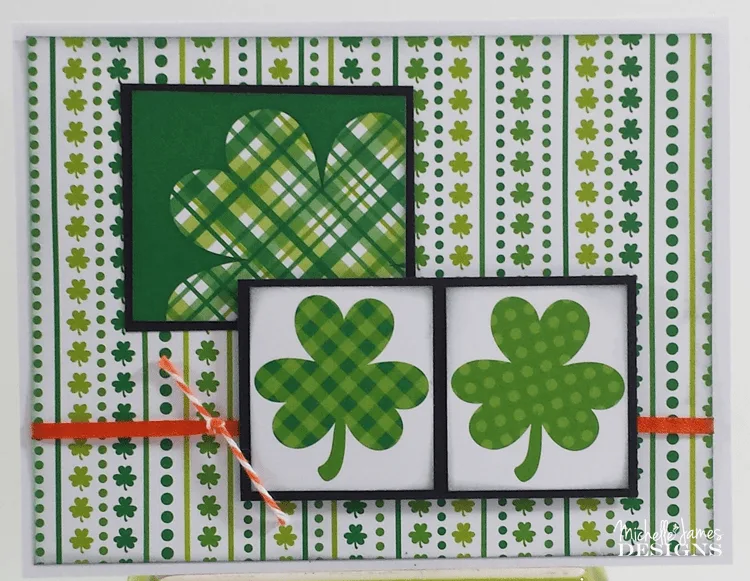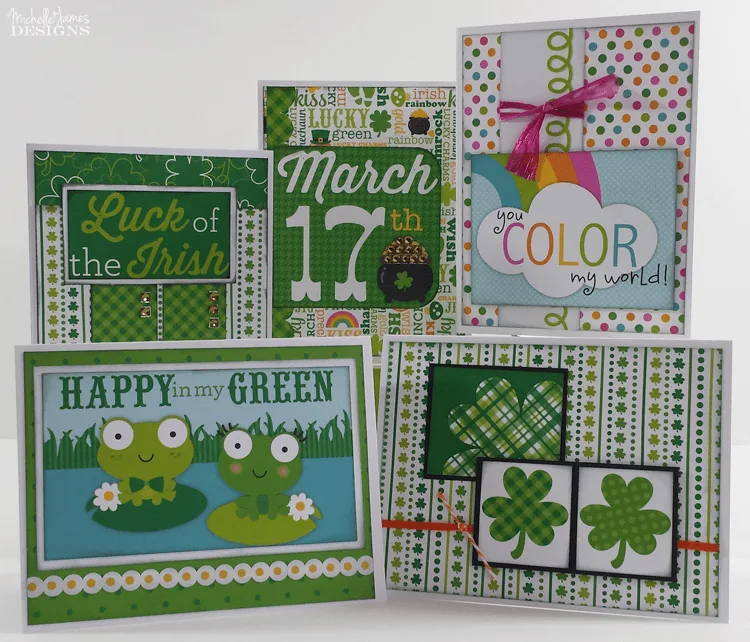 I hope you love the cards. To sign up for the class click on the "Add to Cart" button below! Don't forget to sign up by Februaury 6th.
I look forward to seeing you there! If you would like to sign up for the class to be held at The Outlet store in Estherville please call Debbie and sign up directly at the store. Thanks!