I am so excited to have my first guest post up at A Day In Candiland. I hope you will hop over to Candi's blog and read it. I created a fun tea party invitation for the Tea Time portion of her blog. It is a fun invite and I hope you will all check it out.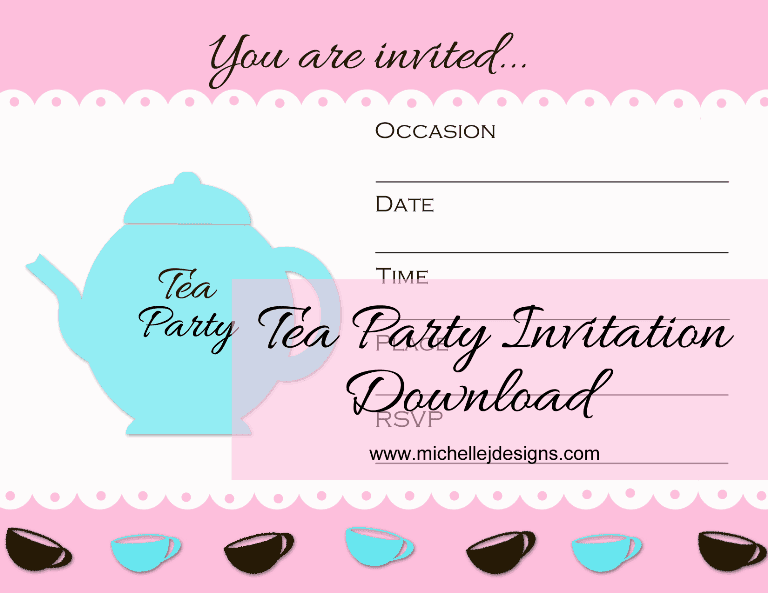 She is a pastry chef and blogs about recipes, baking, afternoon tea and more. She is based in Palm Springs, CA. I really appreciate the opportunity she gave me to participate on her blog with a guest post.
I was able to use my design skills and create a fun invitation for her readers and mine…YOU!
Thanks so much for stopping by. I will meet you there!