Hey there! Today's post is a great Dollar Tree product post. I am showing you how to decorate nail polish wine glasses.
These things turn out so pretty and each one is different. You could definitely give them as gifts but they are also a beautiful set for your holiday table.
I tried fitting a mini wine bottle inside the glass and it fit just fine. So one or two glasses with a cute, little wine with a holiday tag would make the perfect gift for your hair stylist, your massage therapist or your co-workers.
This decorating technique would also work well with the stemless wine glasses. I could not find any at my Dollar Tree though. Maybe you will have better luck.
If you love Dollar Tree crafts and gifts look no further for some awesome inspiration.
Or if glass crafting is your thing then check out this page.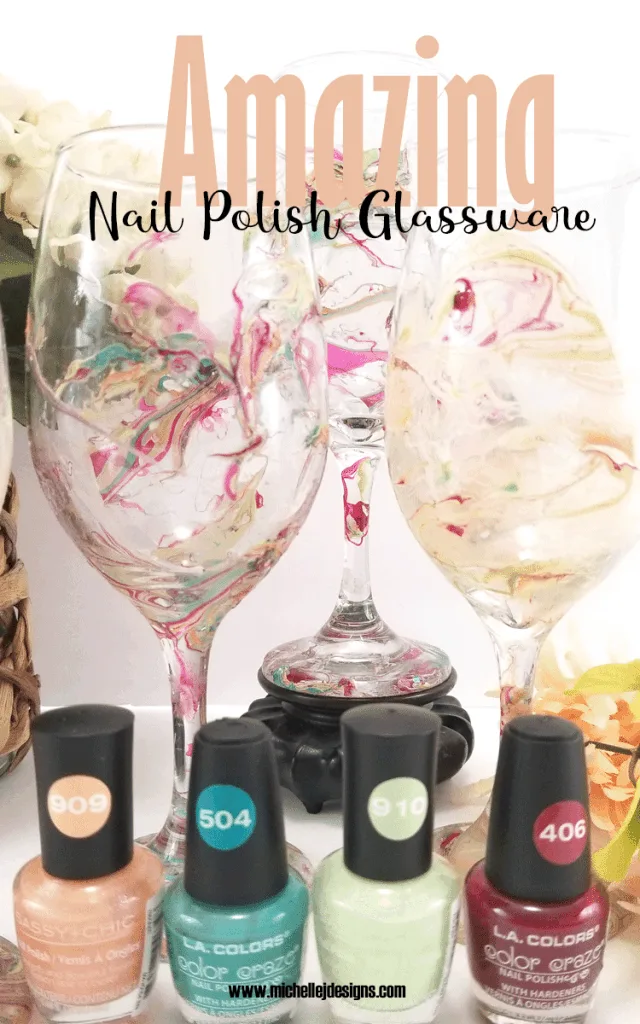 Nail Polish Wine Glasses
If you like to watch a full step-by-step video tutorial check out my You Tube video by clicking the link below. BE SURE TO SUBSCRIBE WHILE YOU ARE THERE!
Step 1: Prepare the wine glasses
There is not much to this step. Just be sure the wine glasses are clean and the stickers have been completely removed.
Step 2: Prepare the tub of water
You need an old tub that is clean. Add enough water to be able to dip the wine glass at an angle.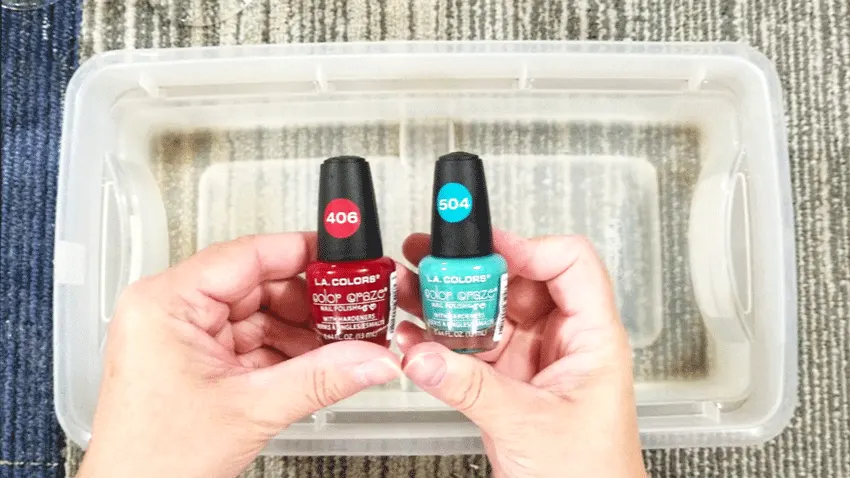 Step 3: Add the nail polish
Add one color at a time by opening the polish and pouring it into the water make a swirl of polish.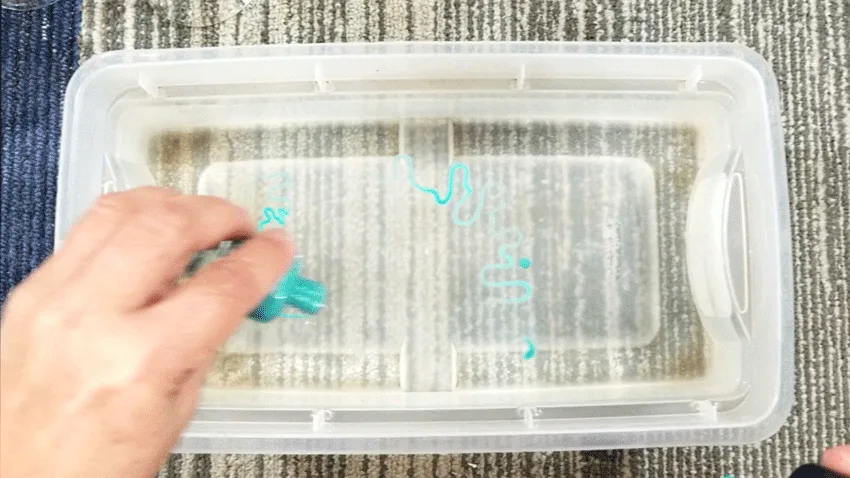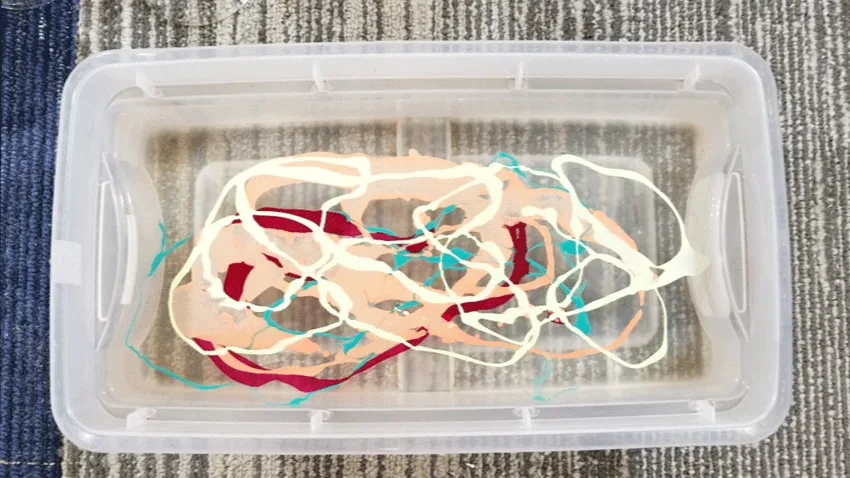 Use a toothpick to swirl the colors together.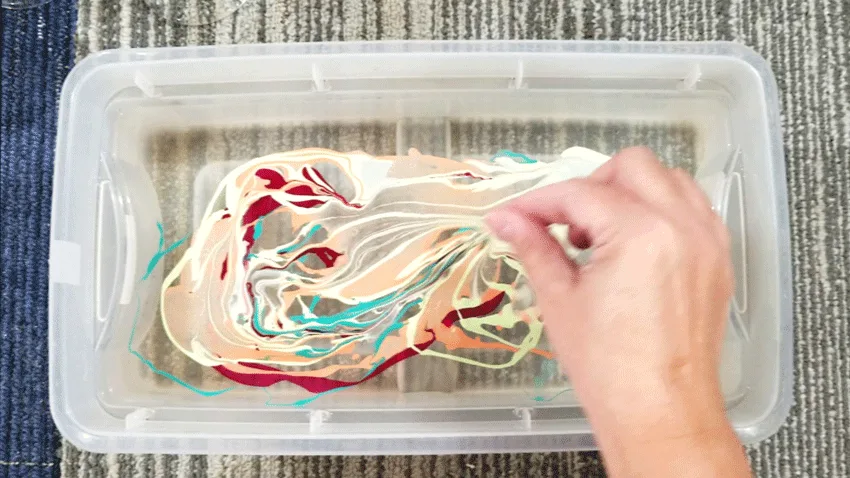 Step 4: Dipping the wine glasses
Dip the wine glass into the water. I put the bottom in first but it was at an angle so I didn't get it all the way to the top.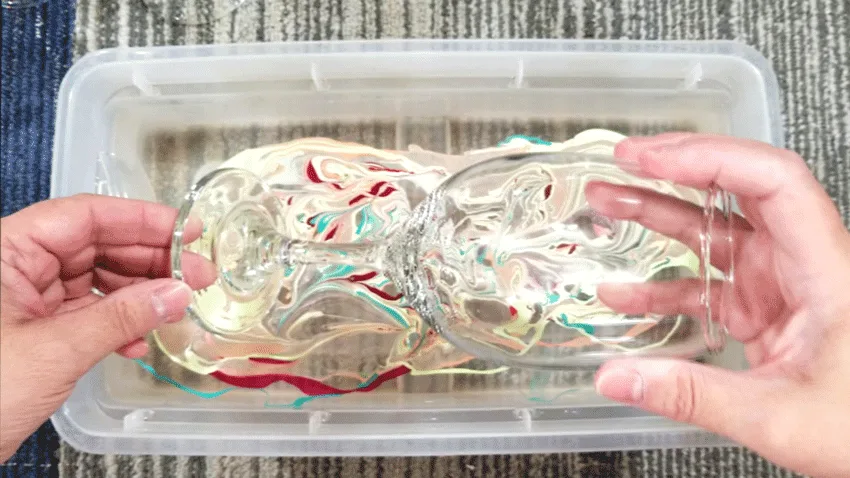 Rotate and move the glass until you like the design.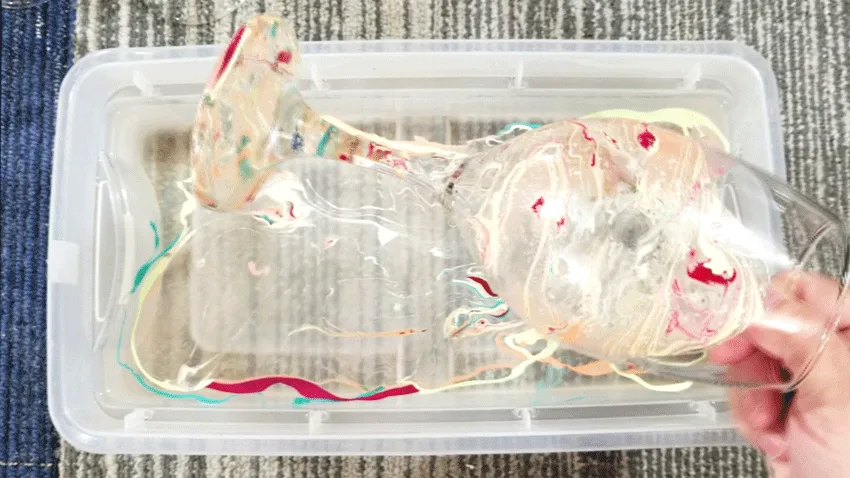 Once you get it out of the water set it upside down on a paper towel.
Repeat this process by adding more nail polish and dipping each wine glass until all of them are finished.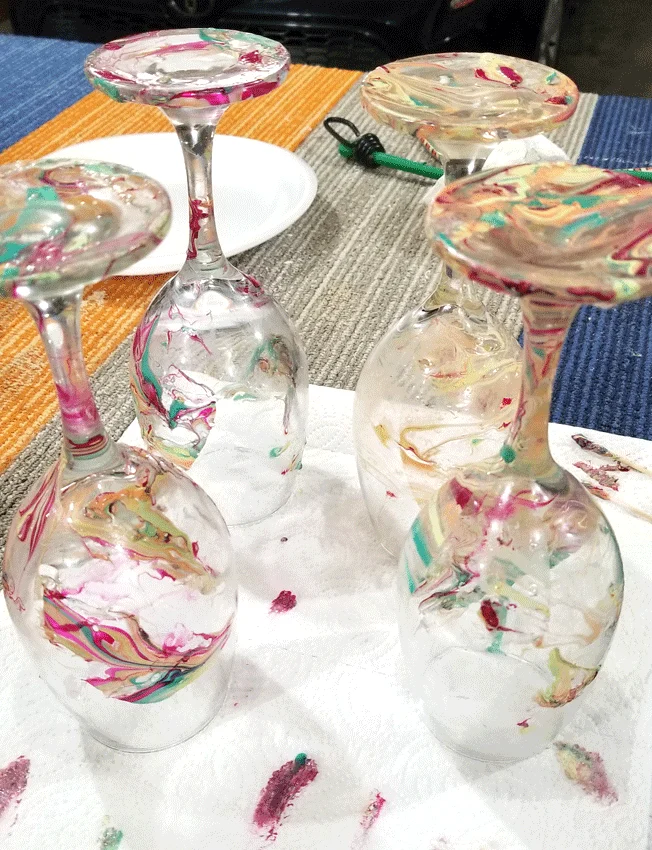 Let them dry completely.
Step 5: Clean up the glasses
Get out the nail polish remover and the cotton balls for this step.
Some of my glasses dripped a little and some of the polish got a little too close to the top of the glass. This is where we fix these things.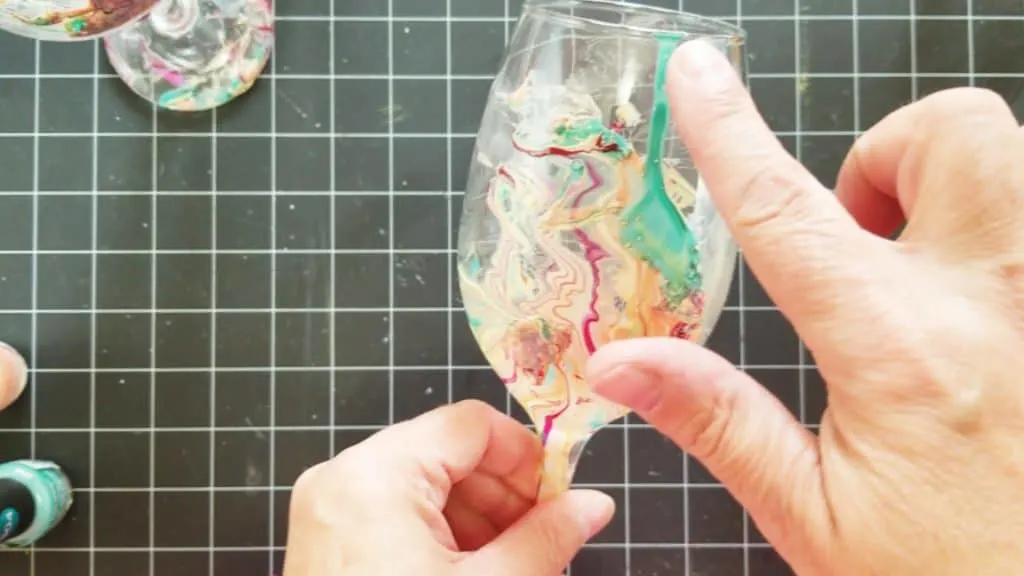 Add some nail polish remover to a cotton ball and start removing the areas you don't like.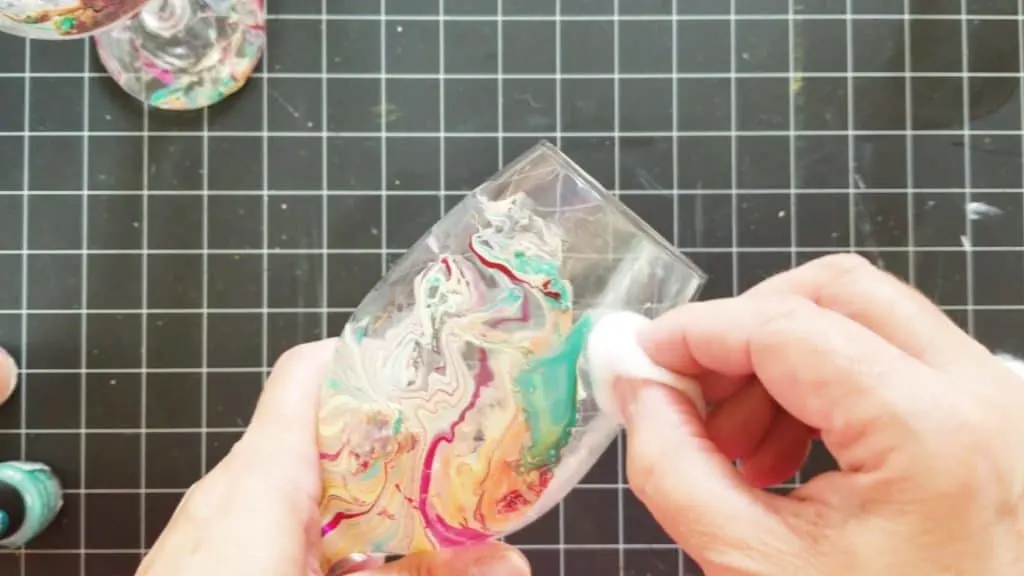 I also removed some weird cloudy areas where not enough color stuck to the glass.
Once you are done with this process wash them gently with soap and water and pat dry with a towel
They turn out so pretty!
Be sure to hand wash these fabulous wine glasses.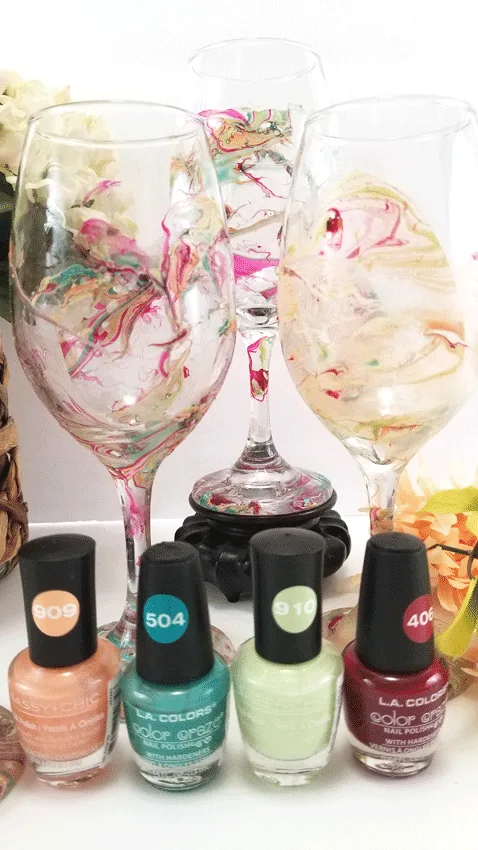 Materials Needed
I have added some affiliate links for your convenience. You can see my full disclosure here.
Nail Polish Wine Glasses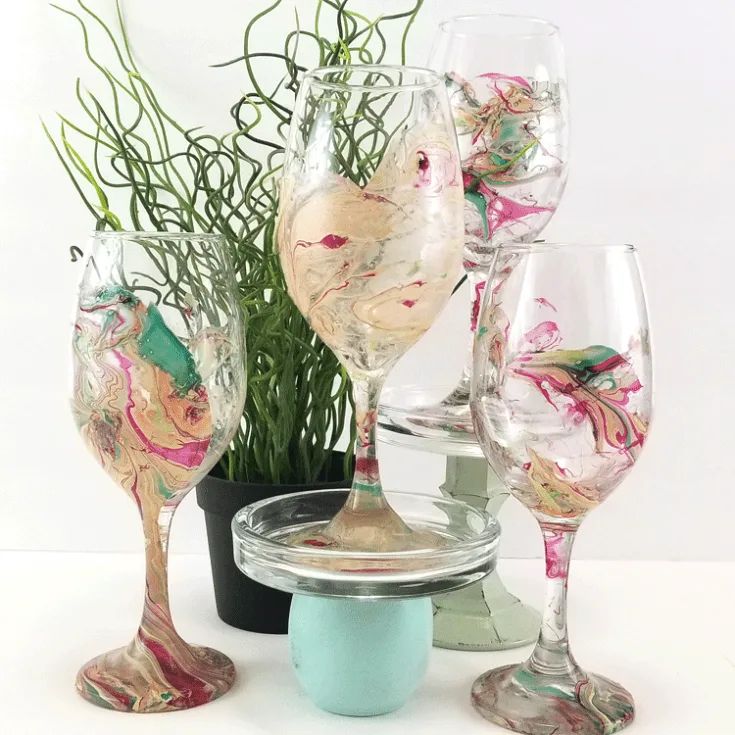 Total Time
1 hour
30 minutes
Materials
Old plastic tub with water
Cotton Balls
Nail Polish Remover
Instructions
Make sure the wine glasses are clean.
Prepare the old tub by adding water. it should be deep enough to dip the wine glass at an angle.
Add one color of nail polish at a time by pouring it into the water and moving the bottle as you go to create a swirl in the water.
After you have added all four colors of polish to the water use a toothpick to swirl the colors together a bit. Not too much.
Dip the glass stem first at an angle then turn the glass in the water to to get polish around the entire glass. Be careful to leave enough room for lips to touch the glass and not the polish at the top.
Bring it out of the water and place it upside down onto a paper towel.
Repeat these steps for all of the glasses.
Let them dry for at least an hour or until they feel totally dry.
Grab your nail polish remover and a few cottonballs.
Place some polish remover onto the cotton ball and remove any drips, cloudy areas or weird spots you don't like. (whitin reason)
Wash gently with soap and water to remove the left over nail polish remover.
Enjoy!
Recommended Products
As an Amazon Associate and member of other affiliate programs, I earn from qualifying purchases.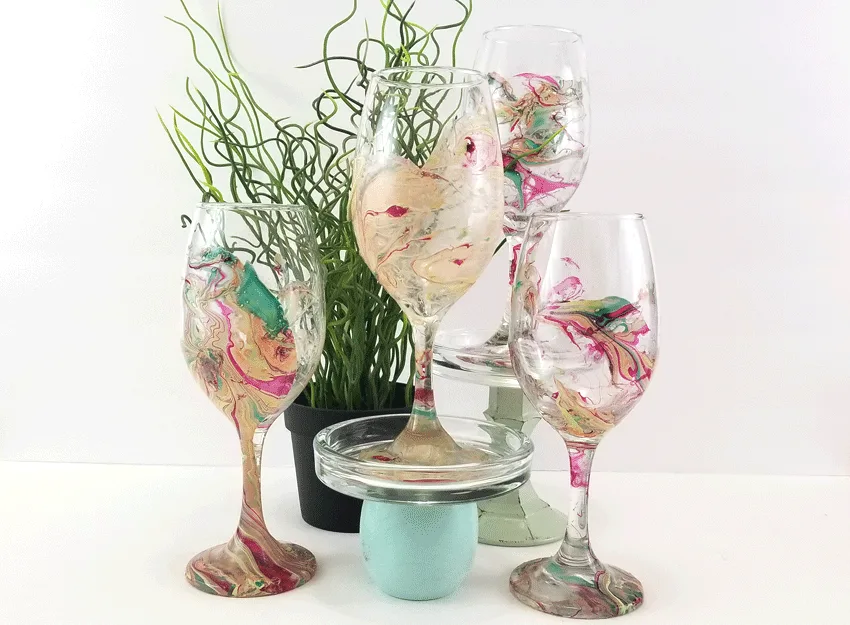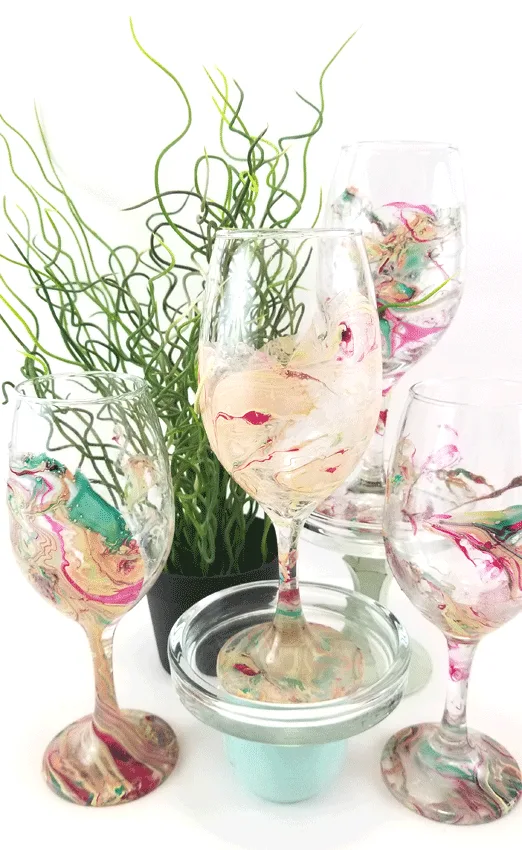 What do you think? I love these. I have to admit the process is pretty stinky with all of the nail polish. I did that part in the garage.
I used this process before on some other Dollar Tree glassware. You can find that post here if you want to see it.
I knew it was a smelly process. It did not stop me from doing it again.
These turn out too fun!
Thanks so much for stopping by!
Michelle