This post contains affiliate links. This means when you click on a link and make a purchase I will receive a small commission. This is at no extra cost to you. These commissions help to keep the blog running and I appreciate every single one. You can see my full disclosure here.
I received an email from Craftsy regarding some new classes they are now offering. You know I love Craftsy and people rave about their online classes. I have taken two and have learned a lot.
Plus you can purchase them as gifts and with the gift giving season quickly approaching one of these classes may be just the right fit for someone.
Here are the new classes. You can click on the text link or the photo for more information.
The first one is Painting with water-based media $29,99 includes 9 video lessons.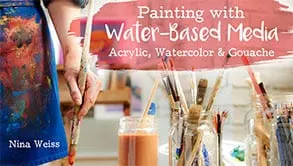 Celebrate with Cookies $29.99 – I would love to be able to decorate cookies like this.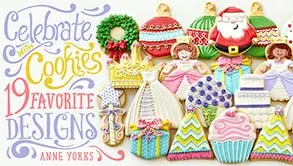 Spinning Yarn Art $29.99 – 7 video lessons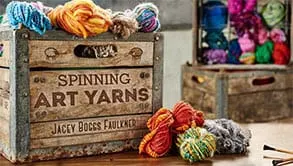 Stamped to Life $19.99 – 7 videos – This class is for those who love to use watercolor, watercolor pencils and copic markers. It looks quite incredible!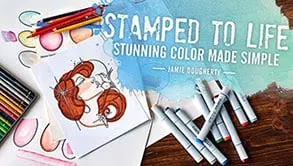 Mobile Photography $49.99 – 7 video lessons. This class says it is perfect for beginners (that would be me) but how convenient would it be to be fully versed on all that your phone camera can do. It is for both android and iphone users. Wow!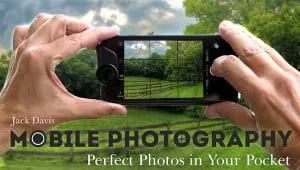 There you have the newest classes offered by Craftsy. I hope you will click on a few of the links and watch the class preview videos. They really help to see what the class is all about.
Happy Crafting!