Are you all ready for the new year? I am and I have my goals almost ready to go. Do you set goals or resolutions? I always have but, you know, rarely stick to them all. I hate to admit that but it is true. I am hoping to set some more realistic goals for this new year so hopefully they will be easier to stick to but still have a big impact.
I have mentioned in several posts already that my son Ian and his fiance are getting married in February 2016 so I have some definite goals regarding finances and a few smaller fitness goals to make. Those are the regular cliche resolutions but they are going to have to be part of the equation this year. Otherwise…we may not get there. I am NOT going to let that happen.
I have created a new kit for the new year. I will be starting out my digital project life with this set in week one! I hope you will too. It's a freebie!! Yay! Everyone loves a freebie and it is so fun to give too. I hope you will enjoy it.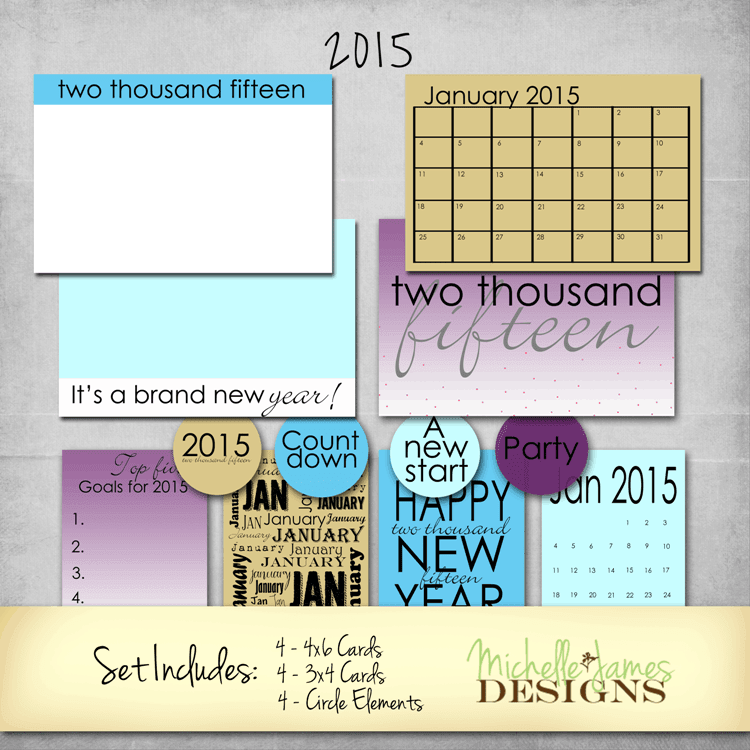 I used the awesome site Design Seeds for my color inspiration. They have tons and tons of color combinations. If you are looking for color ideas this is definitely a site you want to check out. I thought this combination was festive like a New Year party.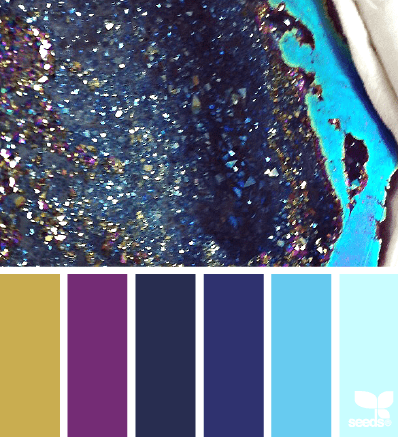 So there is was is included in this New Year freebie:
four 4×6 cards,
four 3×4 cards and
four circle elements.
It also includes three 8.5×11 pages that you can print and then cut out the cards to use in your traditional scrapbooking or Project Life/pocket pages. They are shown below.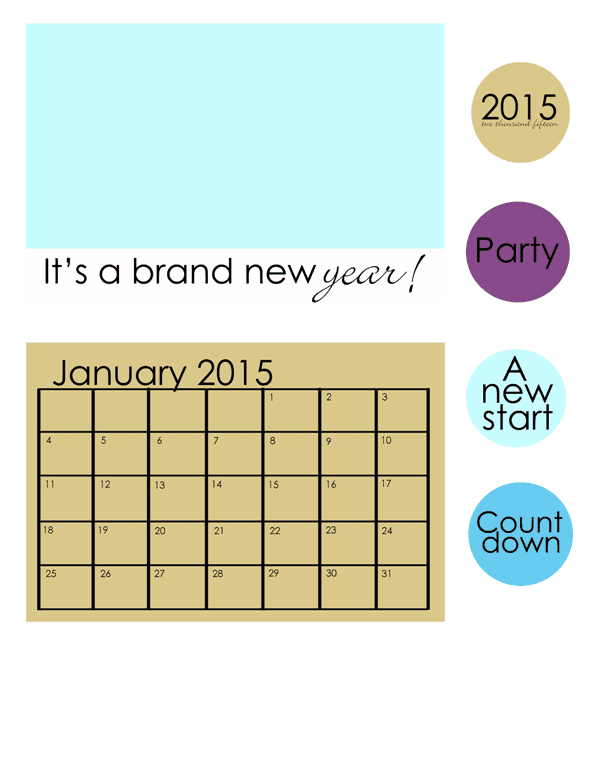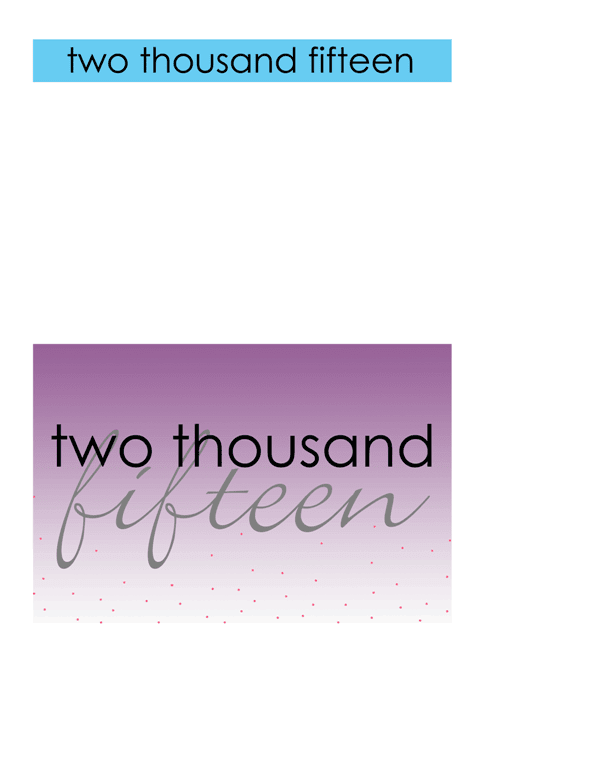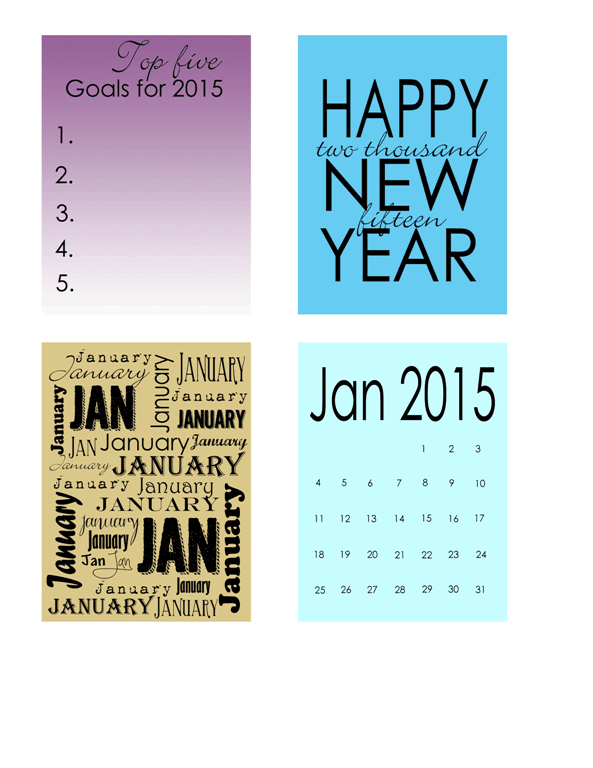 These 8.5×11 pages are in pdf format for you to print. Please – for personal use only! Thanks.
I will be using a sample of this set for my week one of 2015 after the new year party we attend. I can't wait! What are you doing for New Year's eve? Whatever you do I hope you are safe!
You can download this set by clicking the download link below.
Have a great day and I will be back tomorrow with Project life page to share.
I am linking up today at Craftaholics Anonymous.