Well I finally got it done. I am sure you have all been waiting patiently for the October 2015 Kit, right? You don't have to wait any longer. I hope you have downloaded all of the previous months. If not, you can see them here.
I had fun creating the October 2015 Kit!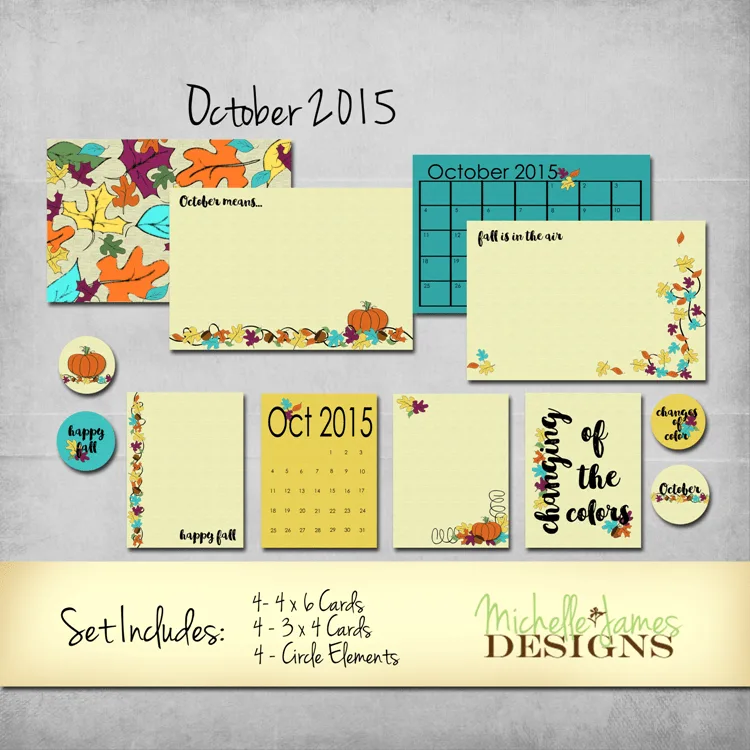 October 2015 Kit
I love to create these kits. If you are not aware, the Project Life way of scrapbooking was designed by Becky Higgins for busy people who wanted or needed an easier way to get great looking pages without all of the thought that goes into a traditional scrapbook page.
By using a series of 3×4 and 4×6 journal and filler cards along with your photos, you place them in pocket page protectors that have the same 3×4 and 4×6 size pockets and in a matter of minutes you have created a page.
There are two versions of Project Life. The traditional version of using physical product and the digital version using files and templates to create the same look but in a digital format.
When I started Project Life I went straight to digital. Some people even use a hybrid of the two. Either way, it is a great system and has worked well for me.
I have been creating these kits for over a year now and the beauty of them is they work for either version of Project Life. They come as a digital file but I include print pages so you can print them onto nice card stock and enjoy the traditional physical version as well.
This kit includes four 3×4 cards, four 4×6 cards, four circle elements and the two print pages.
I love the color palette and had so much fun creating the leaves, pumpkins and swirlys. I even added a "textured" canvas background so they look fantastic.
I hope you like them as much as I do.
This is how they will print. Then you just cut them out and enjoy them in your album!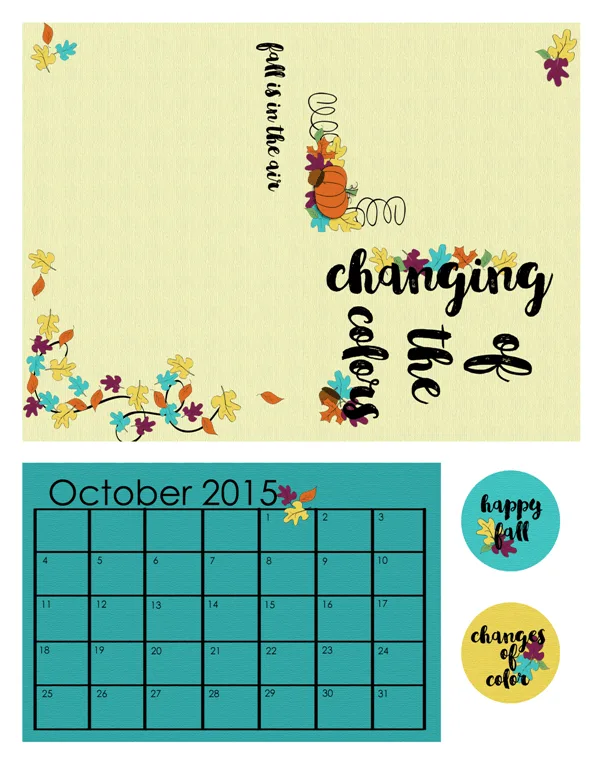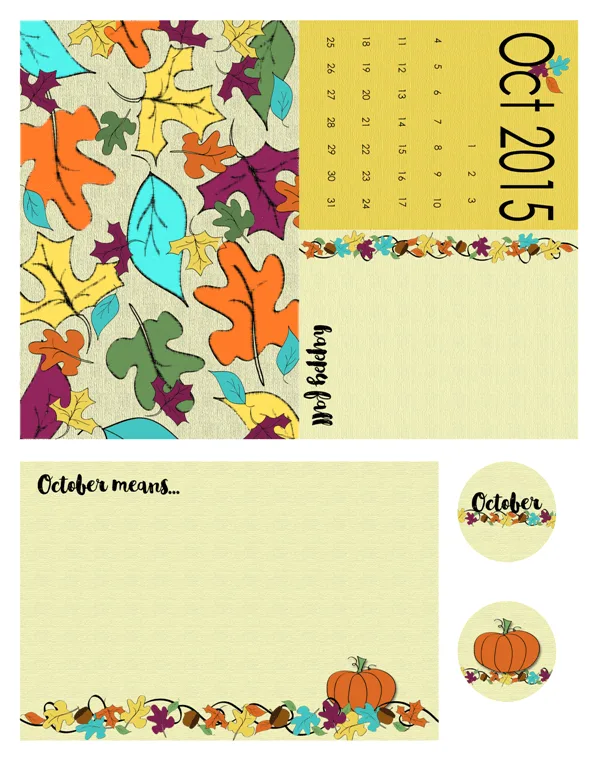 I split the file into two downloads this time so be sure to get both files below!
Enjoy your download and thanks so much for stopping by!
I am sharing this post at: