Well, we have officially hit November. Wow! Thanksgiving is just a few short weeks away. This, and Christmas are the two holidays that are usually held at our house. So, I am starting to prepare for the big meal. In addition to the food I like the table to look nice. Some years I do better than other years. So this post is all about some great Thanksgiving table decor ideas.
Saturday I posted some Thanksgiving place cards that I designed. They are funny and will be great at our table. I am not sure what type of table you like to create but here are some products you might like to check out.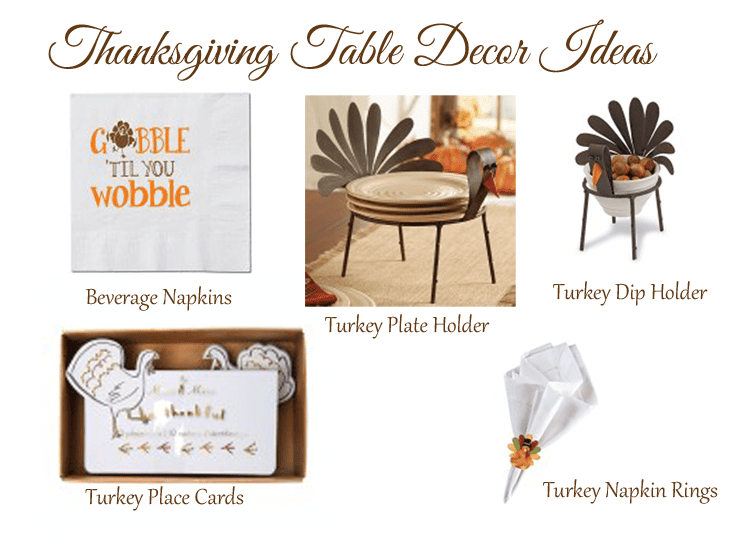 Thanksgiving Table Decor Product Ideas
Aren't these fun? These are some great Thanksgiving table decor ideas. Click on the link below the picture to see details for each product.
I am adding affiliate links to the products for your convenience. Be sure to check out my full disclosure here.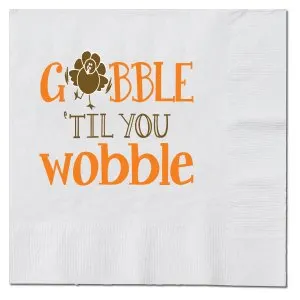 Gobble Til You Wobble Beverage Napkins
I love this saying. I used it as one of my place card sayuings. It is so funny and so true. These are beverage napkins and they are super cute. We typically use cloth napkins for our Thanksgiving meal but I would use these before and after for drinks.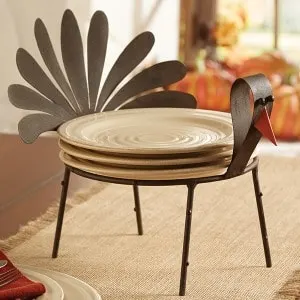 If you have a buffet this would be the perfect plate holder. I think it would work well for the Christmas Holiday too if you are turkey eaters.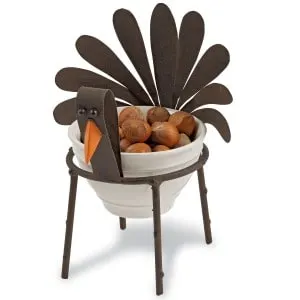 And of course you have to have the matching dip holder…am I right? LOL! I love this thing. We don't usually have dip at the table but this would be great in the living room with some candy in it. Or it would be a really cute center piece with something decorative in it. It is just cute.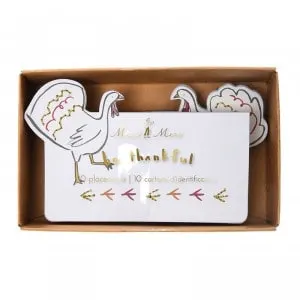 Place cards are just fun. They can be useful as well. Sometimes my boys, adults boys, will start being very silly and goofy at the table…I am not above separating them. How do I do that? With place cards! See…useful.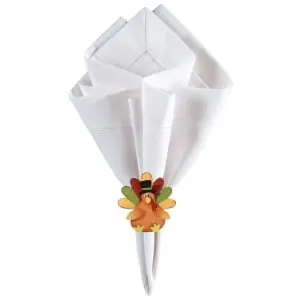 I love napkin rings just to add a little more spice to a table setting. I really got a kick out of these guys. They are so stinking cute.
I hope you enjoy these little product posts to get you decorating for the season! Stop back next week for some more awesome Thanksgiving product choices.
Have a great day and Happy November!
Michelle