Today I decided to scour Pinterest and the web for some fun Valentine's Day Project Life kits for you. Even though my kit is so awesome I thought it only fair to share some other really great designs too.
I found a couple that I really liked. These are not affiliate links. I just really like these products and wanted to share them with you.
The first two are from designerdigitals.com. I love this site. If you are a digital scrapbooker then you will too. I love their brushes and they have some really nice kits. I have purchased a lot from them in the past.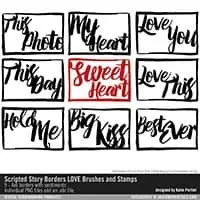 Designerdigitals.com – Scripted Story 4×6 Borders
Designerdigitals.com – Hello My Heart 3×4 Cards
This one is from an Etsy shop. I really like just about everything on Etsy. These artists and craft makers have a lot of pride in their work and it shows in their products.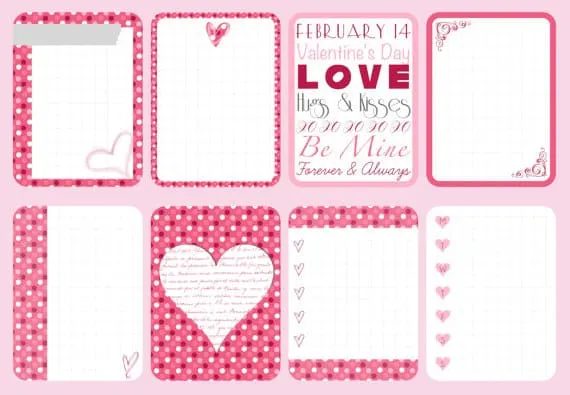 Katie Paige Design via Etsy
I hope you like my faves and will go visit these sites. Designerdigitals has a TON of digital scrapbooking products and they have some great sales all of the time.
And, just for good measure here is my kit one more time.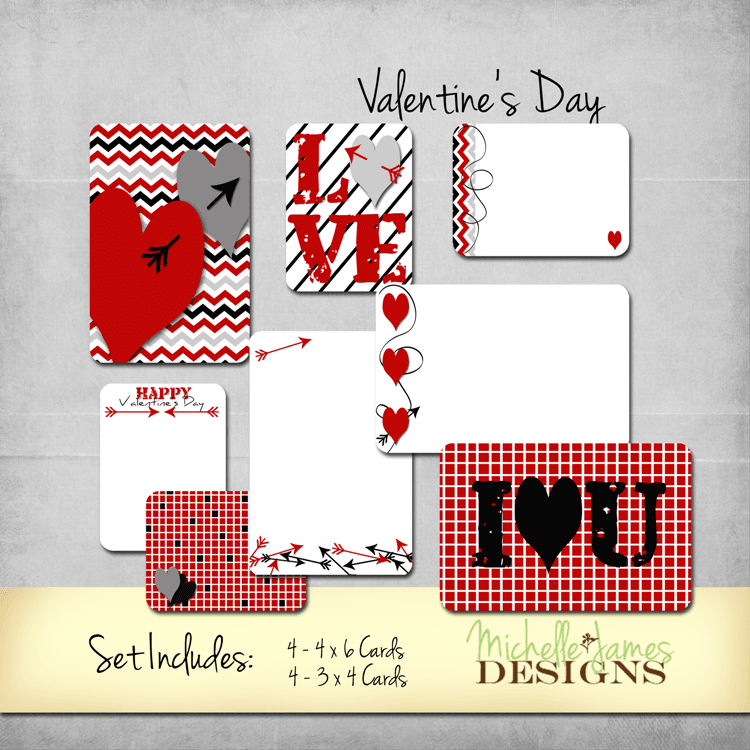 You can find it to purchase on my Scrapbooking Designs page along with my other kits for Project Life/Pocket pages.
Thanks so much for stopping today. Be sure to follow me on Facebook for updates on my blog!