Today we are going over two important wedding planning subjects. The first is the wedding budget & Wedding Planners. I did not hire a Wedding Planner but I certainly had a wedding budget. How about you? If you missed Part 1 of the Wedding Planning series you can find it here.

Wedding Budget
According to costofwedding.com the average cost of a wedding is $25,500! Although it does say that most brides spend around $10,000. Still, that is a lot of money if you don't have a savings account started and the average engagement is 14 months. (theknot.com).
There are so many things to consider when planning a wedding.
Dress
Venue
Photographer
Wedding/Event Planner
Reception Band/DJ
Florist/Decor
Videographer
Groom's Tuxedo
Wedding Cake
Ceremony Site
Musicians
Invitations
Limousine
Favors
Rehearsal Dinner
Engagement Ring
Catering
Officiant
Now this list according to each bride will vary. Some people don't need a limo and others don't need a videographer. But this list encompasses a lot of what goes into a wedding budget.
Price tags for each of these items also may vary by region. I know that a wedding here in Emmetsburg, Iowa is not going to be as much as a wedding in New York City. But the average is $25,500!
If you are on a strict budget there are definitely things you can do to reduce the cost. For example: My sister and I both wore my mom's dress. If you like your mom's dress check into alterations. It is also "something borrowed" and will save a lot of money. A friend once told me that the dress itself wasn't as much as all of the accessories that went with the dress. Her daughter needed a "foo-foo" slip underneath, the veil and the shoes all came to almost as much as the dress itself. Keep these things in mind when choosing a dress.
You can DIY your invitations and a lot of your decor. And you can have friends make food if you need to. Also friends or family members that sing or play an instrument that are asked to play at your wedding are usually honored to do so at no cost.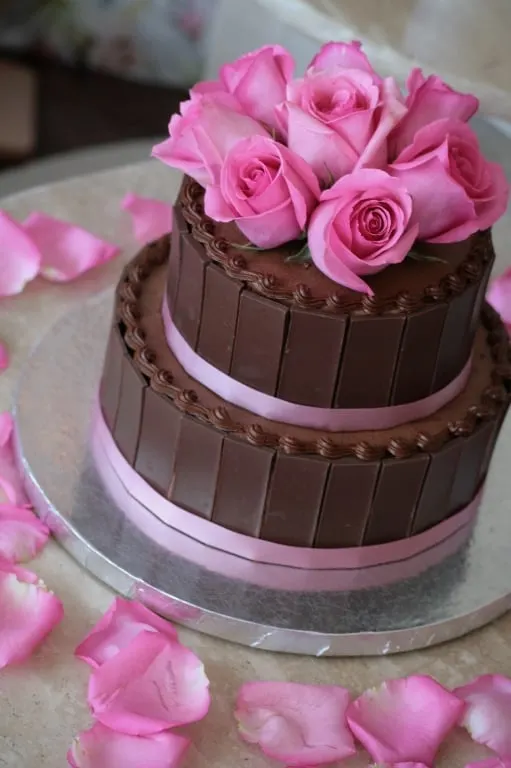 To help with budget planning there are several websites that have printables and/or online services. Some of them I covered in last week's post Wedding Websites. Some others are:
Wedding Budgeter – theknot.com
The Knot Wedding Budgeter provides budget estimates for your wedding expenses based on your total budget, number of guests, and number of attendants. It also lets you enter all of your actual wedding costs so you can track your budget online. Even better, the Wedding Budgeter is completely interactive and customizable to help effortlessly guide you through your wedding payments and purchases.
Wedding Budget Worksheet – Real Simple
It's easy to lose track of what you're spending when the cash is flowing out fast and furiously. But this worksheet can make money matters much easier to manage. It's got every detail covered, complete with columns to list your budgeted amount, your vendor's estimate, and what you actually spent.
Wedding Cost Estimator – Costofwedding.com
Getting married? How much will it really cost? Use the wedding cost estimator (better than a wedding budget calculator) to create a budget starting point or a wedding budget checklist. Simply enter your US based zip code, enter number of guests, select your wedding travel distance, words that describe your wedding, and additional options. Then select items you plan to purchase and the wedding cost estimator will generate an estimate that you can use as your wedding budget starting point.

The wedding cost estimator provides average spending by other couples in your area along with estimates based on your selected options. You can add your own items, remove items, print, and/or save to Microsoft Excel for use as a wedding budget worksheet. It is the best way to create and manage a wedding budget, checklist, or worksheet, truly better than a wedding budget calculator alone.
So unless you have an accountant in your wedding party like we do! Hailey, my son's fiance is an accountant so she has everything handled is this department plus they are planning a destination wedding. You will want some sort of a budget tracker to help keep things in order.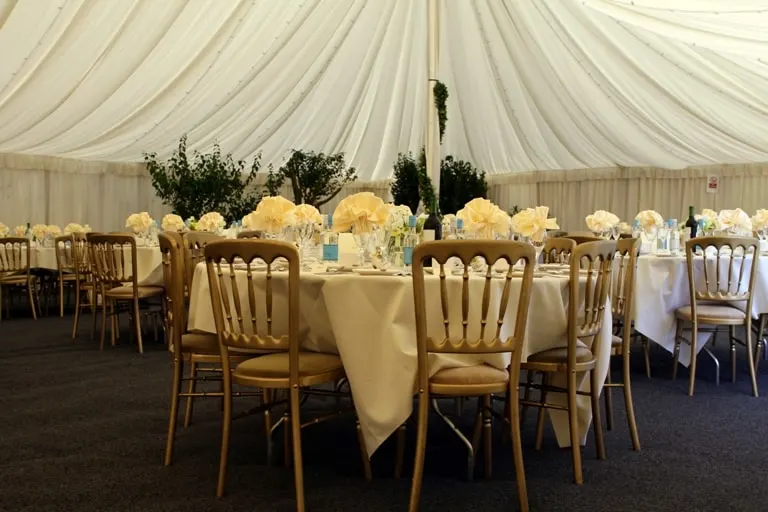 Wedding Planners
I just recently found out that one of my blogging friends is also a Wedding Planner. Her website is 29:11celebrations.com.
She offers a wide variety of services based upon your budget. Anything from the complete wedding package to a DIY bride consulting service. I love that even a DIY bride can get some professional guidance. She will even create a custom package if services offered on the site aren't quite what you are looking for. Check out her site even if you don't live in her area. You can get a feel for what a Wedding Planner is all about.
In researching for this post I came across an article at Huffintonpost from a bride who did not hire a wedding planner but really wished she had. She and her fiance didn't want to spend the money on a planner because they did not want to take away for the other important parts of the wedding. But, what they realized is that a Wedding Planner can actually help with budget because she or he knows the area vendors and can usually help you find the best price. This is the long run saves you some money.
The bride also thought it would be fun to choose vendors and do the planning herself. Well, it turned out that parts of the planning were fun but that other parts such as seating charts and finding transportation for her family were not fun jobs at all. Wedding Planners help with these jobs too.
She also found that planning a wedding takes time and it was stressful for her to get everything done. This would be the Wedding Planners job and you can let her or him do the running around during business hours to talk to vendors and the like.
Family and friends will probably offer to help with planning so you don't have to spend the money on a planner but just think ahead for a moment at how things could end up if you don't like something your friend or family member thought you would love. Friendships don't need to end over your wedding plans. A professional planner will do exactly what you want.
And, think about your actual wedding day. Do you want to be spending time with your guests or running around trying to fix last minute problems. Again, let the Wedding Planner deal with all that. You need to enjoy your day. I remember my mother in the kitchen helping. That is terrible. She should not have had to do any of that and I feel bad for letting it happen. Now, this sort of thing does not have to happen at all.
If you are a definite DIY'er then at least talk to a Wedding Planner about your plans and see if there are any major areas that you are missing or are way off on budget. This could be a huge help to you and your planning.
I hope this post has helped you out somewhat with wedding budgets and Wedding Planners. There is a lot of information online so do some research but always do what you think is best for you and your fiance.
Don't miss next week when we will be going over reserving your venue and invitations and save the date cards.
If you found this post helpful, please share using the share buttons on the side. I appreciate it.
Thanks for stopping by.
I am linked up today at: